Charity fashion show to take place in Aberdeen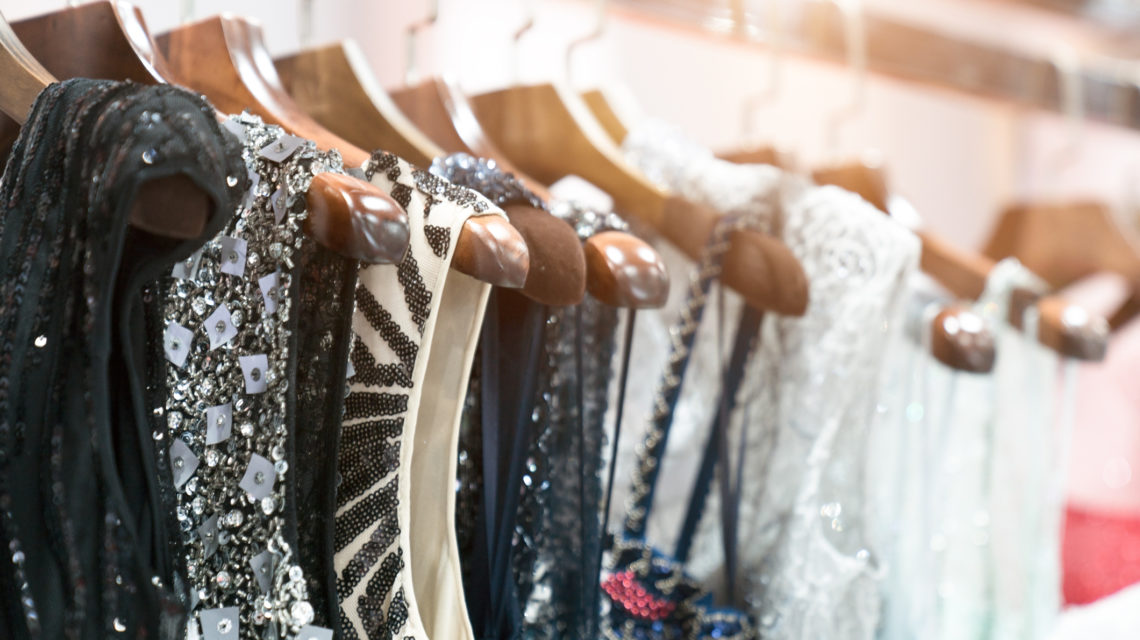 A charity fashion show is set to take place in Aberdeen's The Palm Court Hotel.
Archway Charity Shop, which provides care and support to children and adults with learning disabilities and their families, will run the event.
Fashion lovers can look forward to hair and make up demos from Linton & Mac and style presentation from House Of Colour, image consultants and personal stylists.
Don't miss the evening of fizz, fashion and fun. The Charity Fashion Show will take place on Friday June 21 at 7.30pm at The Palm Court Hotel, Seafield Road, Aberdeen.
Click here for more fashion news and features.