Aberdeen fashion designer launches spring/summer collection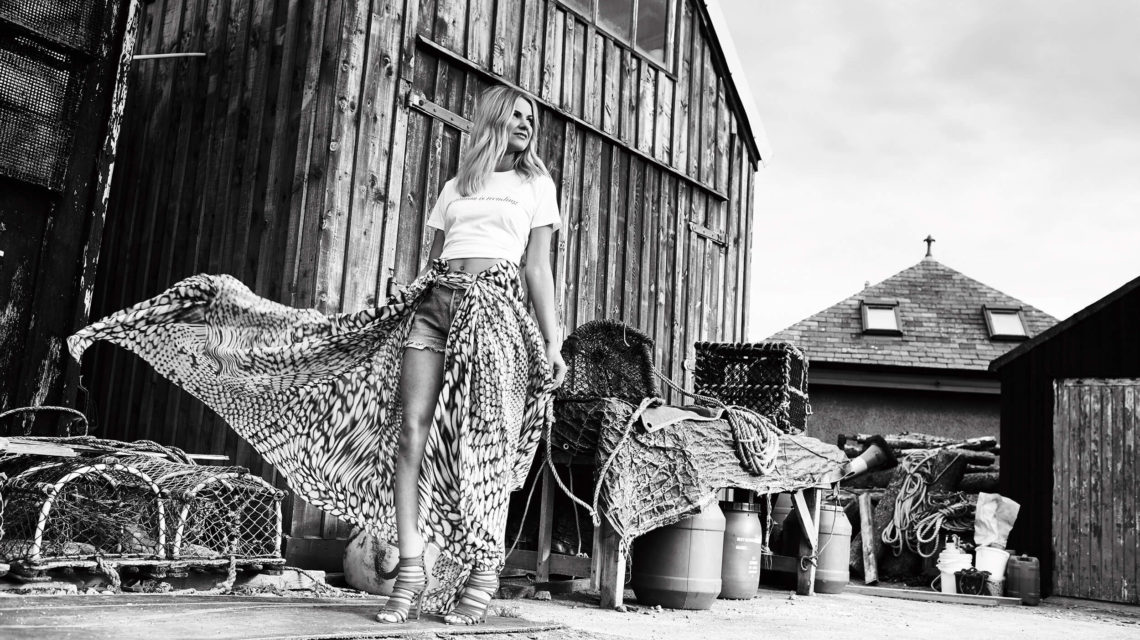 An emerging Aberdeen fashion designer has released her latest collection which features chic, minimalist garments.
INCODE, based in Aberdeen, is owned by Ekaterina Kostareva (known as Kate) and specialises in womenswear.
The latest campaign was shot at Stonehaven Harbour and features classic garments with a modern twist, which are easy to wear in the office or outside of work.
The spring/summer 2019 collection has a range of classic slogan t-shirts which are printed locally in Aberdeen and can be styled easily with jeans or party skirts.
Kate said: "I always knew I wanted to work within creative business, but I wasn't sure what exactly I should do. I am a business analyst by trade. I tried design blogging, fashion journalism and even graphic design. Eventually I decided to take an online course in fashion design. That was back in 2014.
"My first graduation collection 'The Artist's Diary' was inspired by Prince and his story. The main source of inspiration was Prince's music and lyrics, his personality and performance outfits. I deconstructed the classic sweatshirt, converting it into feminine and desirable outwear with an artistic touch.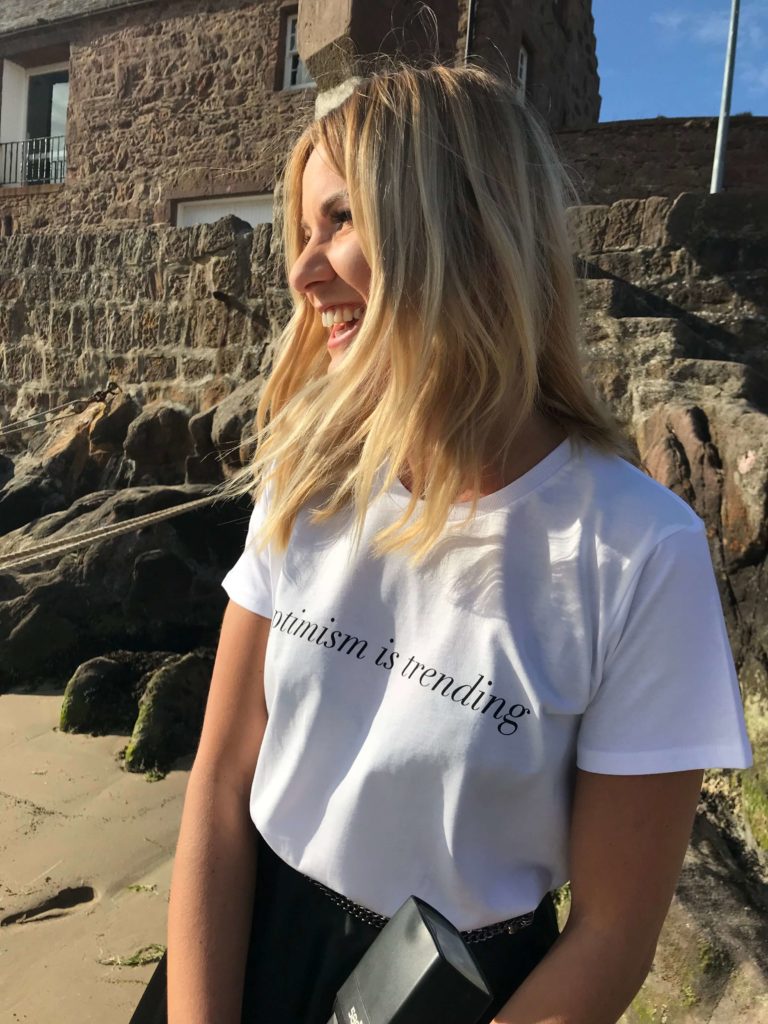 "My second collection was inspired by Japanese aesthetics, influenced by renowned designers Ray Kawakubo, Yohji Yamamoto and Issey Miyake. It appeals to the sensual East and the beauty of simple things. I was fascinated by how Japanese designers work from fabric as a starting point and let it dictate the silhouette, rather than pattern cut shapes we are more used to on the West. Geometric simple forms are the centrepiece of this collection with an emphasis on the plastic and texture of the fabric to create in order to flatter female shape.
"I started seriously considering starting my own brand. It was based on the idea that clothes are our statement. The way we dress can tell a lot about us. I aim to design classic pieces with a modern spin or how I like to call it 'chic European minimalism'.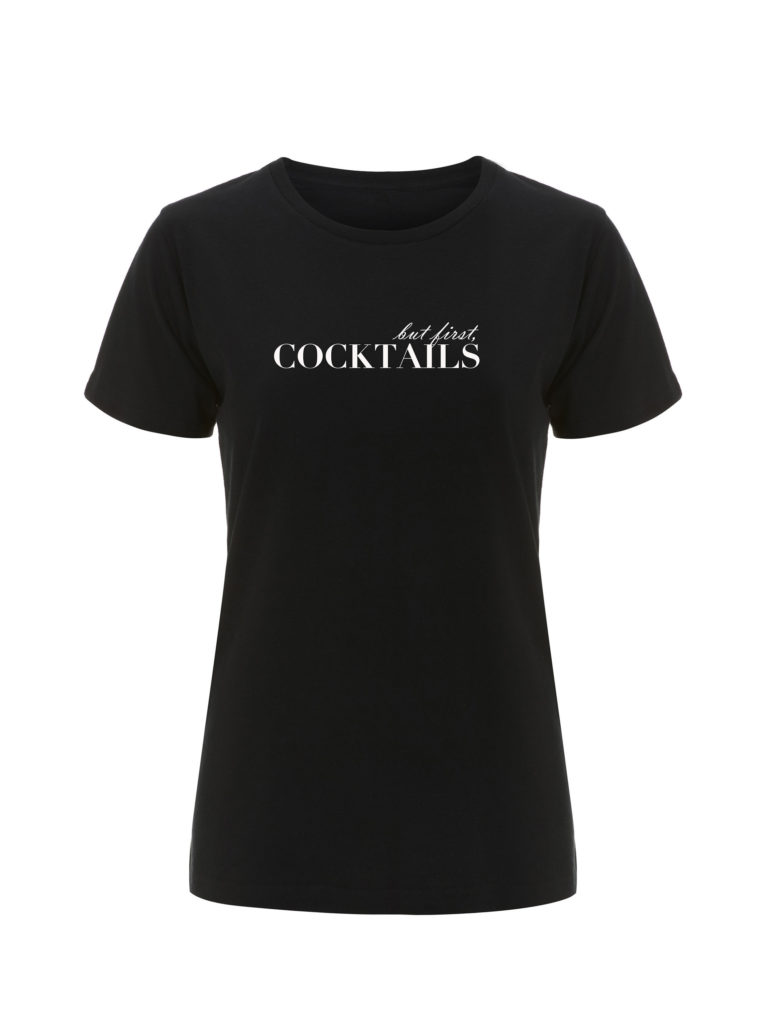 Kate added: "For this new collection I focused on creating a range of classic crew neck t-shirts with fun and positive slogans. The t-shirts I print are made from 100% organic cotton and sustainability is very important to me. It is slightly more expensive, but I believe it's good for both nature and my customers.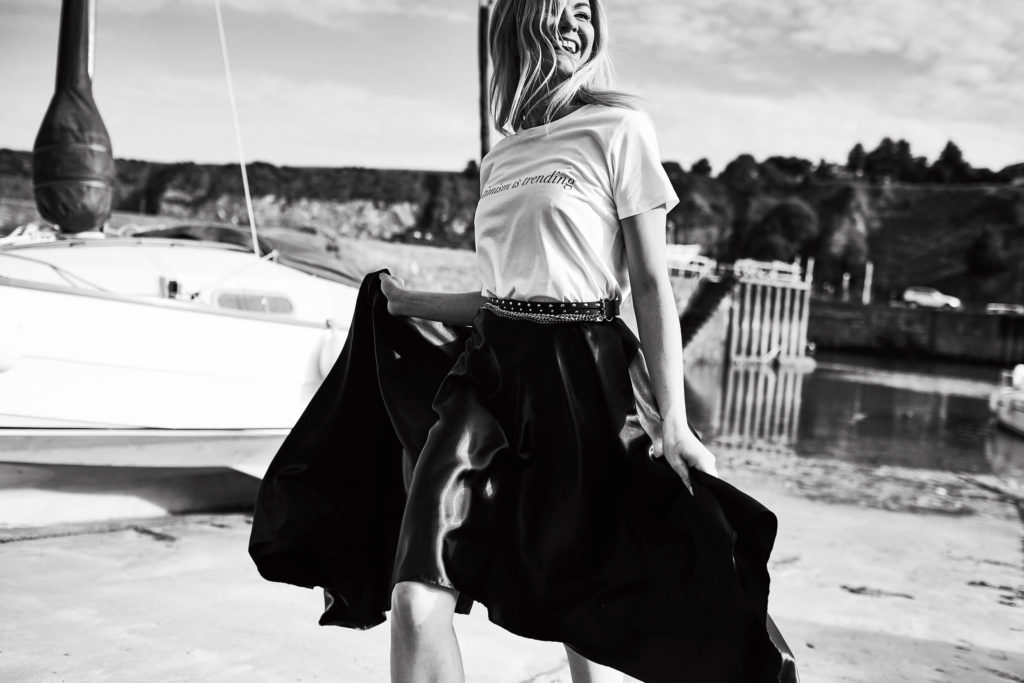 "INCODE is never about fast fashion. I believe in garments that easily transfer from one season to another and are made to last. Quality is our key focus, as well as sustainable approach to sourcing fabrics and production."
The t-shirts are available in sizes extra small to extra large and are priced from £25.99 upwards.
For more information visit www.in-code.co.uk or check out the Instagram page here.