Diane Norrie creates striking jewellery in Aberdeenshire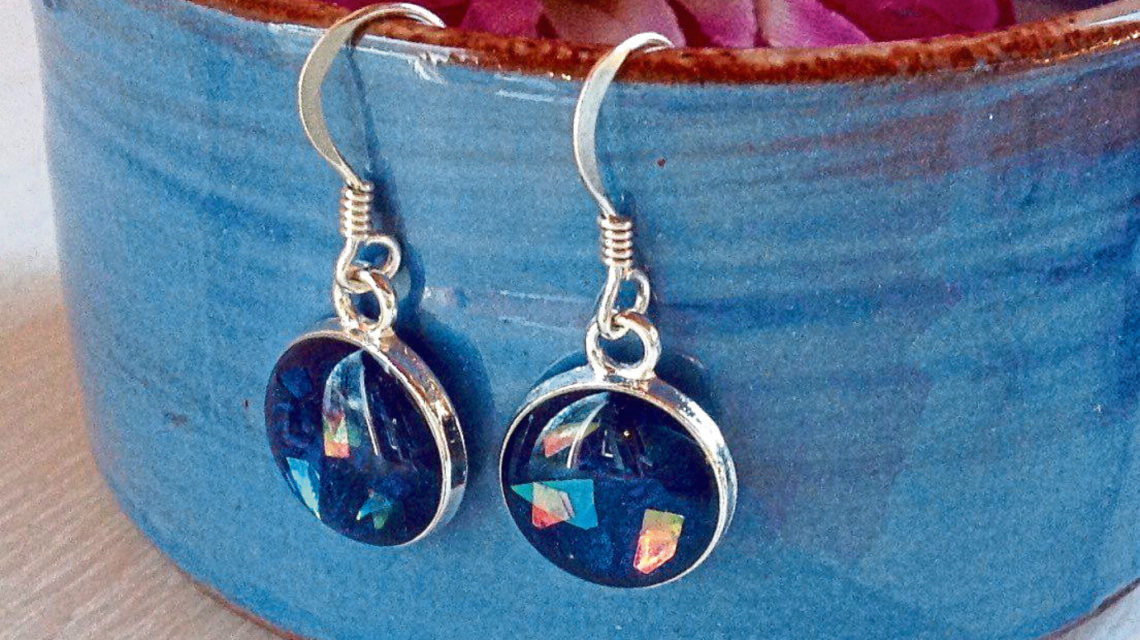 Working with Swarovski crystals and pearls, Aberdeenshire creative Diane Norrie also makes colourful resin and mixed media jewellery.
Setting up Jewel Identity Ltd in 2009 while working as a primary and supply teacher, Diane sold most of her stylish earrings, necklaces and bracelets at weekend craft fairs.
The talented creative, who studied fine art at Duncan of Jordanstone College of Art in Dundee, started to experiment with beads and pearls when her children became more independent.
She joined a local craft association and attended a lot of monthly markets and fairs taking place in Aberdeenshire village halls.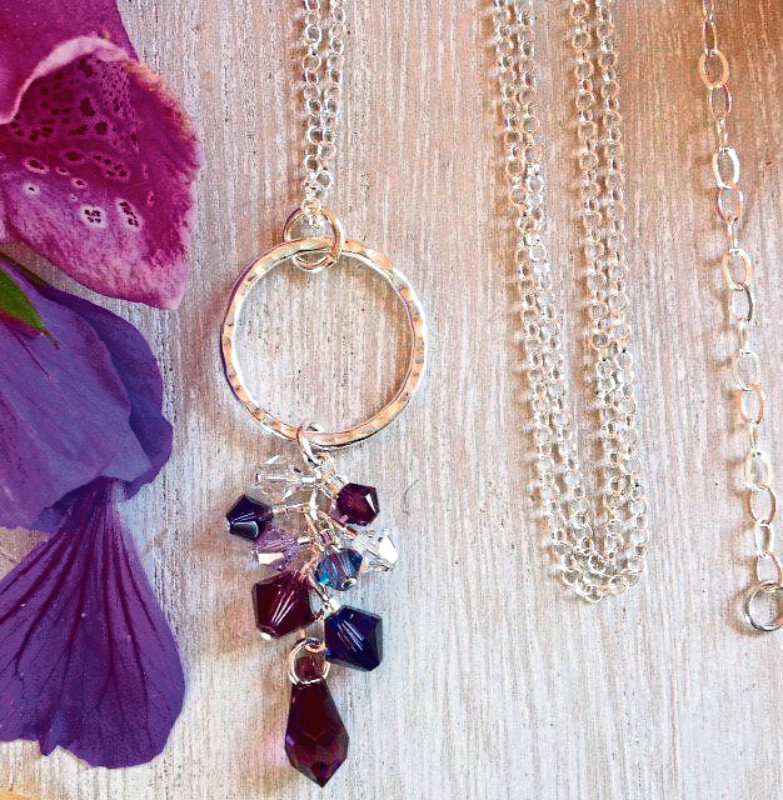 More recently, Diane has shifted her focus to funky resin jewellery.
She said: "It has been a steep learning curve as resin cures at certain temperatures and even extra humidity can affect the curing time.
"The material is fun to work with and I mix coloured Mica powders into the resin to make the resin really striking.
"I also add tiny reflective flakes with a cocktail stick to really make the jewellery sparkle and catch the light.
"I probably enjoy working with the resin in particular as it can allow me to be quite experimental and create new colours, shades and textures."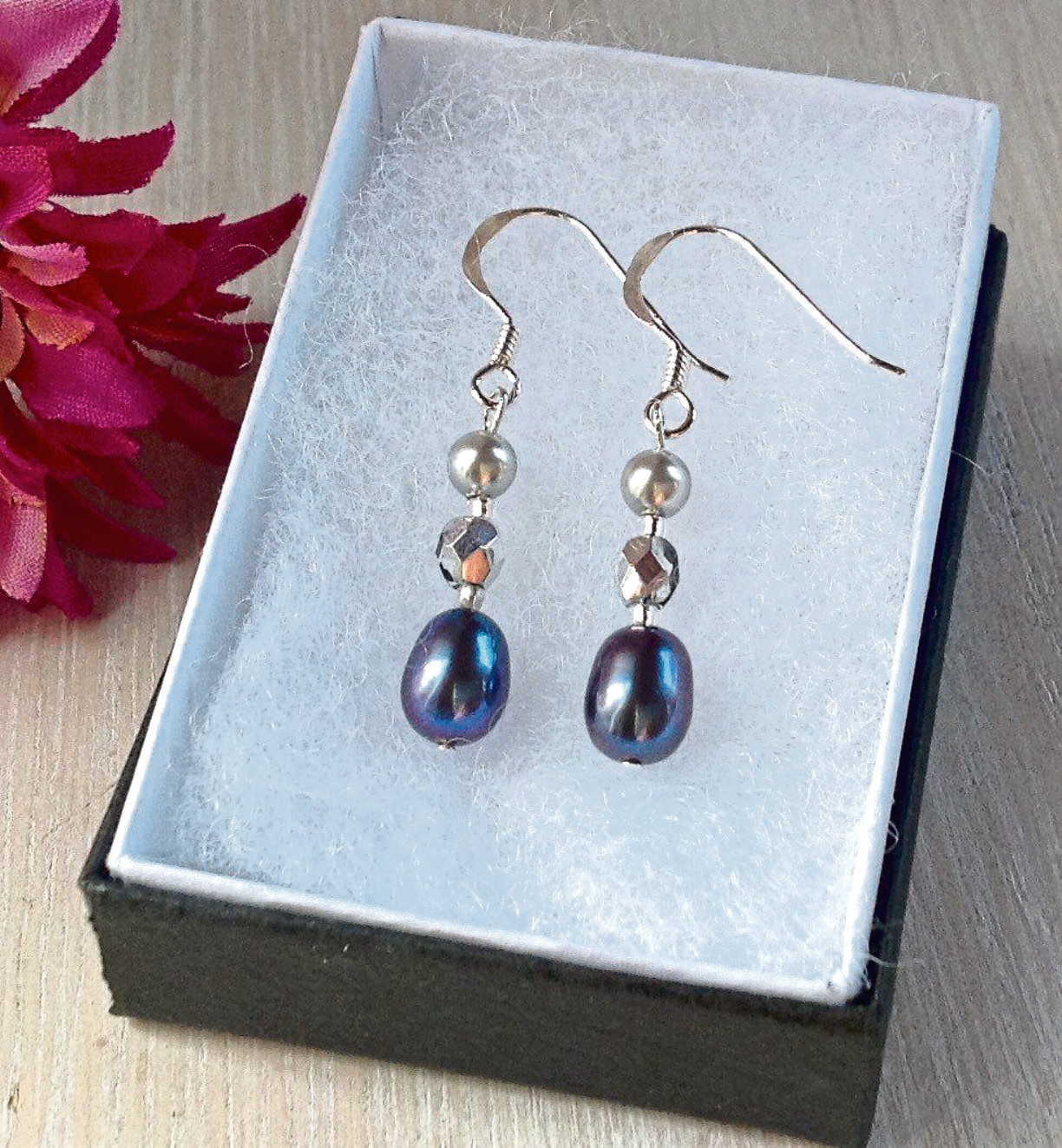 In 2011, Diane and her friend rented a shop in Ellon where they sold trendy jewellery, other crafts and cakes, too.
Diane said: "While in Ellon, I also ran a range of jewellery-making classes and children's jewellery parties, which were great fun.
"After three years, I decided to give up the lease and work from my home in Longside to focus exclusively on my own designs. By this time, I had set up a website to be able to sell my products online and I was also getting new followers on social media, too.
"I enjoy sharing photos of my recent designs on Facebook and Instagram, and I am lucky to have a lot of people who enjoy seeing my new work.
"The comments always give me a boost!"
In addition to selling her striking jewellery to her loyal local customers, Diane also attended a few trade shows and supplied a range of shops.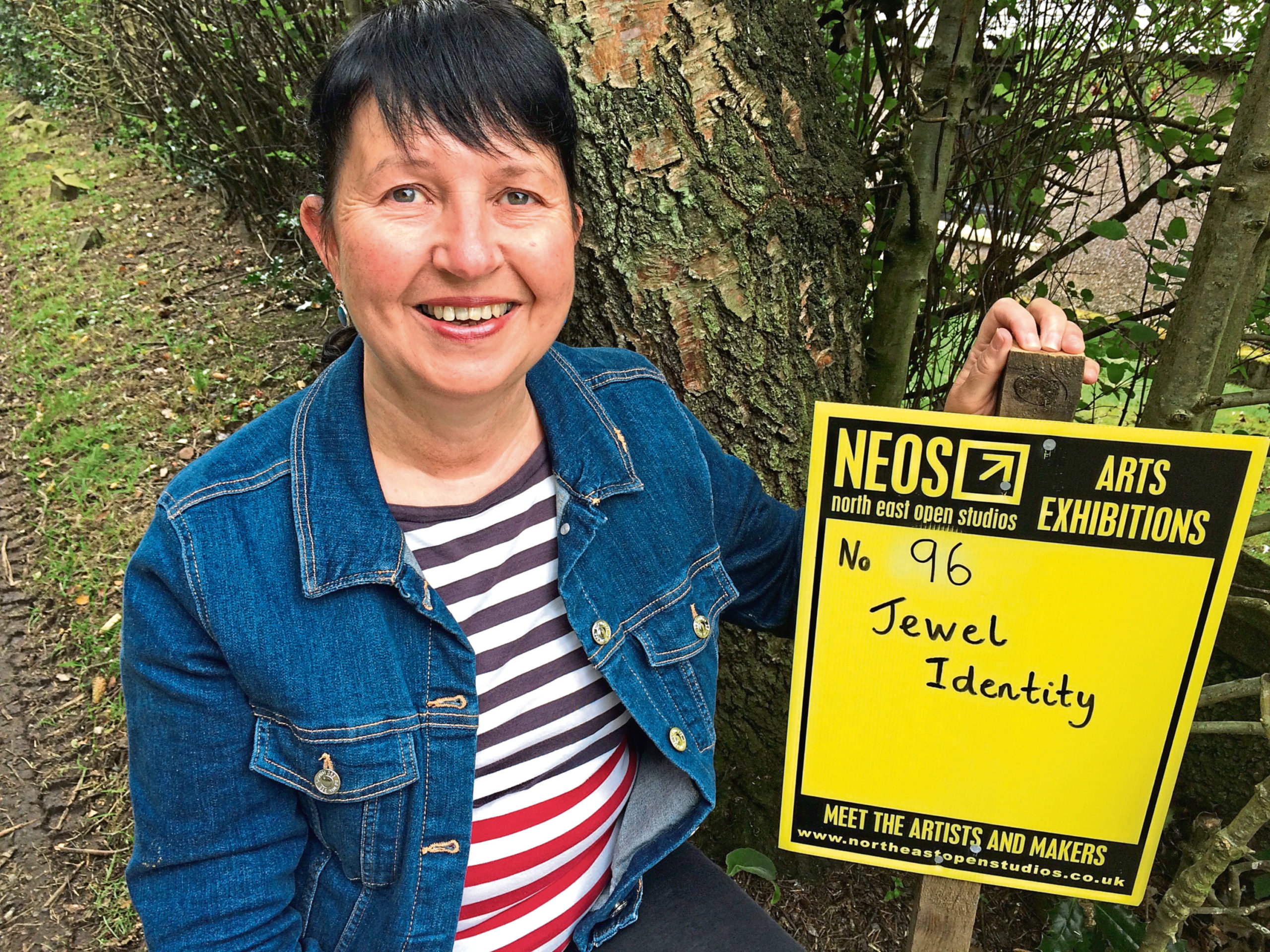 She said: "In 2016, I decided to try to supply other shops with my jewellery and attended my first trade show called Spring Fair, which was in Birmingham.
"It was incredibly nerve-wracking as I realised I was very new to this kind of event, but I took the plunge.
"My husband Alan took a week off work and we set off for the fair.
"It was a huge event which was packed with buyers and exhibitors and lasted a week.
"Although our stand was very simple, we managed to secure some decent trade orders and started supplying shops across the UK.
"The following year, I attended Scotland's Trade Show at Glasgow's SECC and found it to be a brilliant event and much more suited to our business.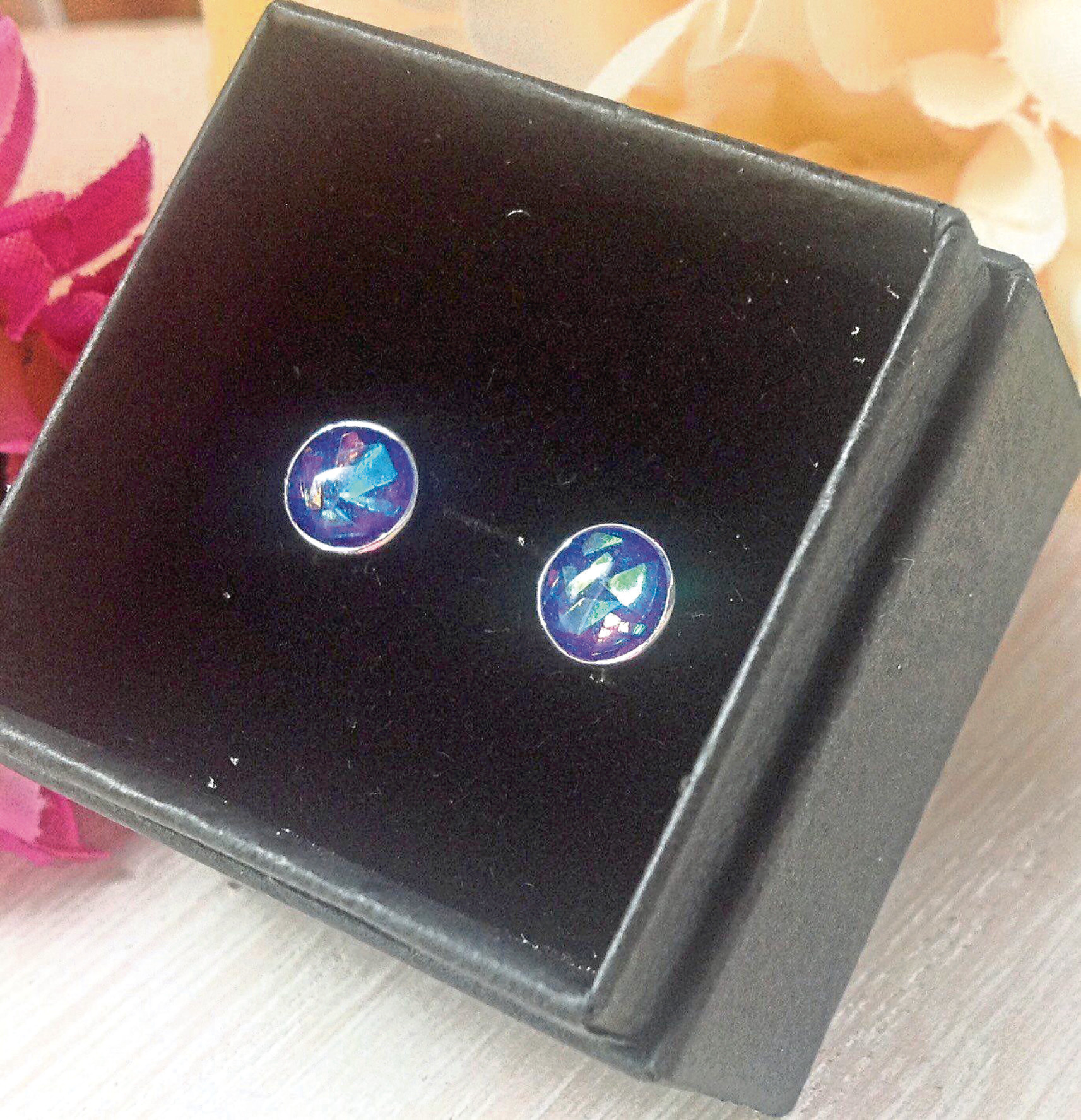 "I now attend the trade show every year and supply shops and galleries across the UK in places such as Perthshire, Fife, the Borders and the Outer Hebrides."
Pre-coronavirus, Diane also attended many fairs in Aberdeenshire at Gordon Castle and Castle Fraser as well as the Turriff Show, which is something she really enjoyed.
She also took part in North East Open Studios, where crafters open their creative spaces to customers so that they can learn more about the artist and how they make their products.
Due to the current emergency situation, a lot of trade shows and events were cancelled, so Diane decided to focus on her Etsy shop, which she set up two years earlier.
From Aberdeen and Aberdeenshire to Cornwall and the Isle of North Uist, Diane is proud to have loyal customers all over the UK.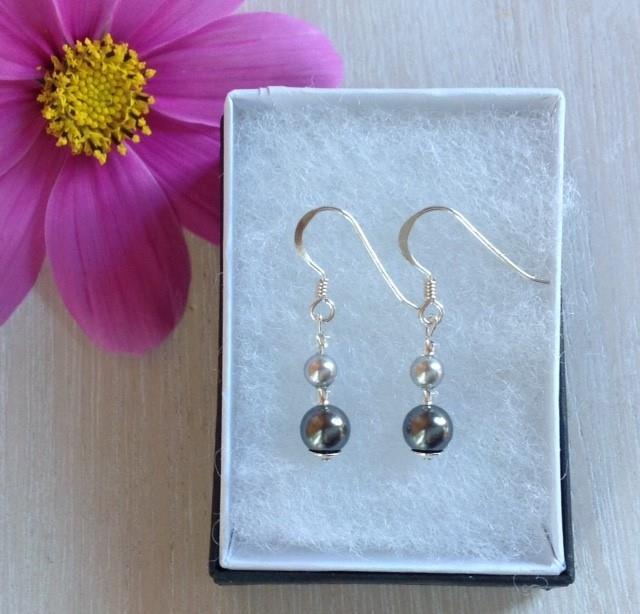 The jewellery business owner hopes to be selling her jewellery to trinket-lovers, supplying shops and attending a number of trade shows and markets in years to come.
Diane would also like to encourage others to follow their dreams and set up their own businesses.
She said: "I really love having my own business and feel quite optimistic about the future, so if anyone is thinking of starting up on their own, I would definitely say go for it!"
Visit www.etsy.com/uk/shop/JewelIdentityLtd for more information and to shop