Combat the cold with a range of beauty products from Aberdeen's Bon Accord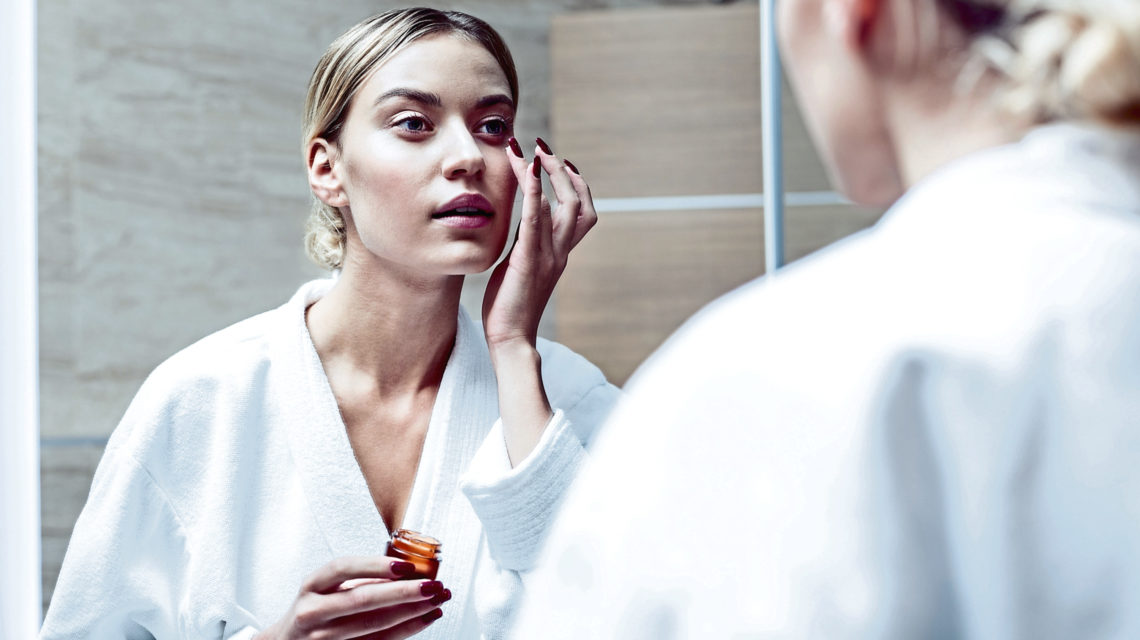 Take a stand against the cold winter with a selection of top beauty products you can buy in Aberdeen's Bon Accord.
While cold, blustery weather can leave your skin feeling very sensitive, central heating in your home and at the office can do even more damage by absorbing moisture from not just the air, but from your skin as well.
And even though you may enjoy reading a great book by the fireplace or taking a hot shower when the weather outside is frightful, the effects these habits may have on your skin are not so delightful. Hot water in particular will strip your skin of its natural oils and therefore it's important to restore the moisture by investing in high-quality skincare products.
With more than 80 stores located in Bon Accord including Boots, John Lewis, The Body Shop, Jo Malone and L'Occitane stocking a range of beauty products for all skin types, we're sure you'll be able to find the perfect product to combat any dry, itchy or irritated skin you may face this season. Read on for Bon Accord's guide to all things skin care this winter.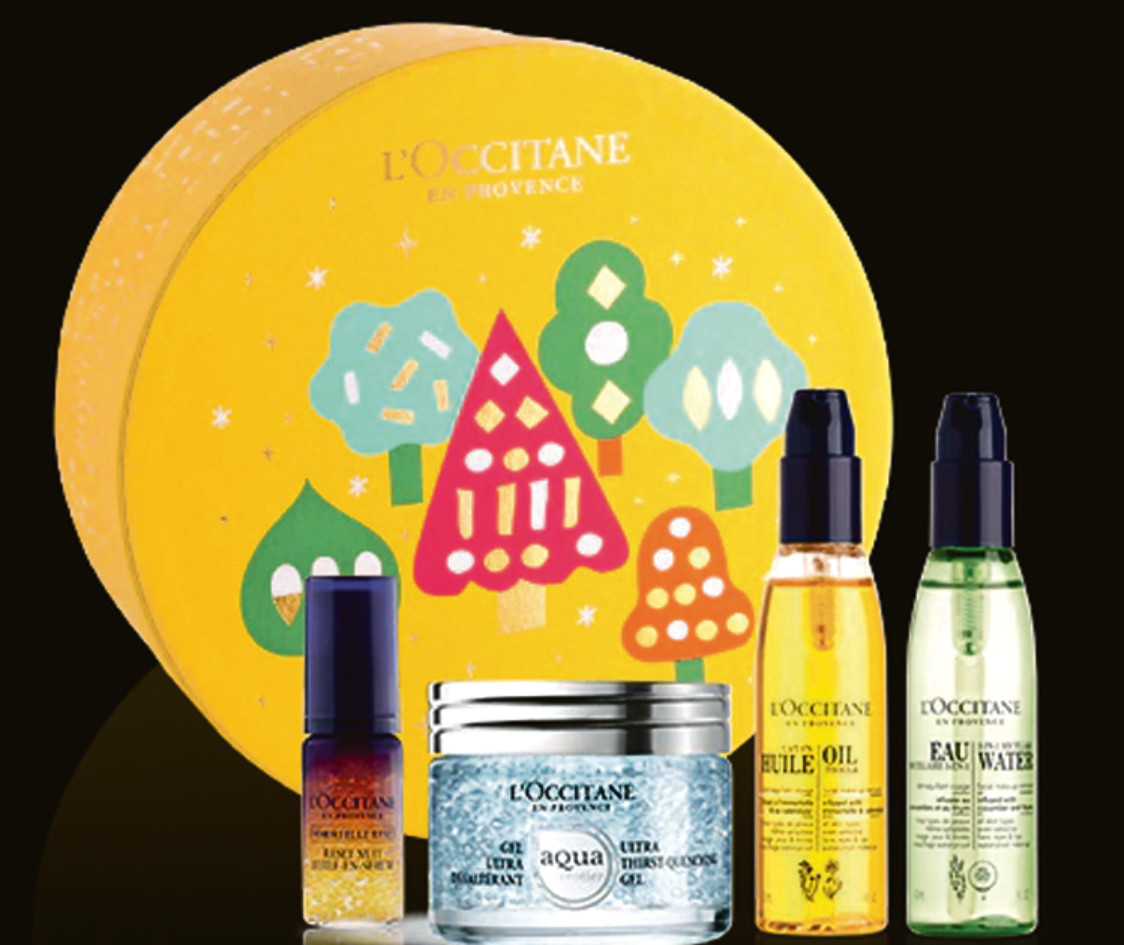 L'Occitane | Aqua Reotier Gel Skincare Routine, £39
Moisturisers
When purchasing new skincare products for the colder months LOccitane's beauty set is perfect for those looking for an ultra-hydrating skincare routine. It contains a water-based moisturiser made with calcium-rich water, make-up remover, micellar water and a reset serum.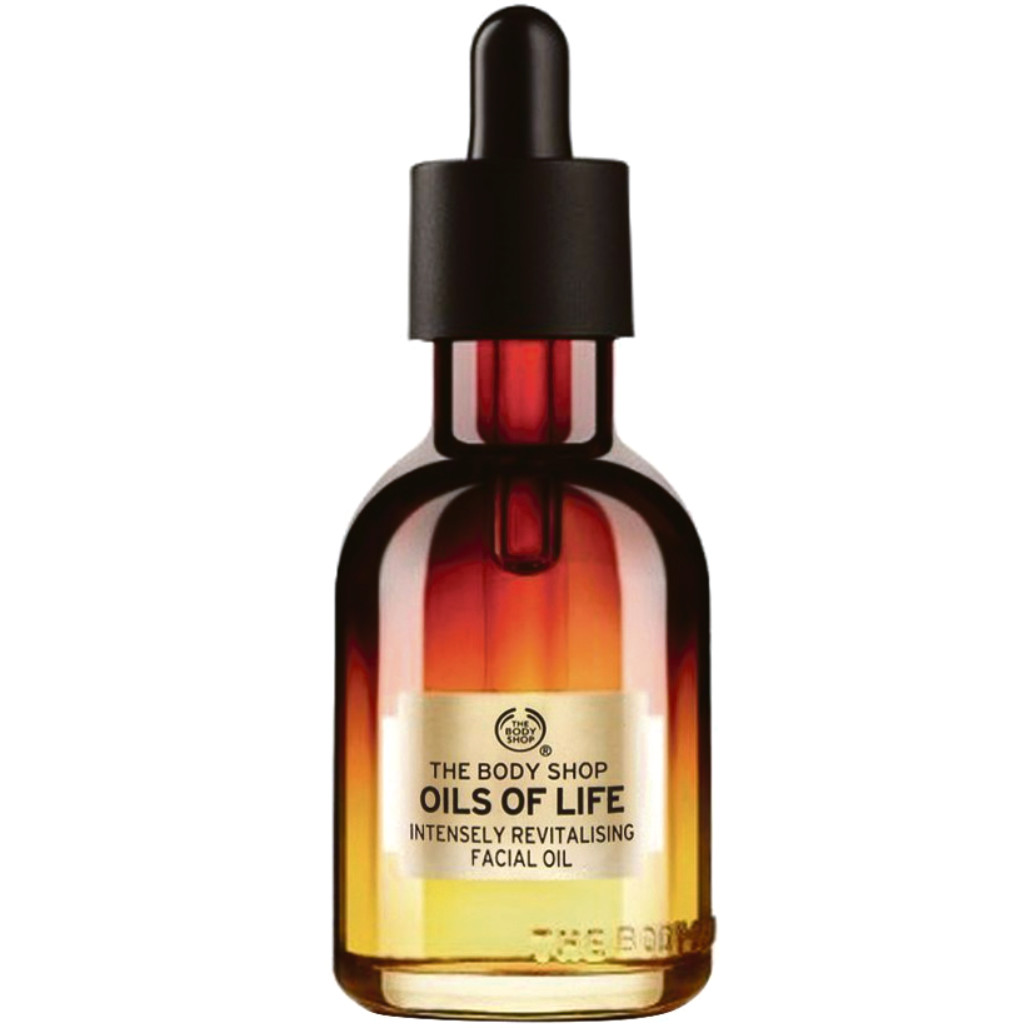 The Body Shop | Oils For Life Intensely Revitalising Facial Oil, £30
A revitalising facial oil from The Body Shop will melt into your skin and is ideal for daily use to combat the frosty climate. And a refreshing hydrating cream from Clarins or e.l.f.'s bubble hydrating face mask wouldn't go a miss as it will also take care of any dry skin.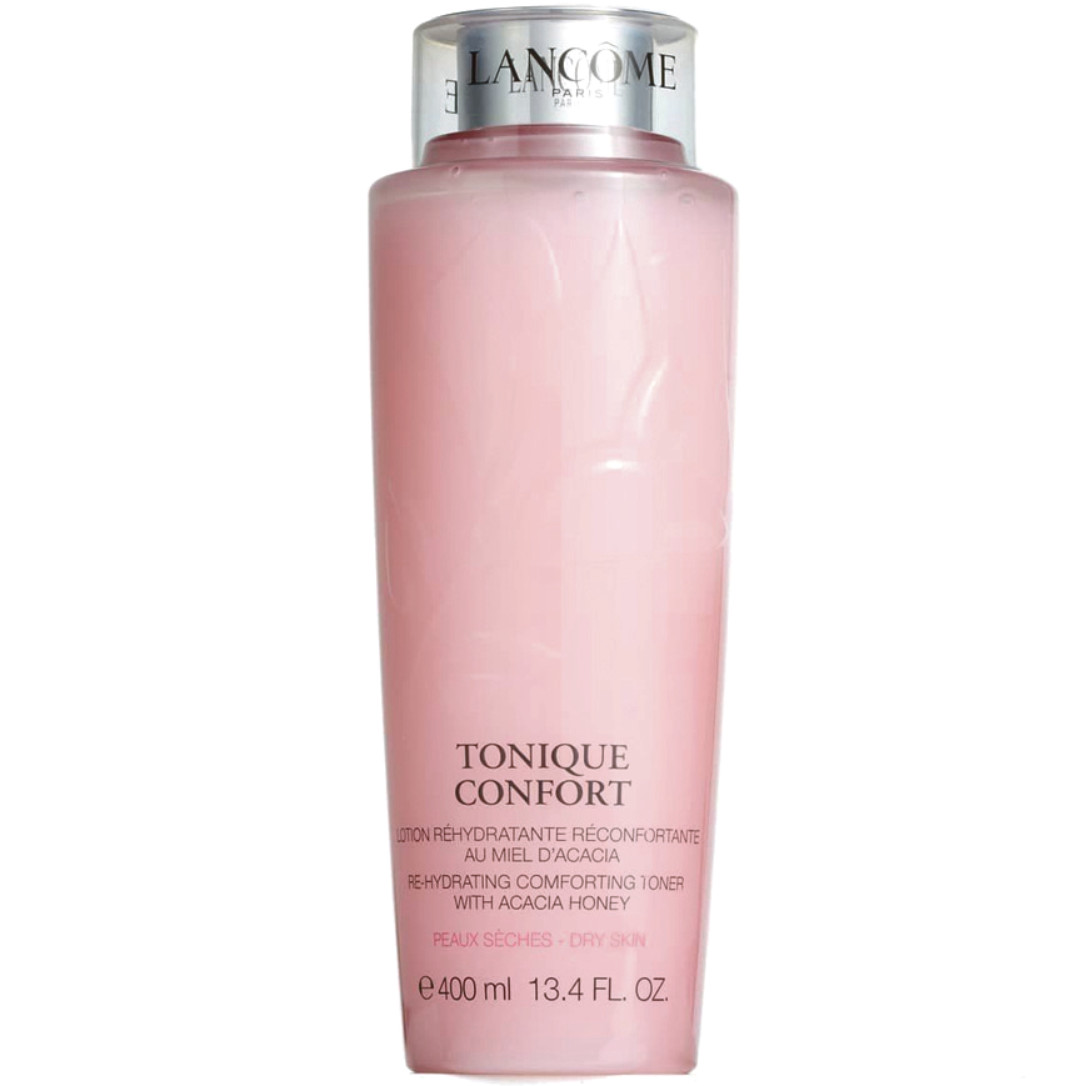 Boots | Lancome Tonique Confort Comforting Facial Toner 400ml, £32
If you already own a good moisturiser, you should consider purchasing Lancome's comforting facial toner which also promises to leave your skin hydrated and feeling renewed.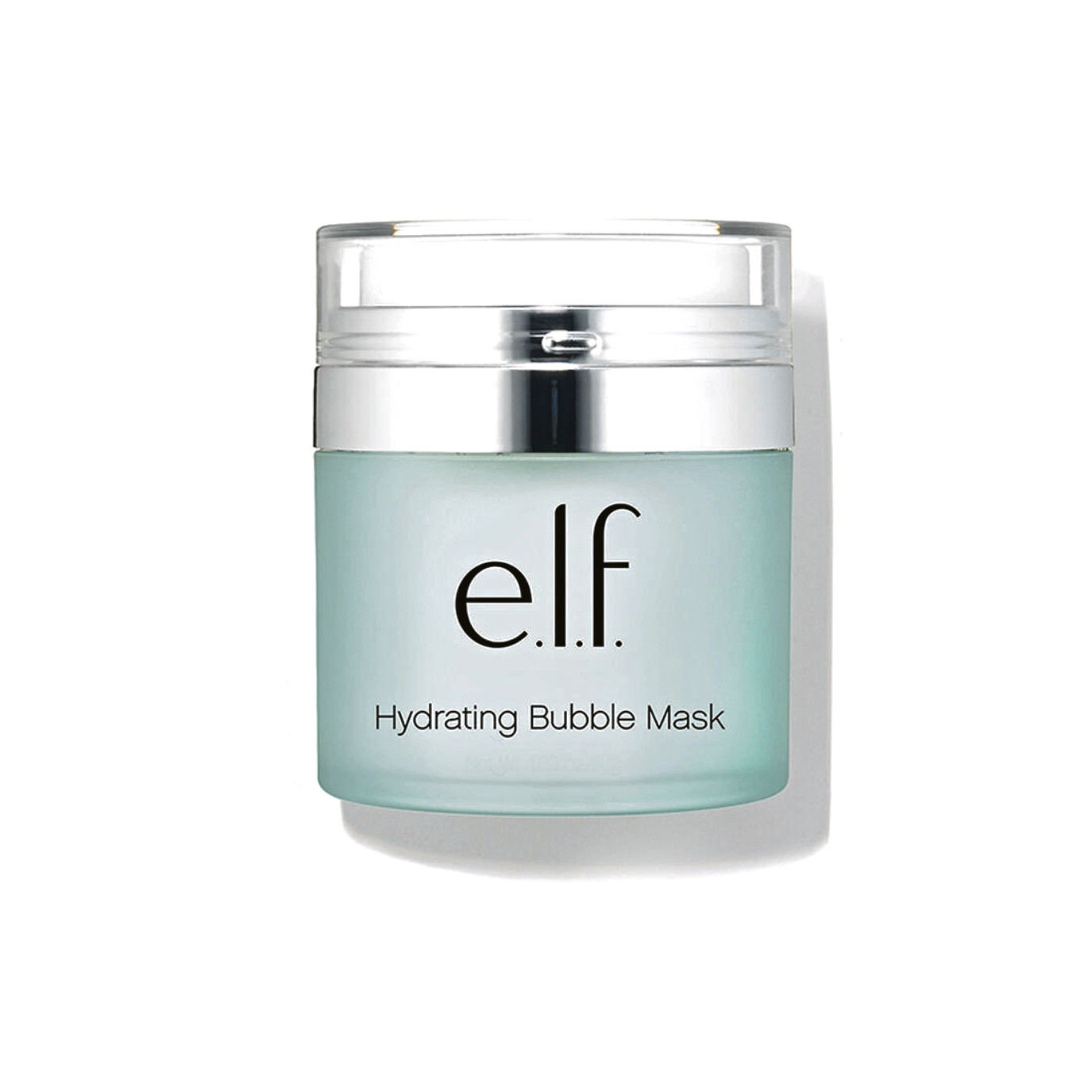 Boots | e.l.f Hydrating Bubble Face Mask, £15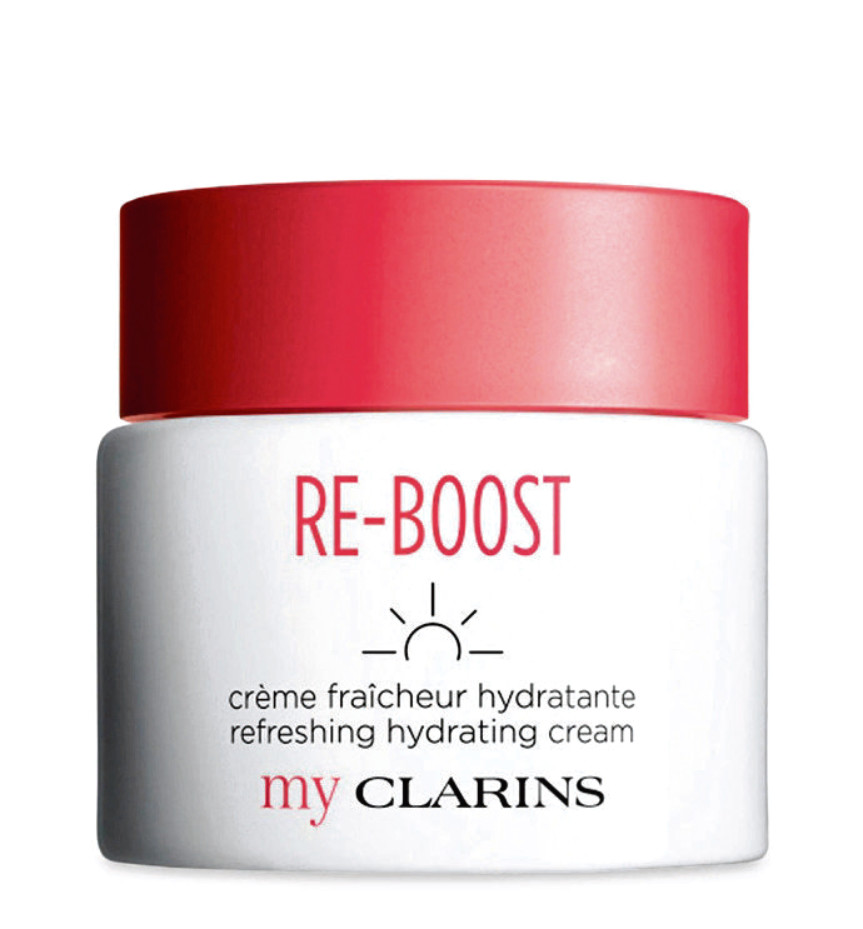 John Lewis | Clarins RE-BOOST Refreshing Hydrating Cream, £22
Imperfections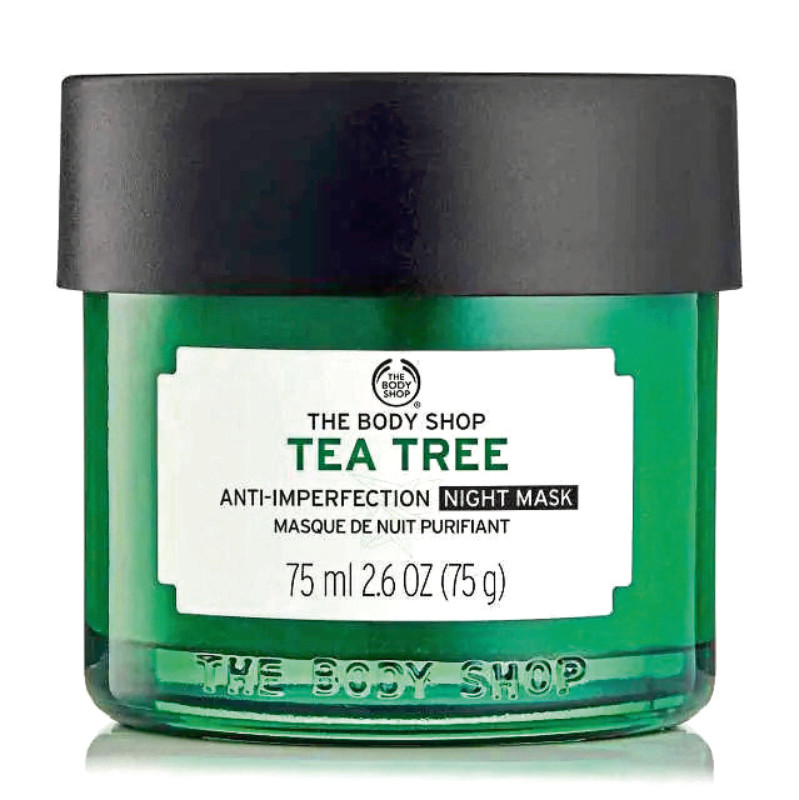 The Body Shop | Tea Tree Anti-Imperfection Night Mask, £12
If cold weather makes your skin break out, you may want to check out The Body Shop's anti-imperfection night mask. Infused with salicylic acid and Community Trade tea tree oil, leaving the mask on during the night will help you wake up to clearer-looking skin.
Hand lotions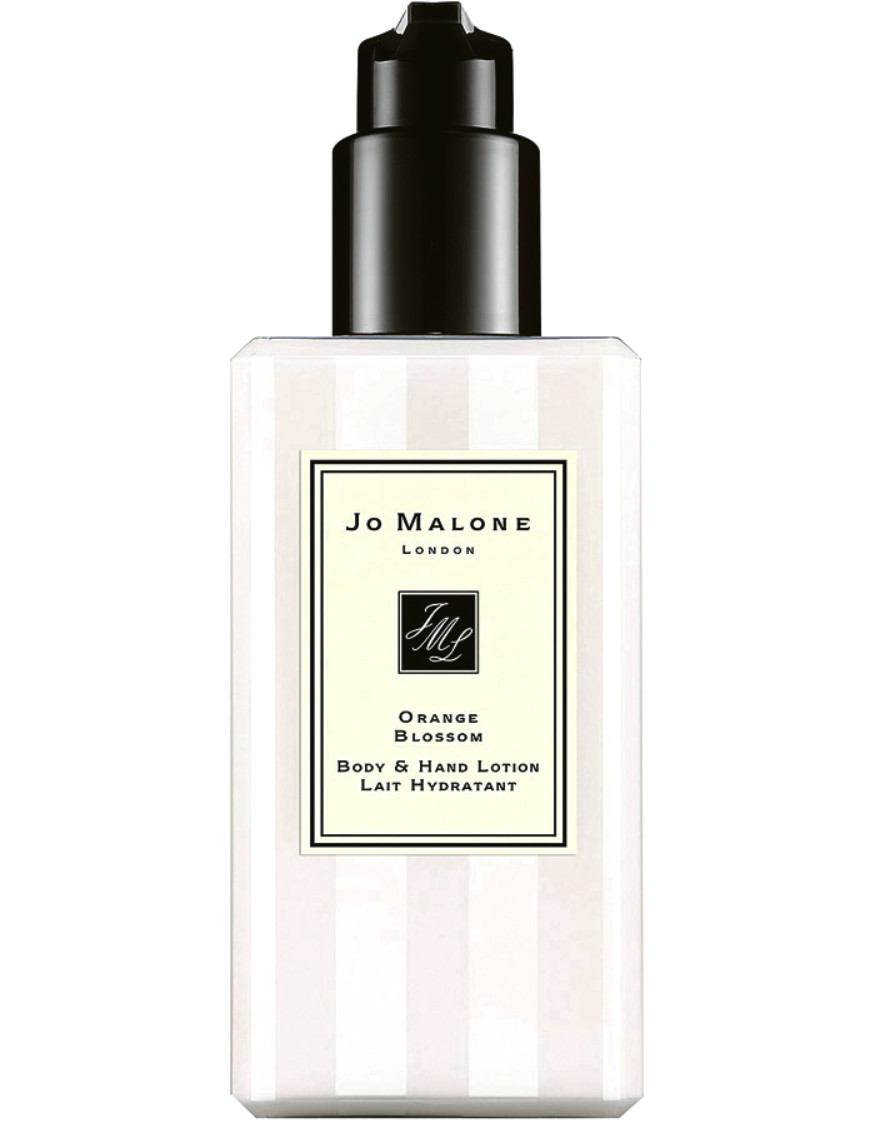 Jo Malone | Orange Blossom Body & Hand Lotion 250ml, £42
Make sure cracked skin on your hands is a thing of the past by using a rich hand cream at least twice a day. Jo Malone's body and hand lotion, which is scented with orange blossom and white lilac, will leave your hands and body feeling extremely soft. The Body Shop also offers a wide range of vegan hand creams ideal for the winter season.
Gift sets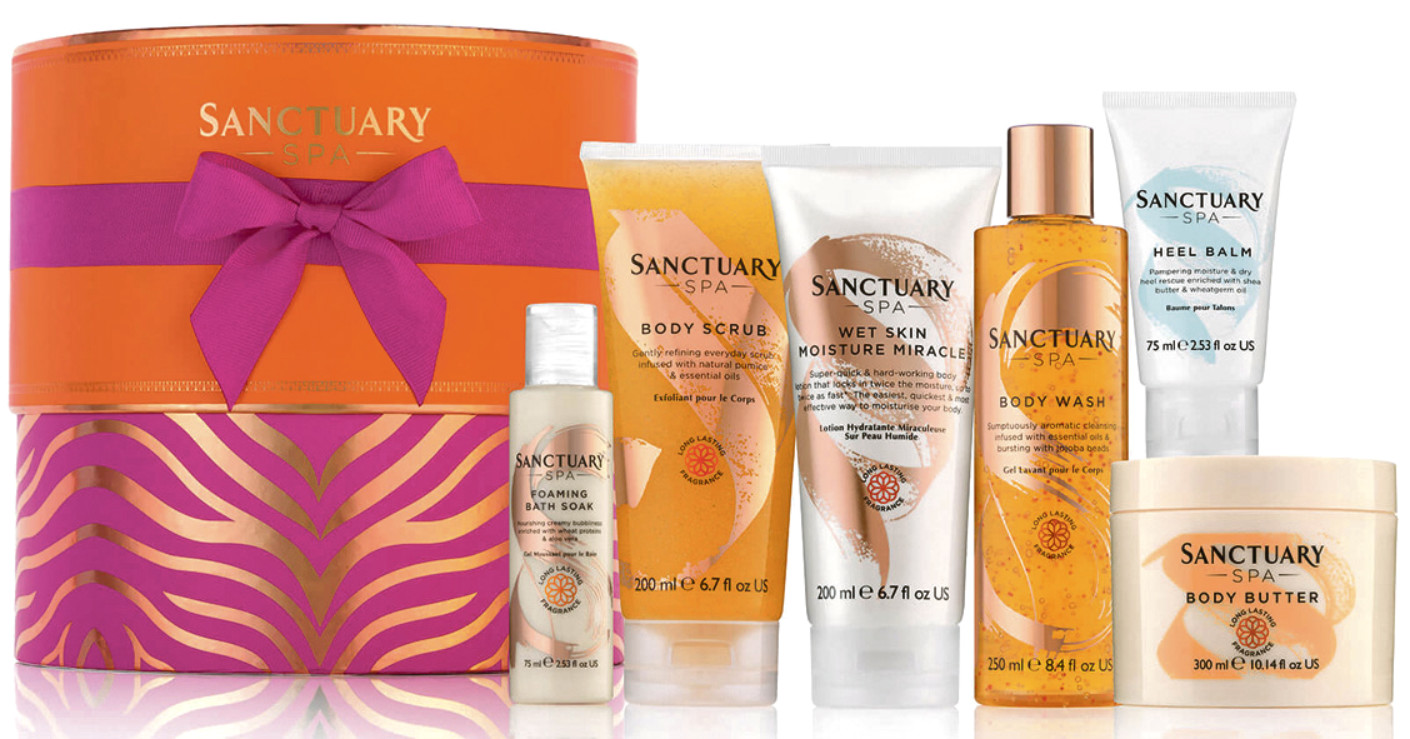 Superdrug | Gift Sanctuary Spa Signature Showstopper Set, £30 (was £40)
Beauty-lovers will definitely appreciate receiving beautiful gift sets this Christmas. With so many different varieties available in Bon Accord stores, it may be difficult to know which one is the perfect gift for your loved one. The Sanctuary Spa gift set, which contains a selection of full-size and travel-size body products, would make a fantastic pampering gift for anyone.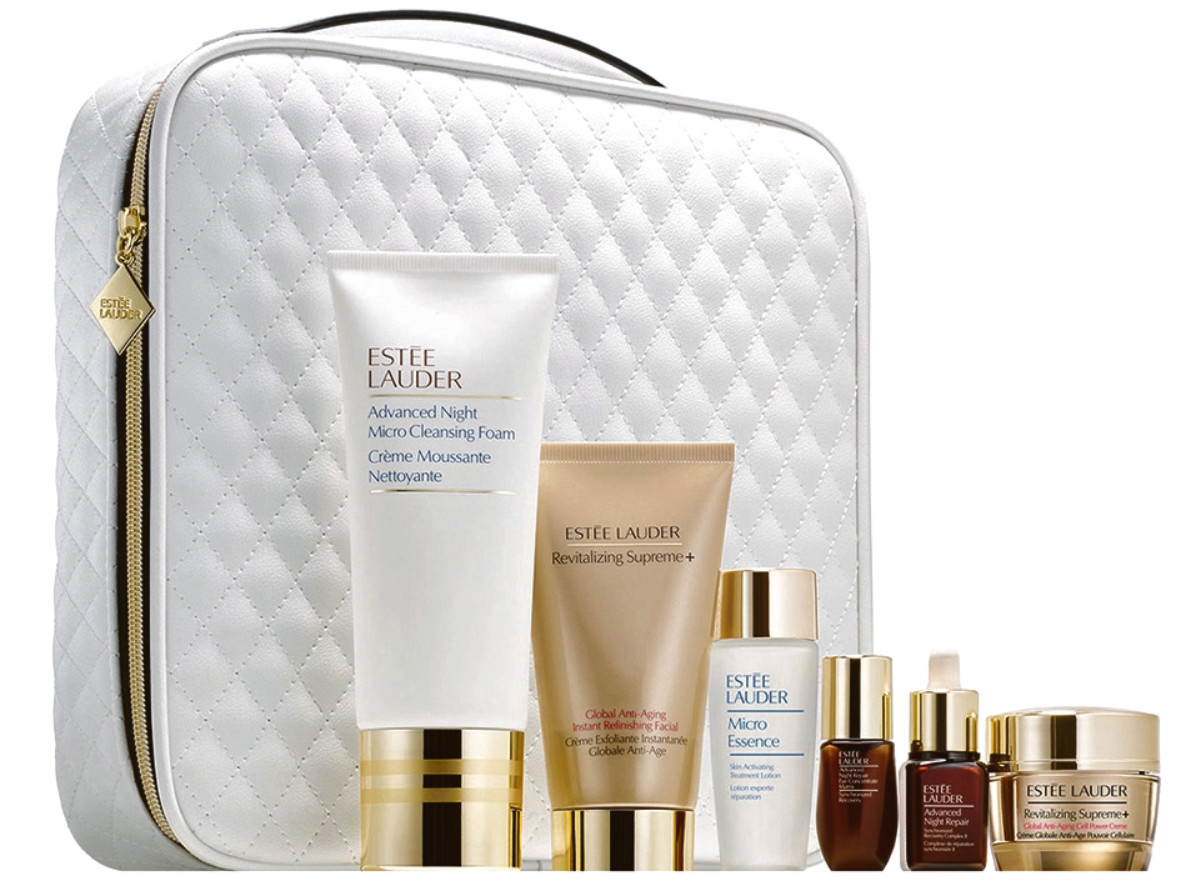 Boots | Estee Lauder Ready To Glow Collection, £90
If you wish to splash on a high-end set, consider purchasing Estee Lauder's Ready to Glow collection which features six skincare essentials. And if you're after a gift set created specifically for Christmas, Pixi Beauty's Best of Bright Holiday Edition may be the one for you.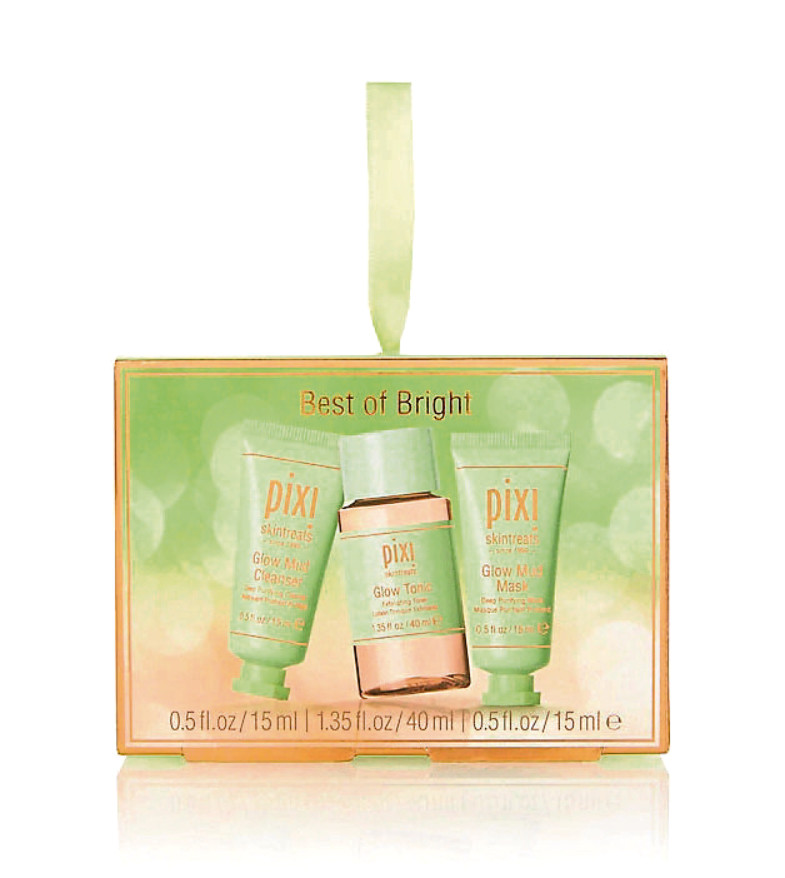 M&S | Pixi Beauty Best of Bright Holiday Edition, £20
Visit www.bonaccordaberdeen.com for more information