Colourful blazers you can buy online to wear in the north-east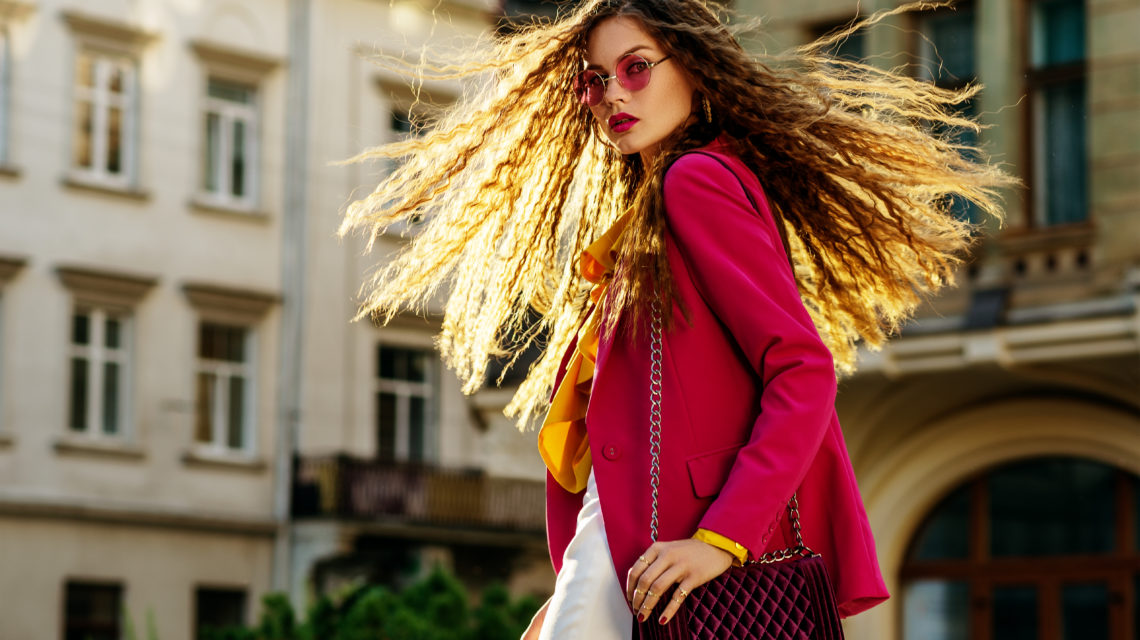 If you're self-isolating, you can always do a bit of online shopping.
Check out our favourite colourful blazers which we cannot wait to wear below.
Orange Single-Breasted Blazer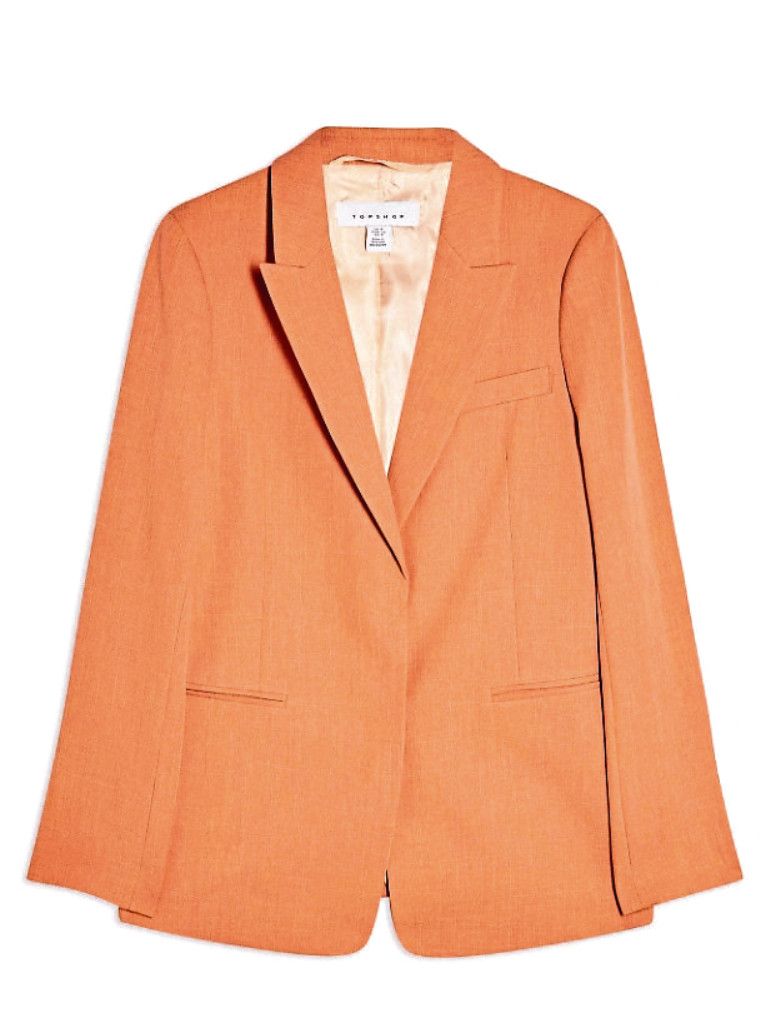 This orange single-breasted concealed placket blazer is ideal for spring.
£65, Topshop
Neon pink cropped blazer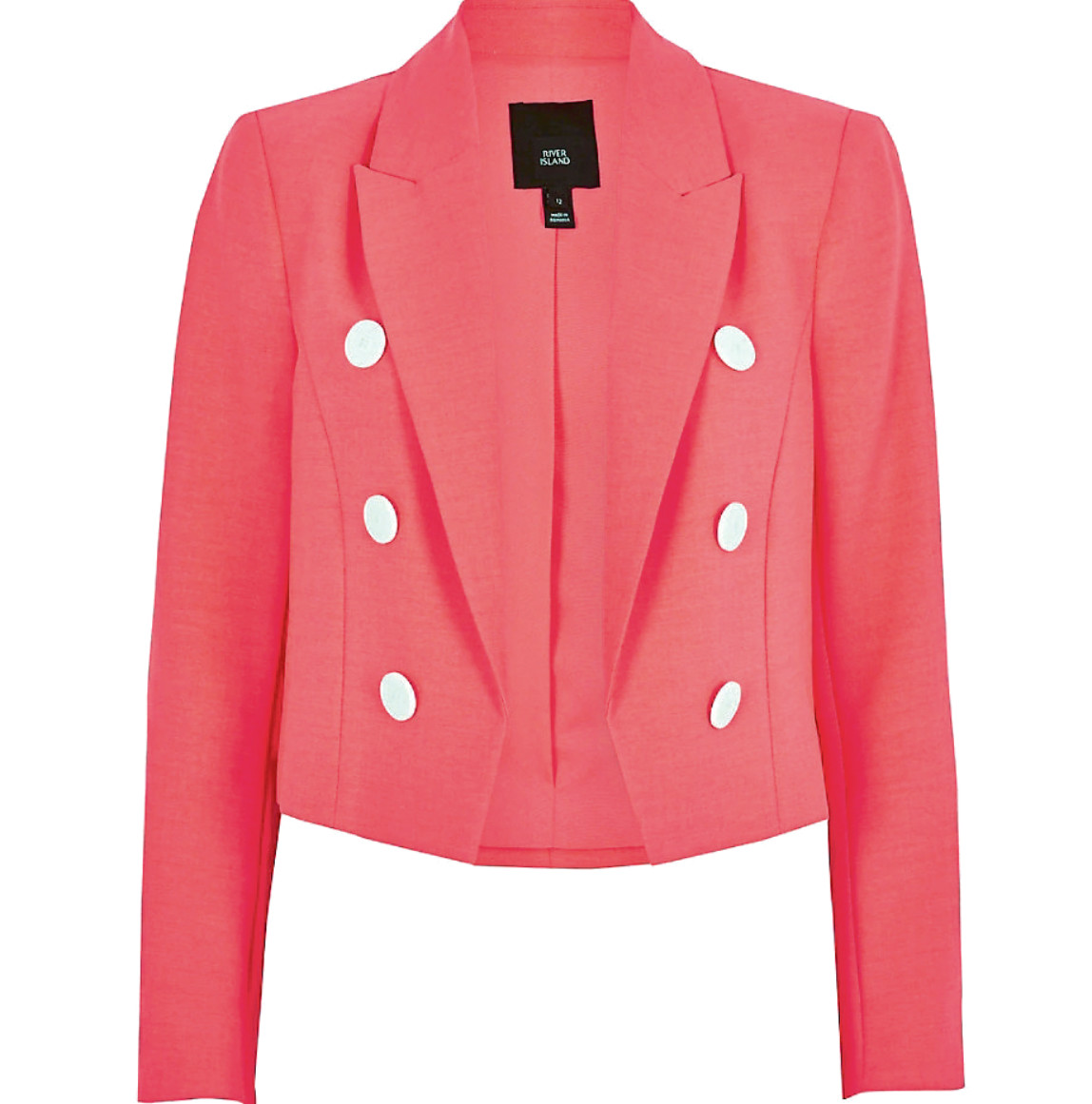 This trendy neon pink blazer is currently on sale. Matching shorts are also available.
£30, River Island
Pale Blue Scuba-Belted Blazer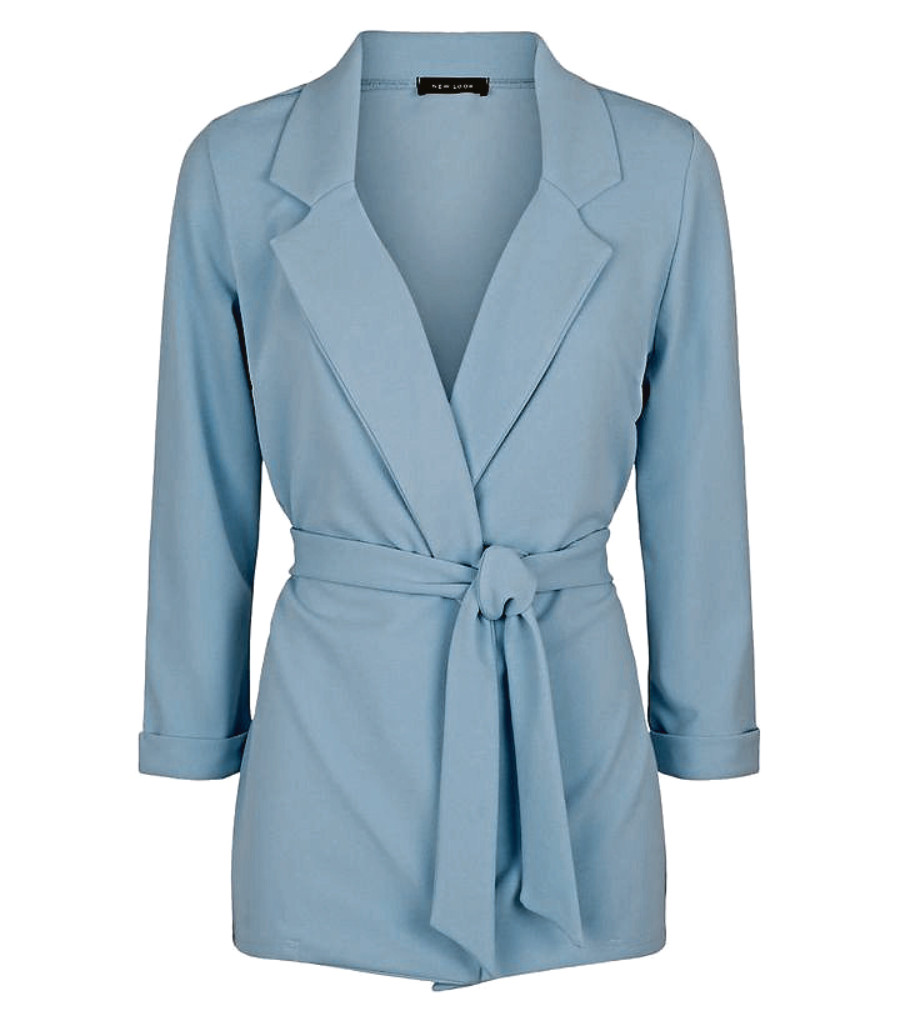 This scuba-belted blazer is available in four different colourways, including sleek black and blush pink.
£22.99, New Look
JACQUEMUS La Veste D'homme silk-blend blazer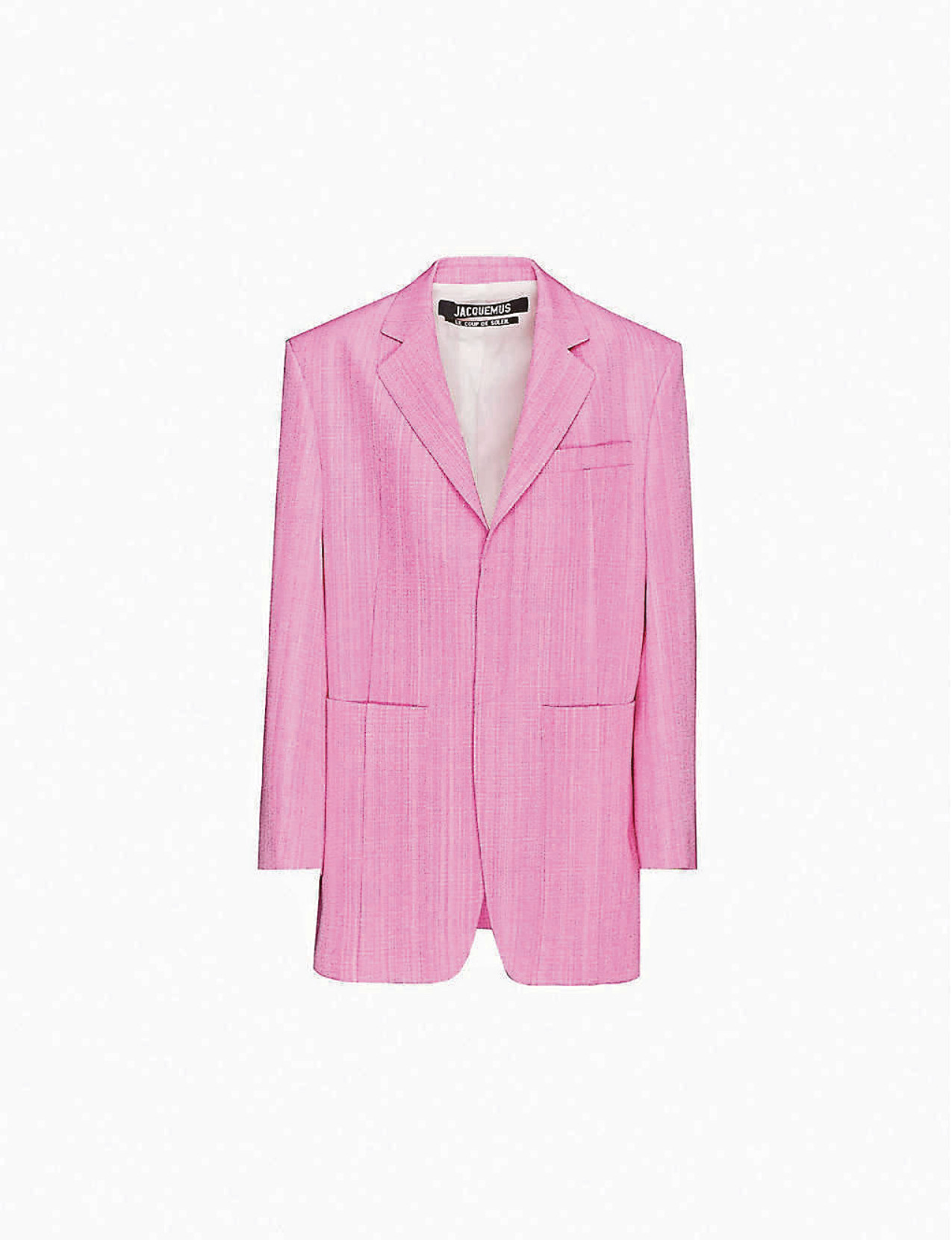 Add a designer touch to your spring/summer fashion collection with this blazer.
£840, www.selfridges.com
End Results Plus Double-Breasted Blazer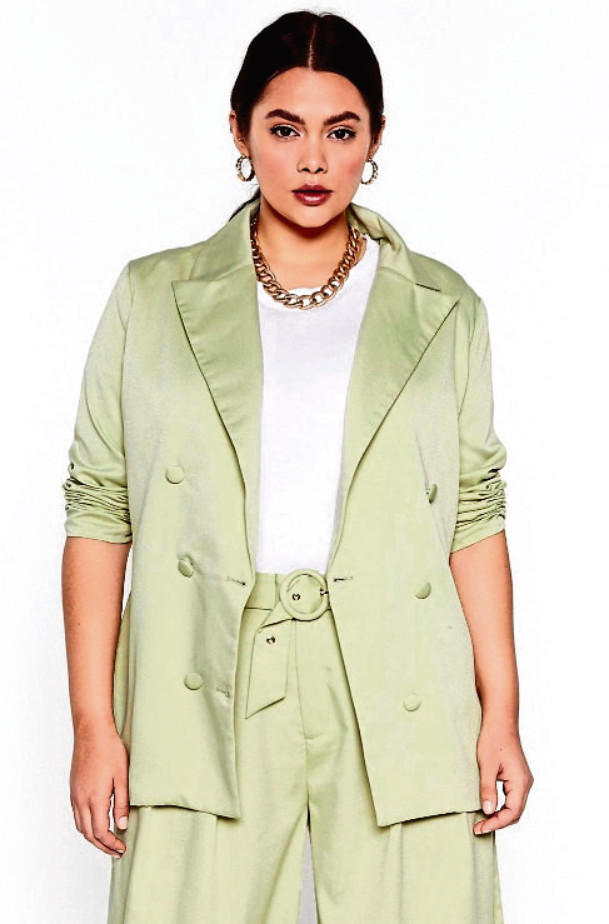 This double-breasted blazer features a relaxed silhouette and notched lapels.
£40, www.nastygal.com
Blue co ord snake print belted blazer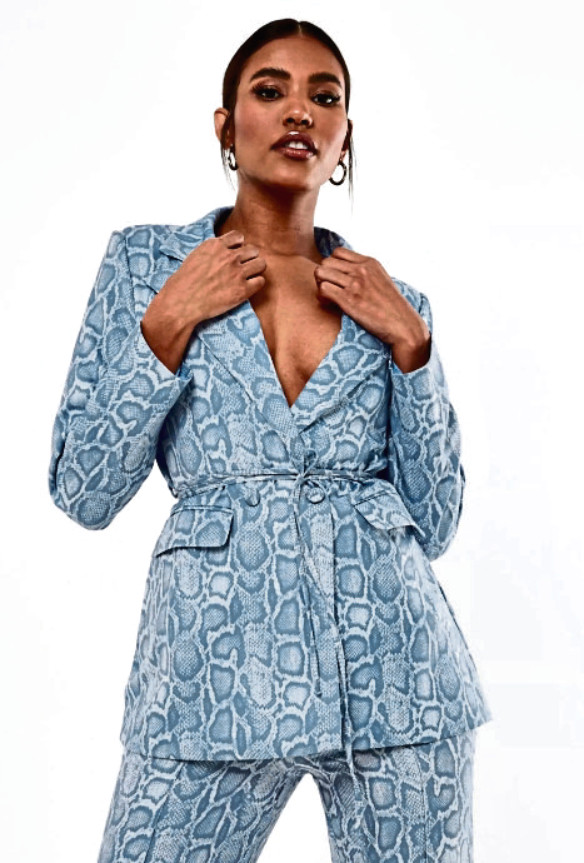 Featuring snake print, this cool belted blazer is also available in pink.
£40, www.missguided.co.uk
Red oversized boyfriend blazer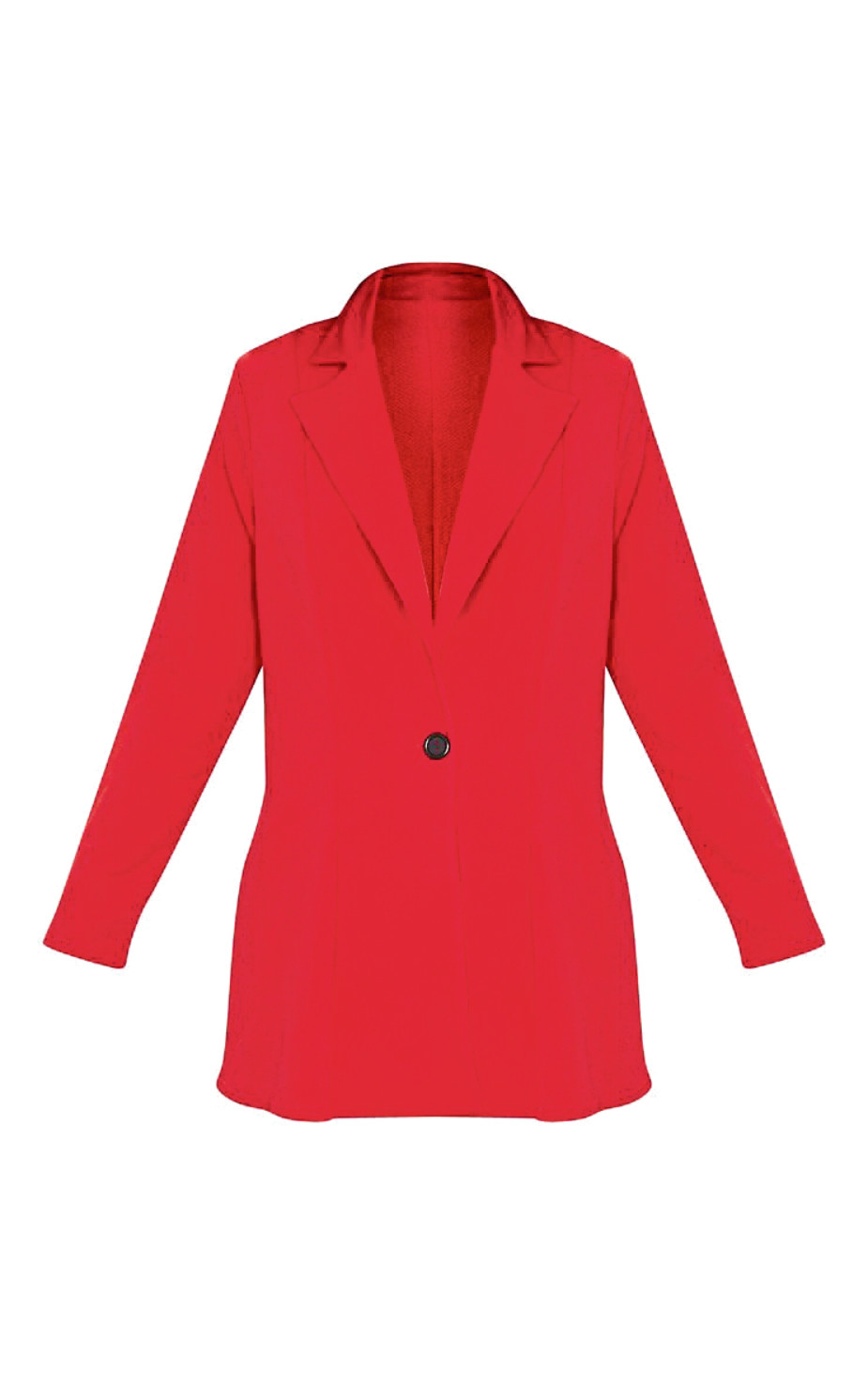 Pair this attention-grabbing blazer with leather-look trousers and heeled boots.
£20, www.prettylittlething.com
COLLUSION blazer in neon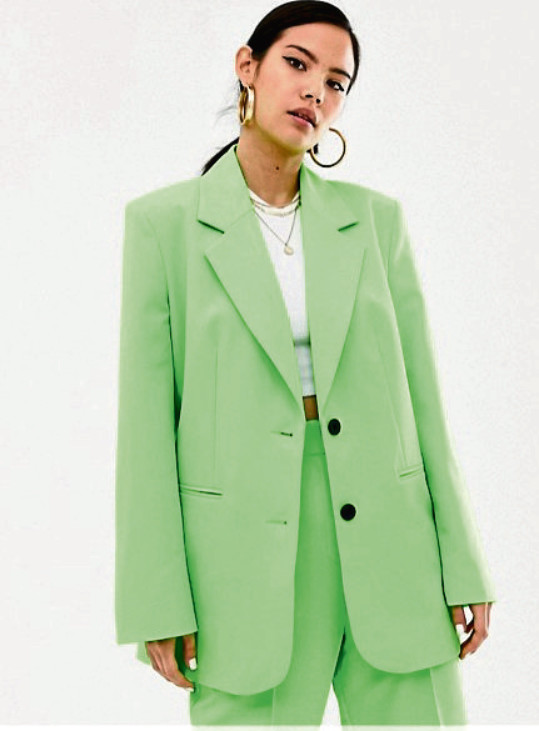 Matching neon green trousers are also available. Match this suit with white trainers for a casual look.
£36, www.asos.com
Leopard Print Double-Breasted Blazer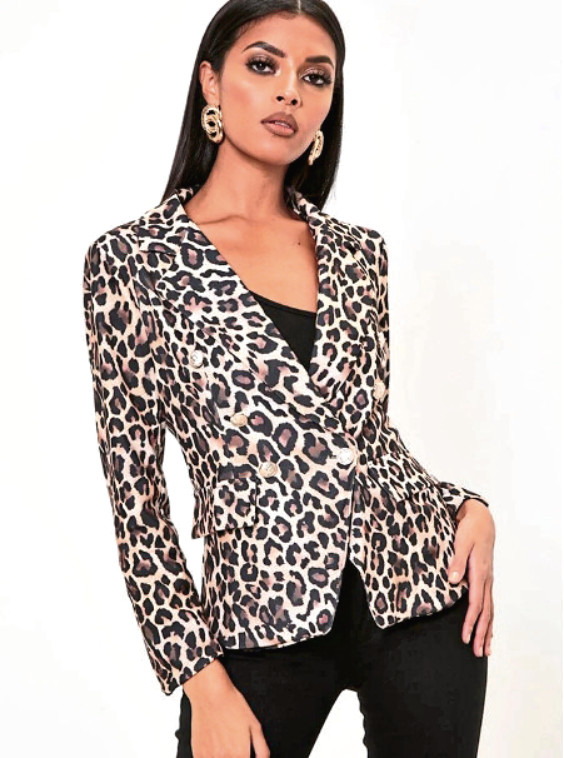 Stylish leopard print double-breasted lined blazer with long sleeves and military-style buttons.
£15, www.isawitfirst.com
Ruched Sleeve Blazer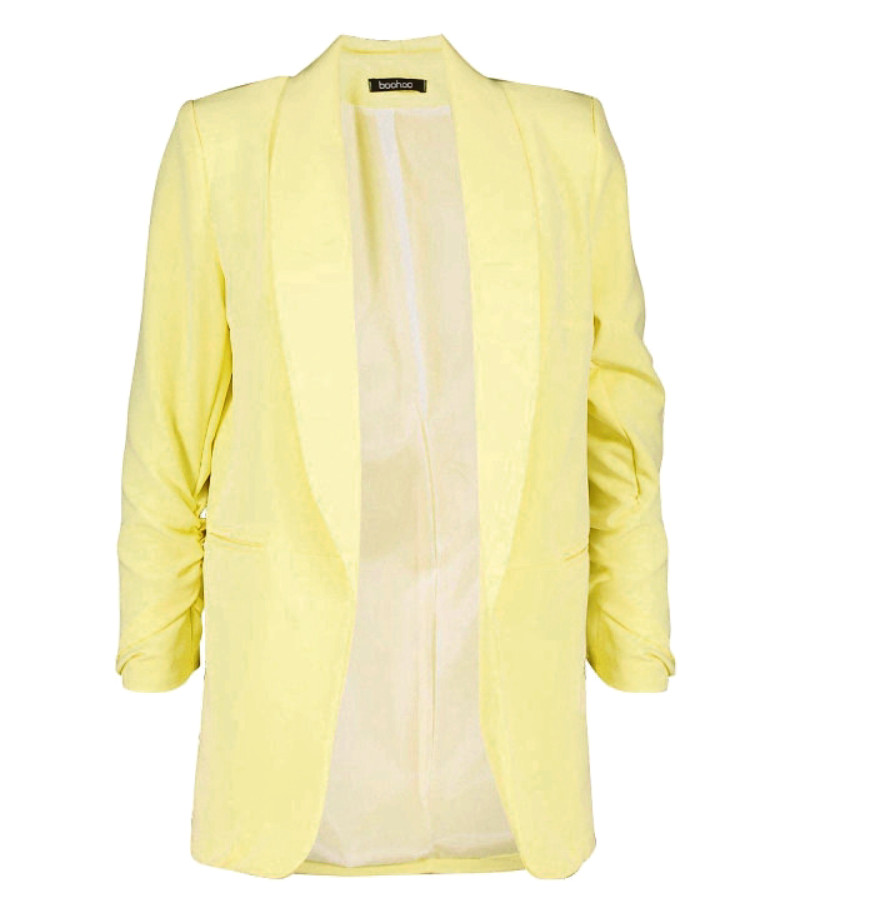 This yellow blazer with ruched sleeves is ideal for this year's spring/summer season.
£30, www.boohoo.com