Bright Star Jewellery offers stunning pieces inspired by rural Aberdeenshire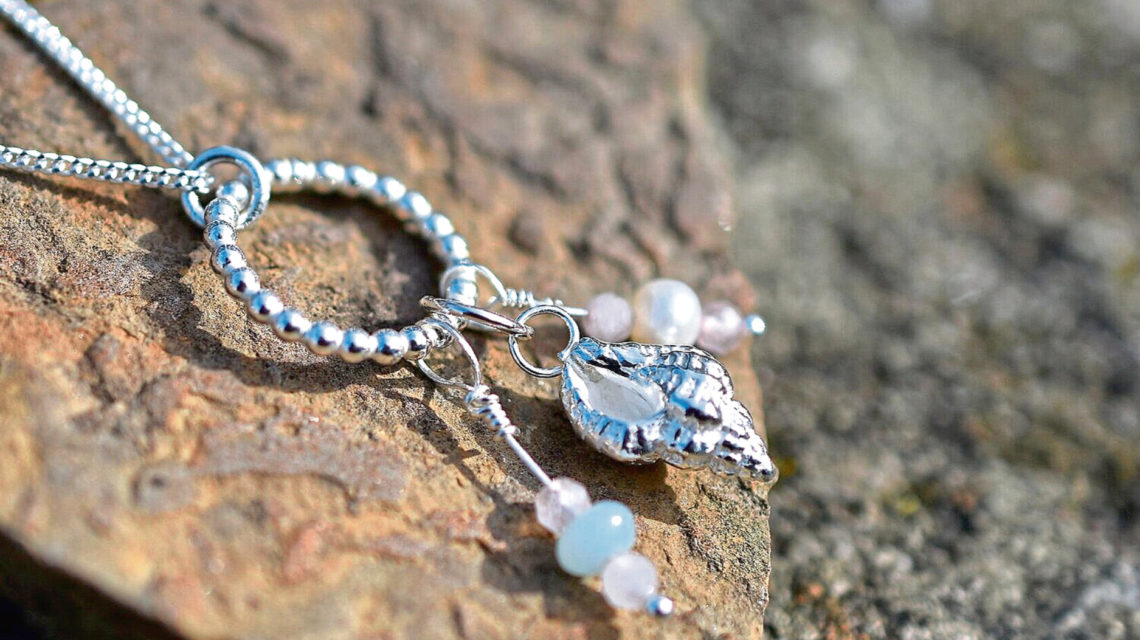 Timeless and elegant, Catherine Gandhi's small business Bright Star Jewellery is influenced by the north-east's natural beauty.
"Living in rural Aberdeenshire, I am lucky to have beautiful mountains, forests, rivers, and beaches right on my doorstep," said the creative, who's known as Catie.
"I love to look for patterns and textures in nature and use them in my designs.
"For example, the texture of rocks on a mountain, the pattern the sea leaves in the sand, or the pattern that sunlight makes on the river.
"I am also always on the lookout for natural objects I can use for my designs such as seeds, seed pods, broken pieces of bark or shells.
"I love the idea of being able to preserve some of the beauty of nature in a piece of jewellery so that it can be enjoyed forever."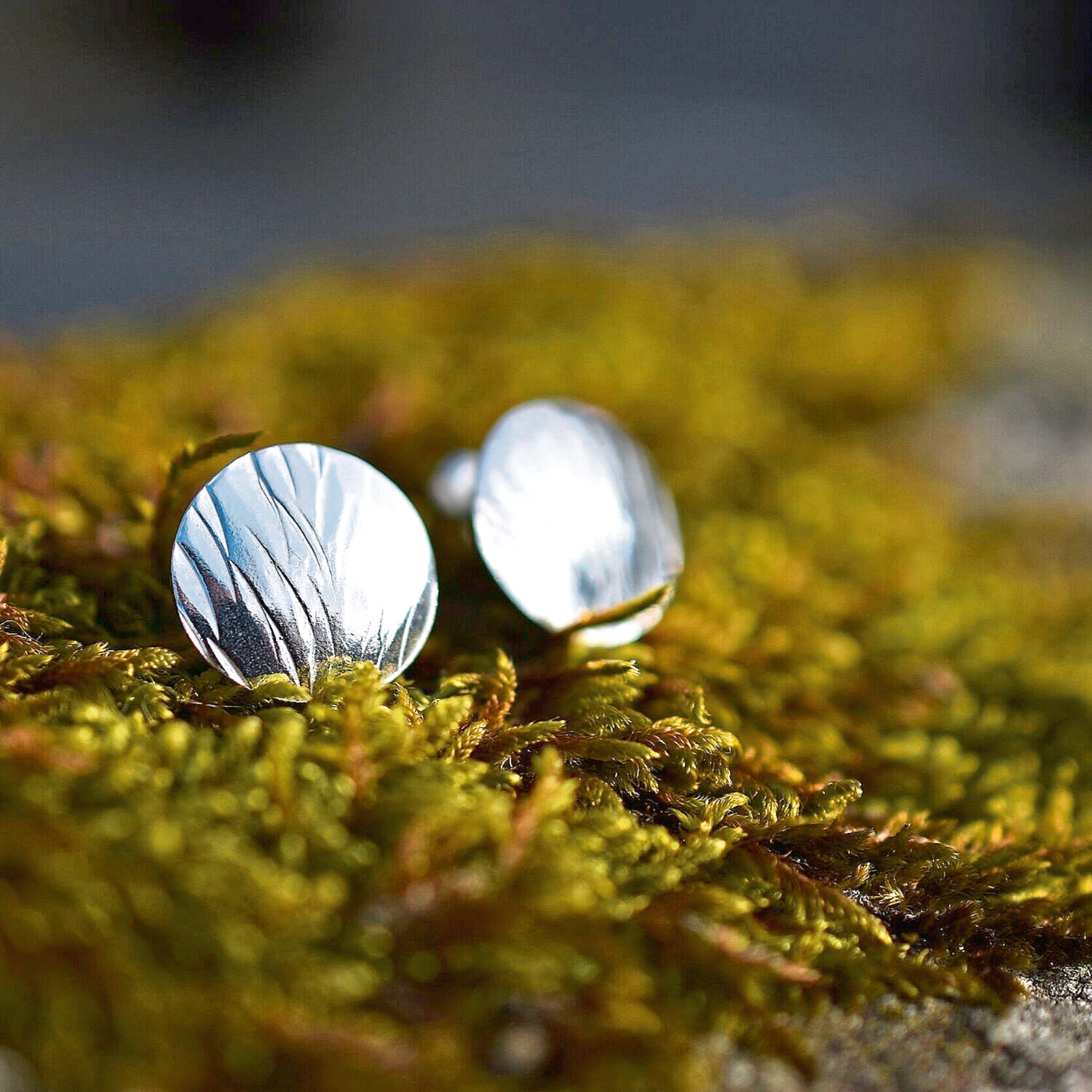 Catie, who only set up Bright Star Jewellery in May this year, works from her small studio in her home in Durris, near Banchory.
She currently offers a range of sterling silver earrings and necklaces, with plans to start selling charm bracelets and bangles soon, too.
Catie added: "I am also planning to create a number of one-off pieces, including rings and brooches."
The talented creative said she first developed her passion for making jewellery when she attended evening classes at Gray's School of Art in Aberdeen.
She said: "Since then, I have continued to develop my skills and learn new techniques.
"I started out making jewellery for myself as well as for friends and family.
"However, after having several inquiries from people asking where they could buy my work, I decided to take the plunge and launched my business in May this year.
"I find that having a creative outlet is a great way to unwind and relax, alongside my main job."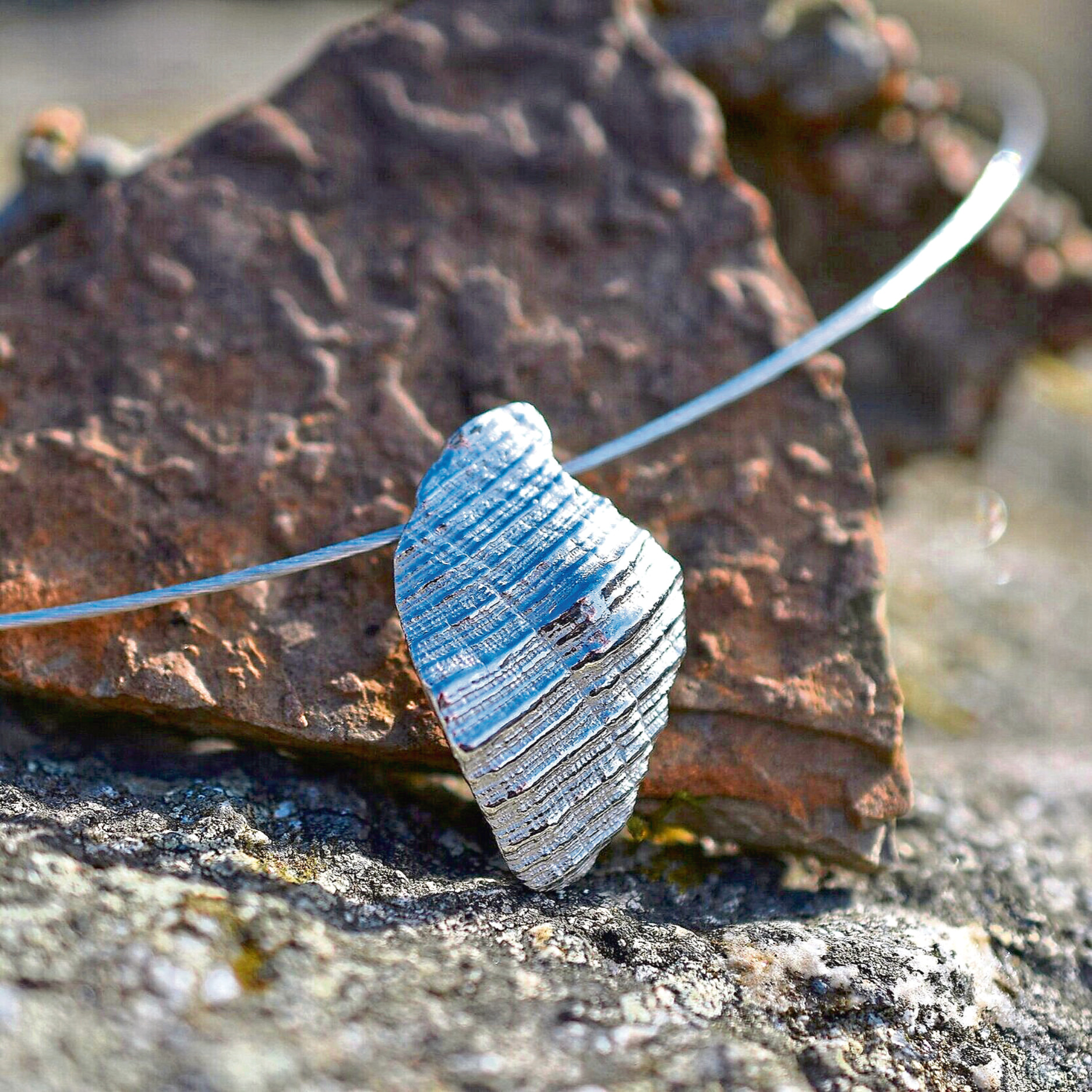 Catie also works in the NHS as a consultant physician.
She said she had really enjoyed going on long walks in nature, which subsequently inspired her jewellery designs. Catie then spends a bit of time sketching out her ideas and planning how to create the finished piece.
She said: "I love the problem-solving aspect of jewellery design as this appeals to the methodical scientific side of my personality.
"It is important to work out the steps required in advance and to complete these in the correct order." Once she has settled on a design, Catie uses traditional jewellery-making methods and tools to bring the pieces to life.
She said: "There are too many tools to list, but the most common ones I use include a jeweller's saw to cut metal, various hammers to shape and texture the metal, a dapping set and mandrels, soldering equipment, pliers to bend and shape wires, files to smooth and shape metal, and various tools for polishing.
"I also carve some designs in wax and the wax models are then turned into sterling silver jewellery using lost wax casting.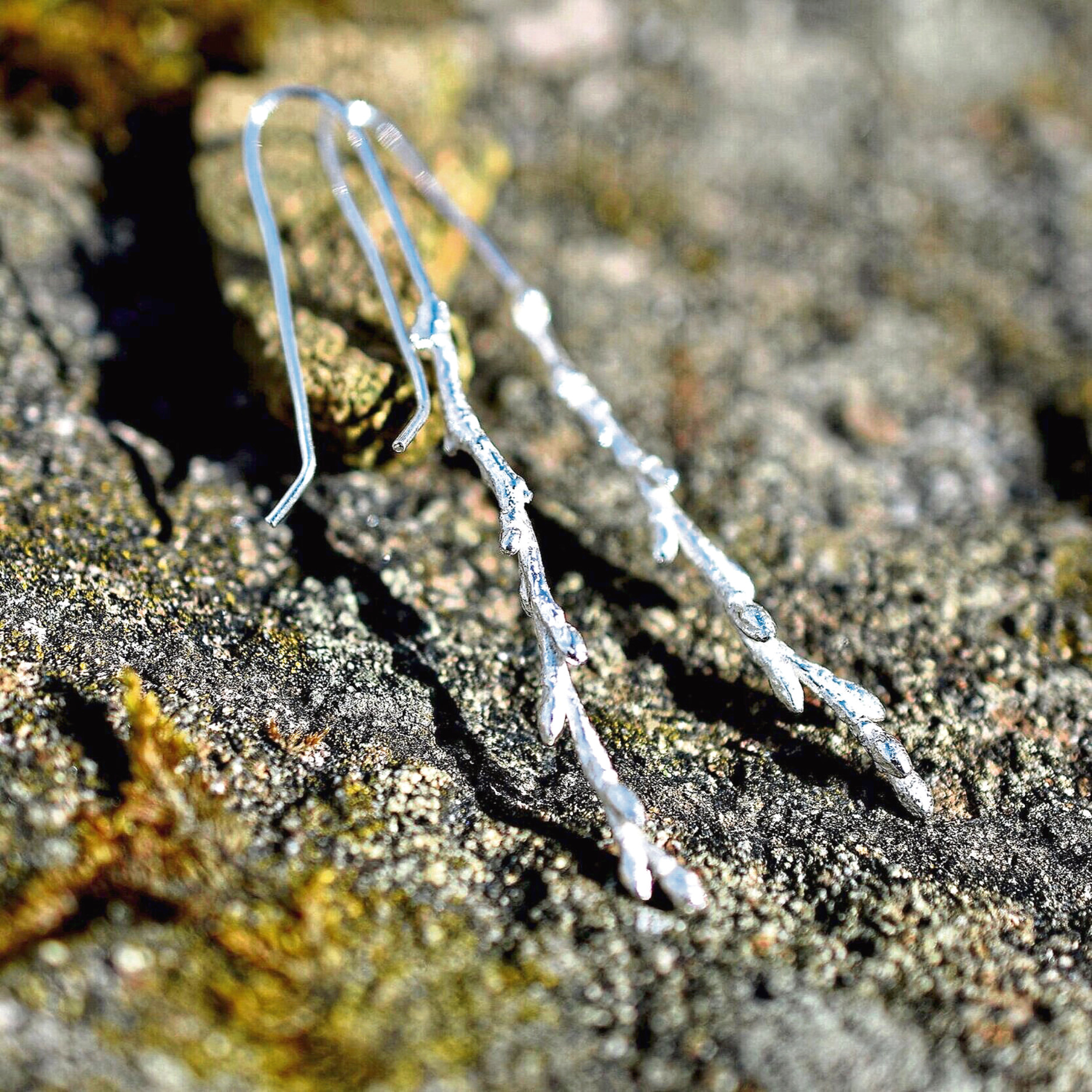 "Similarly, I have had moulds made from natural objects, which can then be used for lost wax casting as well.
"Of course, sometimes things do not go according to plan, but that's part of the fun and it sometimes results in a 'happy accident' design."
Catie also tries to make her one-woman business as sustainable as possible.
She said: "Sustainability is very important to me.
"I recycle and re-use scraps of sterling silver wherever possible.
"My packaging is made from recycled materials and is also recyclable – although I hope my customers will want to keep the pretty gift box!"
When asked which celebrity she would love to see wearing one of her designs, Catie said it would have to be Annie Lennox or Emeli Sande.
She said: "They are both strong, fashionable, inspiring women with important links to Aberdeen city and shire."
In addition to expanding her offering, Catie also hopes to attend crafters markets in the near future.
She said: "I am looking forward to the opportunity to participate in craft and design fairs when life returns to some form of normality after coronavirus.
"I am also considering the option of offering jewellery workshops for beginners in the future."
Visit www.brightstarjewellery.co.uk for more information and to shop