Best cosy knitwear ladies can get in Aberdeen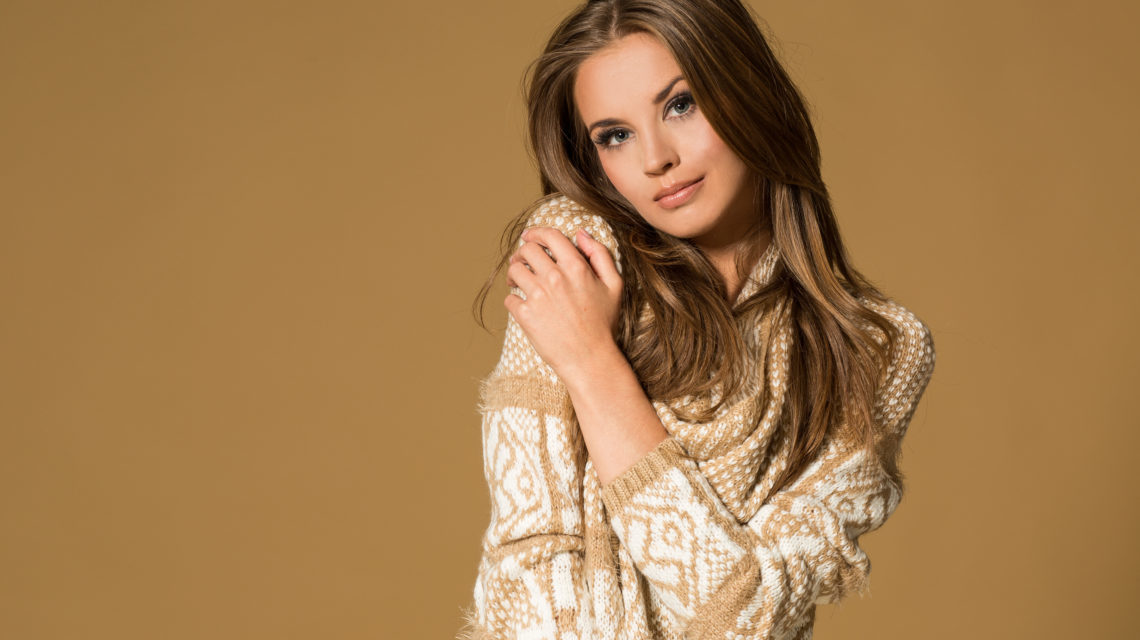 Be brave and bold with your knitwear choices this autumn/winter season and add a touch of colour to your gloomy mornings!
With all high street retailers offering a large selection of trendy knitted pieces, we are certain you will find a jumper you'll love in the Granite City.
Stay on trend and add animal print and colour blocking pieces to your wardrobe this season.
See our selection of top knitted jumpers ladies can buy in Aberdeen right now.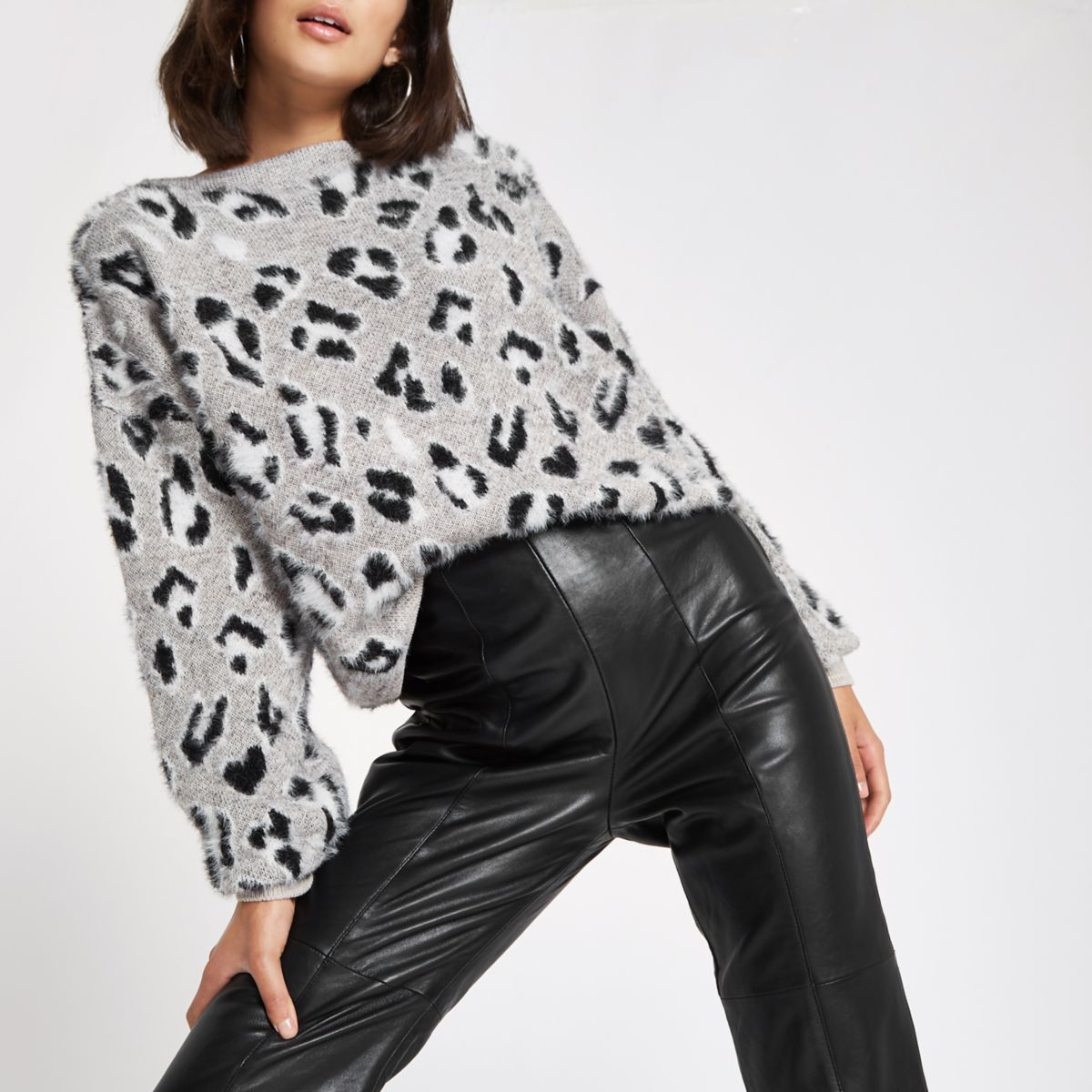 White Leopard Print Knitted Jumper
Make sure you are cosy but don't compromise on style! If you're into animal print, check out our edit of top snake, zebra and leopard print pieces here.
£38, River Island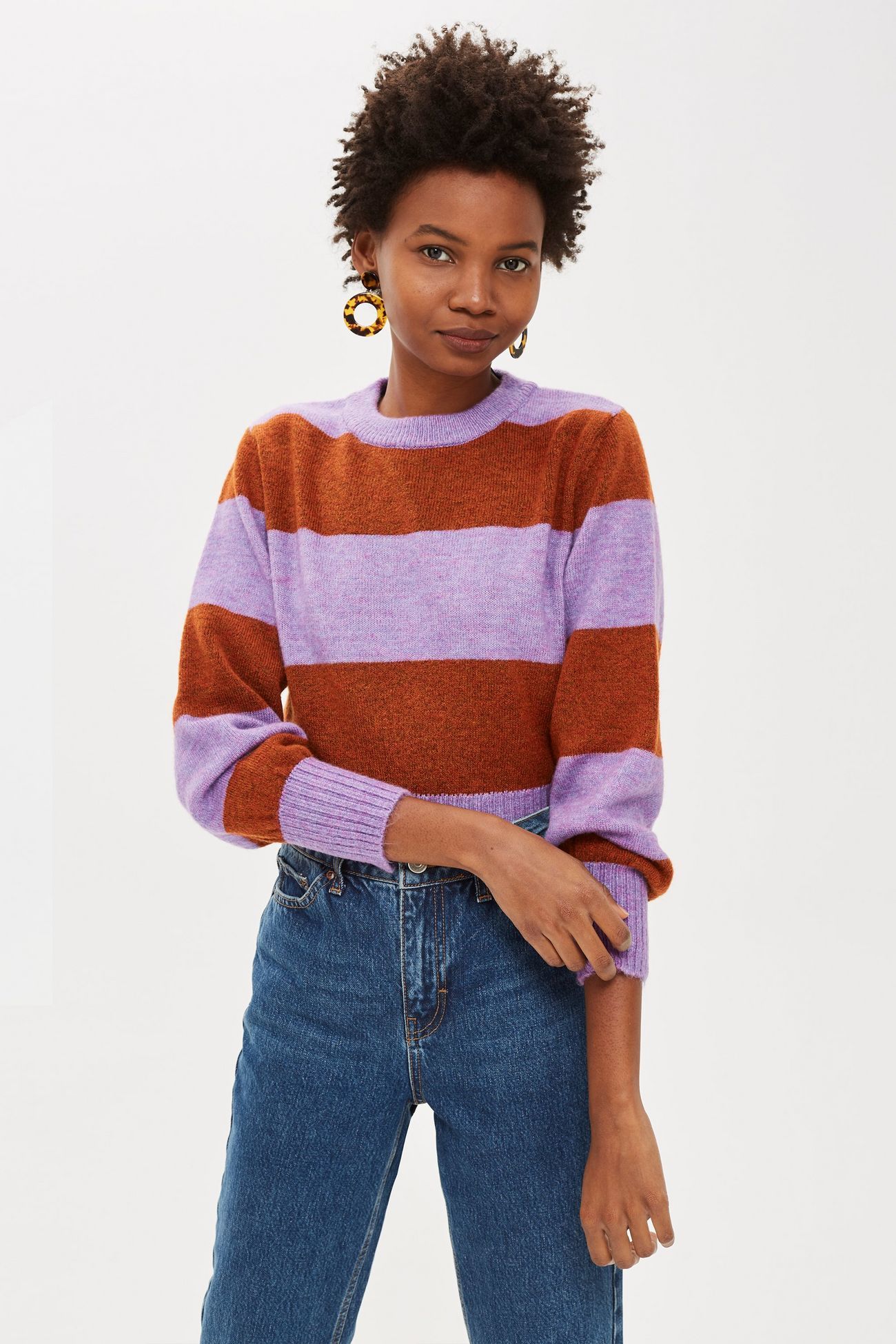 Petite Bold Stripe Crew Neck Jumper
Be bold with this stripe jumper which is currently on sale.
£25, Topshop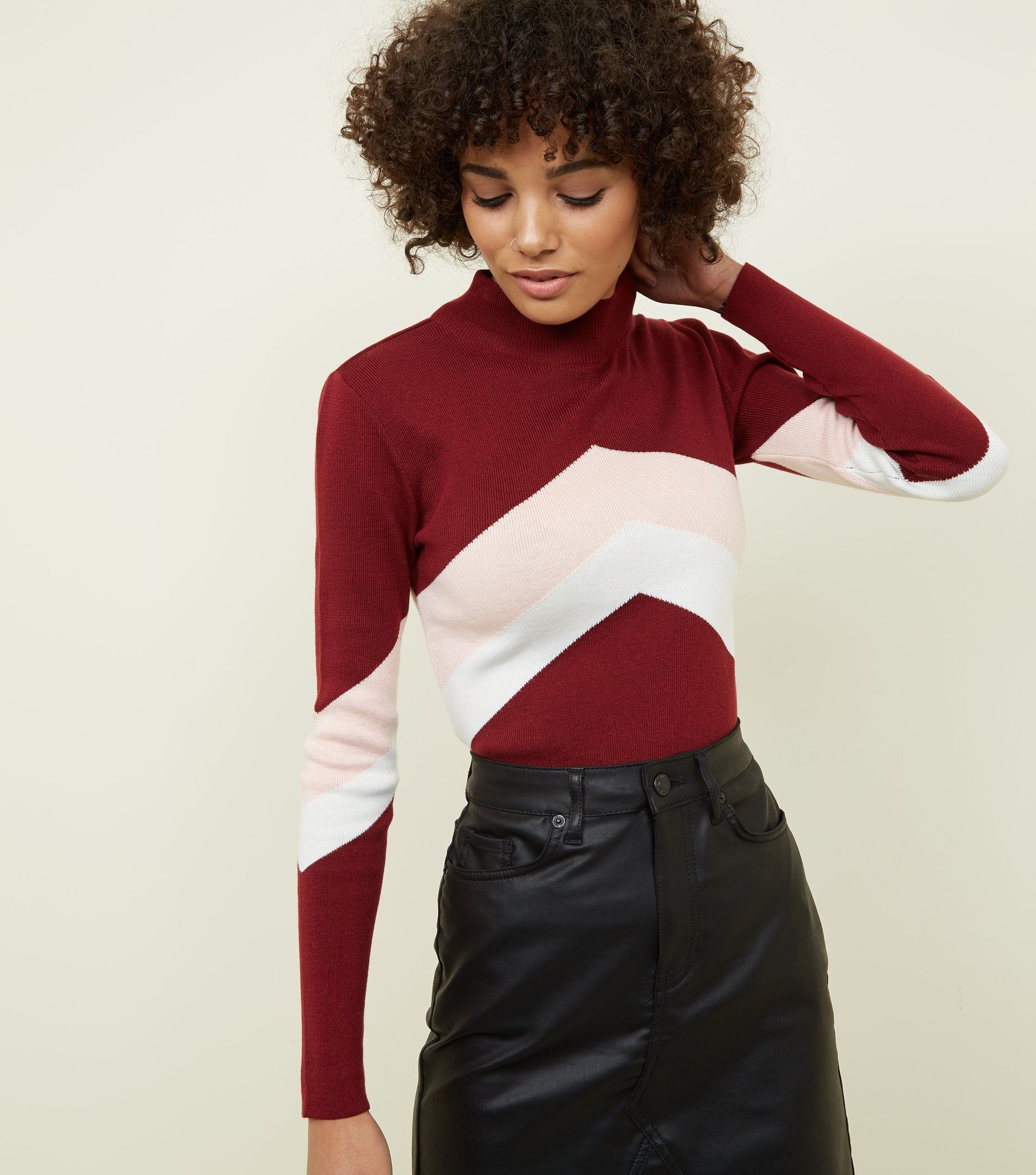 Burgundy Chevron Stripe High Neck Jumper
Bring a sporty stripe to your casual outfit with this stylish jumper.
£19.99, New Look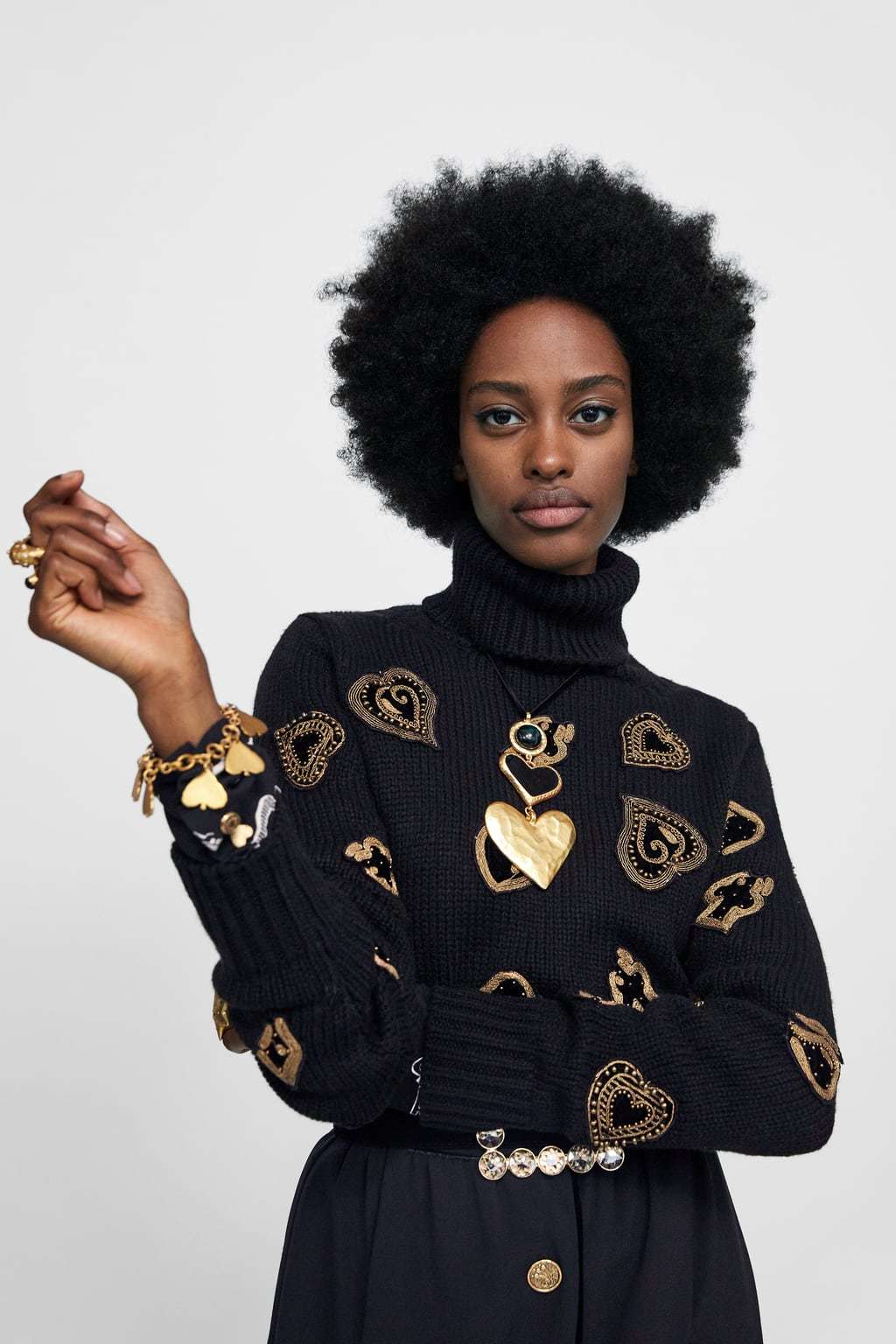 Beaded Bold Knitwear
Stand out from the crowd with this eye-catching knitted jumper.
£69.99, Zara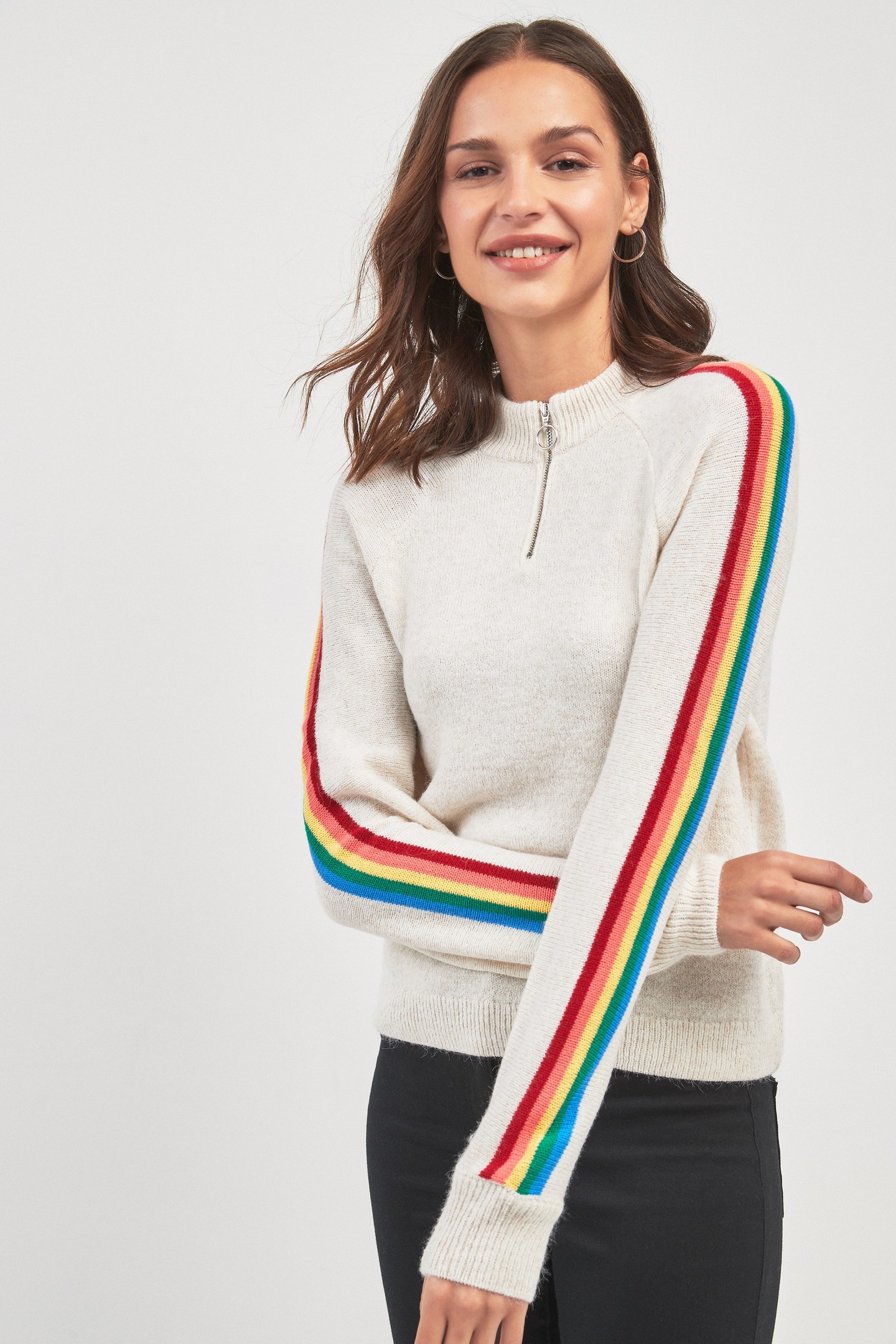 Rainbow Sleeve Zip Neck Sweater
Add a playful touch to your wardrobe with this rainbow sleeve sweater.
£28, Next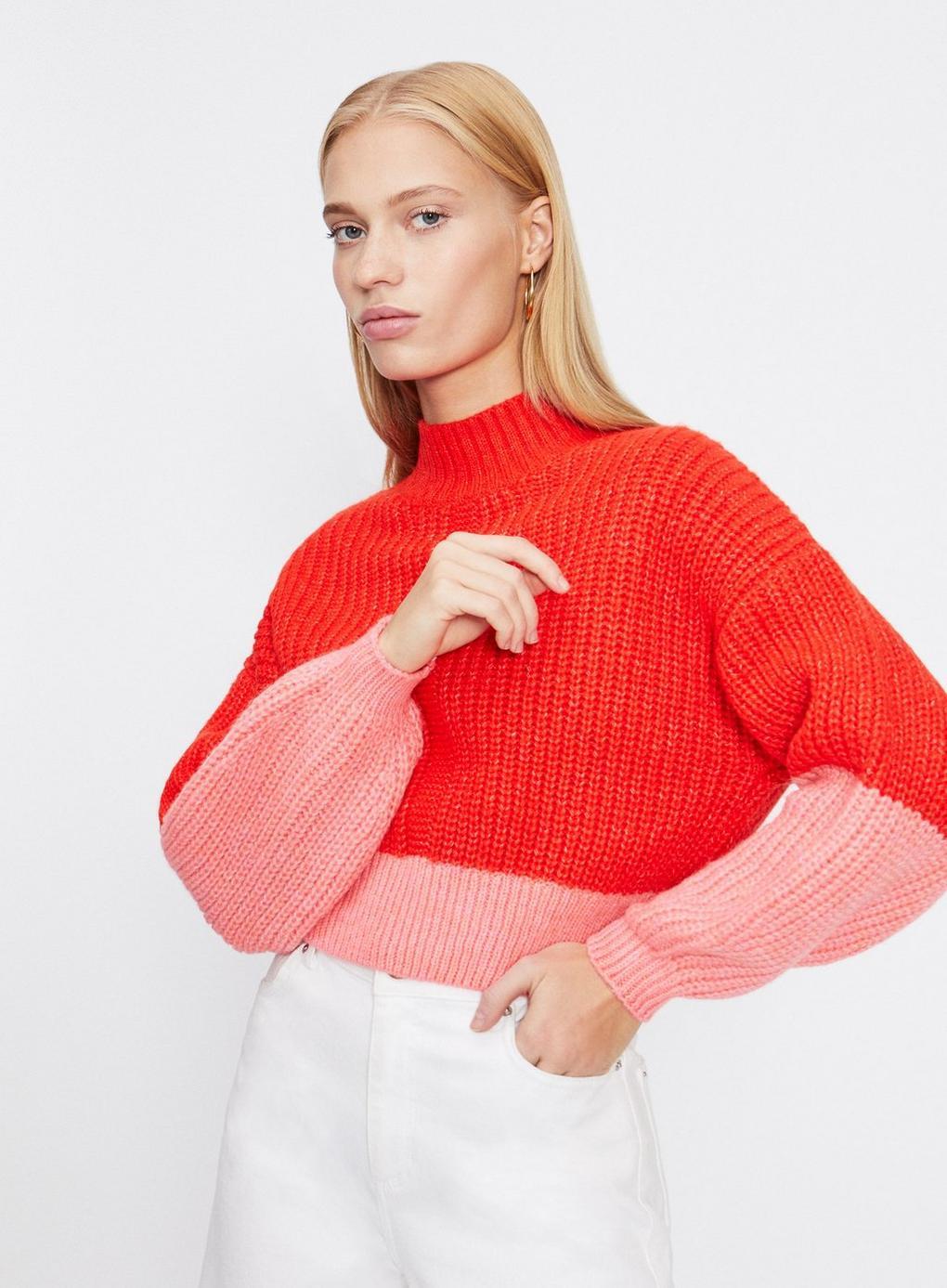 Coral and Red Colour Block Knitted Jumper
Add structure to your style with colour blocking. Click here for our selection of top colour blocking pieces you can buy in Aberdeen.
£28, Miss Selfridge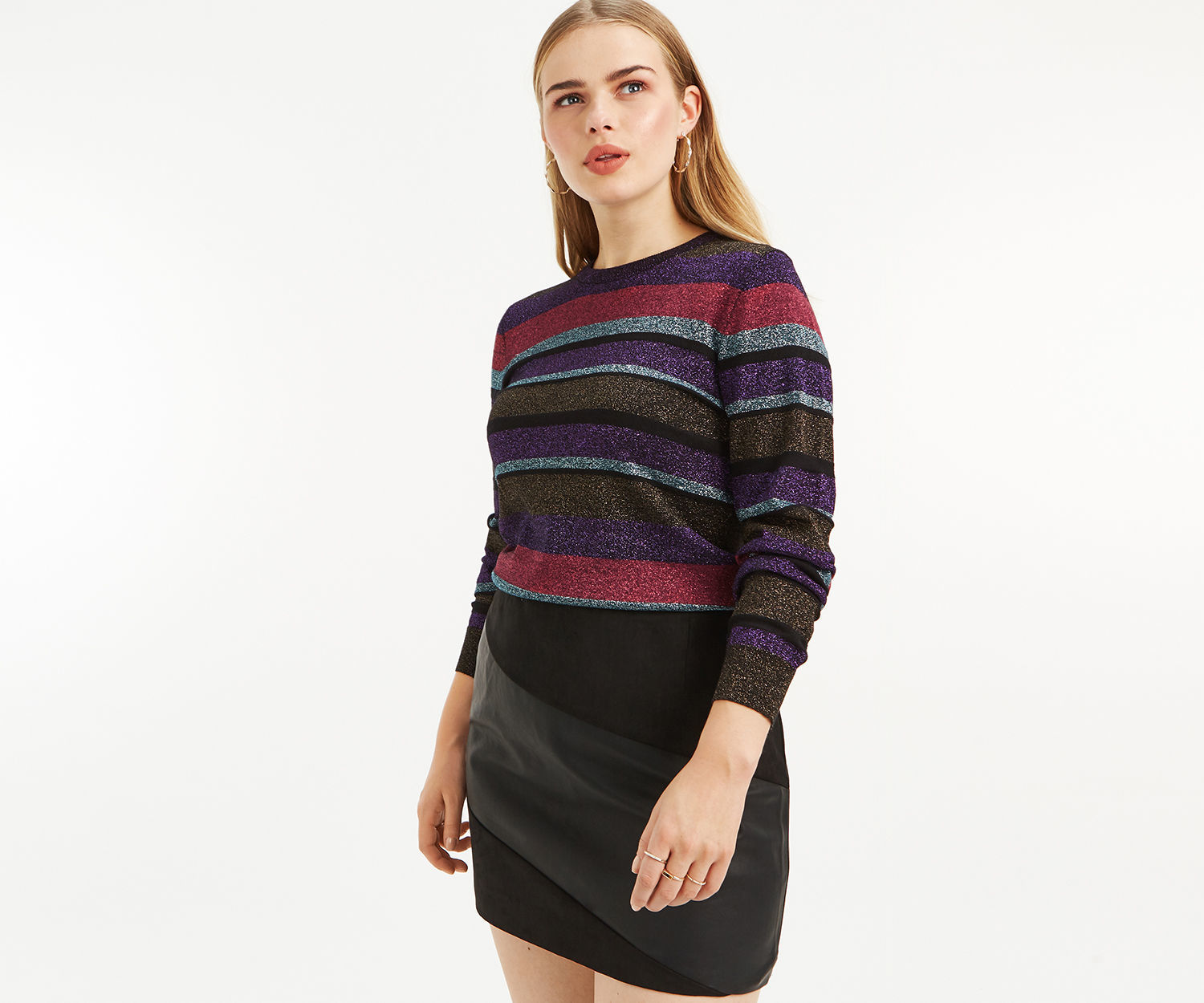 Daisy Stripe Jumper
Pair with a leather mini skirt and heels for a night out or wear it with jeans for a casual look.
£39, Oasis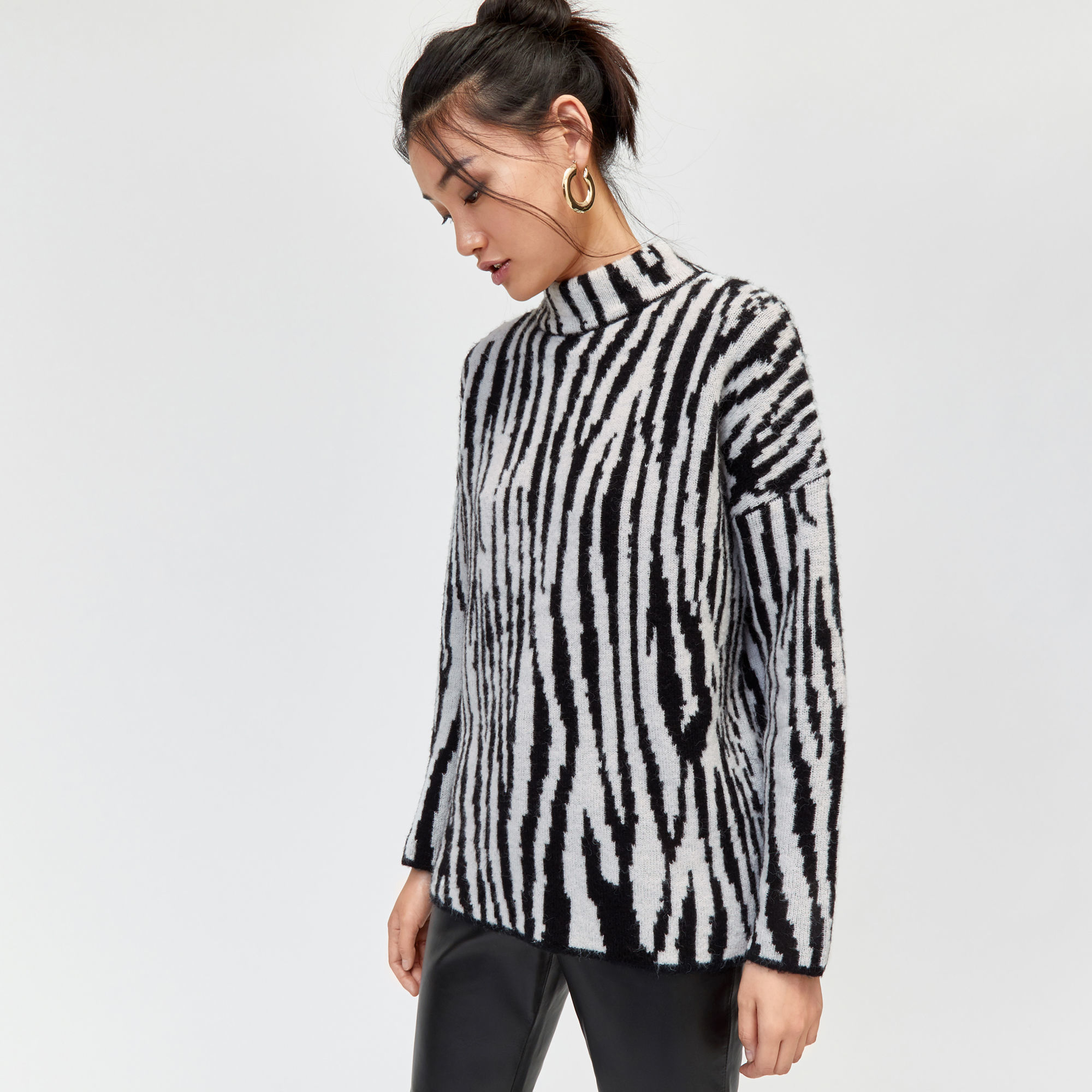 Cosy Zebra Funnel Jumper
Are you tired of leopard print? Why don't you spice things up with this zebra jumper?
£46, Warehouse
Personal stylist Laura McNeil shared her fashion tips with us. Read what she had to say about this season's trends here. Read all Society's fashion and beauty articles here.