Behind the scenes: NESCol Fashion show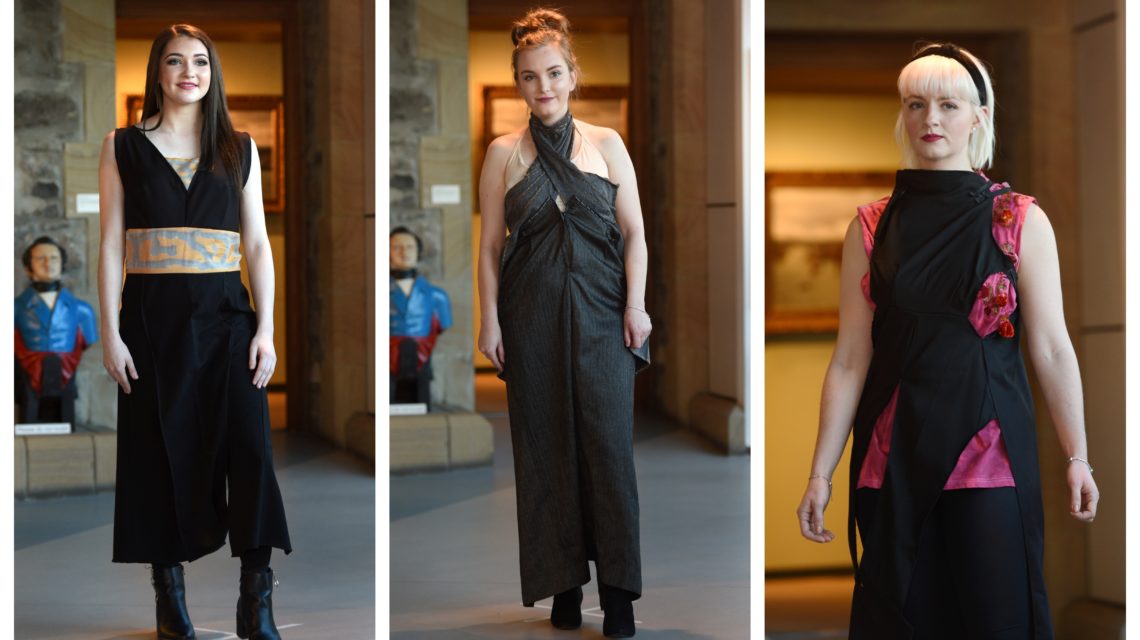 Students from North East Scotland College's HND Textile and Fashion programme have staged an interesting fashion show inspired by Footdee's harbour life.
The 11 aspiring designers put an edgy twist on recycled clothes and turned old jeans and trousers into various pieces of clothing. Students created tops, asymmetrical dresses as well as jumpsuits.
The fashion show took place earlier today (January 25) at Aberdeen Maritime Museum.
See some photos from the fashion show below.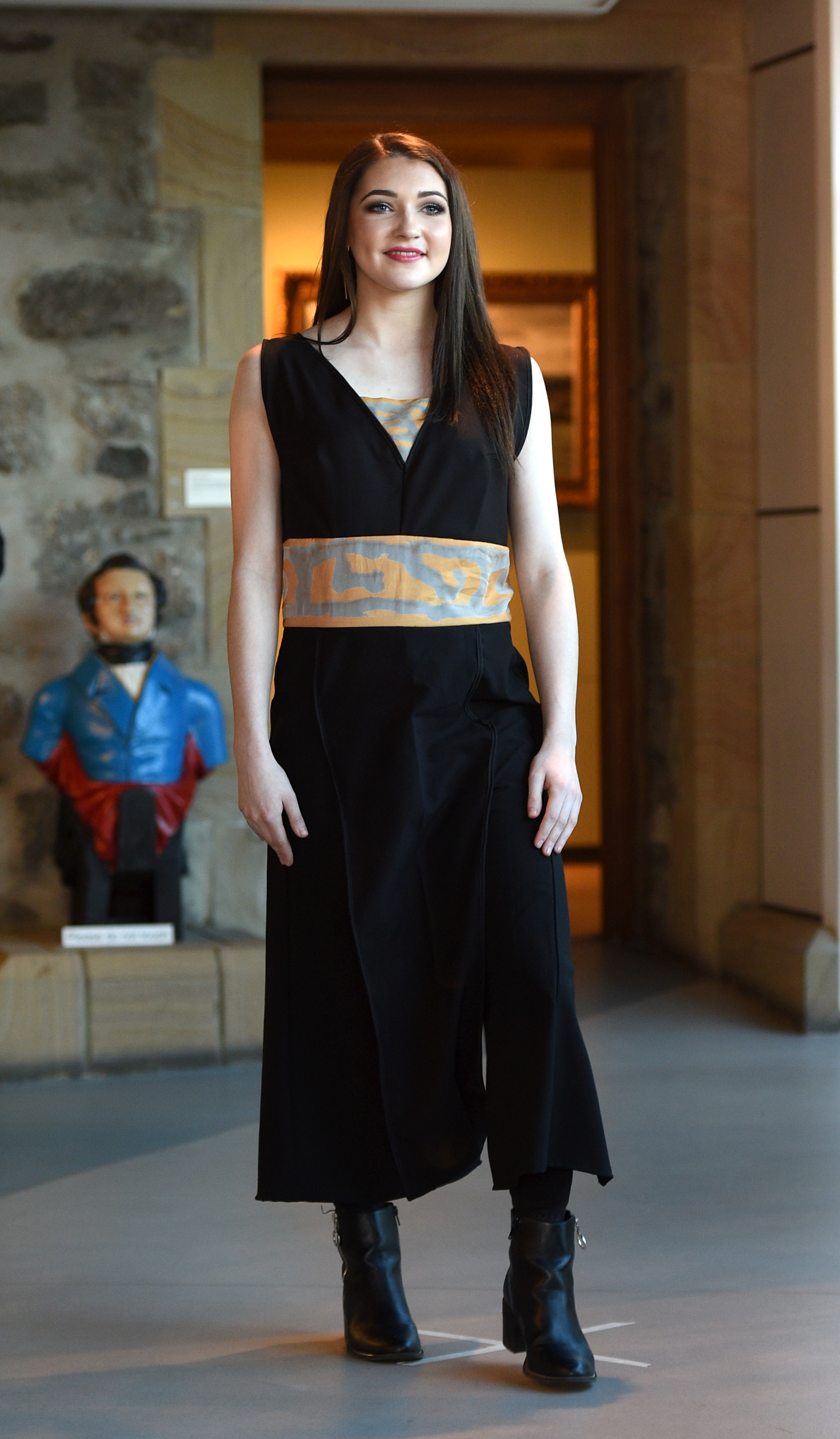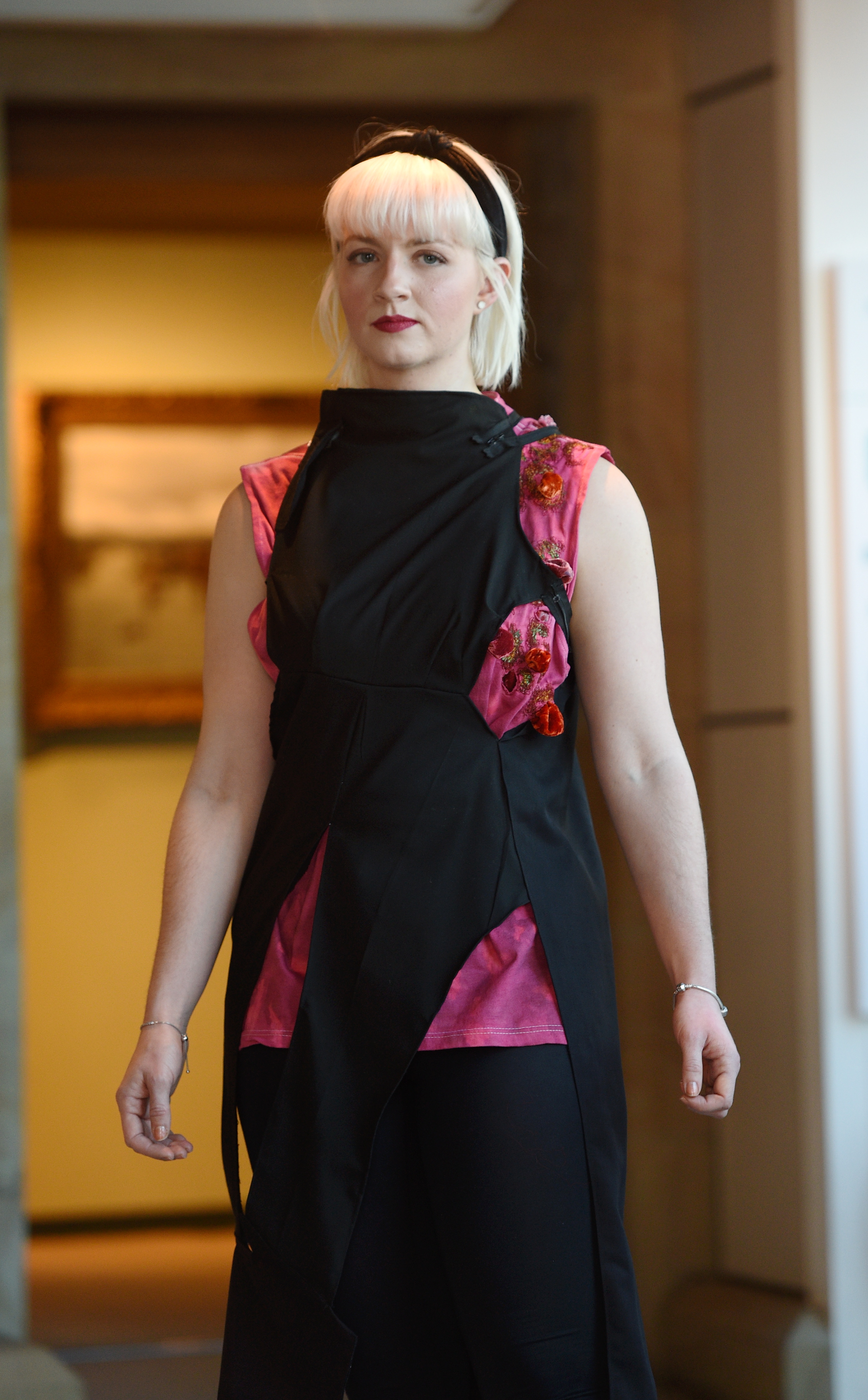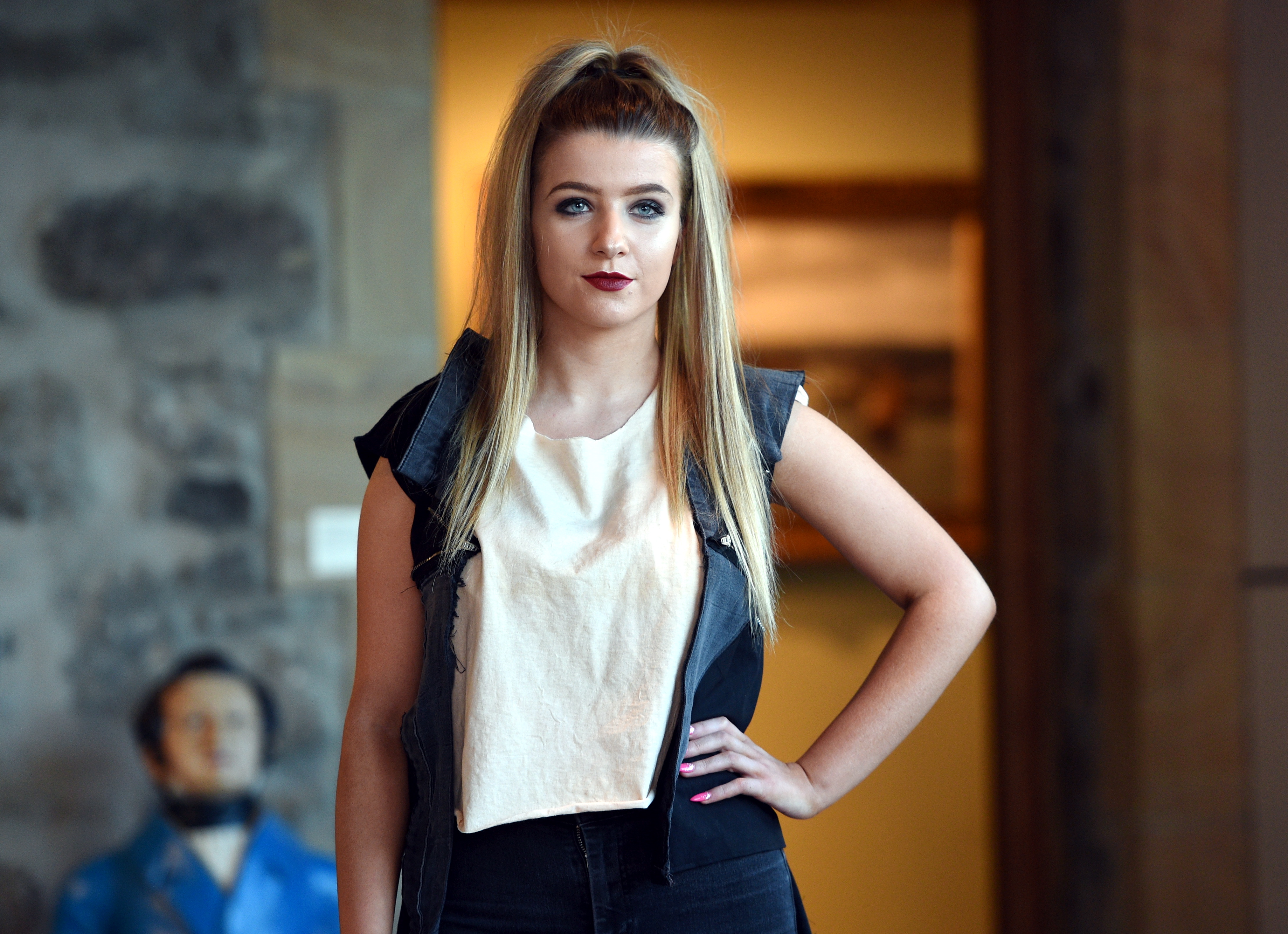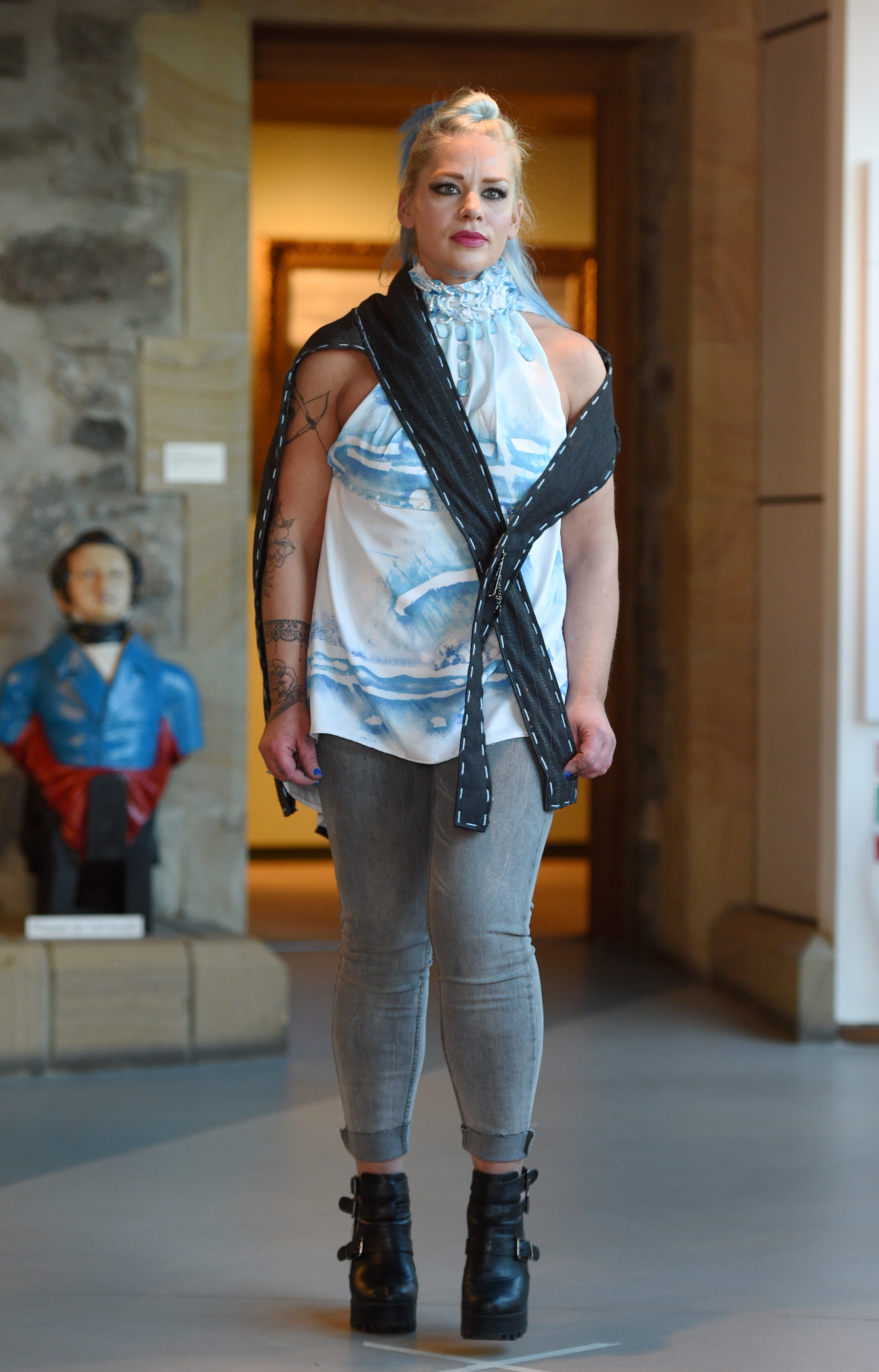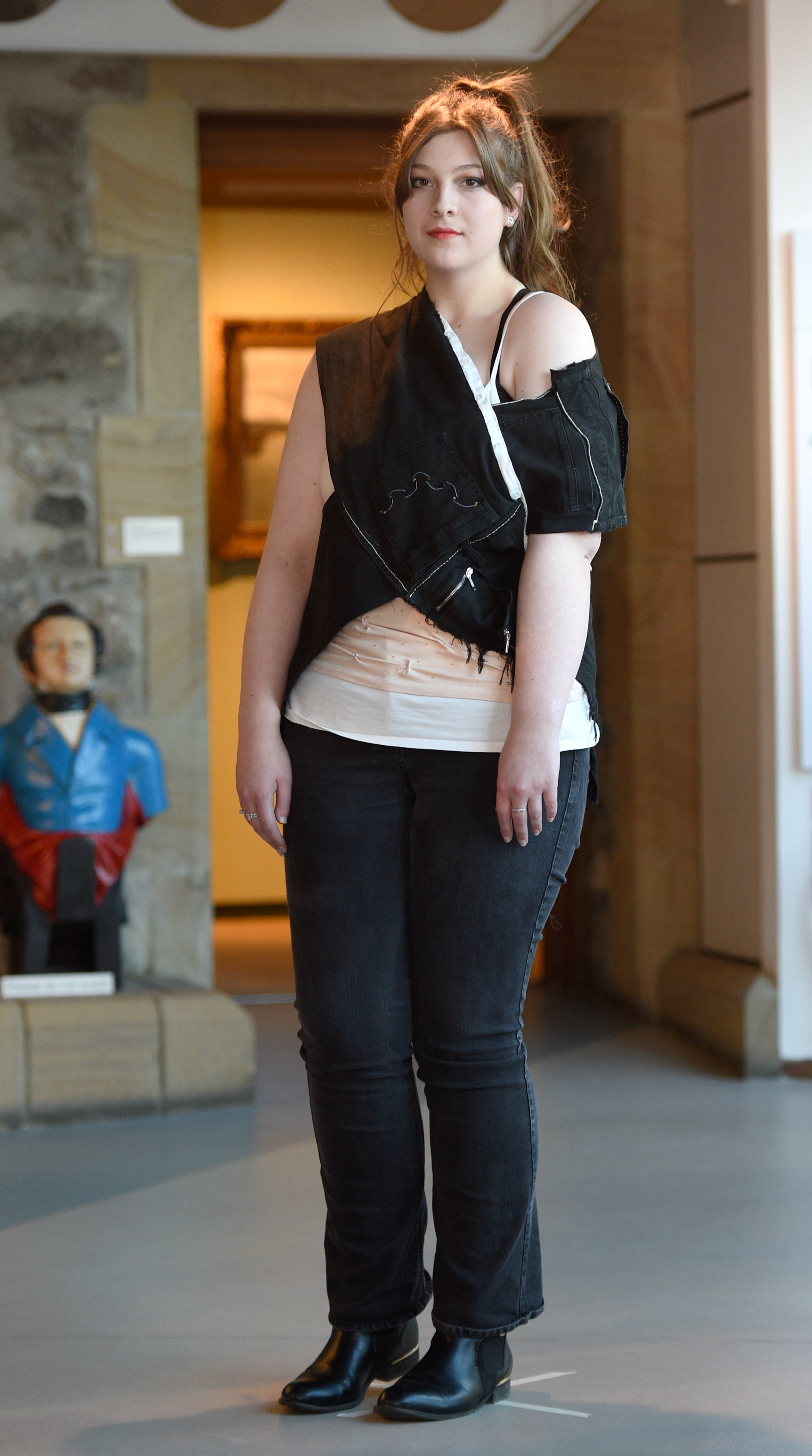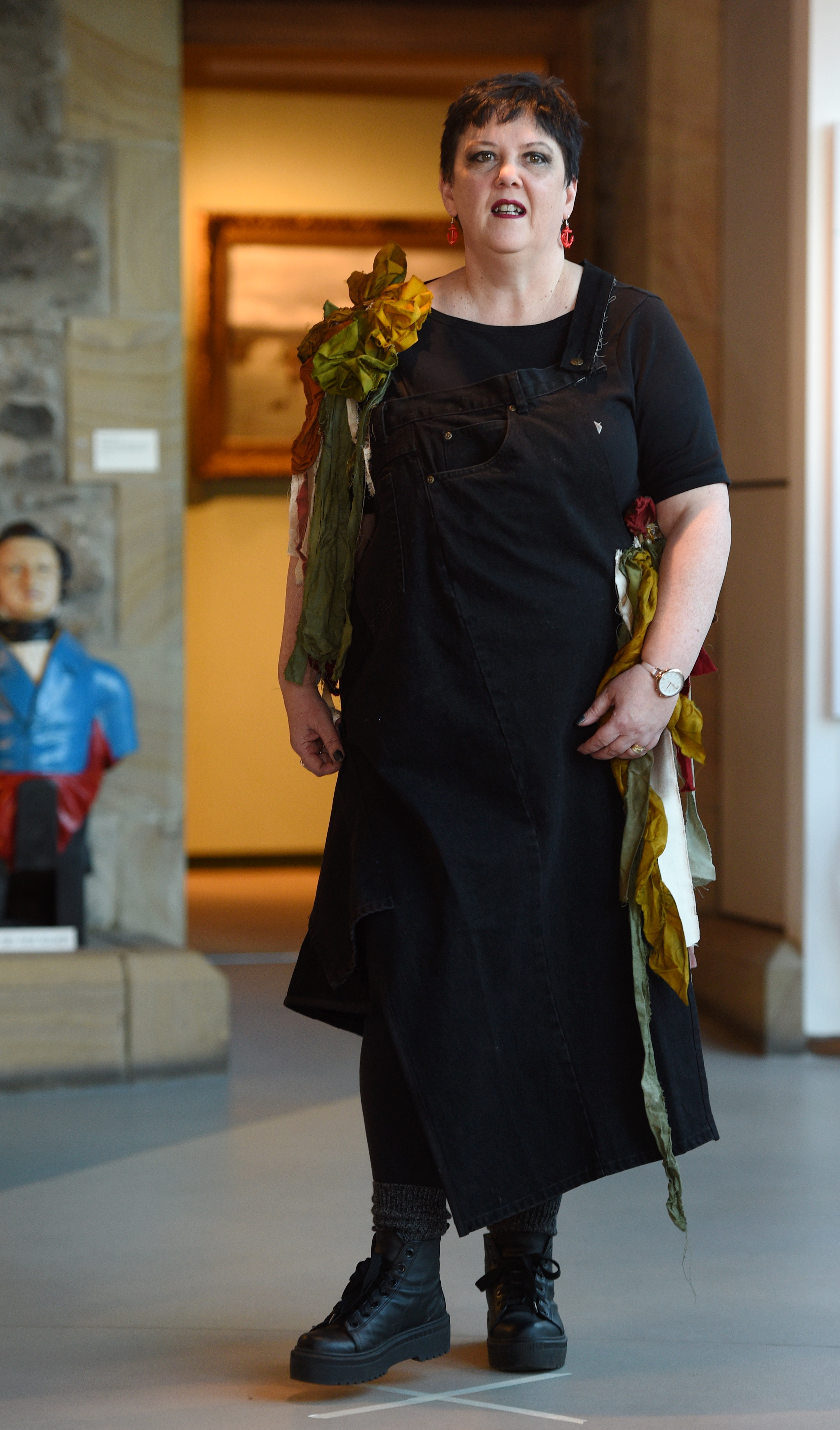 Click here to see our coverage of Gray's School of Art fashion show. In addition, you can see more fashion and beauty features here.