Aberdeen-based online home retailer to take stock of luxury north-east beauty products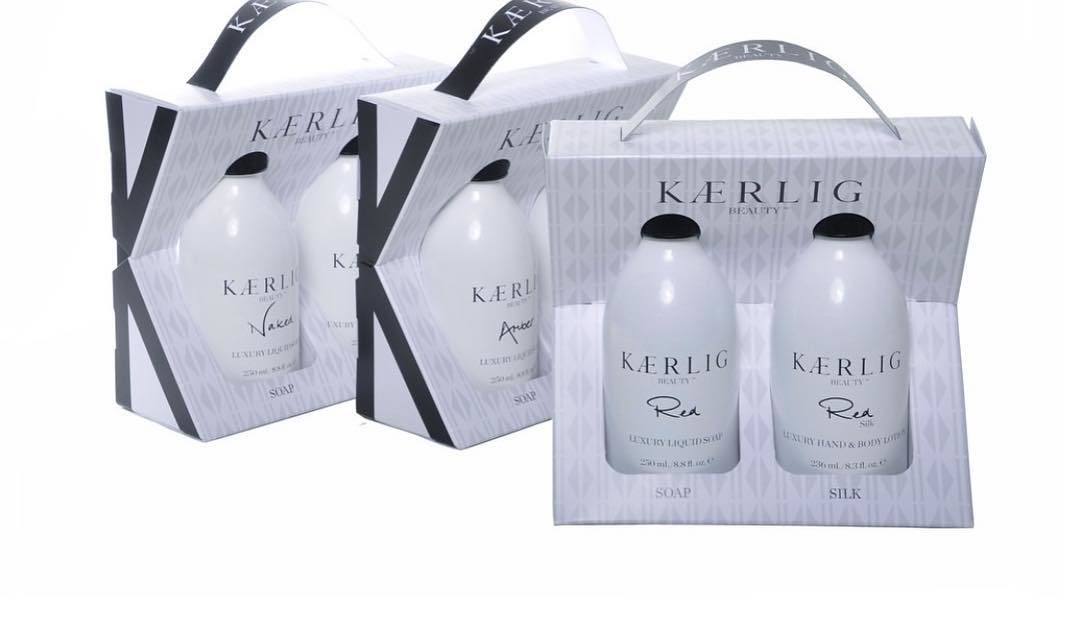 A popular luxury interiors retailer has announced it's set to stock locally made beauty products.
Produced by Amy Alexander, Kærlig Beauty is a range of liquid hand soaps and hand creams, all made at Ritchie Hall in Strichen.
The vegan products will soon be available to buy from online retailer Westholme Interiors.
Owner of Westholme Interiors Nikki Brown said she was "excited to be working with the amazingly talented and inspirational Amy".
Amy, who was diagnosed with cancer three years ago, launched Kærlig Beauty in March 2018. Her liquid soaps and hand creams are packed with glycerine, jojoba oil, coconut oil and other skin-friendly ingredients that are enriching and moisturising. The products are also stocked at Harvey Nichols. Click here to find our more about Amy's story.
Nikki added: "Sample scents will be with us soon so we can take you through the incredible scents available."
It's expected the products will be available in around two weeks time.
Click here for more beauty news and features.