Urban Decay Aberdeen – How to create the ultimate glam skull look for Halloween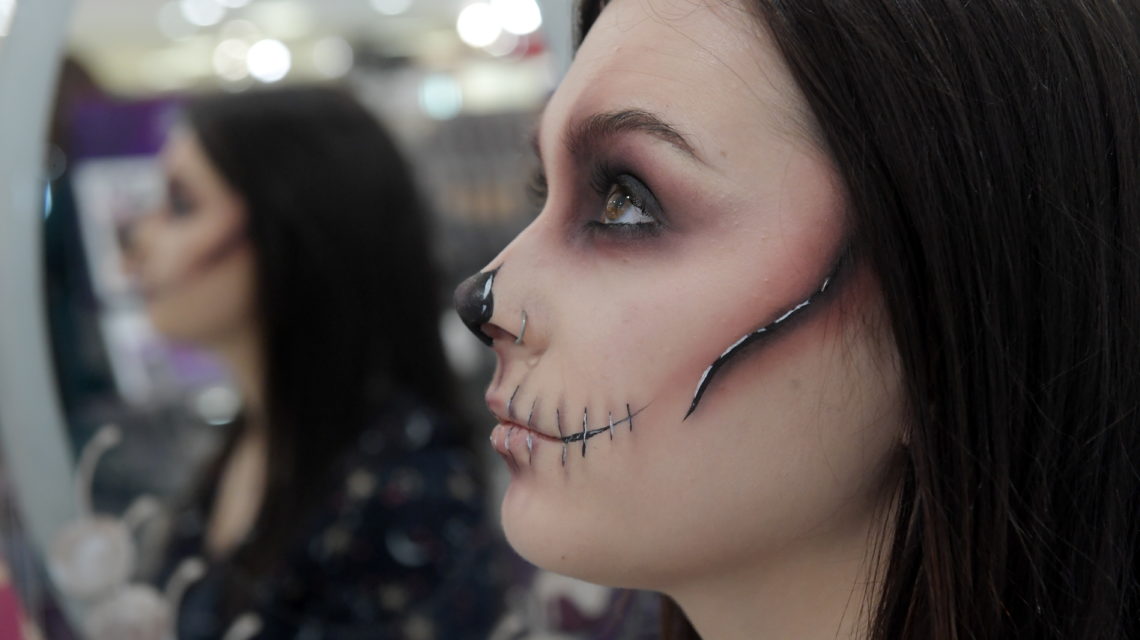 Looking to bring some glam to your Halloween look this year? Then you'll love this as Urban Decay in Aberdeen has you covered.
From glamorous witches to scary skeletons, the team at Urban Decay, based within the Trinity Centre's Debenhams store, have a variety of looks available for customers to book in to get transformed into this Halloween.
Urbay Decay account manager Ashley McIntosh knows all too well how to glamorise the must-have Halloween looks having worked in the make-up industry for more than six years.
Recreating one of Urban Decay's set looks for Halloween, Ashley, who has worked at the company for two years, has created a glam skeleton skull look with the brand's newly launched Naked Cherry Palette.
She said: "I wanted to use the new Naked Cherry Palette as it just launched last week and I felt it would work perfectly for the look I've created."
Talking us through the process, Ashley used a variety of dark colours with some pinks and reds to create the edgy look .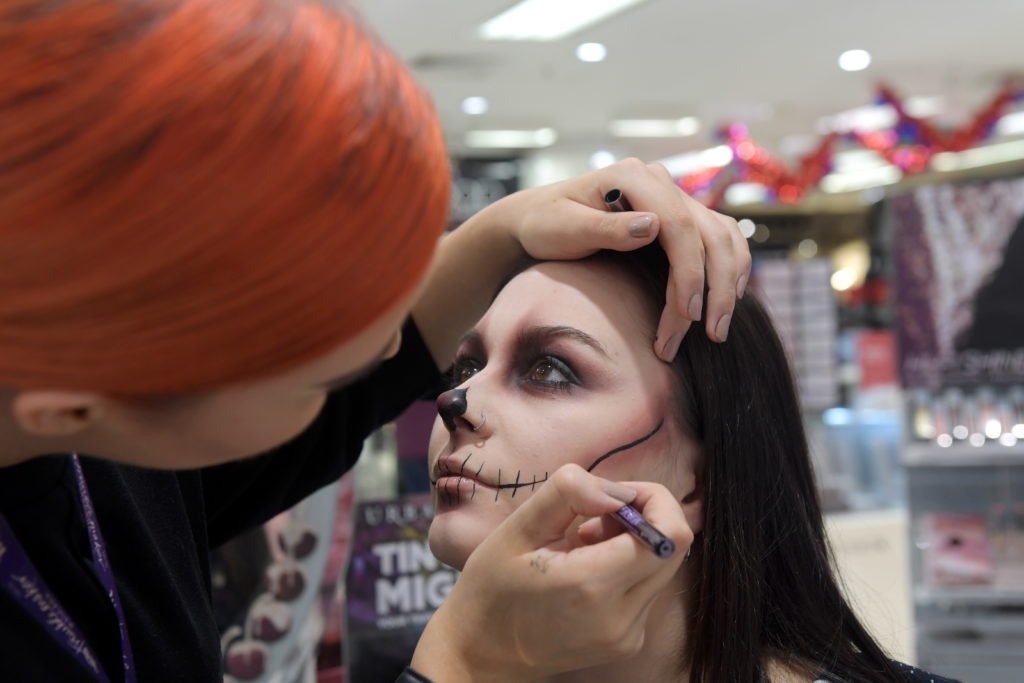 "I took the darker colours in the palette and created a smokey eye with them," said Ashley.
"I then took the product up from the smokey eye right through the eyebrows to create a more glam-looking skull eye shape.
"I've blended it out with the pinks and reds to keep it looking really glamorous for a night out.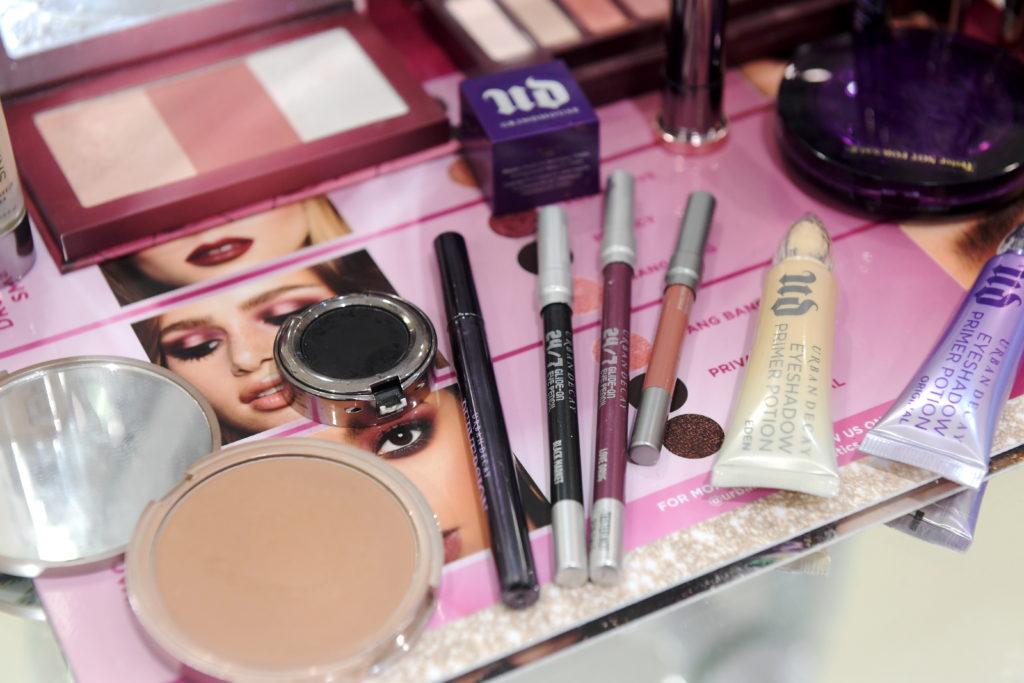 "I used the Perversion Eyeliner which is almost like a felt tip pen and Perversion Liquid Liner to create the cheekbones and the mouth and I then used the liquid liner in white to create the detailing and the cracks and just finished it off that way."
As well as offering their usual make-up services, Urban Decay will also be giving people in the north-east the chance to get their Halloween make-up done at the counter.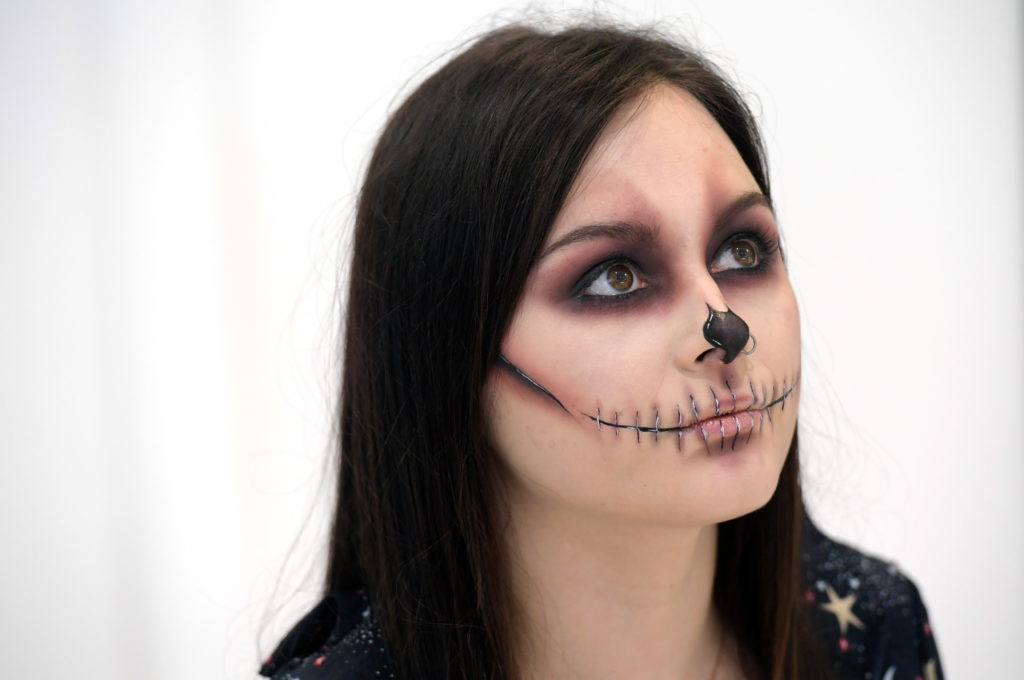 Ashley said: "Anyone can come in and ask for anything they would like. We don't have face paints or anything like that, but we're more about doing a full face of makeup with a twist. We've got things like a glam witch, a glam werewolf and a glam vampire that we can easily offer to people – it's so much fun getting to transform client's faces and the Halloween looks are really cool."
To book an appointment for Halloween make-up call 01224 578539 or visit the counter in Debenhams in the Trinity Centre to book a slot.
For more Halloween-inspired makeup looks from Urban Decay visit: www.urbandecay.co.uk/en_GB/halloween-makeup-ideas/