Men's five summer essentials for skin and hair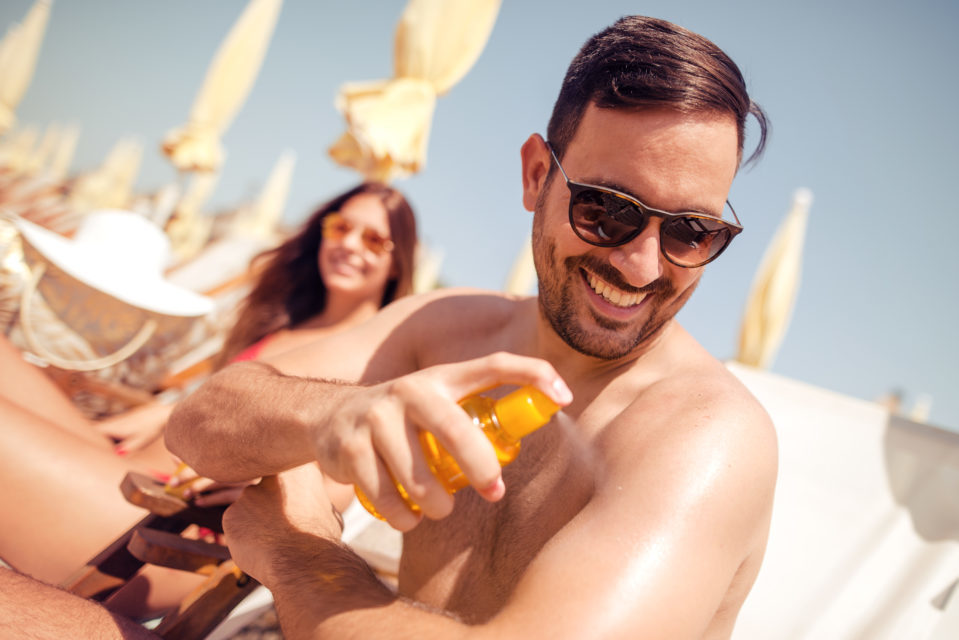 Packing for a summer holiday can be a chore. As your holiday approaches, all you'll be able to think about is sunshine, drinks, swimming and sunbathing.
But before you switch off and put your out of office on, you do need to think about practical packing. The sun's rays might feel great on your skin, but they can cause dryness, irritation and sunburn.
Keeping in mind it's better to be safe than sorry, we have selected five holiday essentials for men to pack in their cases this summer.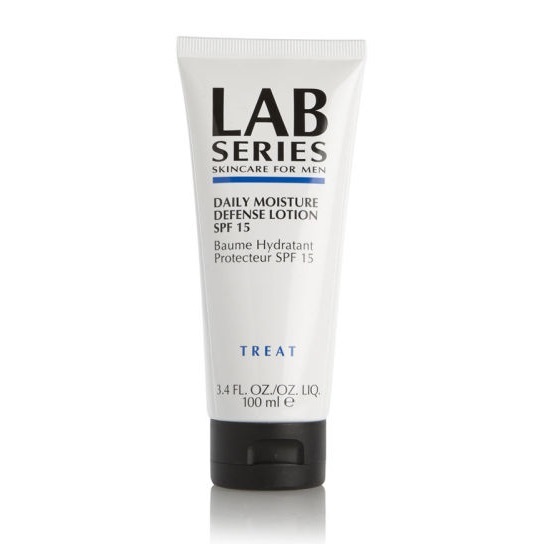 Lab Series Daily Moisture Defense Lotion for summer
It should go without saying that you need to moisturise your face multiple times a week (if not everyday). But even if you are not used to applying moisturiser, it is necessary to protect your face on holiday. The sun's rays can easily burn your skin and make it really dry and irritated. We recommend choosing a non-greasy moisturiser which is appropriate to your skin and does not block your pores. The selected lightweight moisture lotion continuously hydrates, smoothes and reconditions the skin.
£43, John Lewis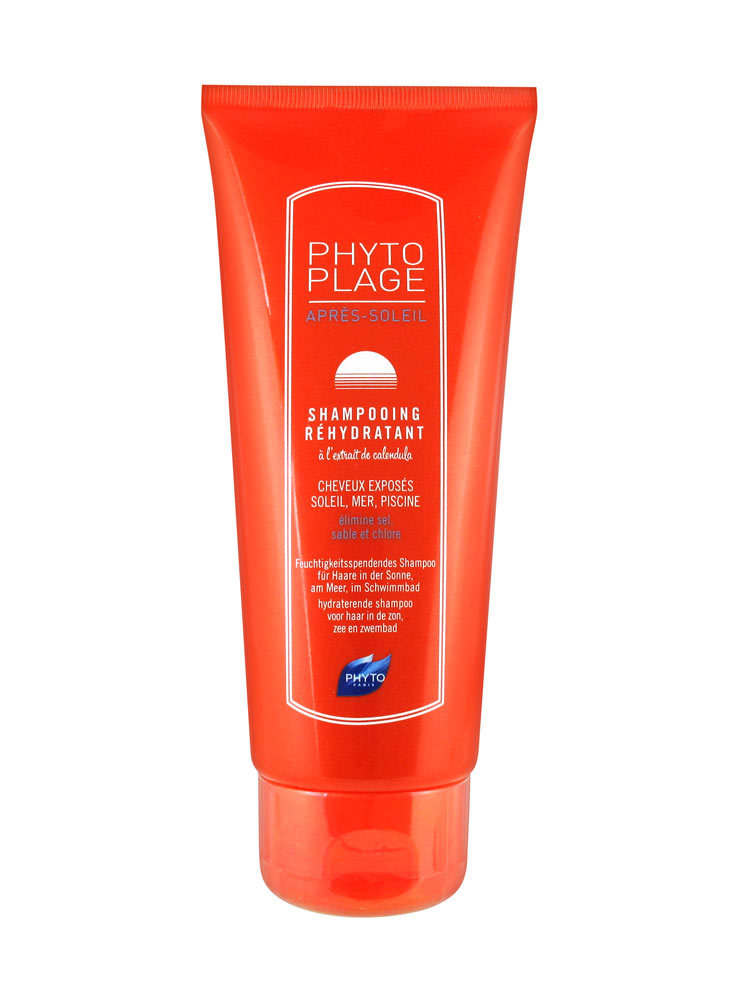 Phyto Sun Care Phytoplage: Hair & Body Rehydrating Shampoo
This replenishing hair & body after-sun wash is ideal for removing salt, sand, chlorine and sunscreen residues. Enjoy swimming in the sea all day long without damaging your hair.
£10.75, www.allbeauty.com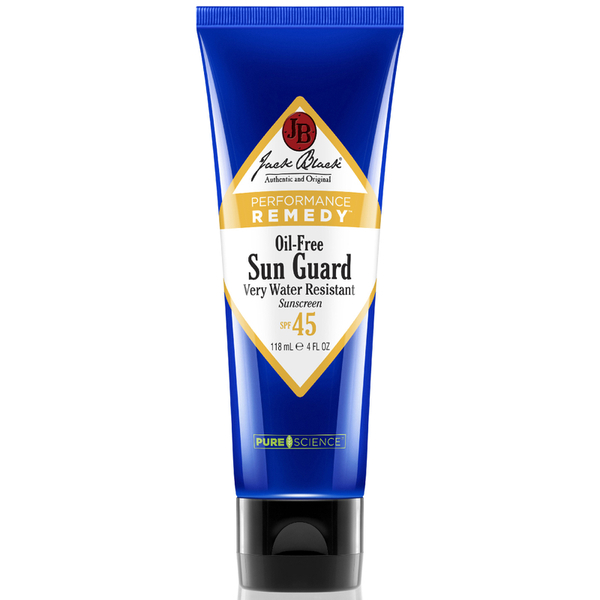 Jack Black Oil Free Sun Guard Sunscreen SPF 45 (118ml)
This sunscreen, which is ideal for oily skin, will leave your skin with a matte finish. Fight against premature aging with this SPF 45 level protection.
£16.50, www.thegroomingclinic.com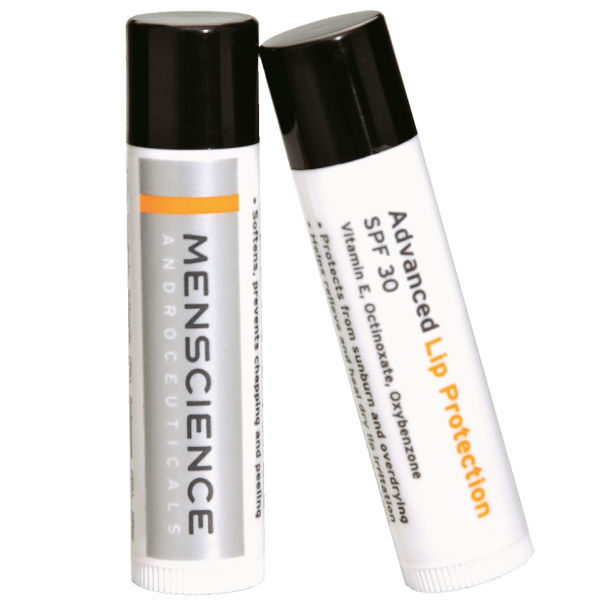 Menscience Advanced Lip Protection Spf 30 (5g)
Since lips do not have melanin, the pigment which makes you tan when you are exposed to the sun, UV rays can easily damage them. And therefore, it is important to wear a lip balm. We recommend buying a good quality lip balm which does not come off in the sea.
£11.50, www.lookfantastic.com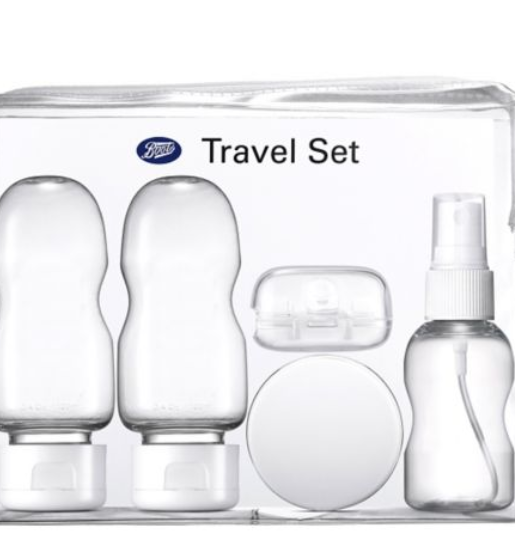 Boots Travel Set
Imagine you have bought all your summer essentials only to find out you are not allowed to take them on board with you. If purchasing a check in bag is too expensive and you want to make sure you are able to take all your grooming products with you, there is a simple solution. You can either buy your go-to grooming product in a travel size or simply make it travel size. Small plastic travel bottles are very affordable and they will save you a lot of hassle at the security check.
£5.10, Boots