Aberdeen make-up artist talks painting faces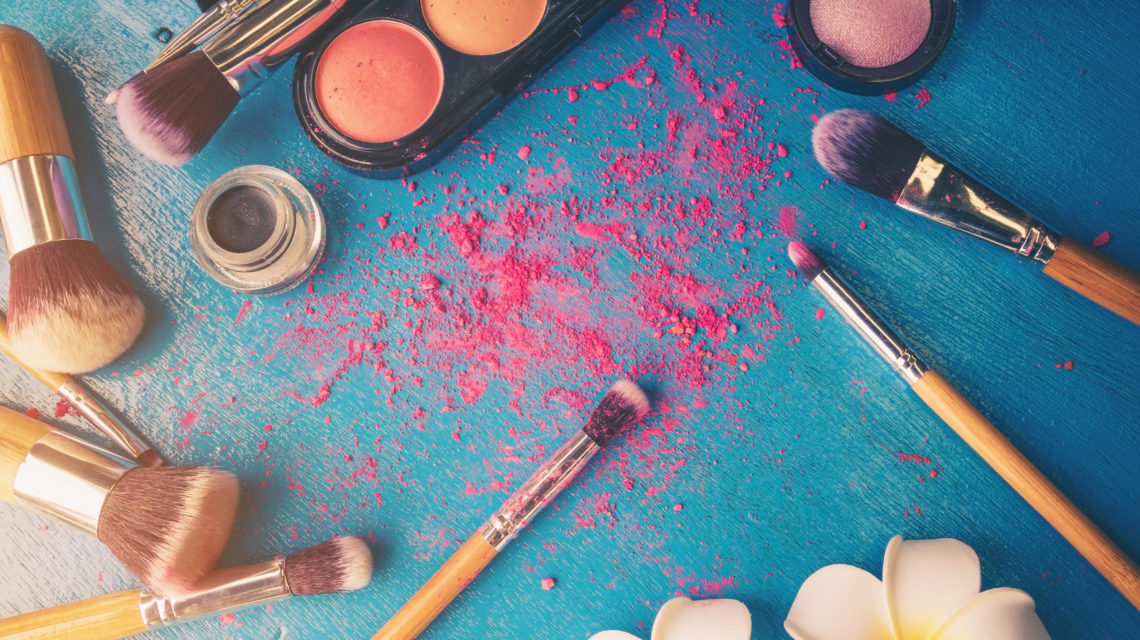 Sara Hill is best known as one of Scotland's leading makeup artists (MUAs).
Having painted the faces of Kanye West, Grace Jones and Rosie Huntington-Whitley over the past 22 years, it's no surprise the MUA launched her own training academy and her own cruelty free makeup brand, Sara Hill Makeup.
She launched her second makeup academy last year in Aberdeen's Golden Square, having run a pop-up school from Linton & Mac for two years. Since launching, she's been running successful classes, courses and training for students in the area.
But it's Sara's passion for high quality training partnered with an impressive after care work experience program that results in the majority of her masterclasses and training days selling out months in advance.
Sara's makeup brand's ethos is inclusive of all and that makeup is for all humans with no restrictions attached.
Having worked at some of the world's biggest fashion shows and with a little black book of celebrity clientele, it's her extended profile as an MUA in bridal, television and every industry in between which has shaped her into the artist she is today.
Catching up for a quick chat with the Society beauty contributor, we reveal the creative director's favourite products and her must-have pieces.
---
You've been in the business or a while now, how long have you been working in the makeup industry?
---
It's been 22 years now! And I still love being a makeup artist. I have worked all over the world, now I work mainly in fashion and with my celebrity clients. But I have worked in all fields including bridal and television.
---
When did the Academy of Makeup launch?
---
The Academy of Makeup started seven years ago in Glasgow after seeing a need to create a fun place to learn how to become a makeup artist that was fast track, fully accredited. Unlike any other academy we have a six month aftercare work experience program to give support after students leave. We opened our Aberdeen school last year after running a pop-up school with great success for two years at Linton and Mac's salon in Netherkirkgate which was always really popular.
---
What's your top makeup tip?
---
Look after your skin and learn to love you face without makeup.
---
And your must have product?
---
My little pop concealer – it's a dream.
---
What would you say your favourite makeup brand is?
---
Sara Hill Makeup!
---
Ok, so there must be one product you couldn't live without – what is it?
---
My mascara because it's the only one that works and curls my straight lashes.
---
Describe your makeup style in a few words…
---
Real fresh, healthy, glowing yoga skin and a bold eye.
---
What is it that inspires you?
---
Music, art and people.
---
And your favourite bar for a drink when you're in Aberdeen?
---
Miro's – their cocktails are amazing!
---
And lastly, what's your best business advice?
---
Stop thinking and start doing.