Look hot in the cold this season in Aberdeen with Bon Accord's beauty edit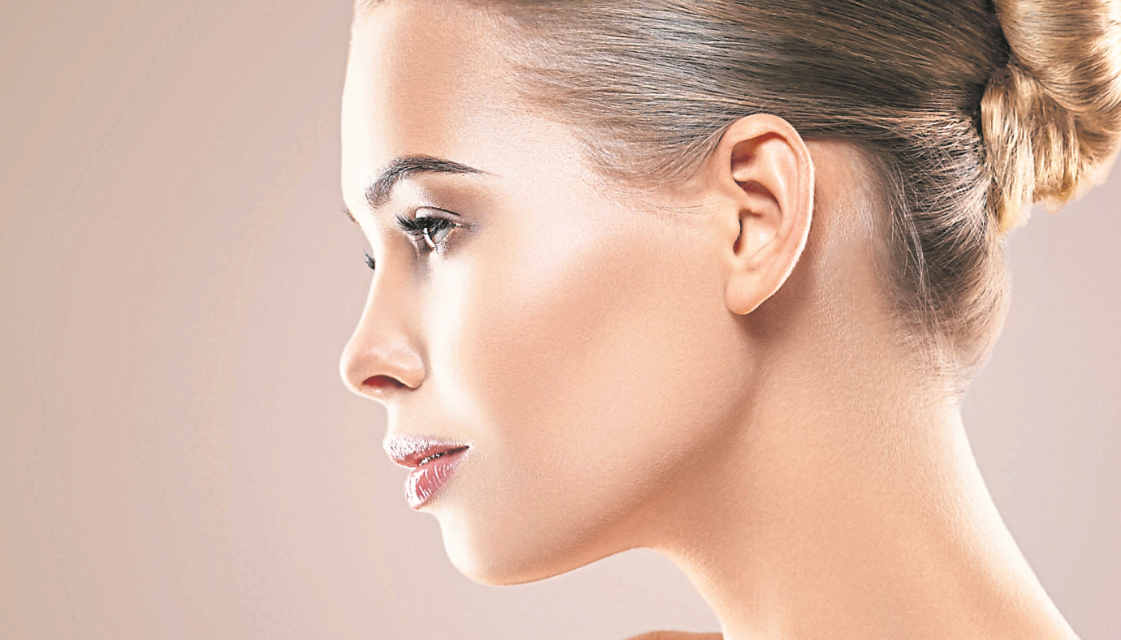 Although maintaining your skin and bodycare regimes are of high importance all year round, the upkeep is certainly most critical throughout the colder seasons.
When it's chilly outside, it's easy to overlook the damage caused by the harsh weather and sudden drop in temperature.
But for those of you that want to defeat the chill this time around, Aberdeen's Bon Accord shopping centre houses more than 80 stores carrying high-quality beauty brands – including Becca Cosmetics, Pixi Beauty and The Body Shop – to ensure your skin is kept hydrated, healthy and looking its best.
From lightweight foundations and primers to an array of body scrubs, fragrances and cleansers, it couldn't be easier to perfect your step-by-step routine.
---
Exfoliating
---
One of the most important aspects of your skincare routine that reaps the most benefits for both your face and body is exfoliation.
Not only does the process remove unwanted cells from the surface of your skin and unclogs pores, but it can also result in you experiencing glowing skin at a much quicker rate.
And regardless of the scents you look out for in a body scrub, The Body Shop's latest range of seasonal fragrances is sure to carry fresh, floral and fruity products to suit your preferences perfectly.
---
Hydrating
---
There are fewer things more soothing to the skin than applying a layer of body lotion or moisturiser to areas you wish to target.
No matter whether your skin is dry or oily, your complexion will be in enviable condition after utilising the Glow Tonic collection available at Pixi Beauty.
From cleansing and toning to rehydrating, replenishing and minimising redness to calm the skin, the perks of the range are endless.
Simply saturate a cotton pad with your chosen tonic and sweep across the face, neck and decolletage, and you're ready to face the day.
---
Foundation/Base
---
Weightless foundation products are something to consider all year round, rather than just the summer alone.
Enriched with pore-blurring pigments to diffuse the appearance of imperfections and infused with skin-loving ingredients, Becca Cosmetics' Skin Love Weightless Blur Foundation will prove to be your go-to for improving your skins natural moisture levels over time.
---
Adding Colour
---
Now that the skin has been cared for, it's time to go one step further and highlight, bronze and define your facial features.
Whether you opt for subtle autumnal tones or decide to make a statement with a long wearing and dazzling eyeshadow, Pixi Beauty's Liquid Fairy Light Duo, and Becca Cosmetics' Pop Goes the Glow Champagne Pop Face and Eye Palette will have heads turning at your next event.
Visit bonaccordaberdeen.com for more information