Watch: How to recreate this statement red lip look from James Dun's House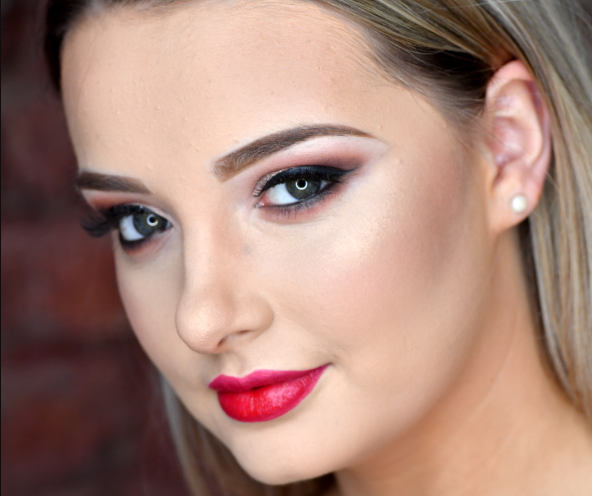 In the beauty world, nothing makes a statement quite like a classic bold red lip.
Coming in a variety of colours and shades, lipstick is the ultimate accessory for every makeup bag. And with autumnal colours like reds, browns and burnt oranges on-trend at the moment, this alluring makeup look can be rocked on a night out, or a day out shopping with friends.
Showing us how we can create this glamorous day-to-night look, makeup artist Emma McCombie of James Dun's House is on hand to give Society readers the 411 on how to achieve this statement lip look.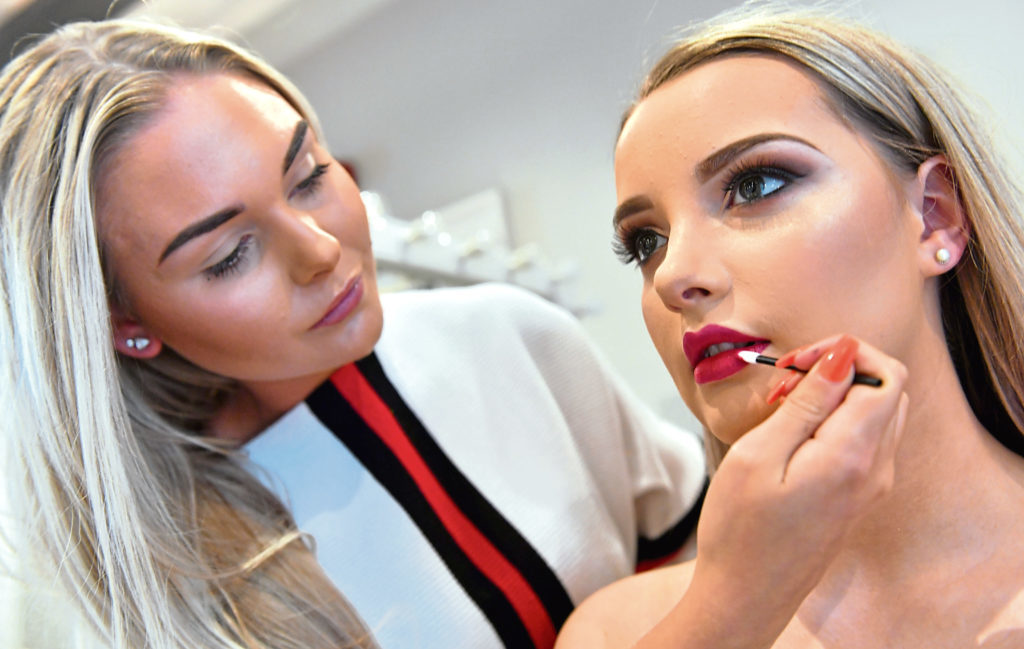 Working at the salon for a year and a half now having studied beauty therapy at North East Scotland College, Emma is loving life at the city centre hair and beauty salon on Schoolhill.
She said: "The red worked really well with this look, but if you didn't want to go as bold then you could also go for a deeper, more mahogany red, or a burgundy tone as that will make the look more autumnal.
"If you're more of a natural girl then a lighter pink would also be perfect. The red is super classic and timeless, and it will suit you all year around."
Launching a new range of Aveda lipsticks – a brand the salon uses – James Dun's House now stocks more than 20 different shades of lipsticks for clients to take advantage of.
"We've just launched a new lipstick range recently and it's very popular just now. We've got around 23 different shades available," said Emma.
How to: Lips
1. Pick your chosen lip colour – I used Aveda's vibrant red "goji".
2. Prepare the lip by applying Aveda's lip treatment and lip primer – this will ensure that the lips are hydrated and that the lipstick lasts even longer.
3. Line the lips with lip liner – matching it to the lipstick shade.
4. Fill in the lips with lipstick.