Handmade vegan skincare and cosmetic products from Aberdeen's Blushberry Botanicals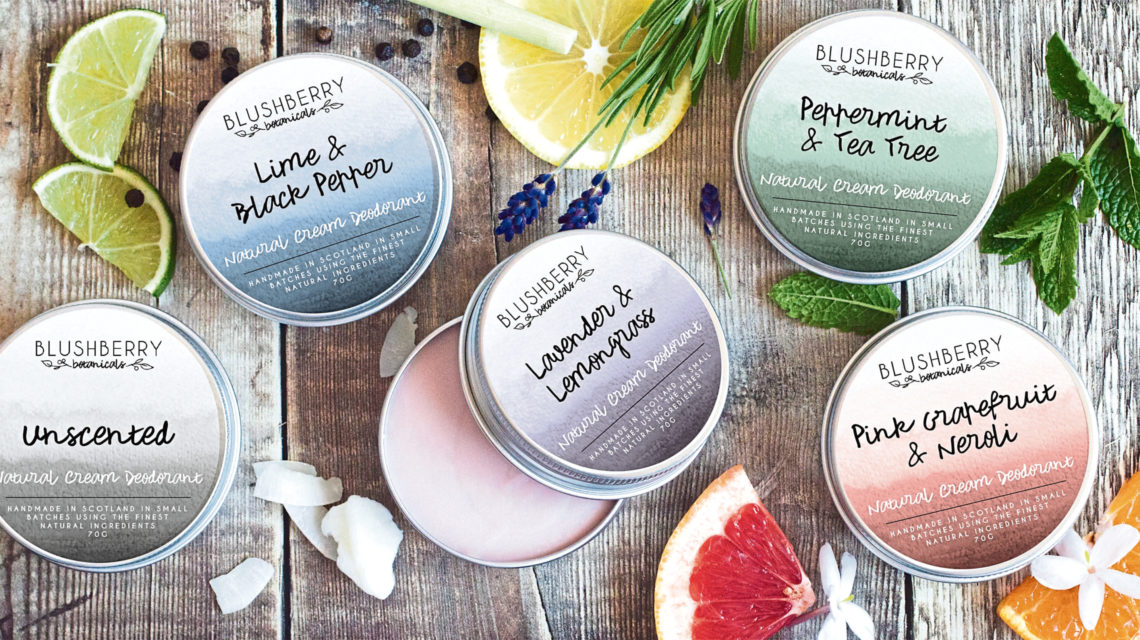 Luxury vegan beauty brand Blushberry Cosmetics offers a range of beautiful products made from the finest ingredients.
Owner Lorraine Tait launched her business from her home in Rosemount Aberdeen in October 2017. She said: "I was working behind the scenes for six months before that to develop my first range of products.
"I've always enjoyed using natural cosmetics and when my mum started making her own lip balm, she inspired me to experiment with making my own.
"I really loved the hands-on process of making products from scratch.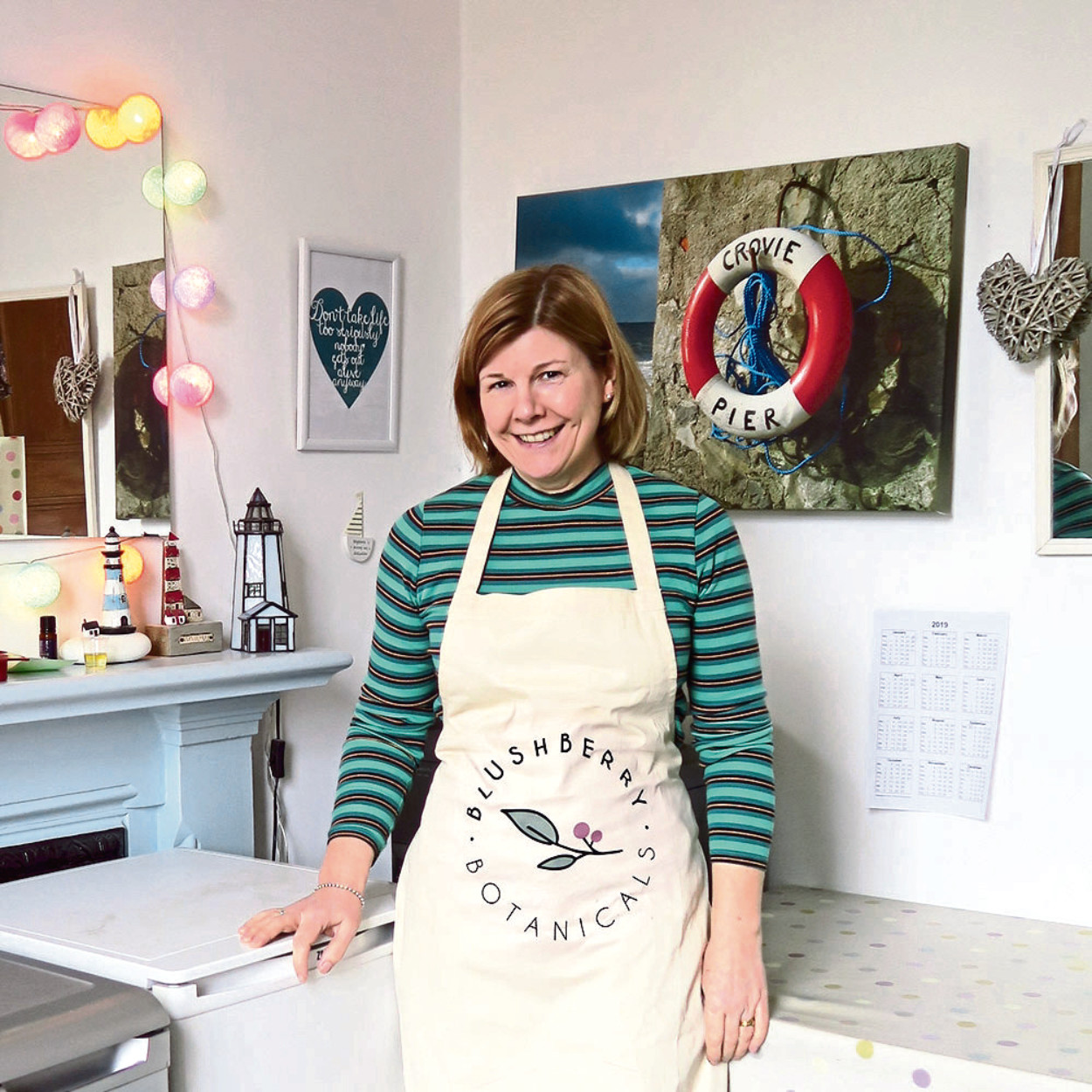 "After making my first lip butter I was hooked and I realised there were other cosmetics I could make."
To come up with the perfect name for her beauty business, Lorraine had a brainstorming session with her daughter Jilly.
The talented maker said she wanted to find a name that "wasn't a specific plant, but still had a natural feel".
All of Lorraine's products are vegan and cruelty-free and they're handmade in small batches using natural ingredients.
She said: "The products are made with plant-based ingredients which are chosen for their therapeutic benefits.
"Everything I make has no animal ingredients and it hasn't been tested on animals."
Lorraine's product range is growing constantly.
"At the moment, I make lip butters, hand creams, clay face masks, aromatherapy bath soaks, face scrubs, foot balm, face oil, nail oil and cleansing balms," said Lorraine.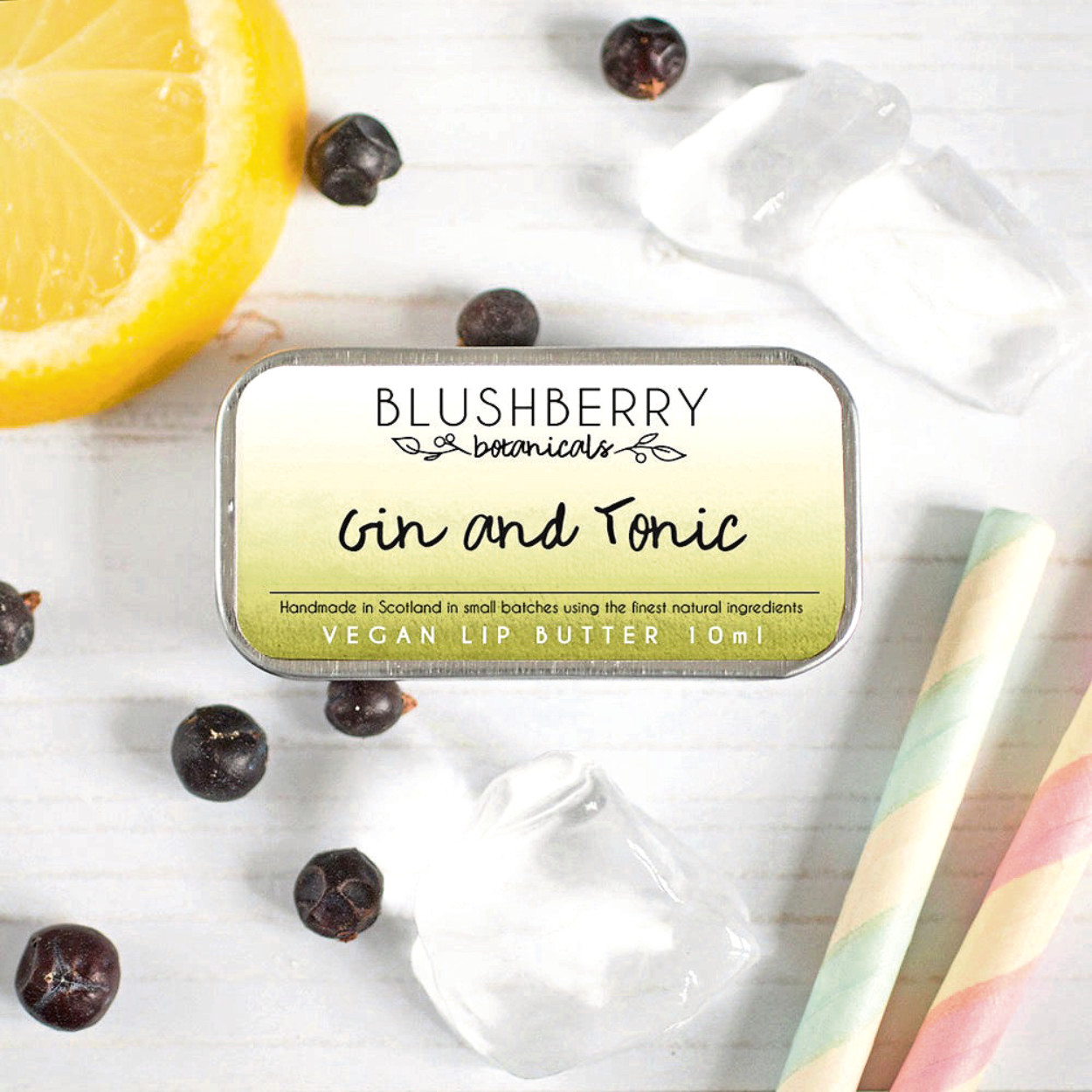 "Most of these are available in different varieties, too.
"My favourite is the rose clay cleansing balm because it deep cleanses without drying the skin and nourishes it without making it greasy, which is great for my combination skin.
"Rose is my favourite scent, so I have quite a selection made with it and geranium."
Many people recognise Lorraine's brand for its quirky drinks-inspired lip butters.
She said: "I wanted to create lip butters with an adult twist on traditional fruity flavours.
"They get people's attention at markets and they make a fun gift."
The next market Lorraine will attend is the Etsy Summer Showcase which takes place tonight until Sunday at The Anatomy Rooms.
Blushberry Botanicals also offers a selection of vegan deodorants. Lorraine said: "The natural cream deodorants aren't like traditional deodorants. They have a creamy texture which moisturises the skin and they come in a tin. At the moment, I make five types, with two new ones launching soon.
"It's a common misconception that deodorants and antiperspirants are the same thing.
"My product is a deodorant, which means your body will still perspire naturally, but the product will remove odours.
"The way it works is through a combination of ingredients − bicarbonate of soda, arrowroot and calamine absorb and neutralise odours.
"They also have antiseptic and antibacterial properties that reduce bacteria on the skin.
"It's the bacteria that break down sweat, causing unpleasant odours."
Lorraine, who hopes to introduce more exciting products in the future, is also working on creating body butter bars.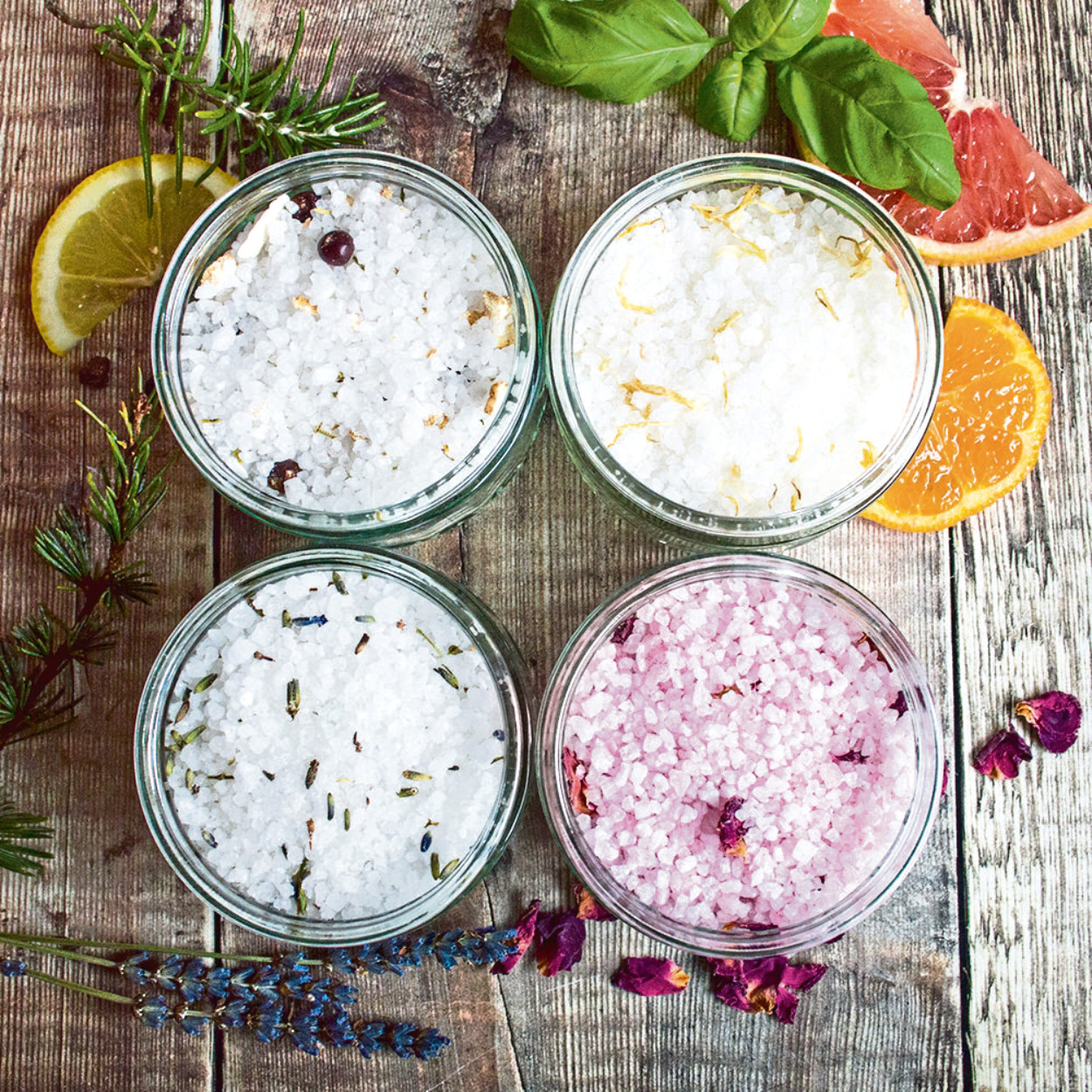 She said: "They're solid bars of pure organic cocoa and shea butter fragranced with essential oils.
"These don't need packaging because they are solid.
"I use as little plastic as possible, but I'm always looking for ways to reduce packaging."
Lorraine, who works from home, makes the cosmetics products in her workshop.
She said: "I'm lucky enough to have a spare bedroom, which I've converted into a dedicated work space.
"This is where I store products, pack orders and do labelling and paperwork.
"I also work from the kitchen table when it comes to making the products."
Lorraine, who studied botany and chemistry at Aberdeen University, uses her knowledge to pick the best ingredients for her products.
She said: "Although I didn't pursue a career in science, I still have a love for experimenting, which is my favourite part of running my business.
"I find my studies come in use when it comes to problem solving, which I often have to do when developing products."
Lorraine, a qualified nurse, added: "When my children were at school, I decided to go back to university to train as a nurse.
"Although I'm not a nurse anymore, I did learn a lot that can be applied to skin care.
"For example, I learned that what you put on your skin will be absorbed into your body.
"Transdermal medication is evidence of this, so we should take care of what products we put on our skin. This is why I wanted to develop products that are free from nasty chemicals and full of natural goodness.
"Using products that are too harsh will strip the skin of natural oils."
Lorraine's daughter Amy, who's a qualified beauty therapist, also gives her feedback on Blushberry Botanicals' products and offers valuable skin care advice to her mum.
Lorraine said: "The best tip she's given me is to always keep your skin well hydrated by using a moisturiser and drinking plenty of water."