Wing it out with coloured statement flicks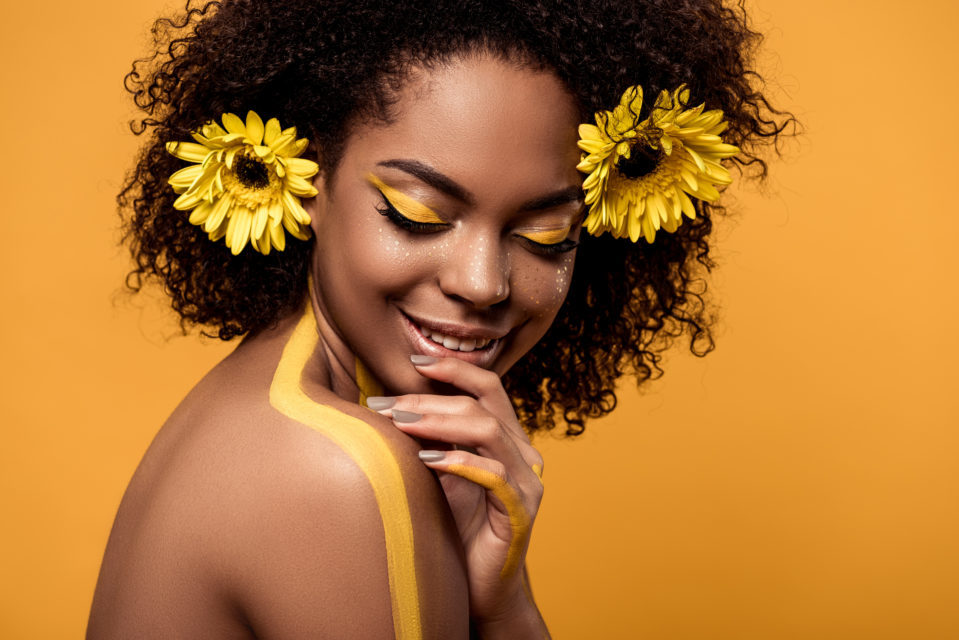 Coloured eyeliner has been around for a while now, but it's only recently following the launch of the Diorshow On Stage Liner that the product has got much more attention.
The coloured eyeliner range, which launched this month, features bold tones of purple, green, yellow, red, pink and blue, as well as original shades of  blacks, browns and white.
Providing a pop to everyday makeup, coloured eyeliner can be used in the most subtle or eye catching of ways. With the crayola and pastel trend in fashion said to be massive for 2018, the coloured eyeliners re-birth couldn't have come at a better time.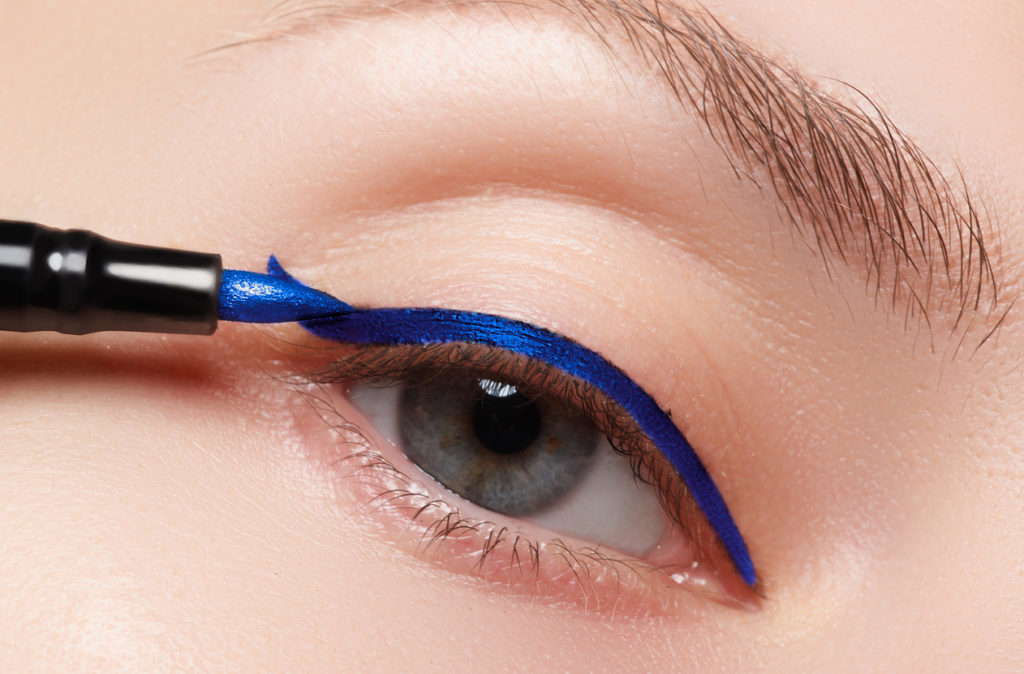 Whether they are liquid, pencil, gels or creams, coloured eyeliner has never been more popular.
And with beauty bloggers/vlogggers and makeup artists alike raving about these fun products online, there's plenty of inspiration out there for you to achieve dazzling eyes.
Why not try enhancing your eyes by popping some eyeliner on your lower lash line to make them pop, or go graphic and design unique lined looks.
Check out some of our top picks to help you create those statement flicks.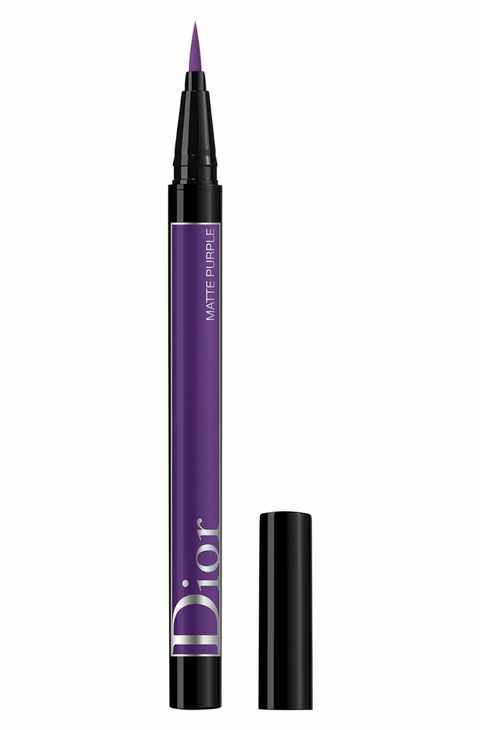 Diorshow On Stage Liner – Felt-tip Eyeliner (Matte Purple)
£26, www.dior.com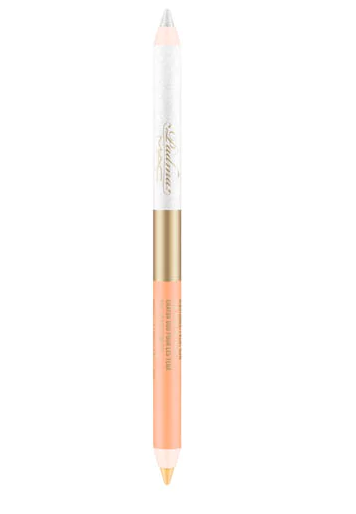 Powerpoint Eye Pencil/PADMA (Iced Heather/Kerala Sun)
£19.50, Mac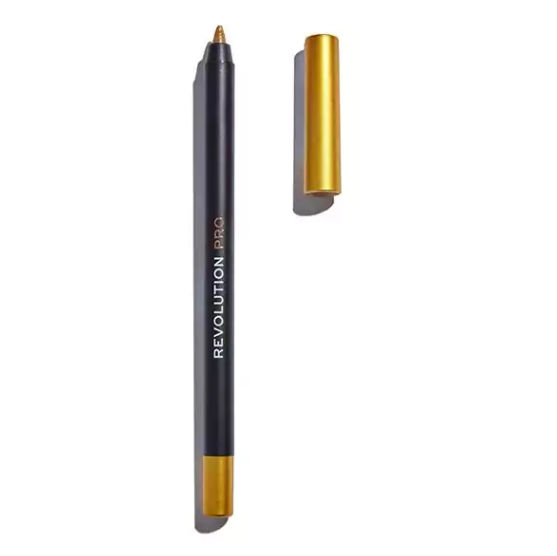 Revolution Pro Supreme Pigment Gel Eyeliner (Gold)
£3, Superdrug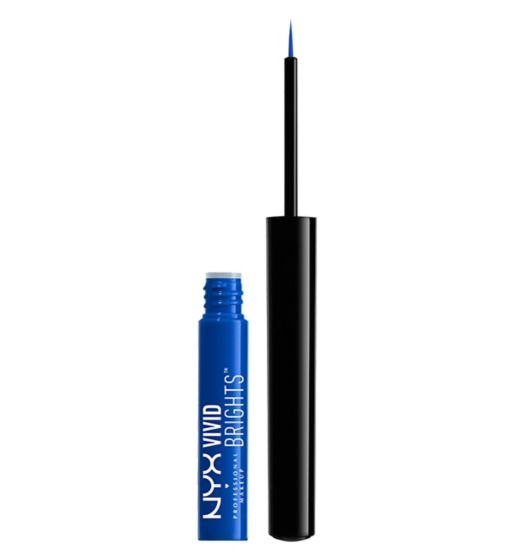 NYX Professional Makeup Vivid Brights Eyeliner (Sapphire)
£4.95, Boots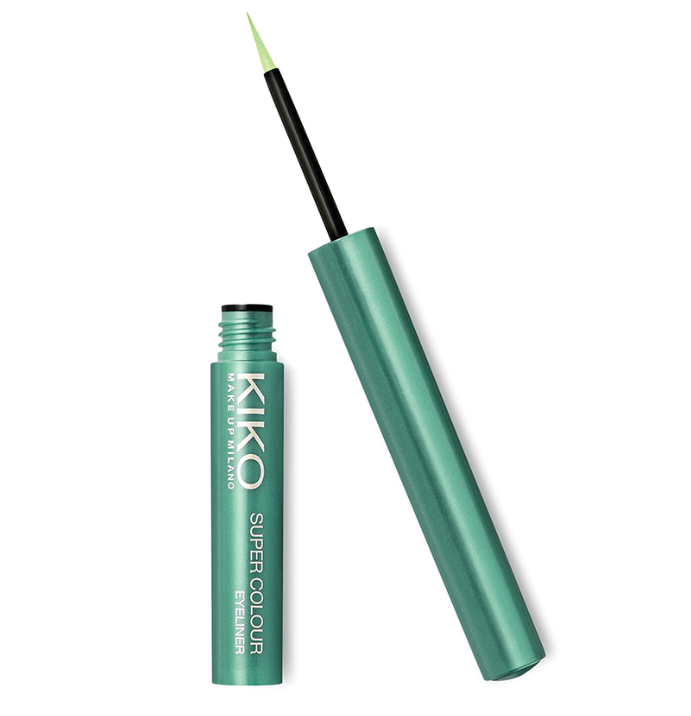 Super Colour Eyeliner (Jade Green)
£6.90, www.kikocosmetics.com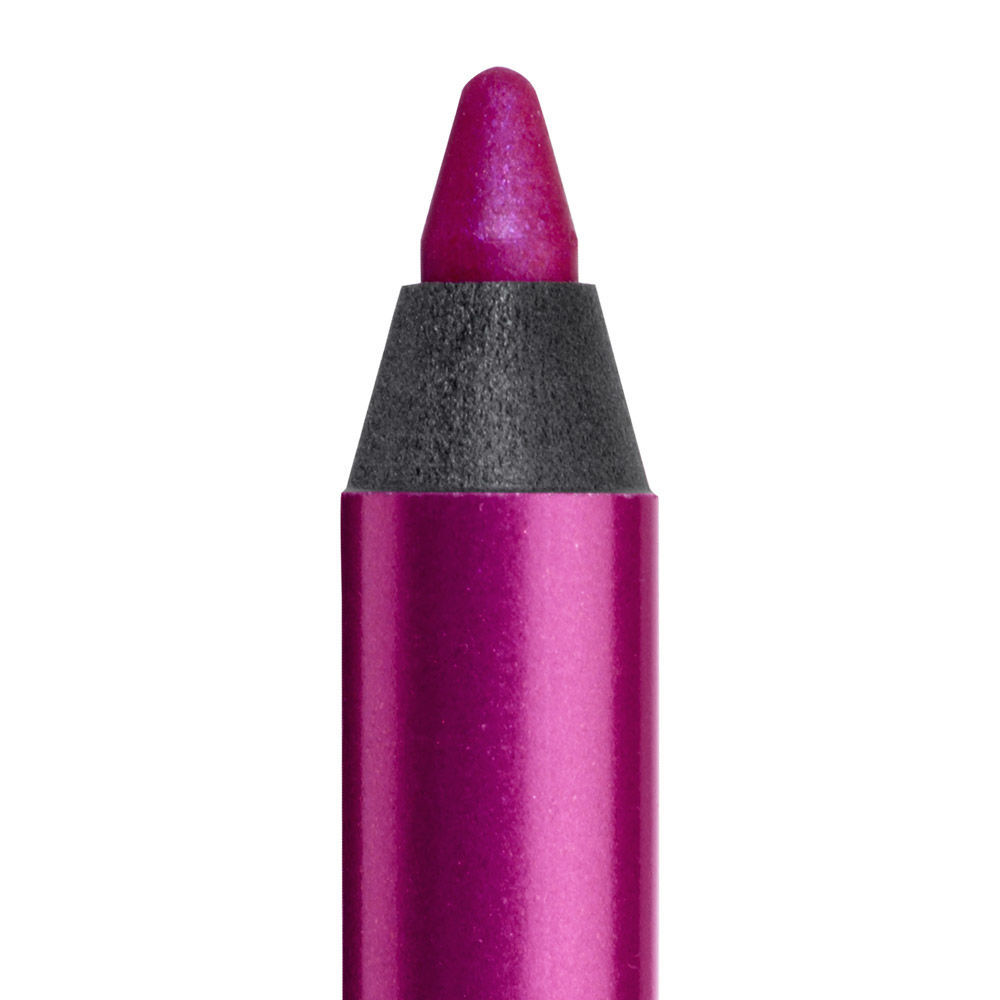 24/7 Glide-On Eye Pencil (Woodstock)
£15.50, Urban Decay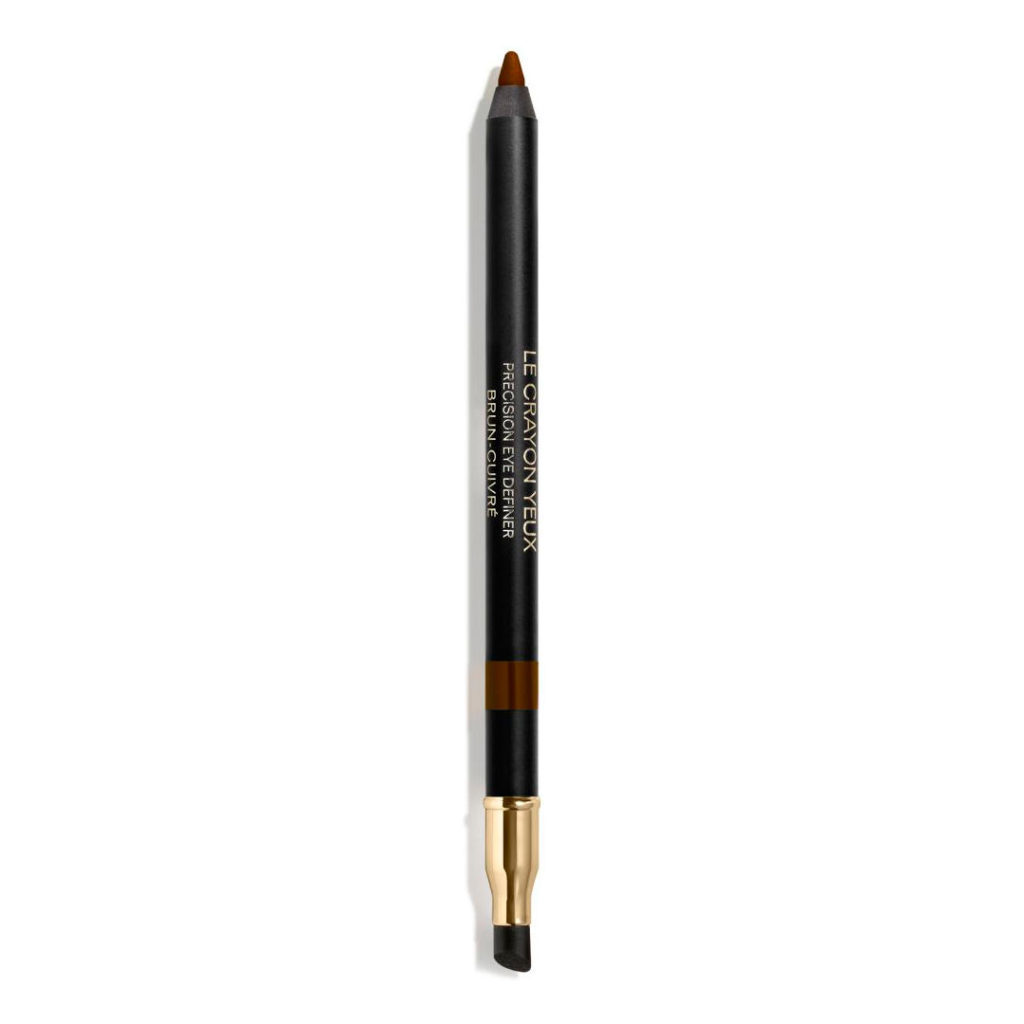 Chanel Le Crayon Yeux – Precision Eye Define (Brun-Cuivré)
£20, John Lewis