Experiment with a new make up brush collection at home in the north-east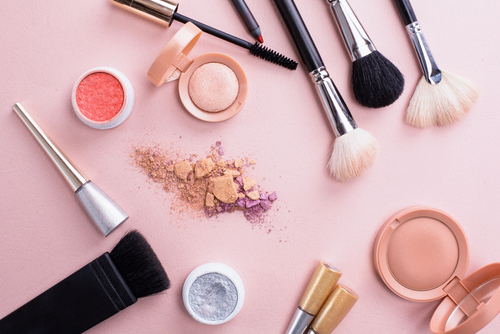 Finding the perfect make up brush set certainly isn't easy, particularly because there is such a vast array of them available online for us to browse and choose from.
But for those of you with some free time on your hands in the coming weeks, why not go out of your comfort zone and experiment with a new brush collection.
From brushes designed for contouring and blending eye shadows, to those that allow you to buff your way to picture-perfect foundation, the sets have everything you need to achieve flawless make up.
Iconic 12-piece Brush Set with Bag, Beauty Bay
A collection of 12 black eye brushes, which are housed in a stylish, matching brush bag.
Professional Set of 12 Brushes, Elf Cosmetics
This cruelty-free brush set is made with 100% animal hair-free, synthetic bristles.
Oscar Charles Luxe Professional Makeup Artist Brush Set, Oscar Charles Beauty
This set is presented in a portable case for keeping your brushes to hand at home or when travelling.
Luxurious High-end Golden Makeup Brush Set, Wish
Consisting of 15 luxurious products, this brush set is sure to meet all your make-up needs.
This gorgeous nine-piece brush set provides flawless application for foundation and much more.
For more fashion and beauty news and features, click here.