Achieve flawless manicures at home in Aberdeen with these nail kits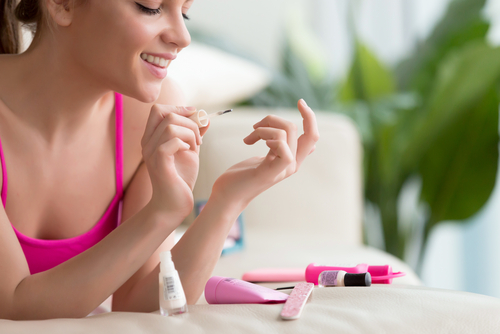 If you're a beginner when it comes to applying a set of flawless nails, then fear not.
There are an array of nail kits – comprising vital equipment, accessories and polishes – available online, which will provide you with everything you need to achieve a stunning set at home.
Check out our round-up below.
Rio Ultimate Nail Art Professional Artist Collection, Look Fantastic
Containing everything you need to produce a variety of looks, including a selection of brushes, glitter and foils, this set also comes with a design chart to give you a bit of inspiration, as well as comprehensive instructions and a step-by-step DVD.
Mylee 36W UV Lamp with Optional Gel Nail Essentials Kit, Group On
Create a salon-quality gel manicure with this Mylee lamp, which comes with a sleek nail essential kit.
Manucure Kit, Wish
Providing more colours, glitter and designs than you'll know what to do with, this set is ideal for creating statement nails.
SensatioNail Nude Gel Starter Kit, Argos
The gel nail kit includes an LED nail lamp that cures in just 30 seconds, which has been specially designed to set and dry your favourite SensatioNail Gel Polish in no time.
Mylee LED Nail Lamp Kit, Mylee
This easy to to use LED Kit gives you everything you need for achieving the perfect 14-day salon shiny manicure.
For more fashion and beauty news and features, click here.