Aberdeenshire hair stylist to release home Olaplex conditioning kits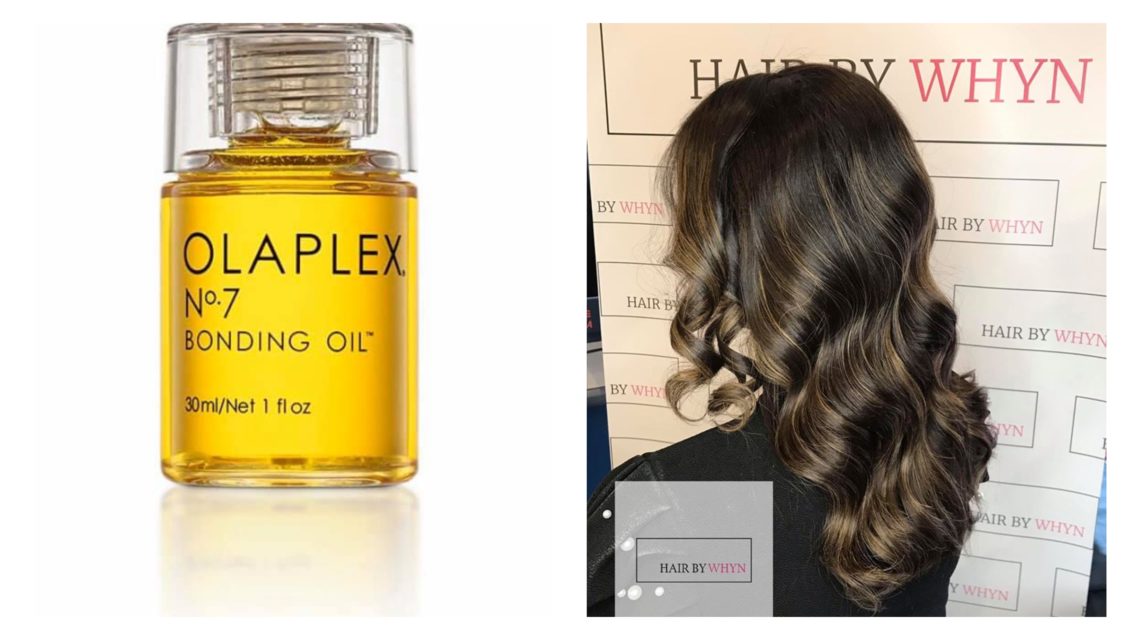 An Aberdeenshire-based hair stylist is set to release a line-up of Olaplex conditioning kits for clients to use at home.
Hair by Whyn, run by Whyn Stuart, announced that she has begun making the kits and will soon be taking orders for them, with the release date to be posted on Facebook.
Olaplex is a system that permanently rebuilds the damaged disulphide bonds in your hair that are broken during the chemical process. The product is perfect for those that have over-bleached or had their hair highlighted for years, as it allows the hair to rebuild its strength, structure and integrity.
The kits, which are priced at £8, will include Olaplex shampoo, conditioning product and bonding oil.
For more information, message Hair by Whyn on Facebook here.