Aberdeen salon offers customers home microdermabrasion machines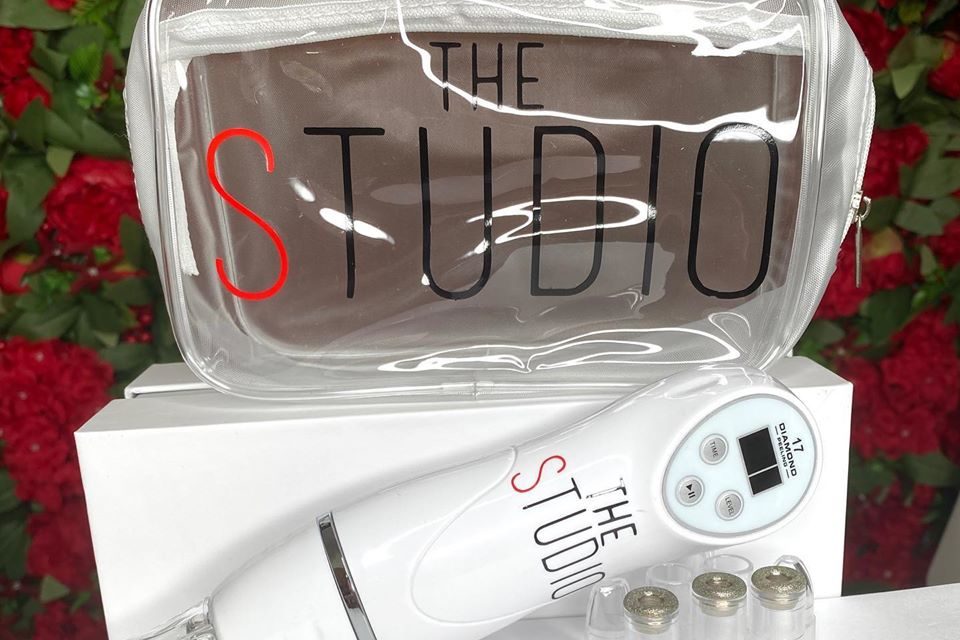 An Aberdeen salon announced it will start selling home microdermabrasion machines.
The Studio Salons, on Victoria Street, is offering the product.
Microdermabrasion is a minimally invasive procedure used to renew overall skin tone and texture.
The machines should reduce breakouts, scarring, wrinkles, unclog pores and treat premature ageing.
The popular beauty salon will release a step-by-step video on how to use microdermabrasion machines soon.
Call 01224 611773 for more information and pricing.