Aberdeen salon is hoping to tackle men's mental health stigma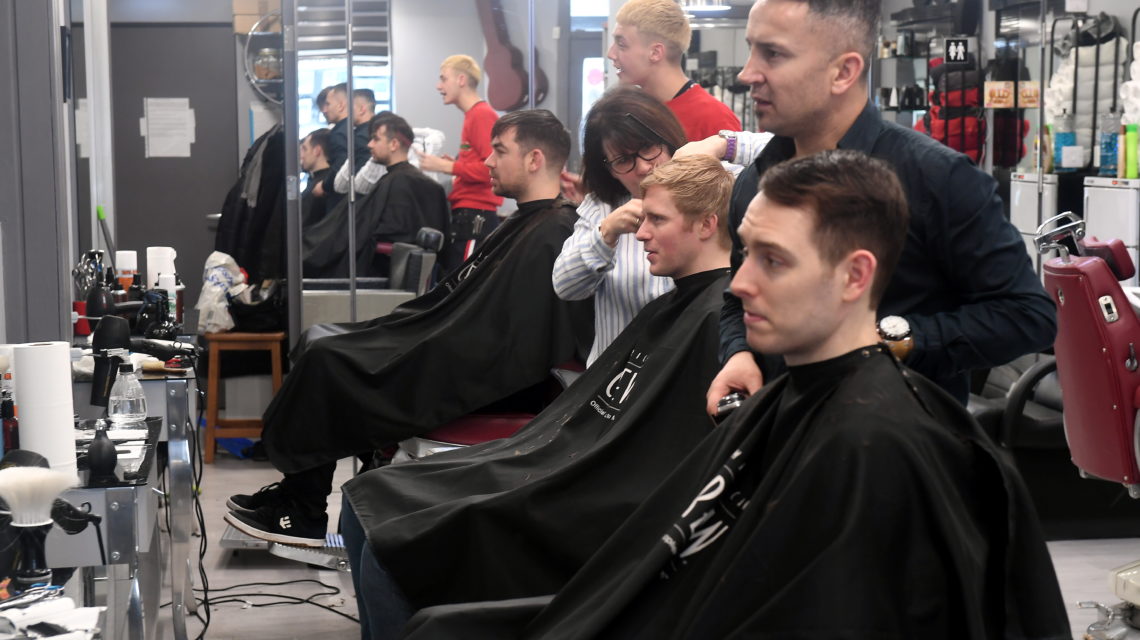 The owner of an award-winning Aberdeen salon is hoping to tackle the stigma of men's mental health and its connection to hair loss.
Denise Fyvie, founder of The Men's Emporium on Thistle Street, today told how she hopes to help men feel more "confident" after they take a seat at the salon.
The 54-year-old said: "One of the reasons I opened up The Men's Emporium 14 years ago was because of mental health in men and the mental health related to hair loss.
"Men in their 40s, or even 20s, come in and they might not be feeling very good or confident about themselves.
"Hair loss can have a big effect on a person's self-esteem and we have been training, even travelling to Istanbul, to learn more about hair transplants.
"I have been observing a lot of things in the grooming industry and how men can sometimes keep their hair loss quiet.
"I want men in the north-east to me aware that it's okay to talk about these things – not just in relation to hair loss."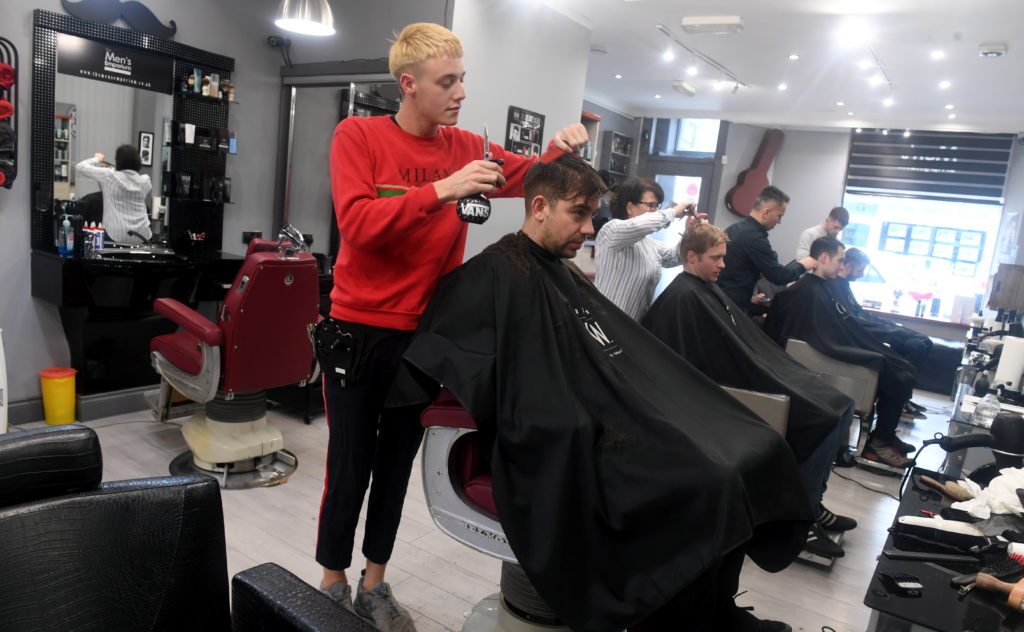 The owner said the barber shop's chair can sometimes serve as a therapeutic outlet for men.
She added: "Sometimes they get into the chair and they feel like they can start talking.
"There's some of my regulars who sit down and I ask them how it's going, how they're getting on.
"They'll say 'Well, you know, still on my medication…' and tell me about their day."
Denise, who has been in the industry for the last 40 years, said: "If they're feeling scared of hair loss, they can always come in and book a consultation.
"I want people to know that we're not just here as barbers, and they're not just our clients.
"We're also here to just have a chat."
Denise and her team have been nominated for various titles at the Scottish Hair and Beauty awards over the years.
In 2016 and 2017 Men's Emporium was crowned best barber in the north category.