Aberdeen MUA creates stunning look inspired by cherry blossom trees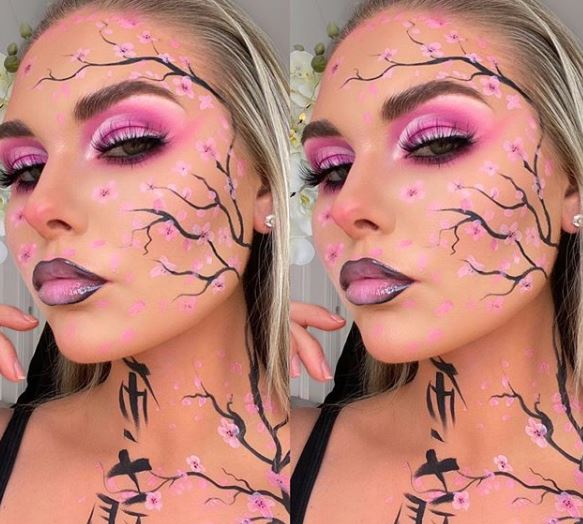 Lots of us have been snapping photos of stunning cherry blossom trees while out on walks around the north-east.
The pink petals beautifully litter the pavements and parks in and around Aberdeen, making for picture perfect backdrops.
Taking inspiration from nature, MUA Emma McCombie – who works at the city's James Dun's House on Schoolhill – has created a beautiful make-up look inspired by the cherry blossom trees.
Using shades of pink and black, the design climbs Emma's cheek and includes the Japanese symbol for hope on her neck.
Click here to see more of Emma's make-up looks.