Aberdeen MUA creates lava make-up inspired by Pompeii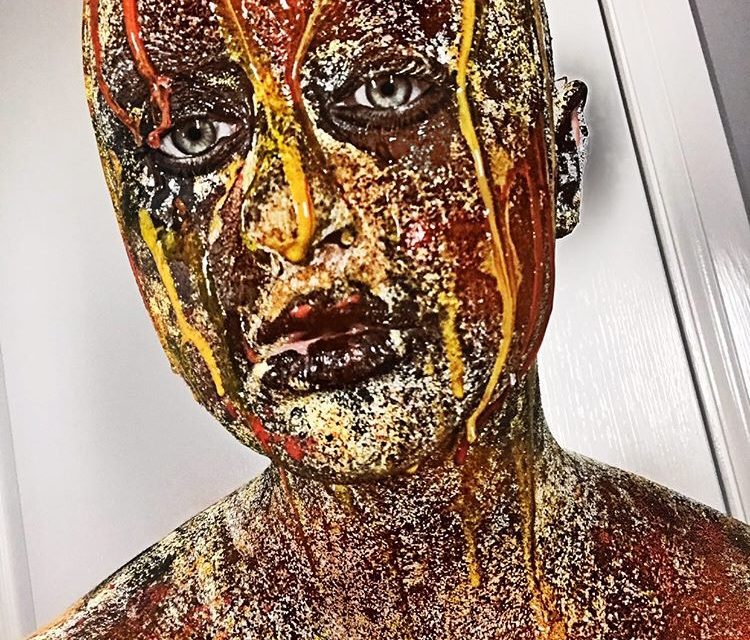 An award-winning Aberdeen MUA has created an unusual make-up look inspired by an Italian city.
Amanda McCarthy, manager of Aberdeen's new make up academy GlamCandy on Holburn Street, was reading magazine National Geographic when she read an article about Pompeii.
It was then that Amanda decided to create a look to represent the ancient city which was buried by the 79 A.D. eruption of Mount Vesuvius.
Amanda said: "I was reading National Geographic and came across an article on Pompeii. It was focused on the effects of the lava.
"I created the look using a Salon Services face mask and Mehron face paints."
The quirky make-up took around an hour to create and two hours in total to remove.
Watch Amanda create "dripping in lava" below:
We're not sure we'd wear this look on the daily, but perhaps for Halloween!
To see Amanda's stunning reptile look, click here.