Aberdeen barber set to launch online shop plus new male treatments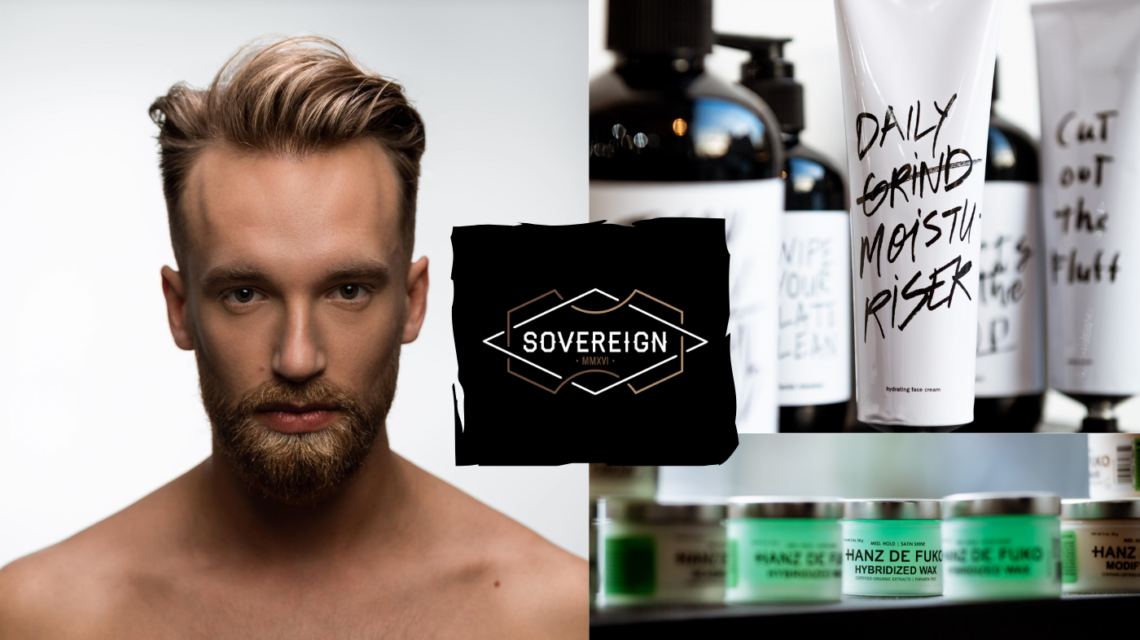 An award-winning Aberdeen barber is set to launch a new line of male beauty and spa treatments – plus its first online store.
Beard and eyebrow shaping, exfoliating skin treatments, hair-growth stimulation and spray tanning will be among the new services offered by Sovereign.
The new treatments – under the banner of Sovereign Image – will launch later this month from a new facility constructed within the firm's existing Union Street premises.
Sovereign is also preparing to launch a new online store which will boast a wide range of hair, skin and beard care products. The online shop will open in April as part of the salon's new website.
The collection has been personally curated by salon boss Kyle Ross, who was shortlisted by GQ Magazine in its Barber of the Year category in September.
Kyle, who runs the business with Ryan Crighton, said: "We are very excited to be adding to the established barber and beard care lines already on offer at Sovereign.
"Male image is a huge growth industry in the UK and we are delighted to be able to give our clients a holistic approach to hair, beard and skincare under one roof.
"Launching an online store is also a natural progression for the business. We're fortunate to be in a position to retail some premium products typically seen in the likes of Selfridges and Harrods in London which we know will be popular with men who like to take care of their appearance."
The collection will include Hanz de Fuko, the cult Los Angeles haircare line which counts David Beckham, Bruno Mars, James McAvoy and Scots superstar DJ Calvin Harris among its celebrity fans.
Luxury skincare brands Recipe for Men and Doers of London will also be available to purchase.
Sovereign plans to open its second salon in Edinburgh in Spring.
For more news, click here.