Beauty review: Winter blow-out @ Aberdeen's Linton & Mac salon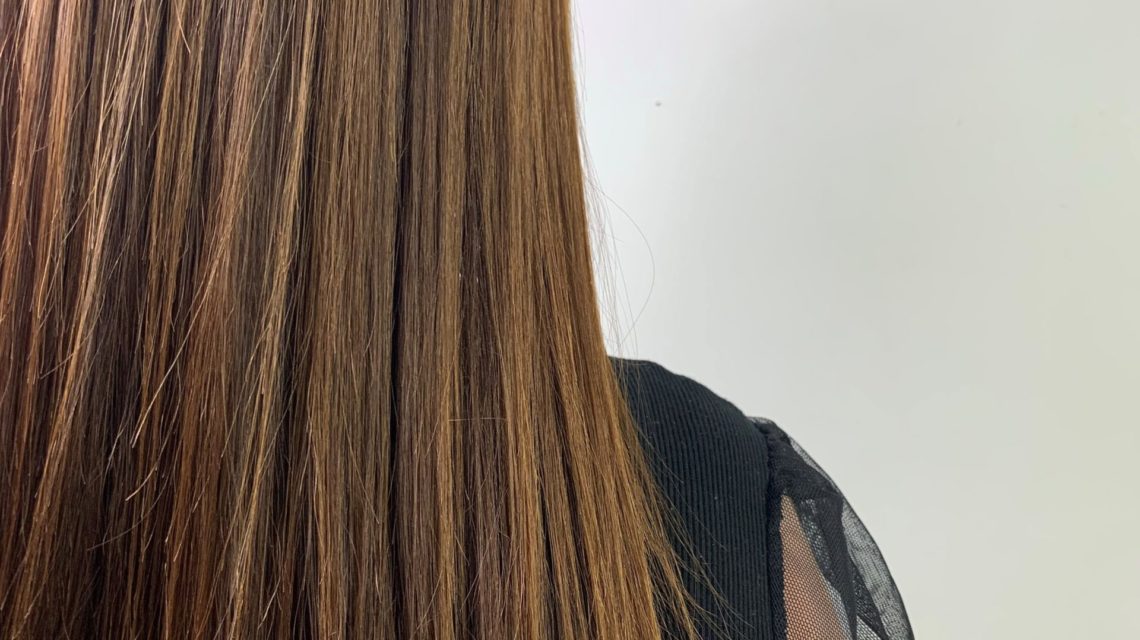 Aberdeen's award-winning Linton & Mac is best known for its impeccable service and quality cuts.
Launching its new keratin winter blow-out service, the salon, which is headed up by Jennifer Linton and Joanna Minnett (nee MacDonald), is based on Upperkirkgate in the city centre.
But what is a keratin blow-out you may ask? An in-salon smoothing system which doesn't just combat frizz, but makes hair healthier and adds a beautiful shine to it.
With the cold blustery weather blowing our hair to bits, never mind the warm temperatures inside, your hair can take a fair beating at this time of year.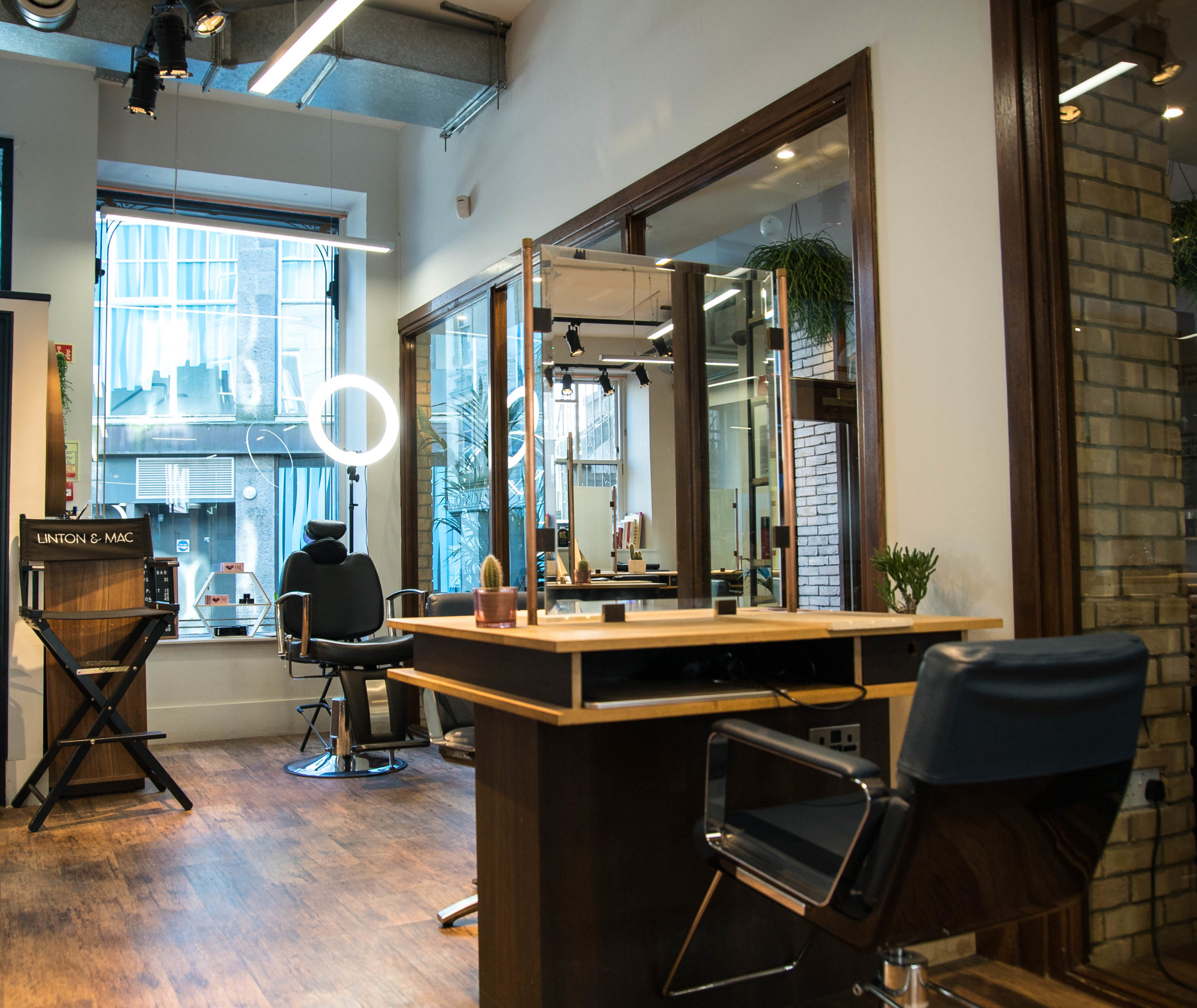 The treatment is great for replenishing any keratin it may have lost and helps repair damage caused by humidity. Keratin is a fibrous structural protein and is one of the key components of making up strong hair and nail cells.
Frizzy hair can be a nightmare for some and this blow-out service allows hair to become more manageable – excellent for those of us who don't have time to give it the TLC it needs during busy mornings.
Not only will it help rebuild strength and restore smoothness, it gives hair a more bouncy, healthy, smooth appearance. Great for straight, wavy or curly hair, this treatment is perfect for all.
Society sent Janice Adam along to try out the new express version of the hair treatment for herself.
The salon:
Having never visited the salon before, I was excited to see it for myself. I was greeted by the very friendly receptionist, who warmly welcomed me and took my coat.
Feeling at ease as soon as I walked in, principal stylist Melissa Cadenhead took me to my seat to talk me through the treatment as I had never had anything like it done before. She was super friendly and explained every step of it to me to ensure I knew exactly what was happening.
Ordering a coffee with her, she took me over to another area of the salon where I was treated to a pre-shampoo and conditioner, which included a lovely head massage that was rather enjoyable and relaxing.
After this, I was taken back to my seat where a latte sat waiting for me with a delicious bourbon biscuit on the side. There were a number of cold and warm drinks on offer, with some clients even opting for a glass of fizz.
The salon is vibrant with its quirky industrial interiors, yet relaxed thanks to the touches of greenery planted around the venue making it perfect for chilling out.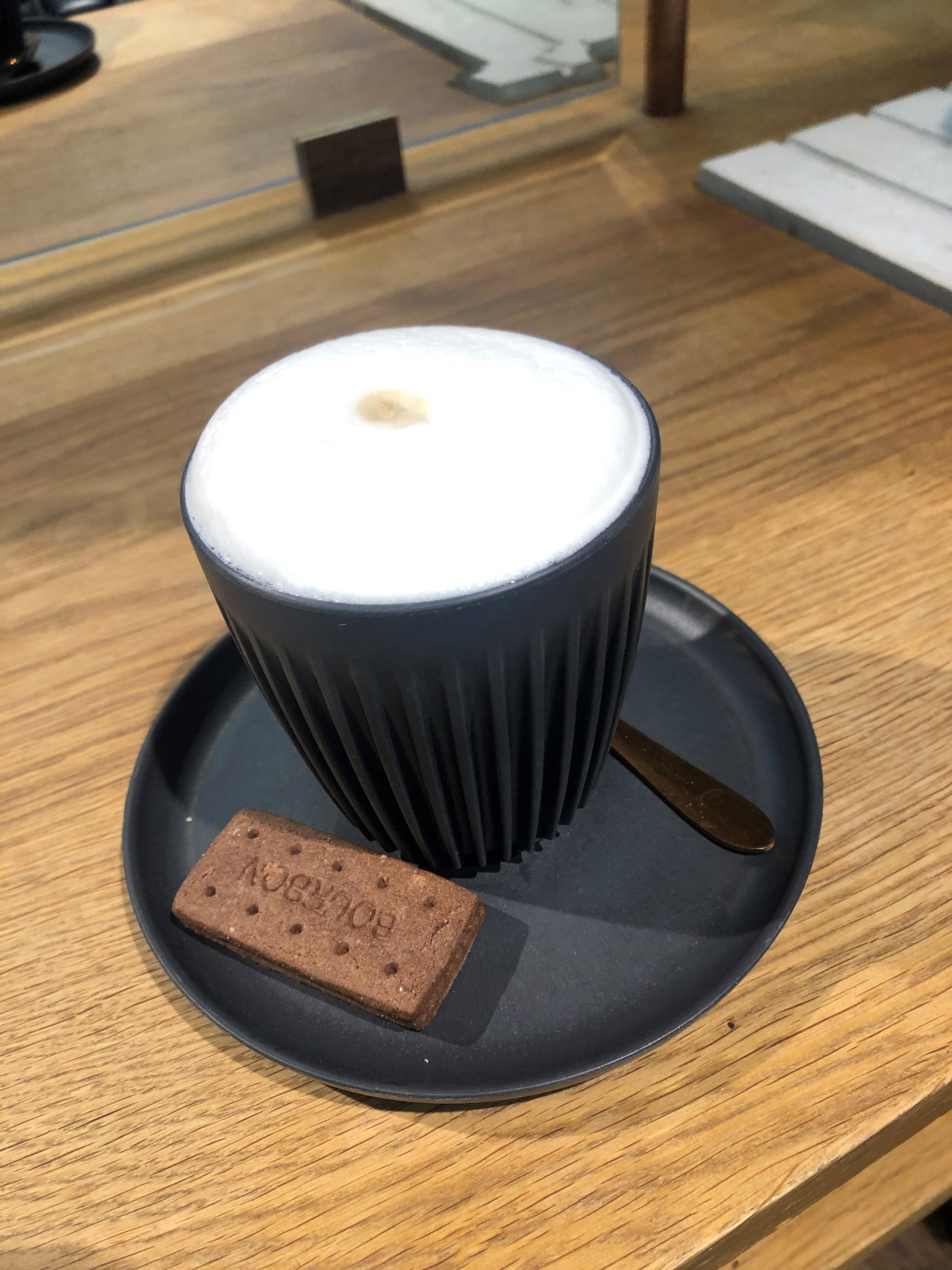 The treatment:
The treatment itself began a few minutes later. It is non-chemical and involves the application of keratin – a protein usually found in hair and nails.
As Melissa explained, this isn't classed as a straightening treatment, but more of a conditioning treatment.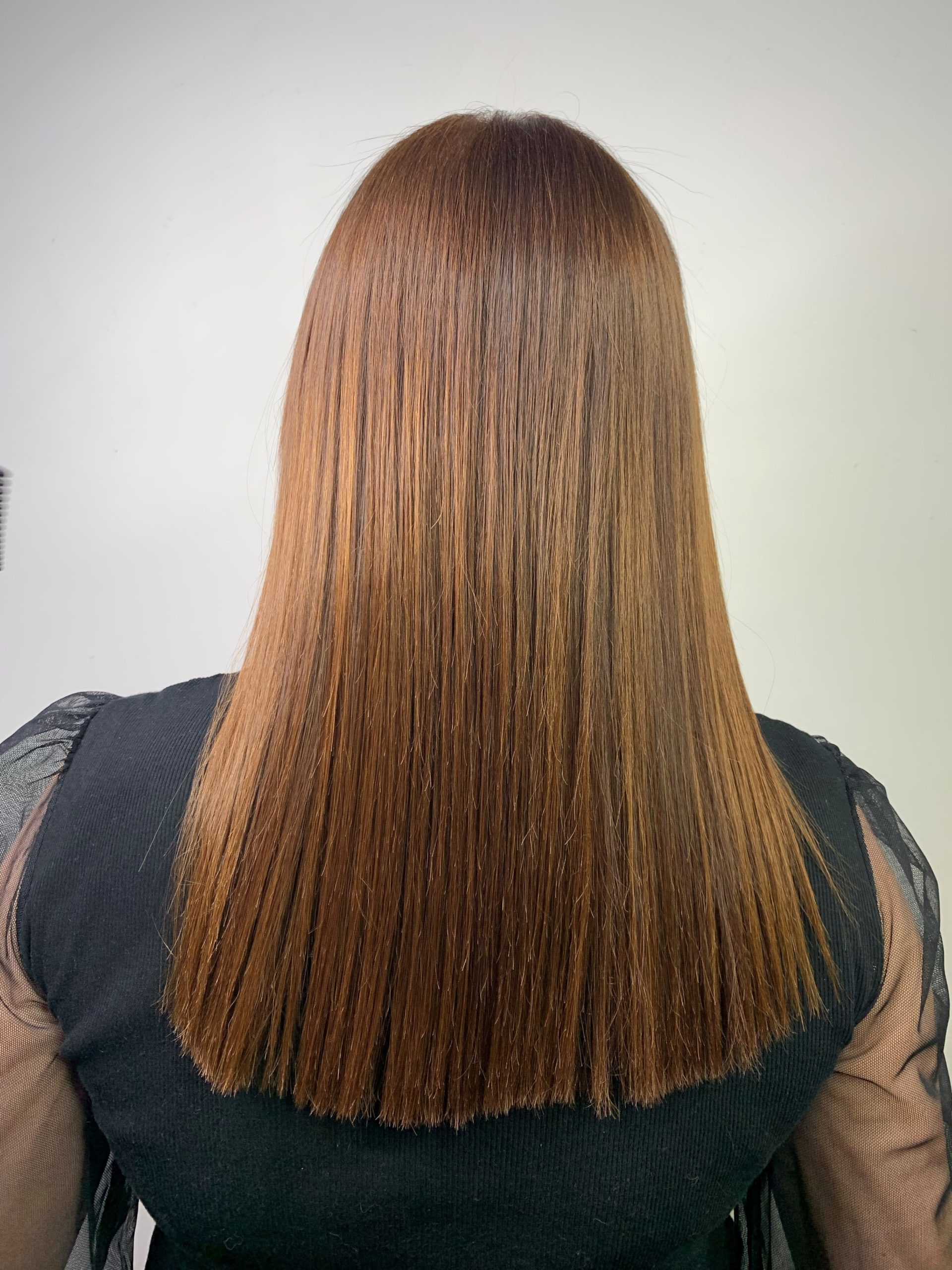 Once the keratin mask was applied, she blow dried the product straight into my hair. This was the longest part of the treatment, taking approximately 25 minutes for my medium length of hair.
I'd never had a treatment like this before so I didn't really know what to expect from it. My hair is typically frizzy, quite coarse and curly, so I was really keen to see what impact it would have on it – and to find out if it could be tamed.
I couldn't believe the results. Instantly my hair was shinier, smoother and even seemed lighter in colour, too.
As advised, I left my hair for 24 hours after the treatment was first applied. The difference in my hair was unreal!
I only have time to rough dry my hair in the mornings and take around 25-30 minutes to do that plus straighten my hair. However, the day after my treatment I rough dried my hair and only took the straighteners through the ends – I was done in no time. I noticed a huge difference and it is something that will totally help with my morning getting ready routine.
The verdict:
For aftercare I was advised my express blow-out can last up to three months which I think is excellent. Melissa mentioned the permanent service can last for around five months which is amazing in my opinion.
The compliments I've had from people these past few days have been so positive and have focused around the visible condition of my hair and how shiny it is!
I cannot believe the reduced time it takes to do my hair, how soft my hair is, and how healthy it looks.
I would totally recommend anyone looking for a conditioning boost or looking to spend less time doing their hair to go and get this done. A great way to treat yourself.
There's also a range of home care products you can pick up at the salon too which will help prolong the benefits of the service.
Treatment time: Around an hour
Cost: Usually £132, but £66 until March 31 for express. The permanent service is usually £242, but costs £121 until then, too. Clients can book with future stylists to principal level stylists.



For more information on the service, click here and to book, click here.
Salon address:
Linton & Mac
18 Netherkirkgate
Aberdeen
AB10 1AU