Beauty products you didn't know were vegan and can be bought in Aberdeen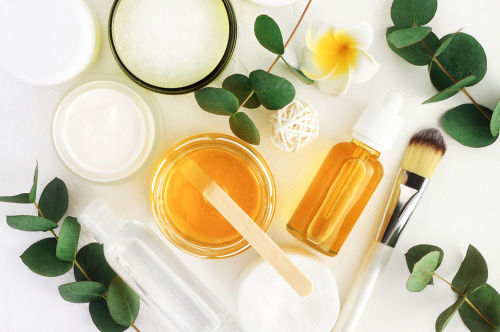 When it comes to beauty, you don't have to try too hard to go vegan this January as chances are you may already have a few vegan products in your make-up bag.
And with so many individuals now becoming more and more conscious about their purchasing habits, it's no wonder numerous people are looking for more animal and environmentally-friendly items.
To help those of you looking to invest in vegan beauty we've selected some of our favourite lipsticks, brozers and other products from Aberdeen stores that you may not have known were vegan.
Check out our selection below and let us know which vegan products you plan to use this Veganuary in the comments on Facebook.

Urban Decay – 'Stay Naked' Weightless Liquid Foundation 30ml
£29.50, Debenhams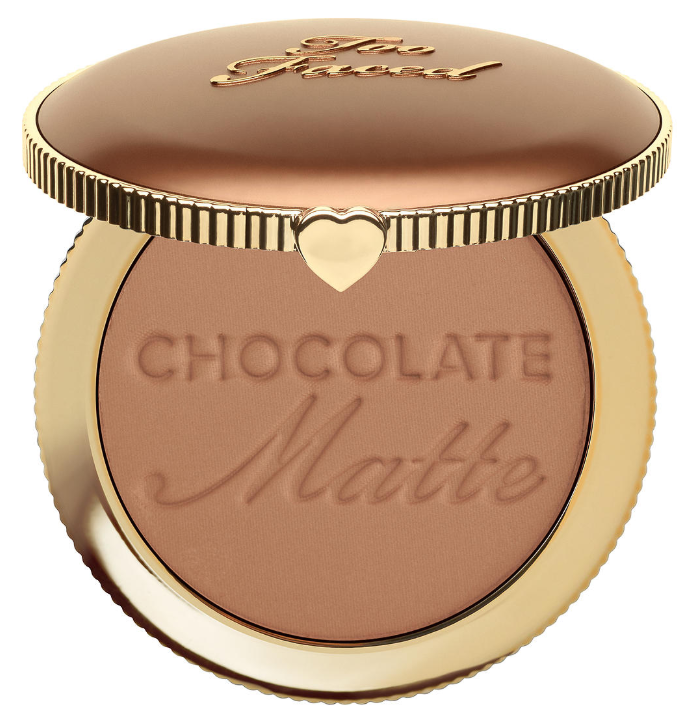 Too Faced Chocolate Soleil Bronzer
£25, John Lewis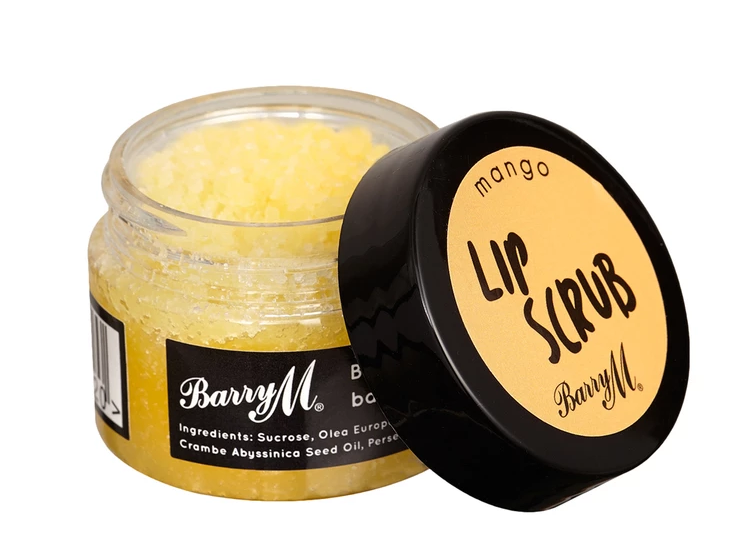 Barry M Lip Scrub
£4.99, Boots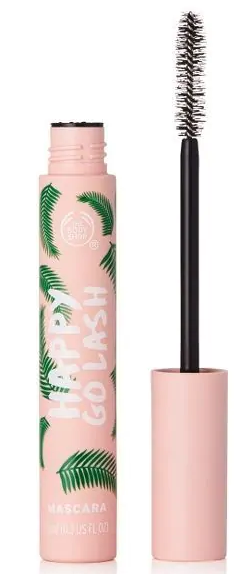 Happy Go Lash Mascara
£12, The Body Shop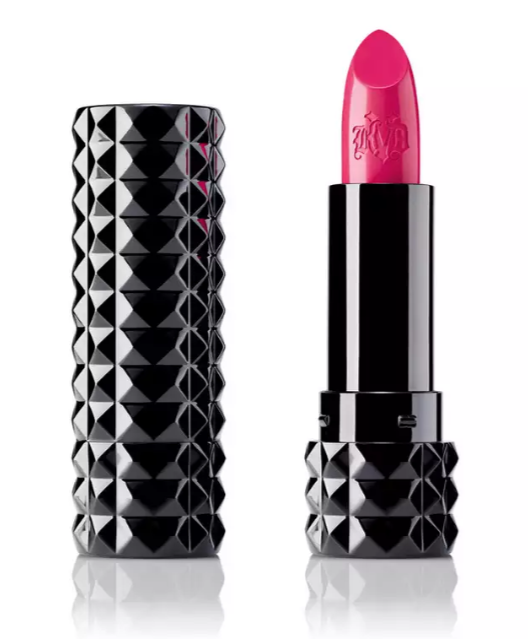 Kat Von D – 'Studded Kiss' Satin-Matte Cream Lipstick 3g
£17, Debenhams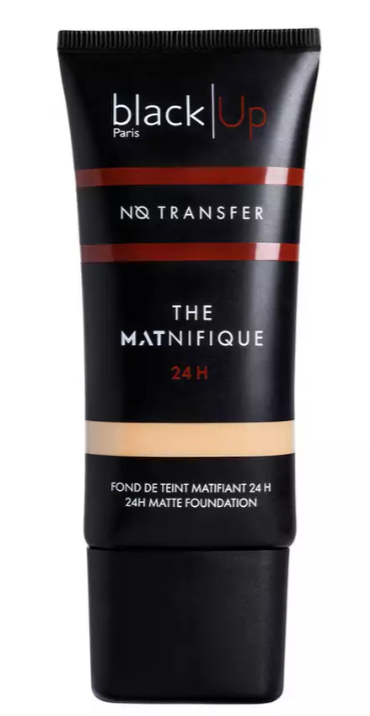 Black Up Paris – 'The Matnifique' 24H Matte Foundation 30ml
£28, Debenhams