Backstage at NESCol's maritime fashion show in Aberdeen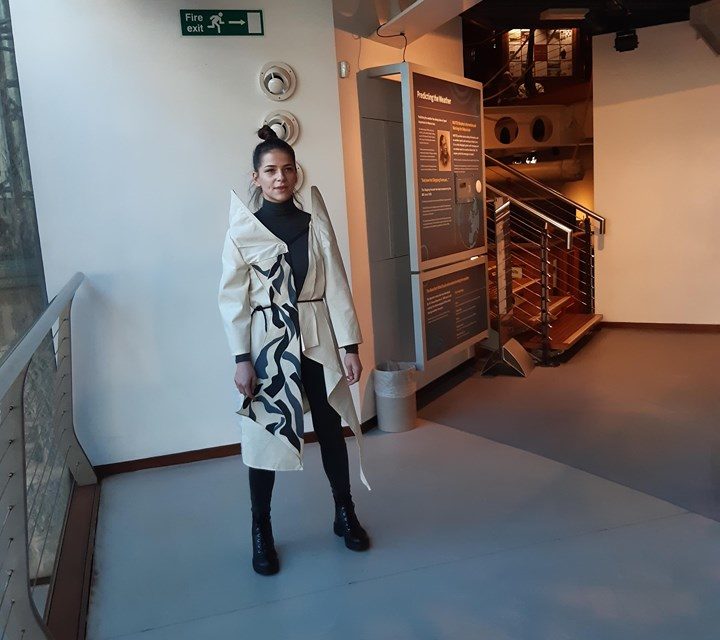 If the harbour makes you think only of sailing boats and a harsh lifestyle offshore, then think again, as for students at North East Scotland College, maritime life was the source of inspiration for their latest fashion show.
HND Textiles teacher at NESCol, Janice Scott, said integrating the maritime lifestyle with fashion "was a challenge but it was a good challenge."
She said: "It is quite nice to do something a bit more industrial and celebrate workwear."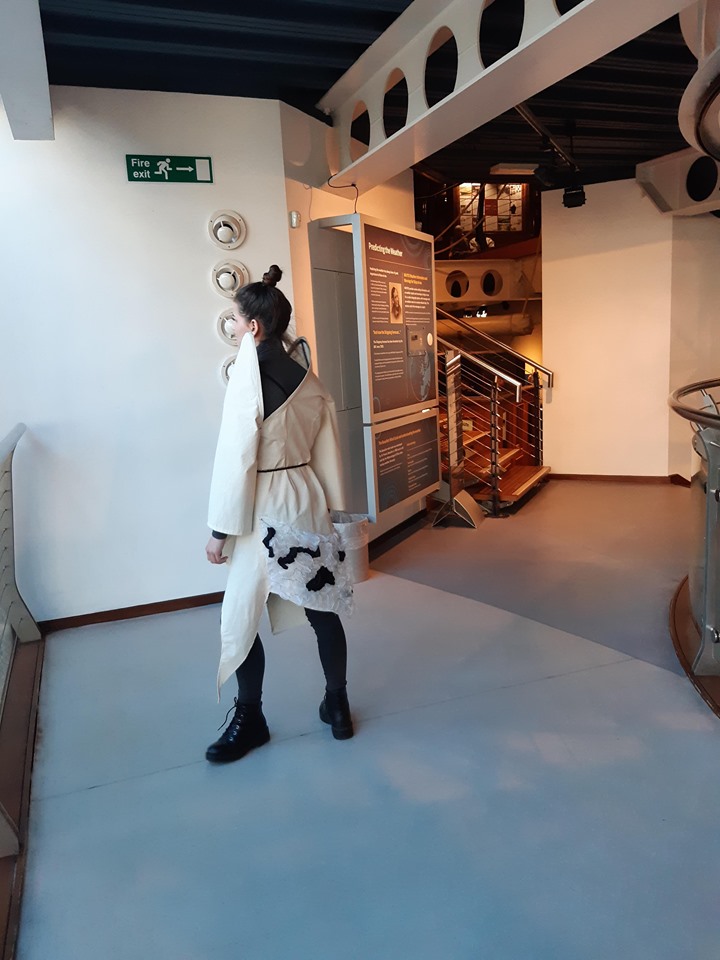 Hosting a fashion show at Aberdeen's Maritime Museum, the students decided to take on the challenge as both the maritime and fashion industries need solid structures to work.
First and second-year NESCol students looked at the traditional trades and reinterpreted them in "modern fashions," added Janice.
The students designed e-prints relating to fisherwoman and overcoats for the boat-builders. They also looked at anything that could relate to diving. Ropes, nests and stained wood inspired them as well when it came to the decorations.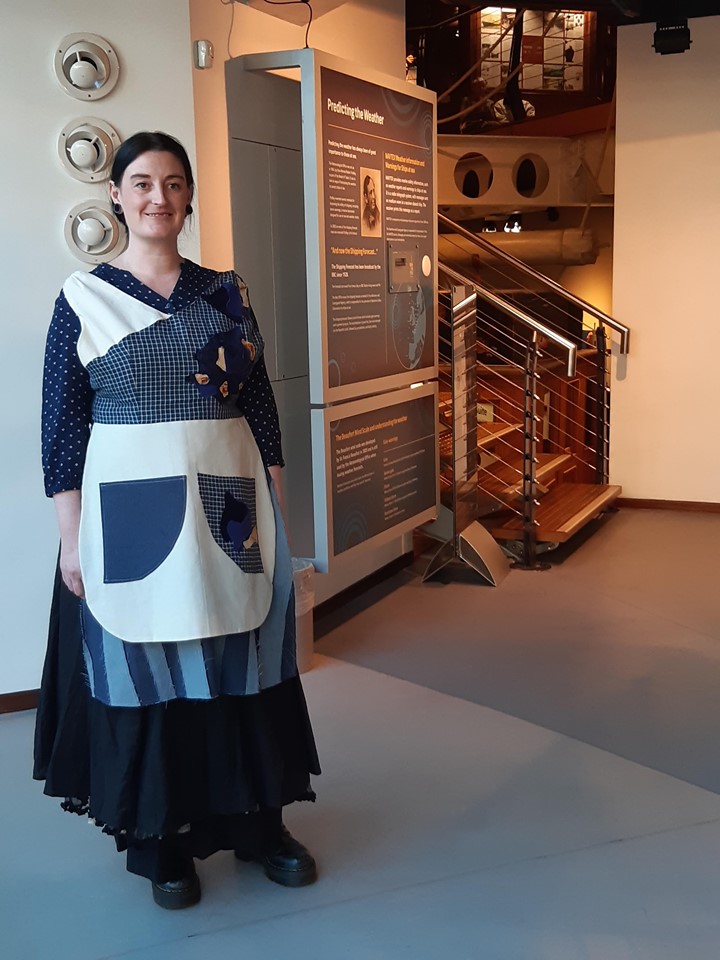 Ms Scott said: "They have used hardware and fabrics like calico, denim and all sorts of structural fabrics."
Second year student Lauren Hilton created a dress of neoprene and decorated it with coloured curls to represent diving.
Kirstie Fraser, 20 from Ellon, said she looked at the "fisher folks of this area" and she also took inspiration from New Haven and Musselburgh.
Kirstie said to make her dress she recycled old jeans as she "wanted to have sustainability as a factor." The jeans also allowed her to channel "a 'do-man' kind of attitude" into her design.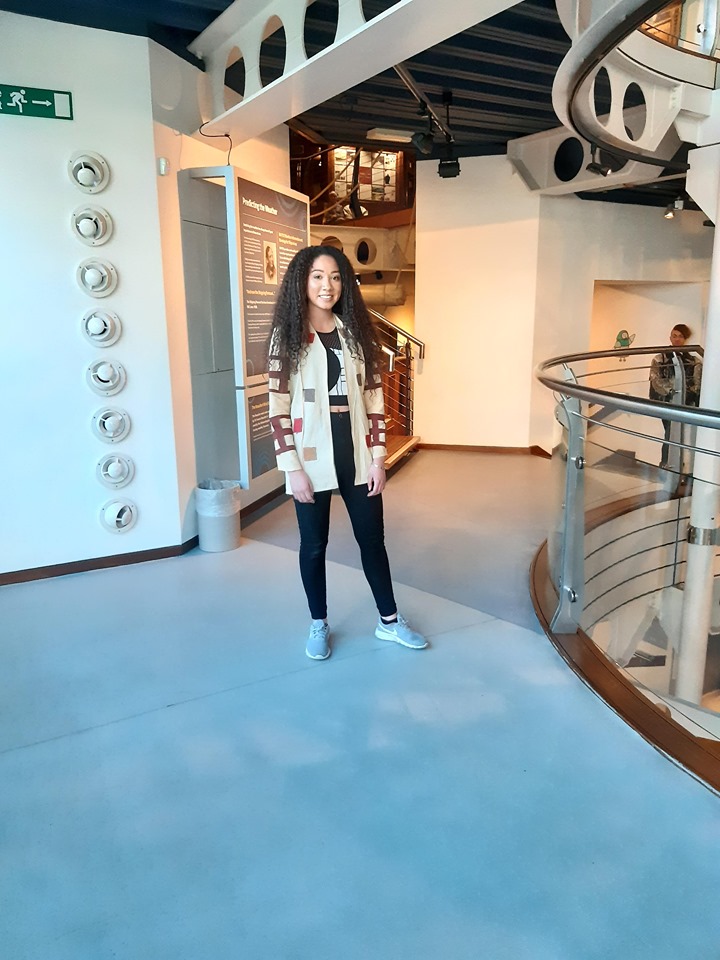 The students were challenged to give new life to pre-loved items and didn't use any newly purchased materials.
Kirstie added: "I think it was actually kinda fun to do because there is a lot of source material that you can use.
"It also gave us the chance to learn about the area we have lived in and learn new things about it as well."
A larger fashion show will take place in June.