Aberdeenshire's Willow Lane Fashion opens pop-up shop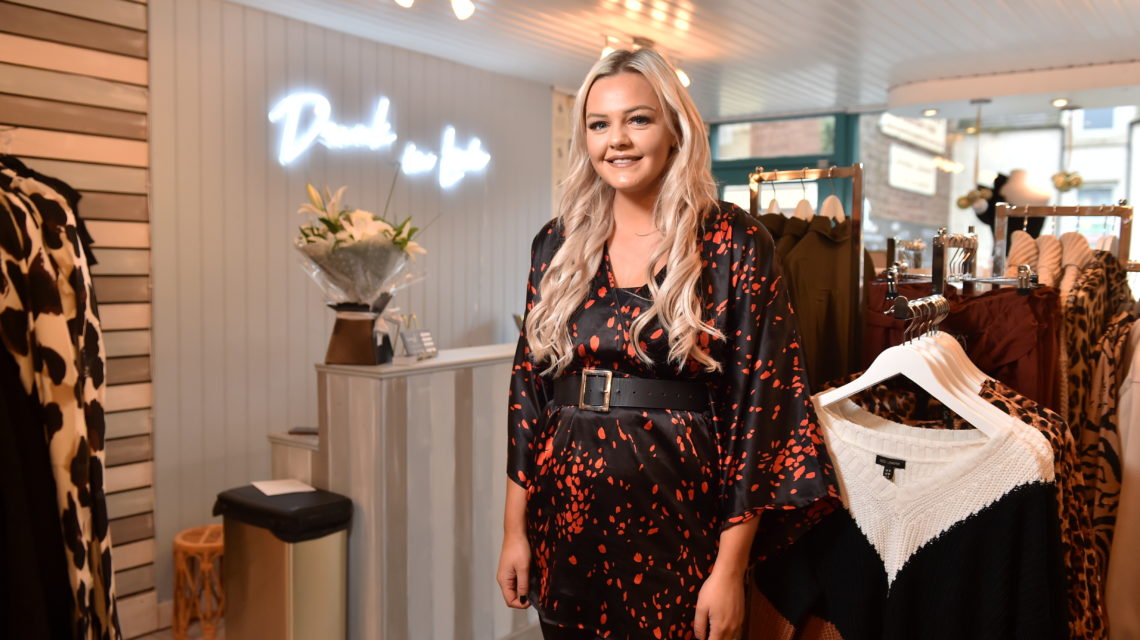 Following its online success, Aberdeenshire-based e-retailer Willow Lane Fashion has opened a pop-up shop for the festive season.
After studying fashion management and graduating from Robert Gordon University in 2014, Ailsa Alsop decided to take the risk and set up her own online business, Willow Lane Fashion, three years later.
She said: "I was in between jobs because the company I was working for closed down. Prior to that, I worked as a visual merchandiser for Debenhams and Marks & Spencer. I knew I wanted to work in fashion but the job I wanted didn't really exist in Aberdeen, so I created my own."
While Ailsa always wanted to focus on her online business, she hosted a few day-long pop-up shops to meet her loyal – as well as new – customers.
Following the success of these events, Ailsa was keen to offer her clients something extra special for Christmas.
She said: "I was looking for a space in my home town of Turriff. And when I was chatting to the owner of the shop, it made more sense to open the pop-up for the whole month rather than just for a few days.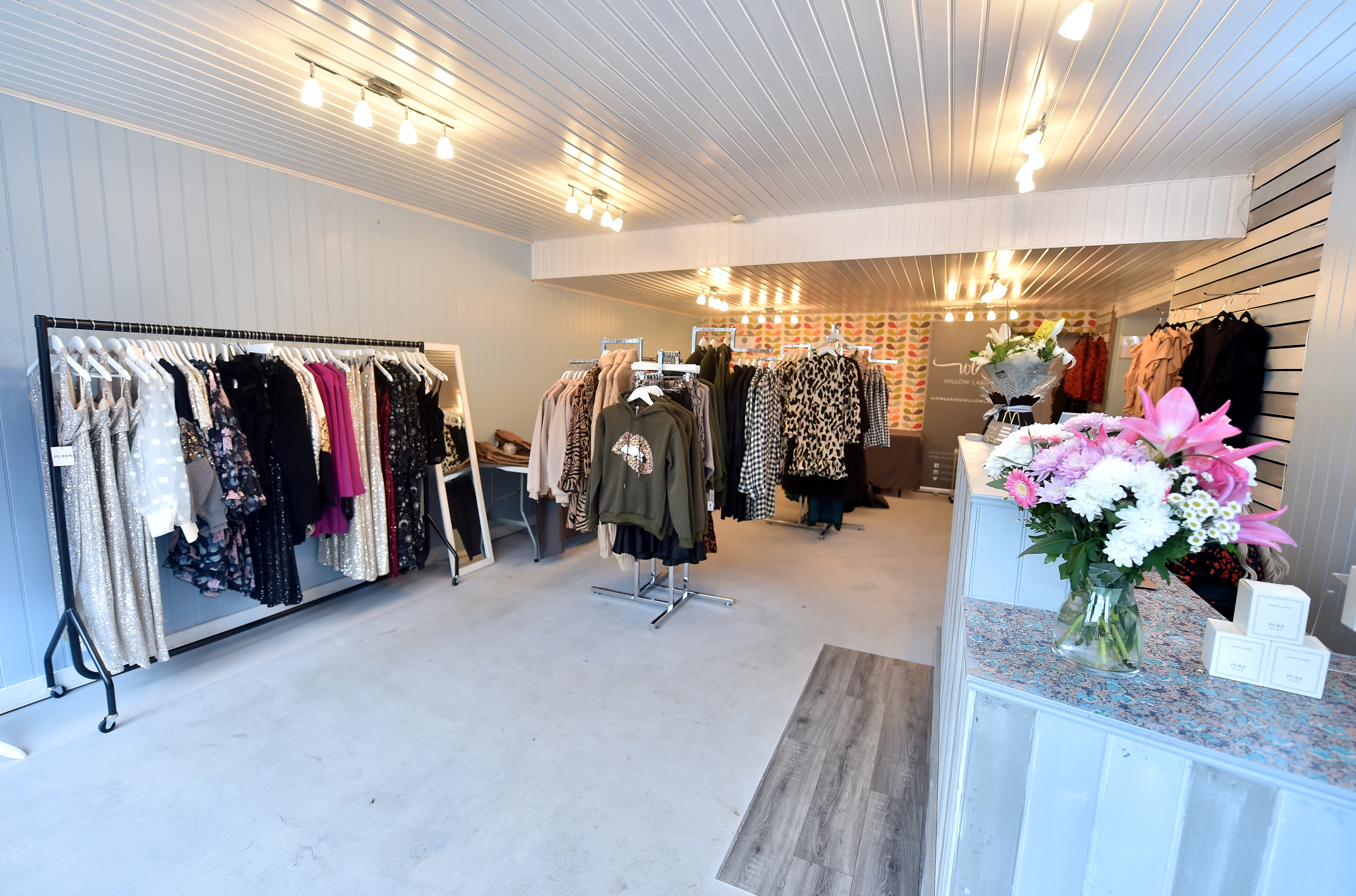 "So it very quickly turned into a month-long thing.
"It's been super successful so far – it's already exceeded my expectations."
The pop-up shop, which is located on Turriff's Main Street, will close on Saturday December 21.
Ailsa, or her supportive mother, Linda, will always be on hand to help customers find the perfect outfit for the festive season.
Working with a small number of UK-based wholesalers, Willow Lane Fashion mainly offers simple pieces which are easy to style.
In addition, the talented businesswoman also sells numerous statement pieces which are ideal for the festive season.
We asked Ailsa to select a few stylish outfits that would be perfect for rocking at parties, Christmas Day and cosy garments for winter walks.
Comfortable Christmas Day
The Amelia Tulle Detail Dress is the perfect option for those days when you want to look and feel great, but still want to remain comfortable. Wear it with trainers or biker boots to keep it casual.
I've styled the checkered Kerri Shirt in the most casual way possible. It's comfy and loose fitting, meaning it's ideal for post-Christmas dinner relaxing.
Cosy Winter Walks
Getting dressed up to go out for a festive walk can still be a stylish event. The Carrie Jumper has just the right amount of sparkle to keep the Christmas feel and the zip detail Violet Leather Look Trousers are a great alternative to plain black jeans.
If you like the idea of leather-effect trousers, the Leah Wax Coated Jeans are the perfect option. They have the comfort of real jeans but the look of leather. The ones I selected have a lovely winter colour, too.
The Read My Lips Hoodie in khaki is a great option for layering up. With its soft fleece lining, this jumper is super cosy and a must-have for taking the dog out on a crisp Christmas morning.
Fancy Outfits
The Arden Sequin Halter Dress makes a statement, so you don't have to. The style can be super flattering and the silver colour is eye-catching from afar.
The Dolce Sequin Flares are available in silver and black and personally, I think the black option is timeless and very easy to style. I paired them with our Pia Sequin Cami Top in black to create the look of a jumpsuit.
Party Dresses
This kimono dress is without a doubt one of my favourite pieces this season. There are so many ways to style this dress, but I've kept it simple with strappy heels and a belt to pinch in the waist. The kimono-style sleeves are also a really stylish addition to the dress.
One of the main reasons I chose the purple was the colour – it's gorgeous! As well as the beautiful colouring, the dress features a gorgeous twist front that really compliments the figure.
Visit willowlanefashion.co.uk for more