Aberdeenshire's new trendy barber West Man means business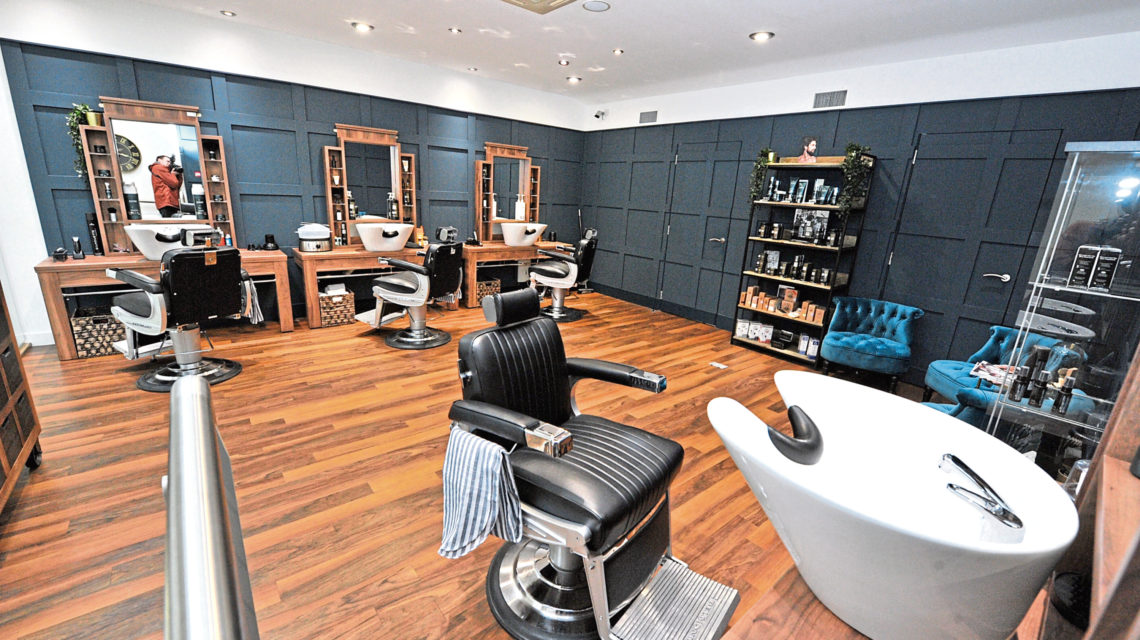 The demand for men's hair and grooming services has never been more popular in the north-east.
And with many barber shops springing up across the city centre, it wasn't going to be long until a fashion-forward one opened in the Shire.
West Man, Aberdeenshire's new and trendy barber shop and hair salon, opened in December last year and has since then become the place-to-go for men in Westhill.
Located within West With Style on the upper floor, the business on Ashdale Drive is headed up by experienced hair stylist and director Allan Dalgarno and business partner Theresa Vettese.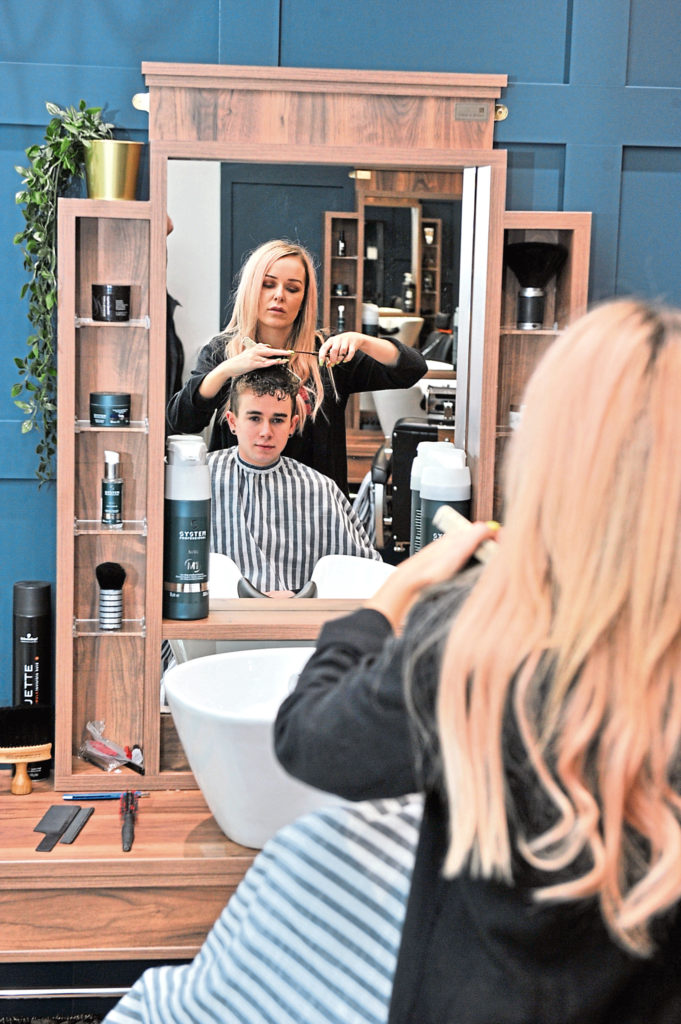 Having worked in the industry for 16 years and owning his own salon since 2007, Allan wanted to offer men of all ages a trendy space where they can feel comfortable and relax while enjoying various treatments and services.
The dedicated gentlemen's grooming salon offers an experience fully tailored to the modern-man and provides a one-stop-shop for those on the quest to look their best.
Allan said: "We wanted to develop a space where men could come in and feel really comfortable so they could get eyebrow waxing and hot towel shaves.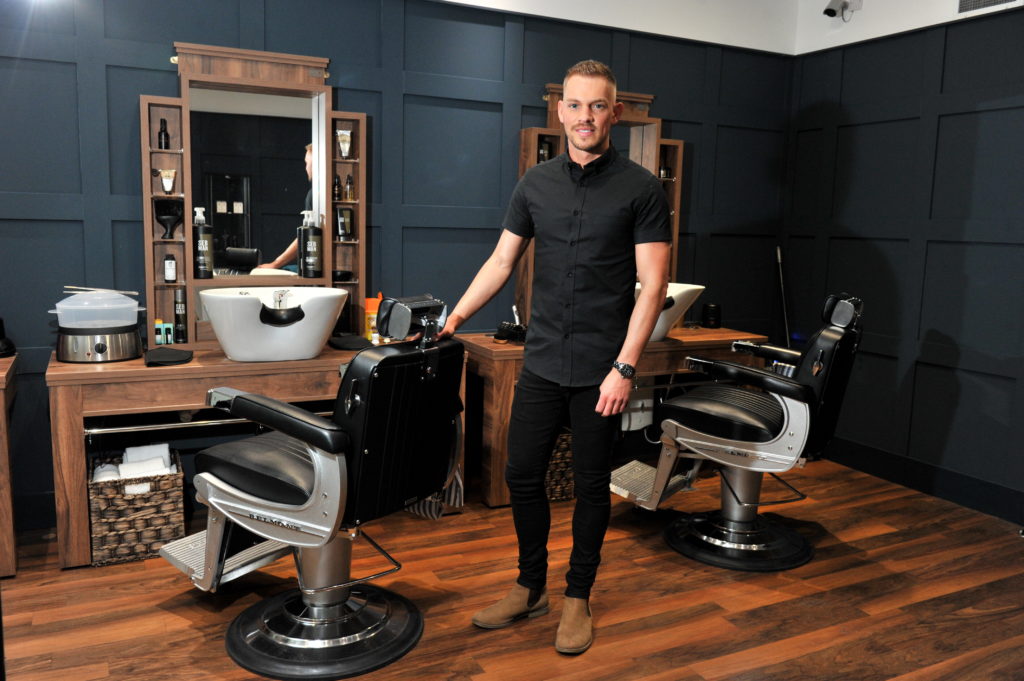 "West Man upstairs is very different to the modern salon downstairs. It's traditional and is a space which is relaxing and trendy. The blue hues and wooden finishes bring that luxurious feel to it and it really is a one-stop-shop for our clients.
"It allows you to get everything done in the one place and very much accommodates our male clientele's needs. There's nothing like it in Westhill and people can pop in on their lunch break or after work to get their hair done."
Working with two key brands who supply the salon with high quality products, West Man is home to both Seb Man and Slick Gorilla.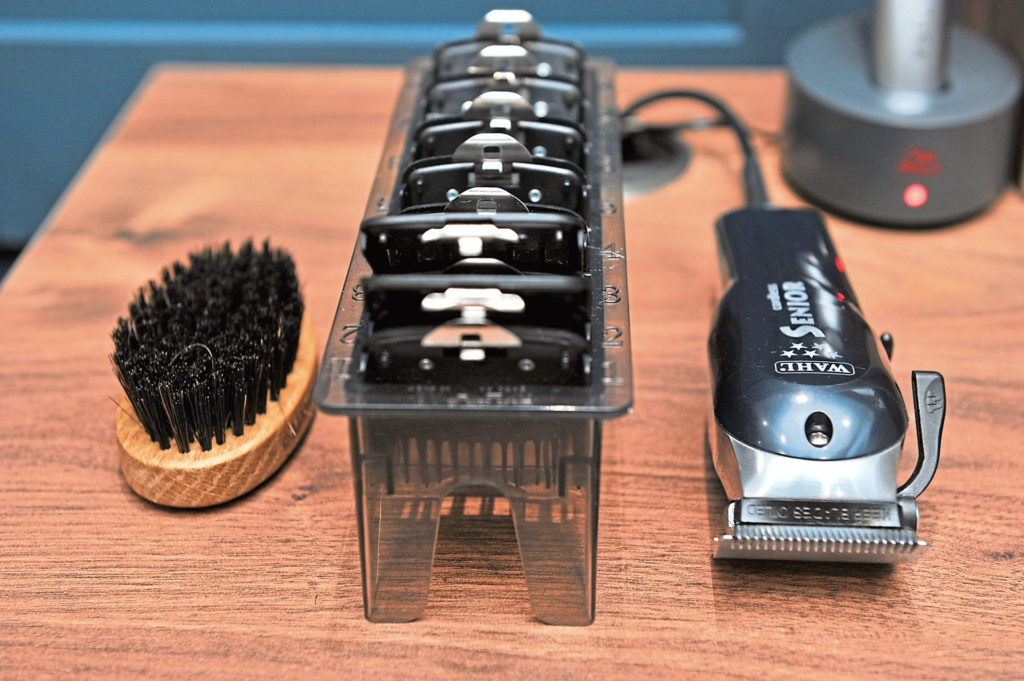 Allan said: "Both ranges can be purchased in the salon too which is great for clients that like the products as they can up-keep their look at home. Both brands are very high quality and finish off the looks perfectly.
"Captain Fawcett is another one of our main men's grooming brands we offer and we use their beard oils, shaving creams, shaving tools and their moustache wax on all of our clients.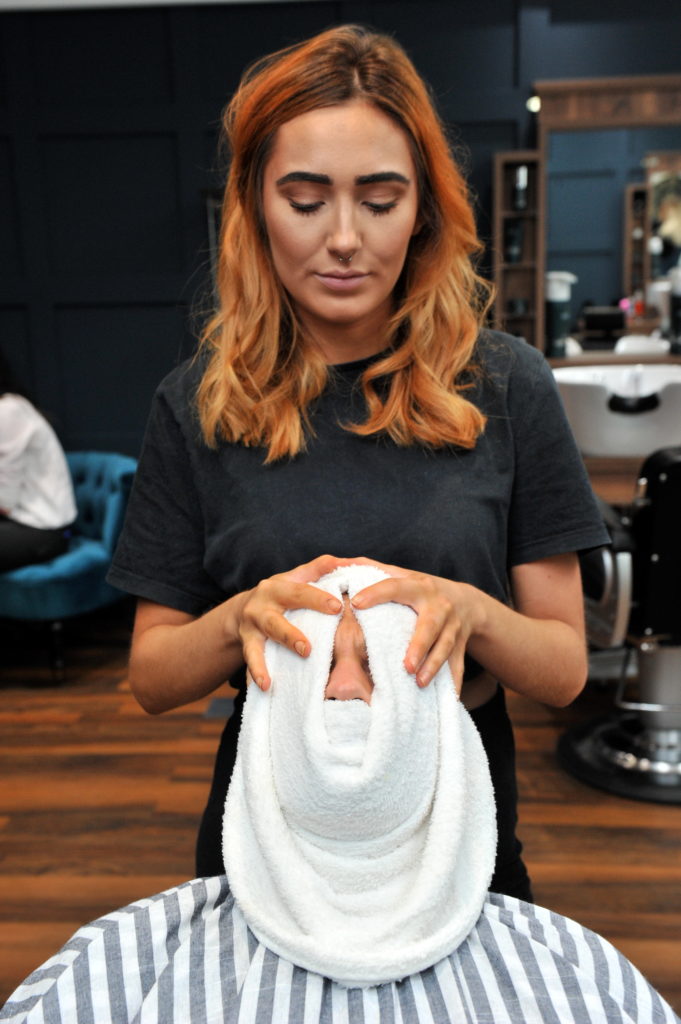 "It's a great brand and we also offer clients a spray of aftershave on their departure. They can pick from Captain Fawcett's Booze And Baccy or Traditional scents."
And with three barbers and an apprentice on-hand to bring clients' visions to life, the barber shop is proving to be a big hit.
He said: "There are four of us that work in the barbering side of the business. I still have my clients in the main salon, but I'm working more up here too. Nicola Douglas is our senior barber and stylist and barber Erin Smith has been with the company for over five years.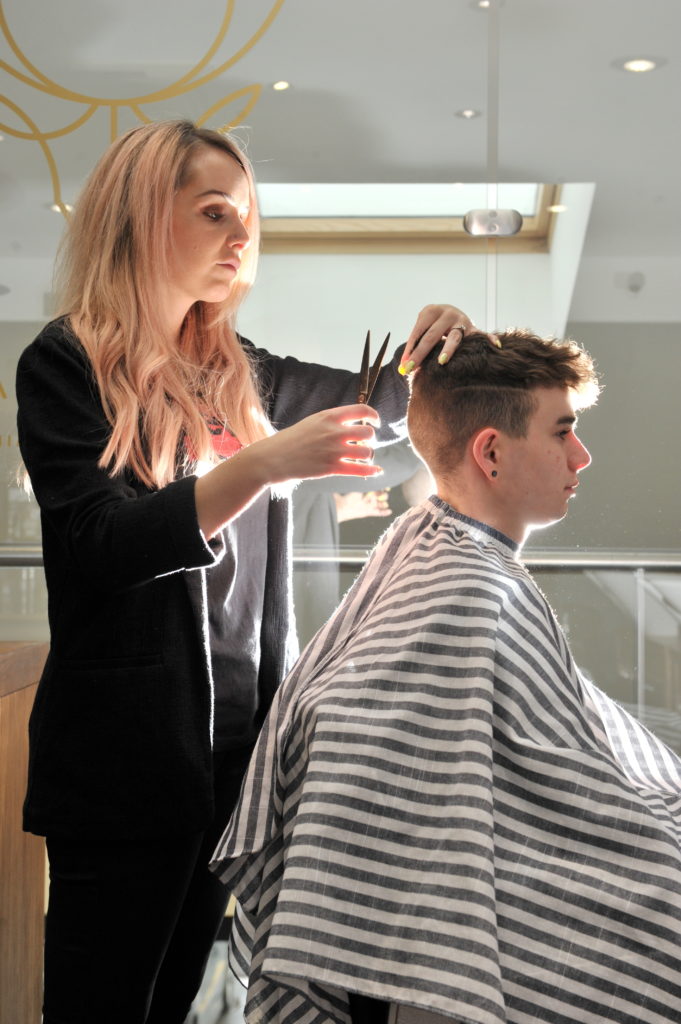 "We offer traditional hot towel shaves, beard trims, men's waxing for eyebrows, nose and ears, hair services including colouring, cutting, clippers and more. And with the wealth of experience the team has, you're in good hands.
"All of our clients receive complimentary coffees and teas, get their hot towel on the back of their neck once they've had it shaved, a spritz of aftershave when leaving and we also hand out some samples for clients to try out to give them a taster of different products and products we've used on them.
"Every customer gets a loyalty card too. For West Man, you'll get a free hair product on your fifth visit, and on the 10th you get a free haircut. It's just a way for us to reward clients for their loyalty.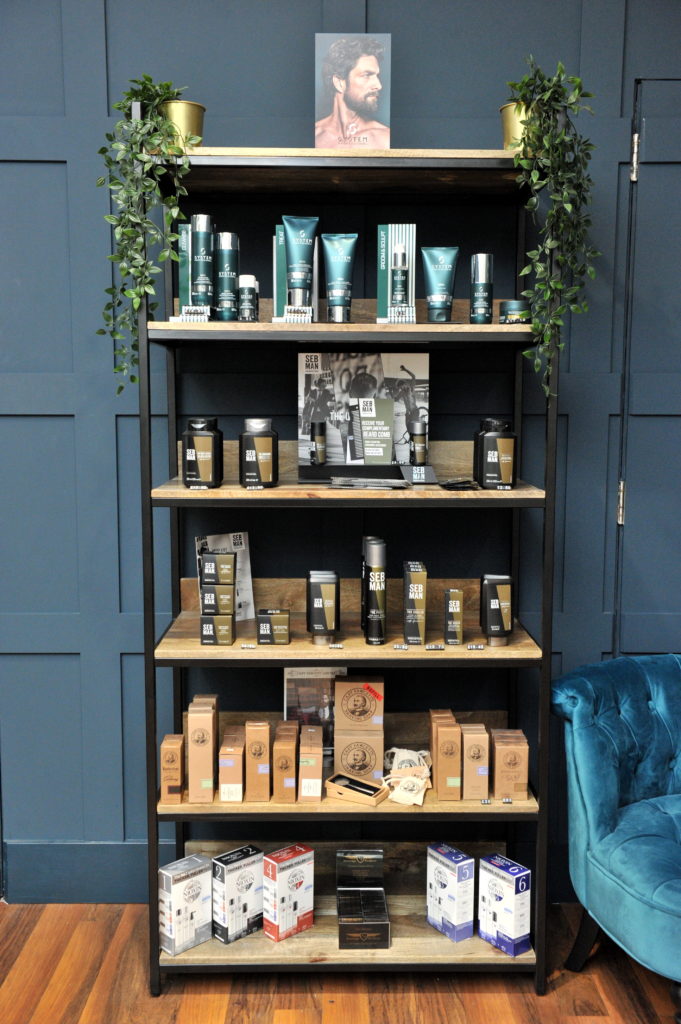 "We've got a 20% student discount offer and for every new client we offer £5 off their first treatment, providing they spend £21 for the service."
The salon is open from 9am to 5.30pm Monday to Wednesday as well as Friday. It stays open until 7pm on Thursday's and is open from 9am to 4pm on Saturday's.
For more information visit www.westwithstyle.co.uk/barber-shop.