Aberdeenshire salon to offer holistic and counselling sessions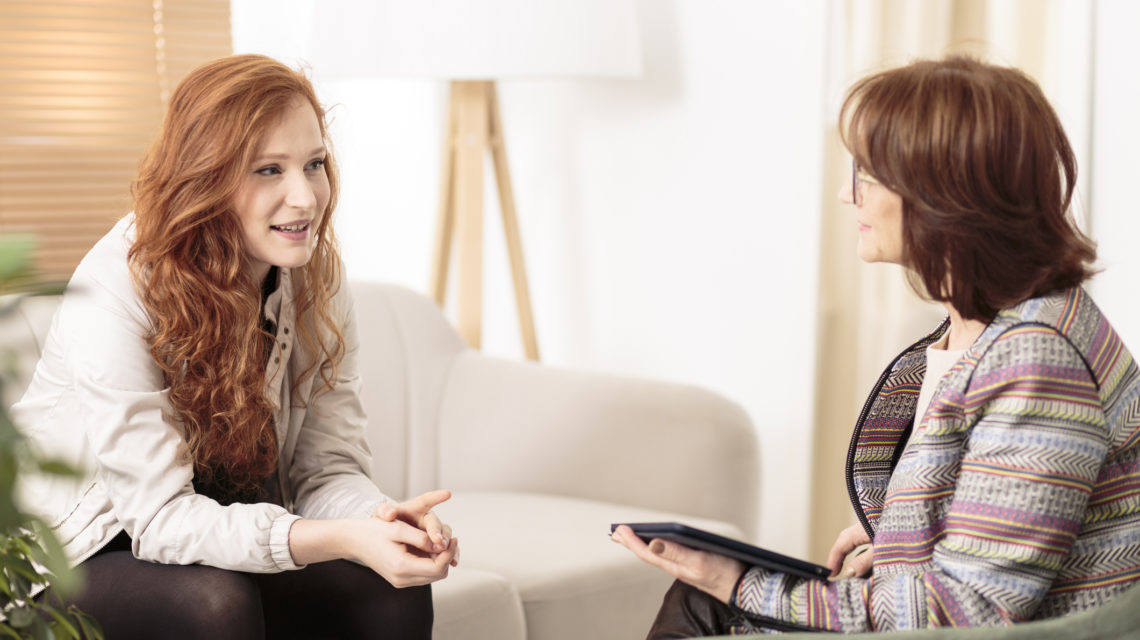 A north-east salon will start offering therapy sessions from mid-October.
Nethermill Salon at Nethermill of Tillyhilt near Ellon will introduce the new service in its wellbeing rooms.
The firm which already offers a range of hair and beauty treatments will also focus on holistic and counselling therapies.
Salon owner Sarah Walker has extended the salon into a neighbouring property giving her vital space to provide these new services.
She said: "It had always been my hope to bring more holistic and counselling therapies to Nethermill Salon from the get go.
"So many of us need that extra help with self-care and we are all so busy with work and home lives, we forget to look after ourselves.
"With our new extension into the neighbouring property, we will now have the space to offer these services.
"Sessions will be held in our beautiful new treatment rooms, which will allow people to relax in a safe and confidential environment to discuss their problems and open up about their feelings."
Claire Kelly has been employed to offer the services.
She added: "I'll be in the salon for counselling, cognitive behavioural therapy (CBT) and stress advisory service.
"This is an area of health and wellbeing which I have wanted to move into for some time. I know the benefit of what therapy can do from my own personal experience and from seeing the changes my friends and family made to their lives. I could see the improvements in their wellbeing as they went through therapy themselves.
"I am there to listen to you free from judgement and in a safe space."
One session which lasts 45 minutes to an hour will cost £40.
For CBT, Claire suggests booking five sessions and six sessions are recommended for stress management.
Anyone interested in this service will be able to book sessions from mid-October.
For more information, click here.