Aberdeenshire salon could offer counselling services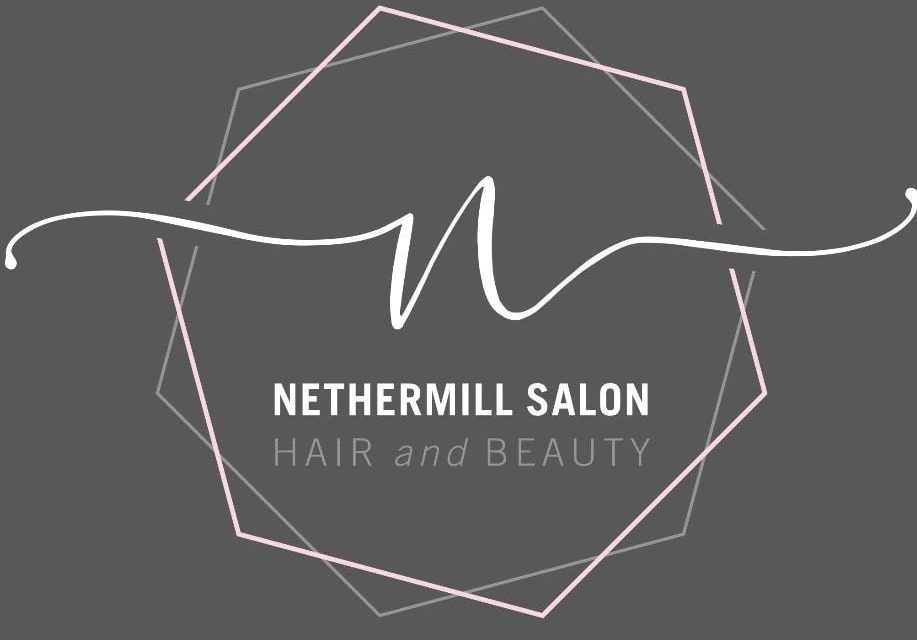 An Aberdeenshire beauty salon is hoping to offer counselling services.
Nethermill salon, which is situated at Nethermill of Tillyhilt in Ellon, is asking counselors to get in touch to explore potential collaboration ideas.
Owner of the salon Sarah Walker said she thinks it would be positive to be able to offer clients counselling from the business.
She said: "Mental health is so important to me and it would be so valuable if we were able to offer a counselling service from the salon.
"I would like to reach out to CBT (Cognitive behavioral therapy) counselors within the Aberdeenshire area and ask them to get in touch with me with the potential of us working together.
"I am in the very early planning stages to be able to offer alternative therapies. We would have to have the appropriate licensing and qualifications are essential."
If you are interested, send informal enquiries to Nethermill@outlook.com.
The successful salon, which was established in May 2017, currently offers hair and beauty services including facials, manicures and pedicures, eyelash extensions and a variety of hair cutting, extension and blow dry services for both men and women.
Click here for more beauty news and features.