Aberdeenshire's Beata's Collections offers eye-catching jewellery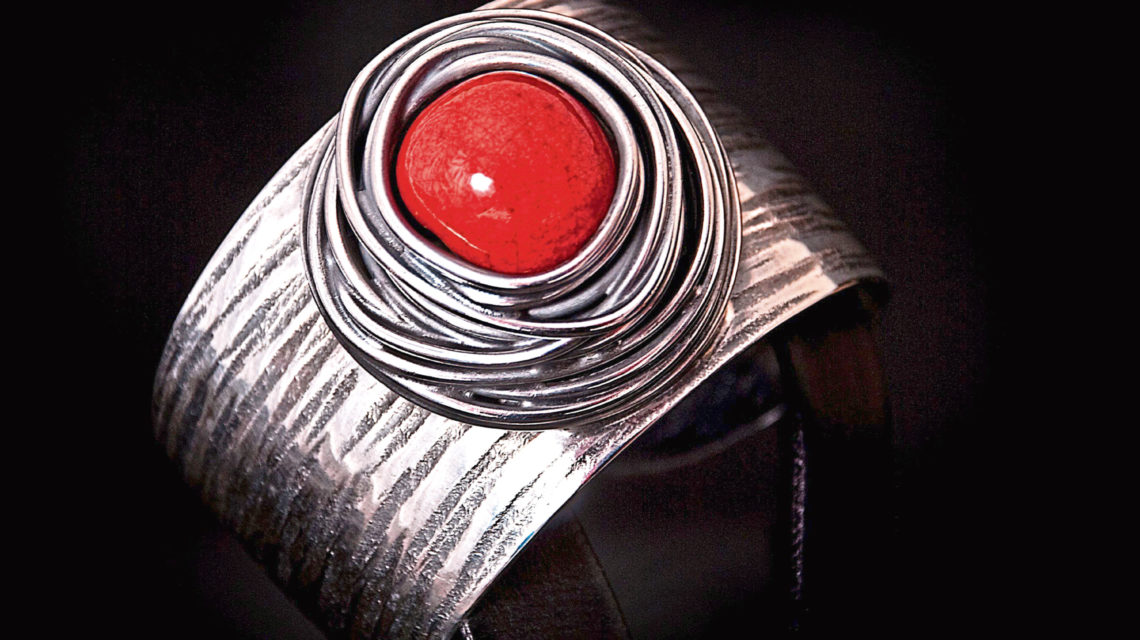 Designing stunning pieces in Stonehaven, Beata Wdowiak-Piotrowska says her clients are strong women who are not afraid to stand out from the crowd.
"I think my jewellery is quite unique and not for everybody," said Beata.
"To wear my jewellery you cannot be scared to be different.
"My clients are women who feel special and like elegance in life.
"My jewellery designs consist of unusual shapes of necklaces, bracelets, rings and earrings combined with gemstones and ceramic beads.
"You can wear them separately or as a matching set."
Inspired to set up a jewellery business after receiving a lot of positive feedback from family and friends, Beata officially launched Beata's Collections in 2005.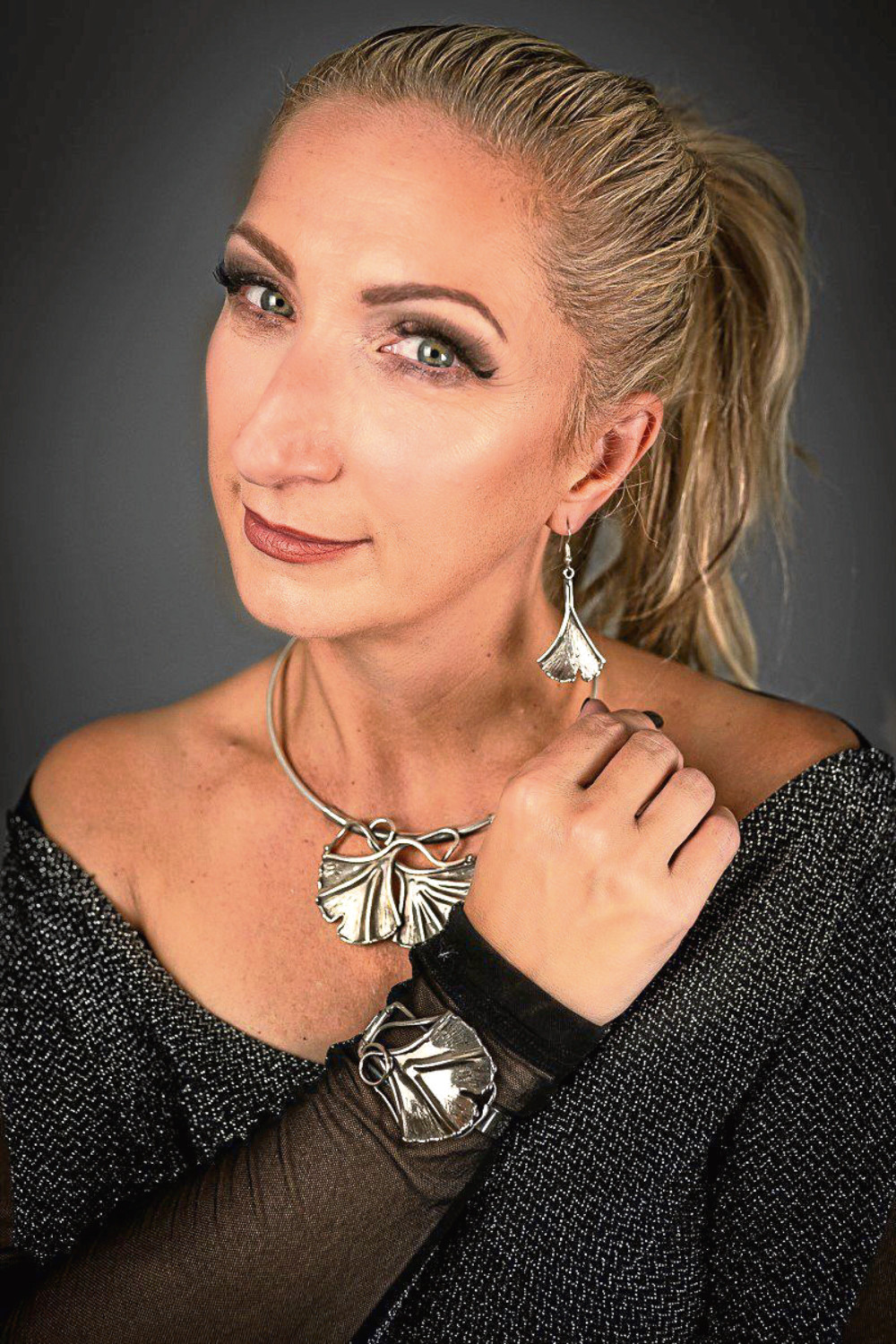 She said: "I used to fly to Scotland to visit my husband and the number of compliments I would always receive wearing my jewellery gave me the idea to set up my own business."
Coming from an artistic family, the talented creative collaborates with her father to create jewellery for Beata's Collections.
She said: "Beata's Collections is a family-owned business.
"I work closely with my father who skilfully creates one-of-a-kind jewellery in Poland based on my designs and ideas.
"Thanks to my father's talent, knowledge and many years of experience, we can create unique pieces of jewellery.
"Ideas and designs are from Scotland but the jewellery is handmade in Poland."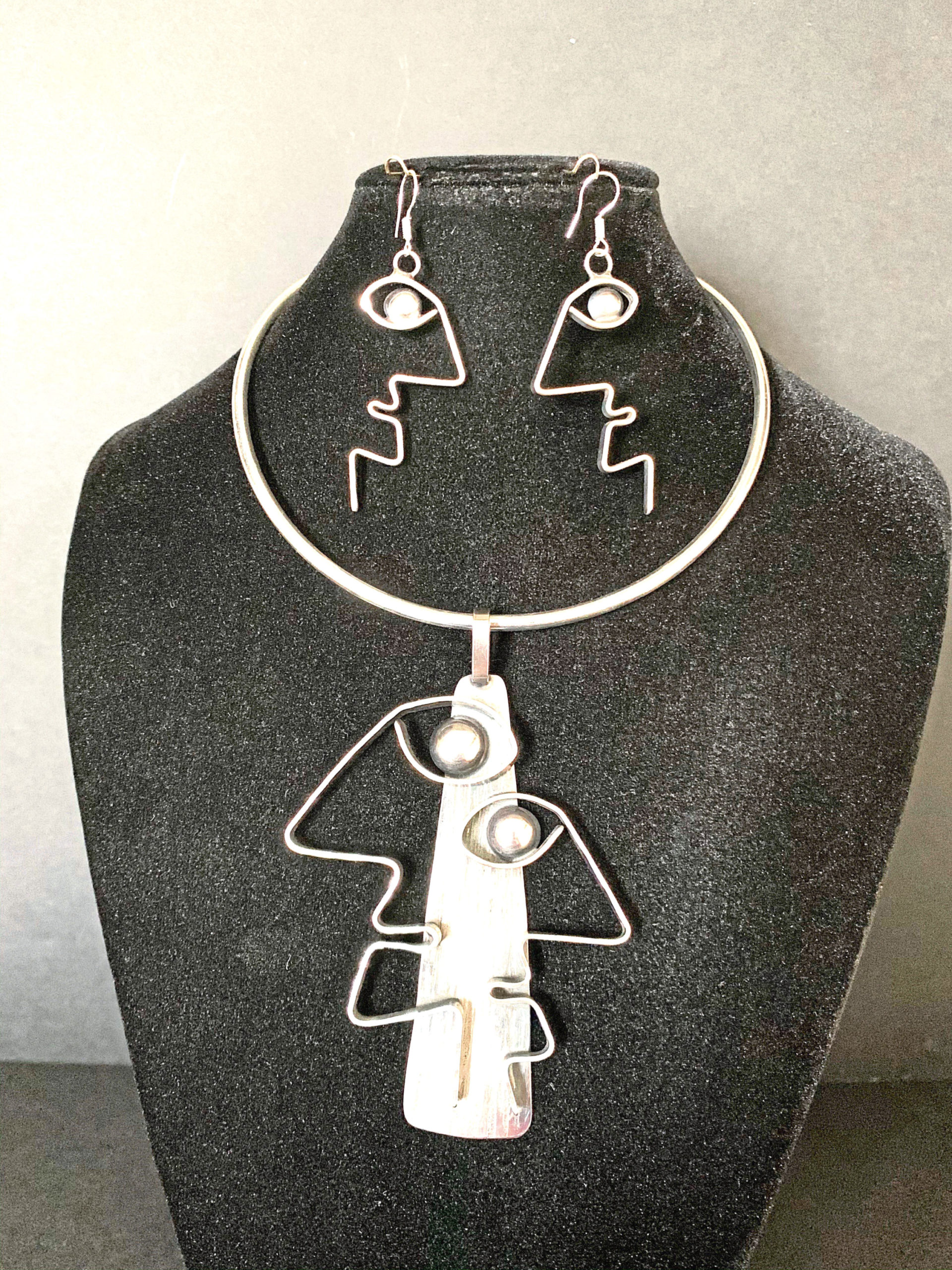 Focused on simplicity and elegance, Beata said she is inspired by everything around her.
"I'm influenced by nature, combination of different colours and materials, unique and unusual shapes as well as suggestions from my customers."
Beata's jewellery is usually made from silver, silver-plated pewter, ceramic beads, gemstones and crystals.
Beata said: "We started from simple shapes and designs such as squares, circles and diamonds combined with ceramic beads.
"Being on the market since 2005, we had to keep evolving.
"The most important thing is to provide a constant change in the proposed forms, creating fresh new collections.
"We wanted to surprise regular customers and attract new ones by creating unique and inimitable styles."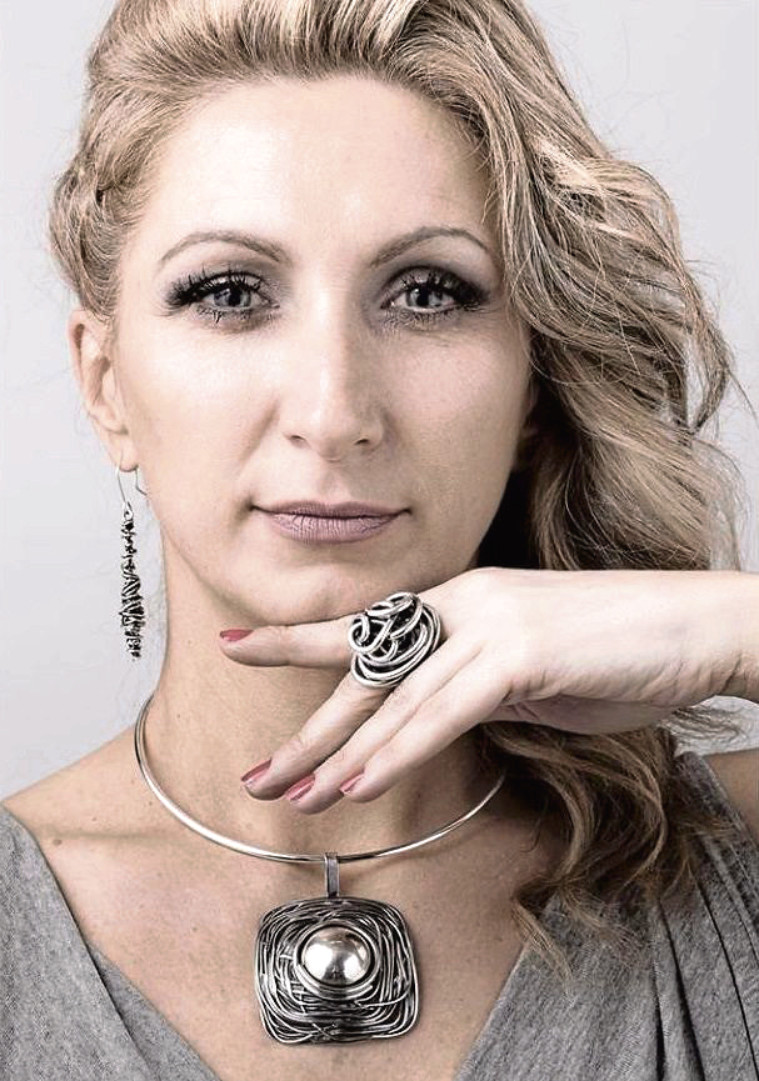 Beata said it would be too difficult to pick a favourite piece from the jewellery she has designed.
"Every piece is equally important to me," she said.
"I put a lot of effort and refinement into each and every one of them.
"It would also be difficult to pick my best seller.
"Designs we created a long time ago are still selling well and so are our new designs. "Everything depends on the needs and taste of the individual client."
Prior to Covid-19, Beata would attend north-east markets and fairs, including The Crafters Roadshow in Aberdeen's Union Square, to showcase and sell her jewellery.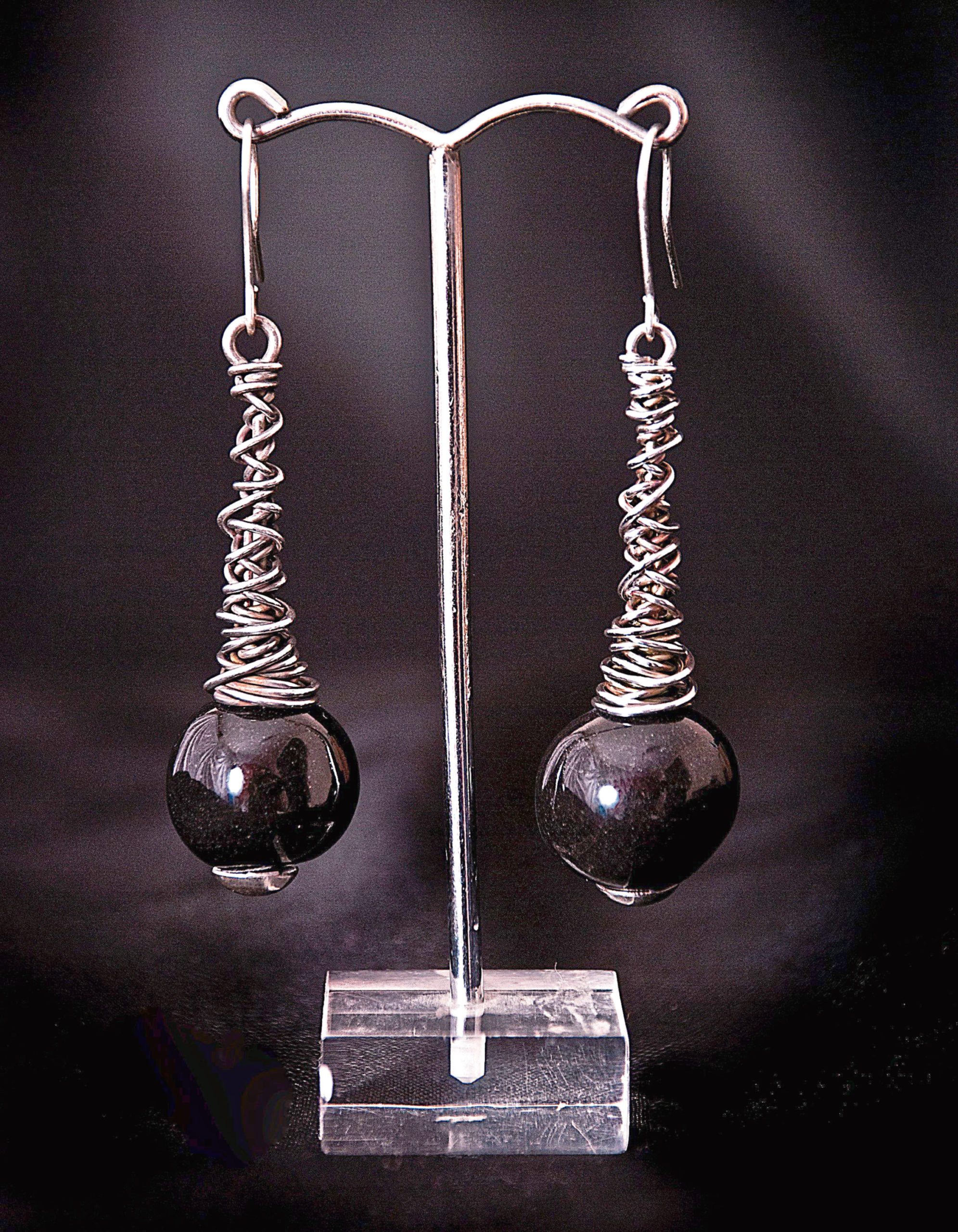 However, with most events being cancelled due to the ongoing pandemic, Beata had to find a new way to offer her stunning necklaces, rings and other pieces.
Therefore, she decided to open an online store on Etsy to offer her jewellery to a wider audience.
In a few years, Beata would like to continue creating stylish pieces for her loyal customers, and the gifted designer also hopes to open a gallery in the north-east.
She said: "My nearest goal is to open my own gallery where I will always be able to invite my clients to so they can familiarise themselves with new pieces of my jewellery."
Visit www.etsy.com/uk/shop/BeatasCollections for more information and to shop