Aberdeen's vegan beauty brand releases new body butter bars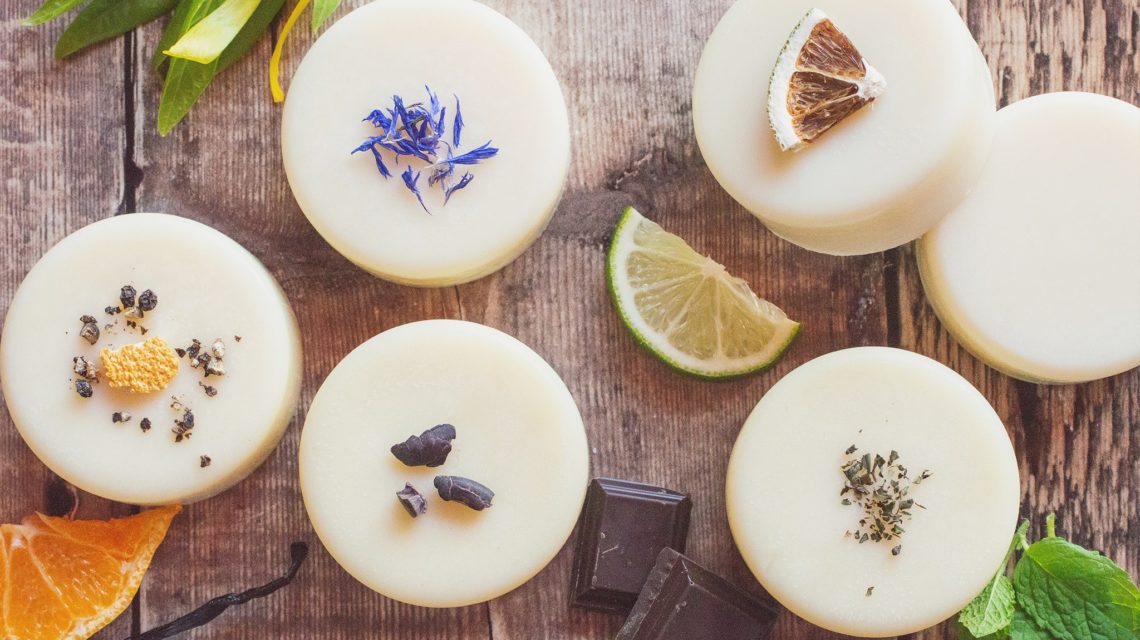 Aberdeen's own vegan beauty brand has released new body butter bars.
Created by online business Blushberry Botanicals, the bars are available in six scents – Unscented, Peppermint Chocolate, Chocolate Vanilla, Ylang Ylang, Patchouli & Lime and Mandarin and Black Pepper & Vanilla.
Made from 100% organic cocoa butter and shea butter, these bars are highly moisturising and will melt in contact with skin.
Available in tins as well as wrapped in paper, each bar costs £10 and can be purchased here.
Click here to read our interview with Lorraine Tait, the owner of Blushberry Botanicals.