Aberdeen's Leanh La jewellery is inspired by vibrant colours and geometric shapes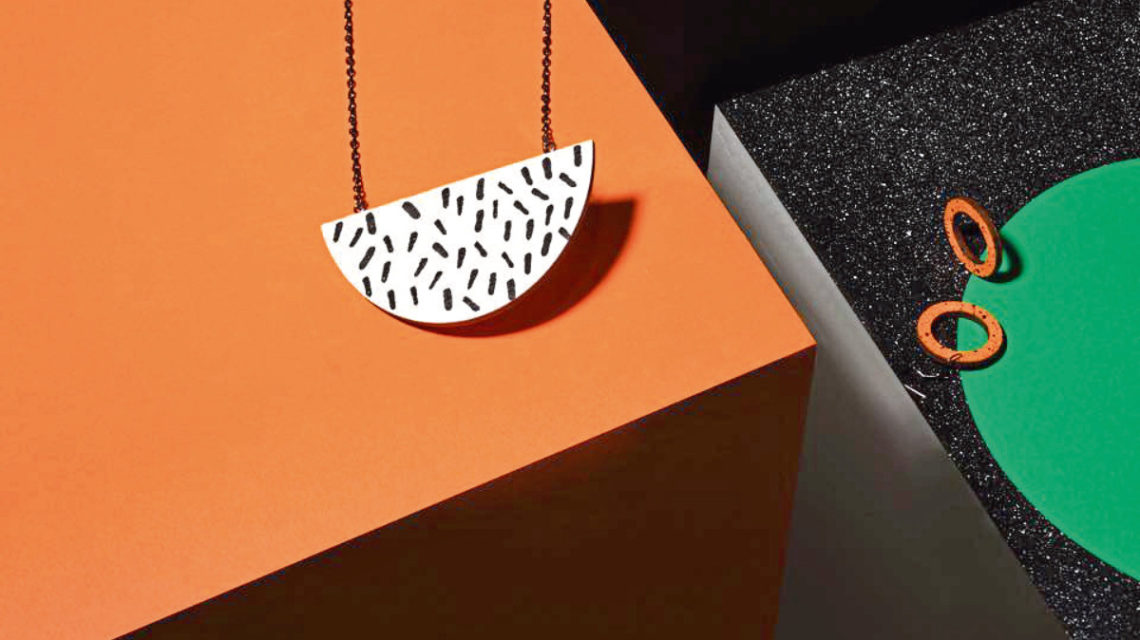 Influenced by striking architecture, vibrant colours and geometric shapes, creative Leanh La makes stunning jewellery in her Aberdeen home.
Launching her eponymous business three years ago, Leanh would describe her jewellery style as "fun, vibrant yet simple". She offers a range of attention-grabbing brooches, necklaces, earrings and more.
At the moment, Leanh dedicates one day a week to jewellery-making. She also works as a primary school music teacher.
Leanh said: "I wanted to design and create something that was functional yet unique and that would stand out from the crowd.
"As a refugee from the Vietnam war, I grew up in East London – a place full of vibrancy and culture."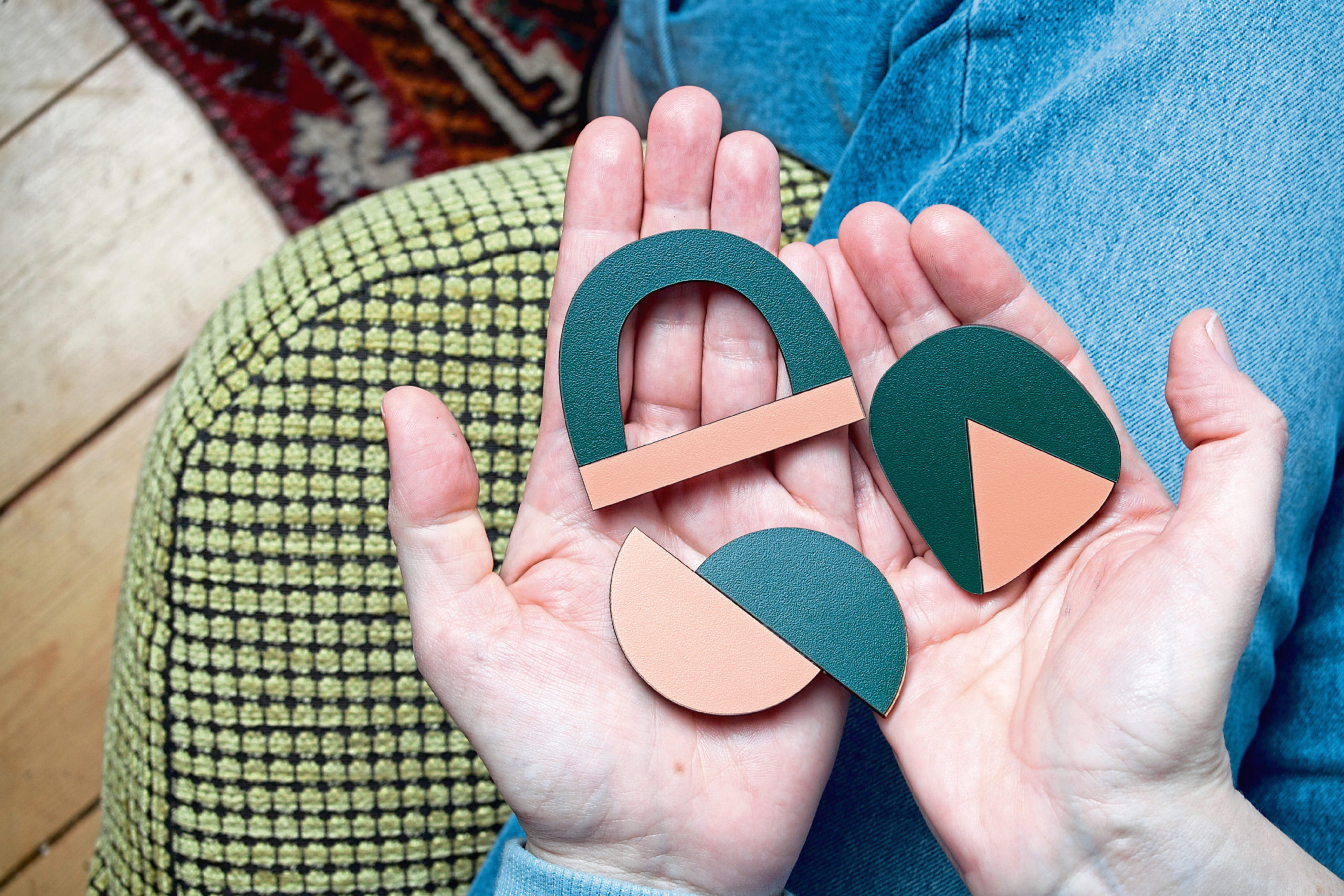 Leanh said she has always been fascinated by art.
She stated: "I could spend hours and hours walking around art galleries in London and getting lost in drawings, painting and sculptures."
Leanh went on to study architecture within retail design at the London College of Printing.
She said: "Buildings have always fascinated me.
"I'm obsessed with their lines and angles and their silhouettes and shapes intrigue me."
Nowadays, Leanh's designs are also influenced by various colours, textures and patterns.
She said: "I enjoy clashing colour to create jewellery that is fun and wearable.
"For my first collection, I explored the geometric form, laser cutting simple shapes and piecing them together.
"The playful pieces were hand-painted.
"Simplicity is at the heart of my designs and I feel geometric shapes really reflect that."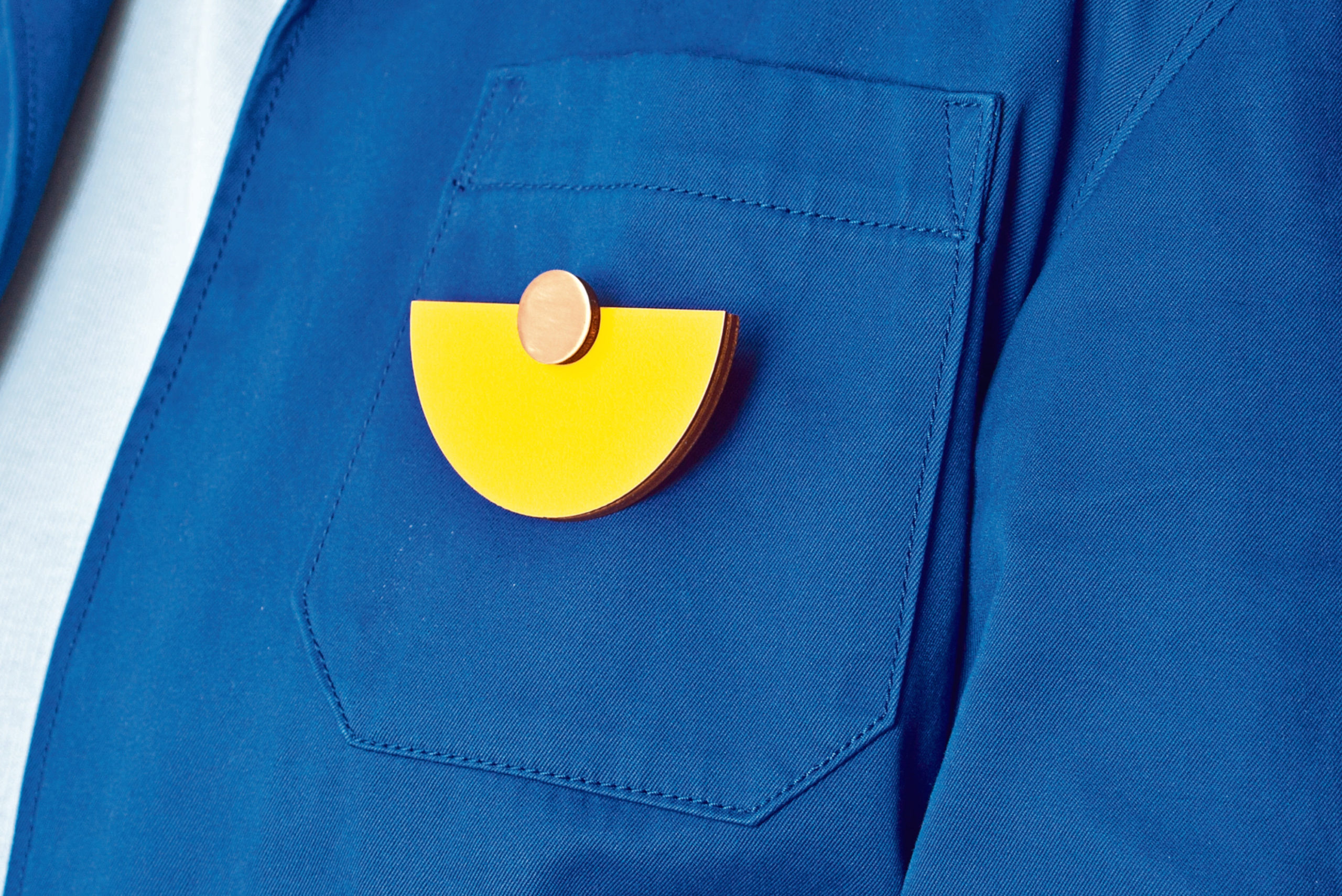 Leanh's jewellery is made from wood and Formica (laminated composite material).
The designer said: "I first started with painted wooden jewellery. I enjoyed adding texture and vibrancy that paint gave to my pieces.
"I then wanted to refine my designs through the use of another material.
"I received funding from Vacma (Visual Artist and Craft Makers Awards) which gave me the opportunity to experiment with other materials, and that is when I began using Formica.
"It' has a durable surface with a beautiful vibrant matte finish which proved to be an ideal material to use going forward."
After designing her jewellery in computer programme Adobe Illustrator, Leanh's pieces are laser-cut.
She added: "Then I take the jewellery back to my home studio in Cults. I give the pieces a good clean and polish, and then begin to assemble and glue the Formica pieces on to wood."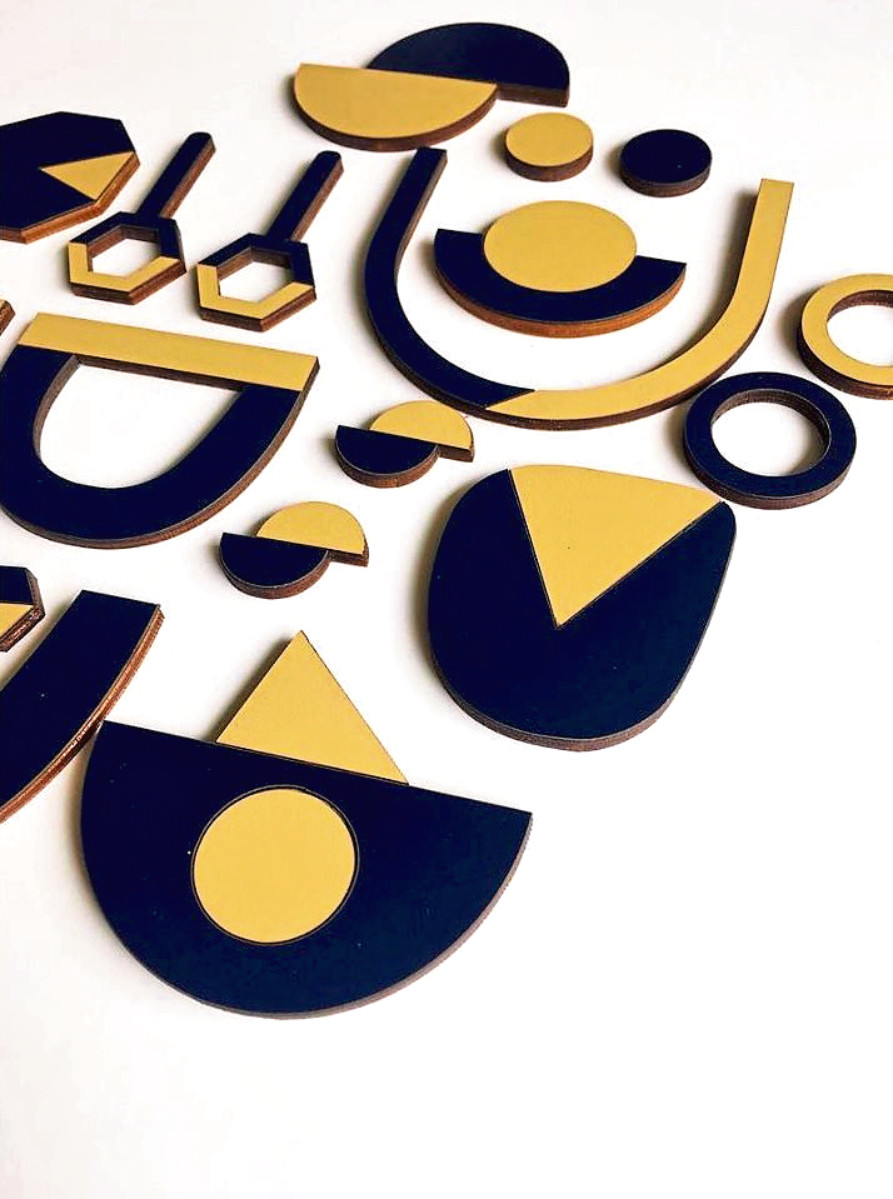 Leanh said she considers seeing her jewellery stocked in many different shops and galleries around Scotland one of her biggest achievements.
She added: "Last year I took part in the Etsy Christmas fair and Haan design market in Aberdeen Art Gallery which was absolutely amazing.
"I recently took part in Spot Design market online and some of my pieces sold out!"
Leanh also loves seeing her loyal customers wear some of her brooches and necklaces.
She said: "I really and truly do a happy dance every time I see my jewellery out in the wild."
Leanh hopes her business will grow and evolve in the next few years.
She said: "I would also love to explore new design concepts and compositions, taking my designs to the next level.
"I want to build my business into a brand and I also aspire to design and make new products other than jewellery."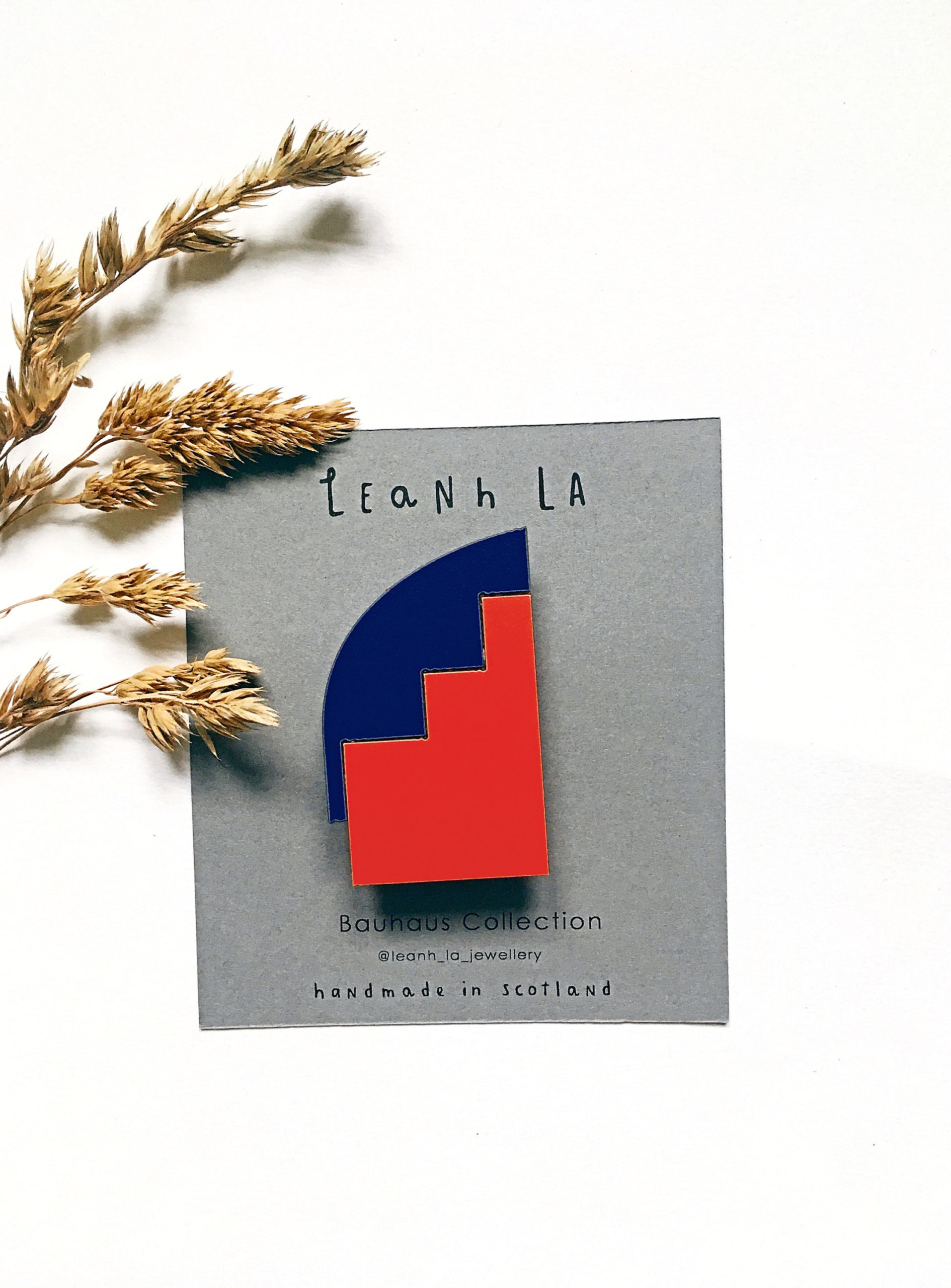 Visit www.etsy.com/uk/shop/LeanhLa for more information and to shop