Aberdeen vegan beauty store launches Candy Cane toothpaste jelly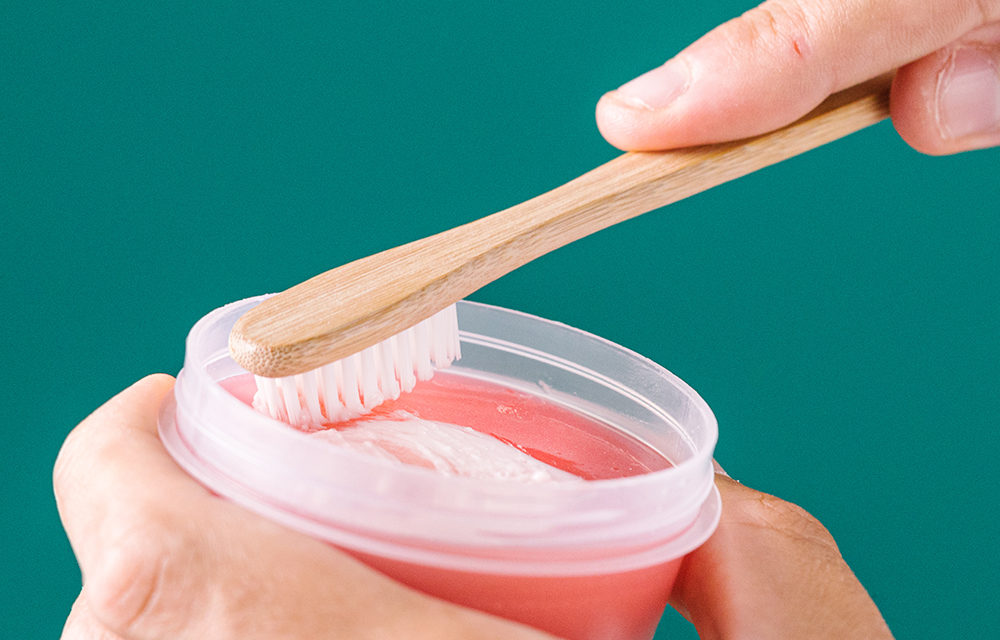 An Aberdeen vegan beauty store has launched a candy cane-flavoured toothpaste jelly.
Lush, on Union Street, now stocks the pink-coloured toothpaste in 100% recyclable containers.
The toothpaste jelly is packed with menthol crystals and Lush states it aims to deeply cleanse the teeth and soothe sore gums.
The quirky product is part of the vegan beauty brand's Christmas range.
The toothpaste jelly costs £5 and can be purchased in stores and online.
A range of other toothpaste jelly products are also available.