Aberdeen soap company to launch gold shampoo bar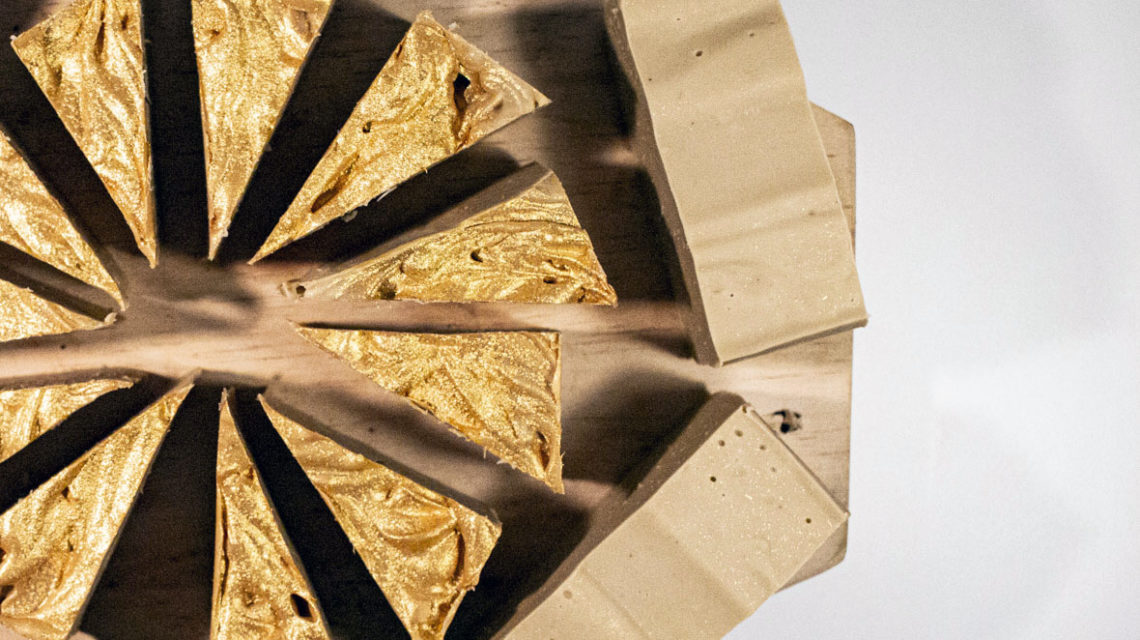 A new Aberdeen-based soap company will soon launch a gold-coloured shampoo bar.
Mydlo, which was set up in April, is known for offering a range of soaps made from natural ingredients.
The vegan-friendly gold-coloured shampoo bar will soon be available from a range of Aberdeen shops. SOLA Beauty, BioCafe, Artemisia Floral Art and Muse Hair Salon currently stock Mydlo's soaps.
Owner Lukas Woldanski said: "Using a shampoo bar allows your hair to retain natural moisture while reducing the possibility of developing dry scalp.
"The formula is based on grapeseed oil and soy wax mixed with coconut and olive oils. It also contains a mixture of herbal essences such as horsetail, chamomile, calendula."