Aberdeen salon took part in National Hair Sunday to offer free haircuts for NHS staff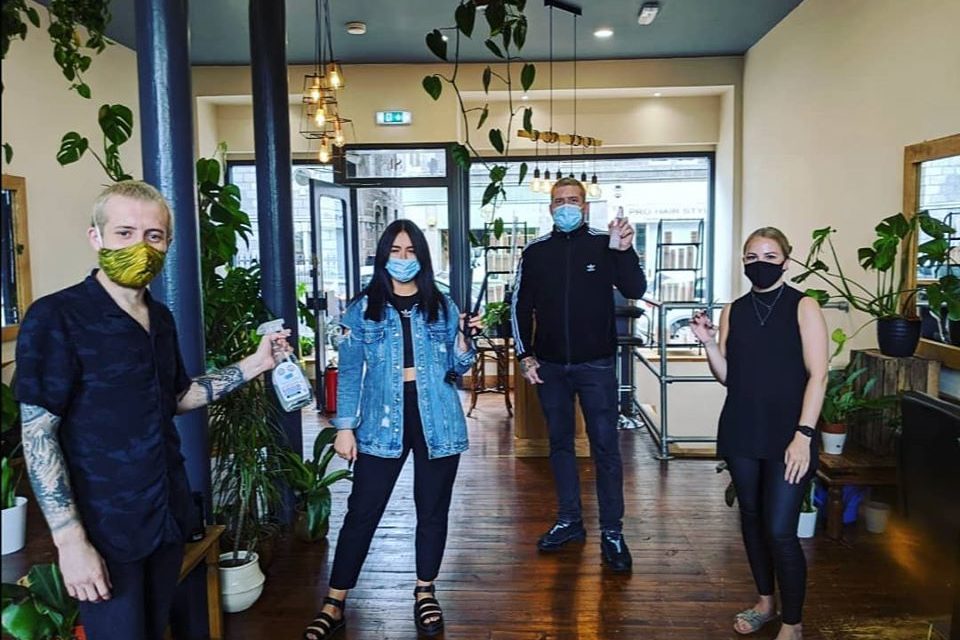 Taking part in National Hair Sunday, Aberdeen's Harris & Fox offered complimentary haircuts to frontline NHS workers as its way of saying thank you for their hard work.
Ryan Harris, owner of Harris & Fox on Rosemount Viaduct, thinks it's "massively important" to support key workers during the ongoing emergency situation.
He said: "Without their dedication and the long hours spent fighting the virus, we wouldn't be able to open our doors again.
"As much we are in a position of needing to recoup as much lost business as possible, you can't put a price on the respect and gratitude we have for the NHS and all of their continuous efforts."
More than 20 clients – old and new – had their hair cut at Harris & Fox last Sunday.
Ryan said: "Each and every one of them was so grateful. It was truly heart-warming to know that we'd managed to put a smile on someone's face – even if it was hidden behind a facemask!"
The team members involved in the event were owner and director Ryan Harris, stylists Andrew Gladwell, Megan Mitchell and Rachel Smith, with the assistance of salon coordinator Becca Walker who organised the event.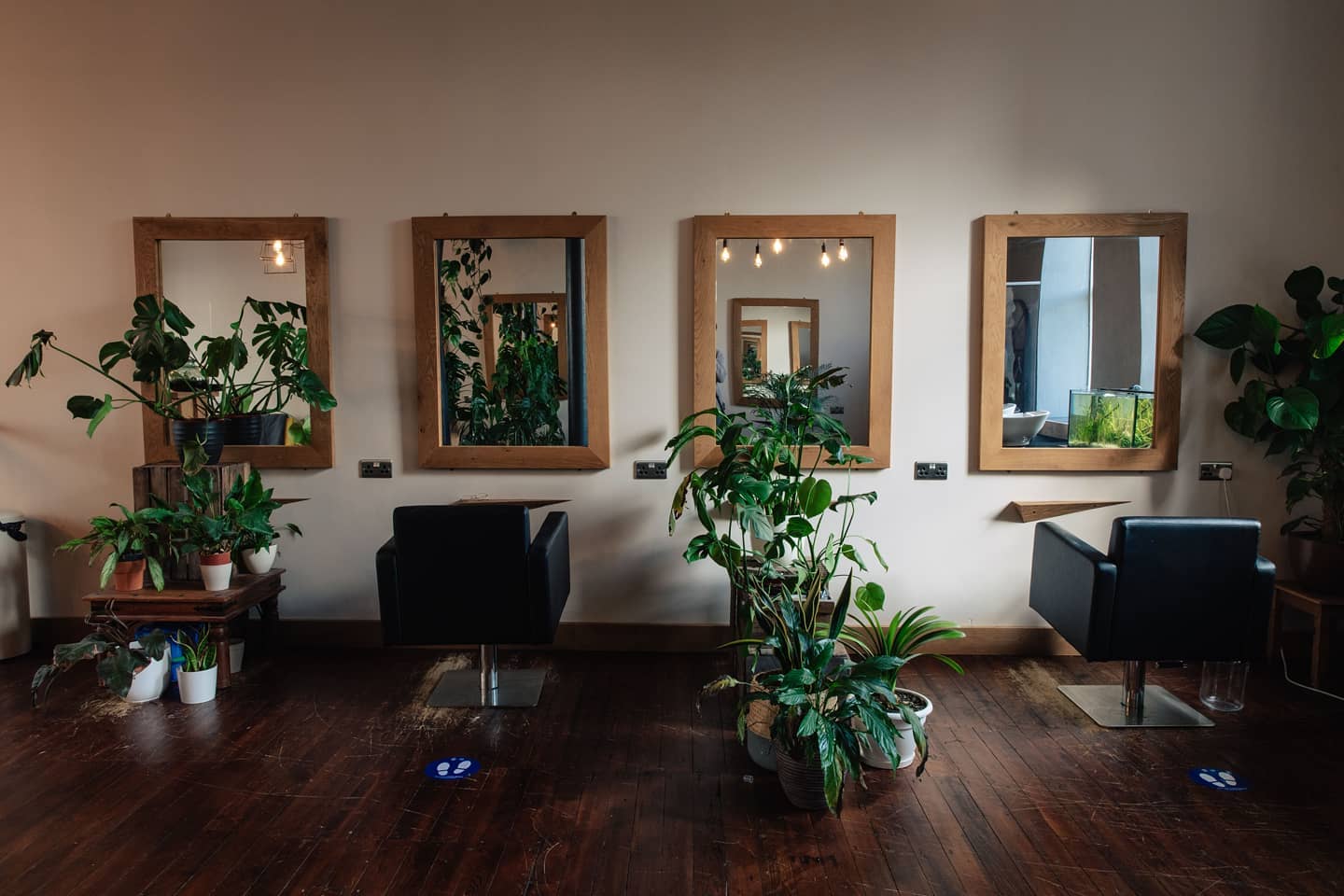 The salon is currently open, with strict social distancing and hygiene measures in place.
Ryan said: "We had to rethink the entire layout and running of the salon to make it the safest environment possible for our clients.
"Luckily, we have an amazing colour development waiting room downstairs, so we've been able to transform that into a mini salon so that we can distance our stylist stations effectively.
"It also provides a quieter space away from the busier salon floor for any vulnerable clients and we think it looks pretty great too!
"Upstairs, we've used some of our vast collection of plant life to separate stations – not only marking a clear divide, but helping to clean the air around us at the same time."
Call 01224 611990 if you wish to make an appointment.