Aberdeen salon to host live Q&A session on how to cover roots in your north-east home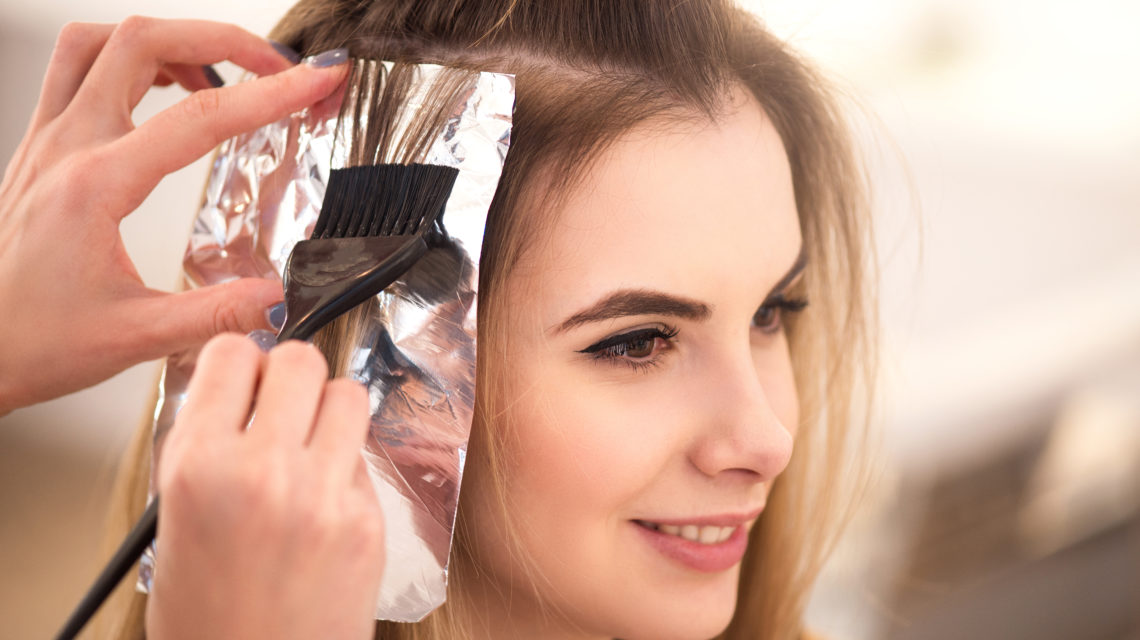 When it comes to hair maintenance, we're currently left to our own devices.
While self-isolating during this pandemic is for the greater good, social distancing will inevitably lead to at-home beauty mishaps.
With that in mind, Aberdeen hair salon Linton & Mac's hairdressers decided to host a live Q&A session on Instagram to give their clients some professional advice.
The hair stylists are expected to provide tips on how to cover roots, deal with long fringes and how to look after different types of hair.
Watch the live Q&A session today at 6pm here.