Aberdeen salon to expand and move into new premises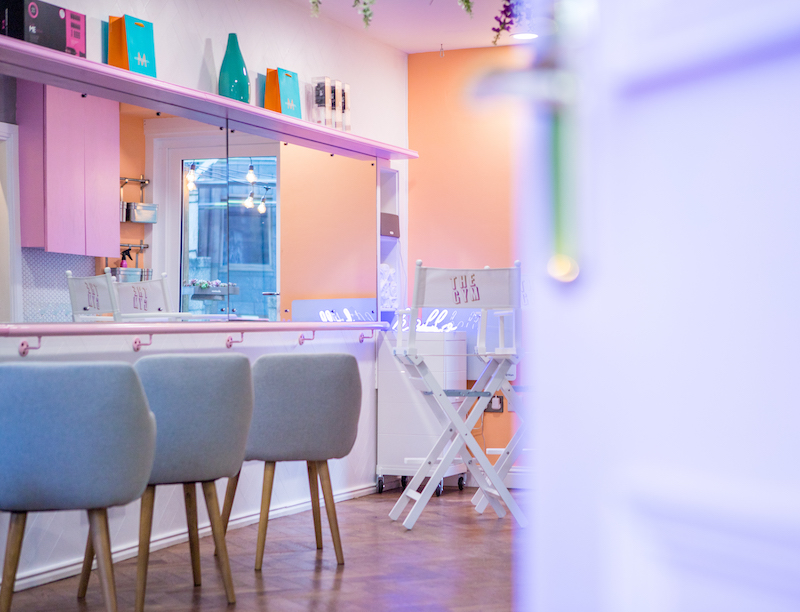 An Aberdeen lifestyle, hair and makeup salon announced its plans to expand.
The Gym, which currently occupies a unit at 33 Huntly Street, has signed a three-year lease on a 3,028 square feet location, over four floors, at 39 Huntly Street.
The popular salon, which opened in October 2018, offers a range of hair and beauty services in stylish surroundings.
Amy Christie, founder of The Gym, said: "We're delighted to have signed a long-term lease with an option to buy in a new location just a few doors down the street from our existing salon.
"We've always aimed to provide a space where women can come and feel like their best selves – whether that's through hair and makeup services, fitness classes in our garden or through lifestyle events or private therapy sessions.
"Having more space will allow us to fully service our clients while offering more under one roof – and it will allow for further expansion and development of plans that have been in the pipeline for some time."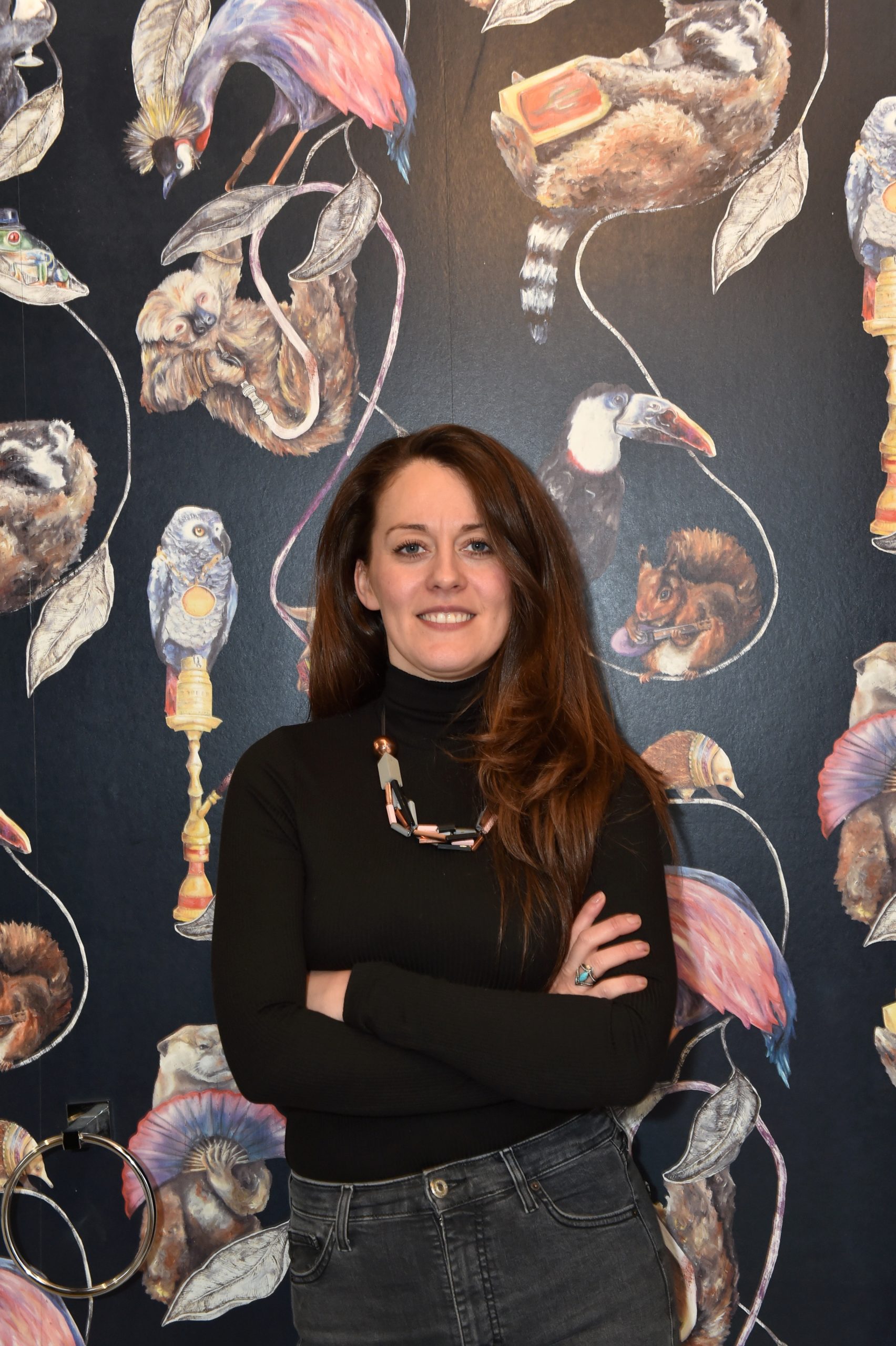 The expansion will also allow for more hair stylists and makeup artists to join The Gym team.
The salon will also be able to provide a permanent event space on the first floor for private events, parties or group bookings.
Amy said: "Having a permanent event space will be a game changer.
"We currently offer the space in our current salon on days where regular hair and makeup services aren't taking place and have had floral arranging, knitting classes, second-hand clothes swaps and all sorts.
"We've also had plans to bring better education to the city for some time and the larger space will allow us to actually see that dream become a reality."
The salon owner is also looking forward to making The Gym more sustainable.
Amy said: "When we opened our current location we were as thrifty as possible – upcycling furniture and creating a space that was suitable for more than one purpose.
"Having so much more space will allow us to continue our mission to do our bit for the planet.
"We'll be offering refill services on certain products and are looking into various recycling and sustainability options to really go further."
Due to the current emergency situation, there's no official date set for opening the salon.
The 33 Huntly Street unit will later by occupied by a new tattoo and piercing studio Utopia Body Arts, which was founded by Nathan Hague.