Aberdeen nail artist creates new range of personalised rings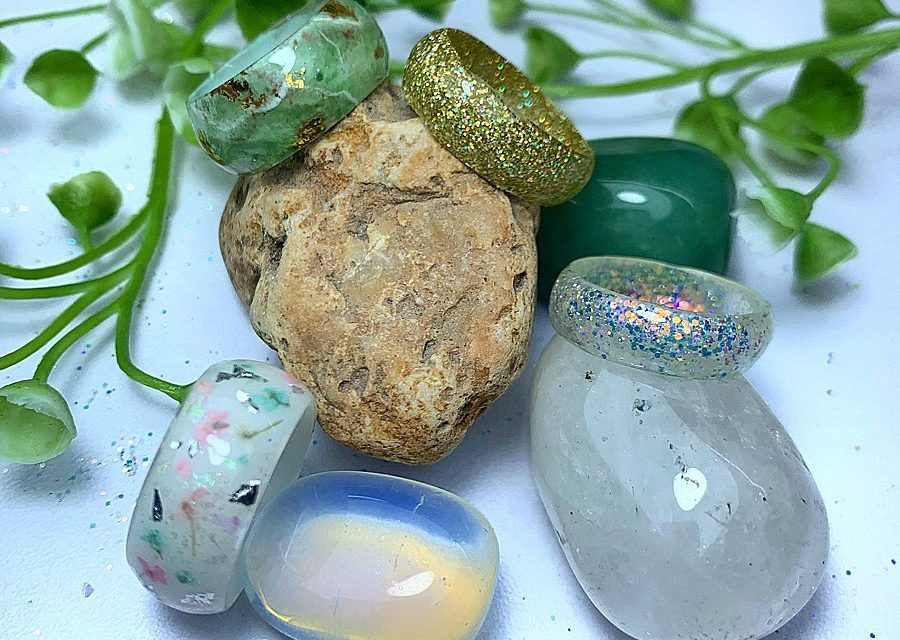 A talented Aberdeen nail artist is going to start offering rings for sale.
Jema Baynes, who owns All Things Beauty, has created a range of cute rings which were inspired by colourful stones and pebbles.
Each gift pouch will include two personalised rings, few precious stones, scented tea light and a handmade personalised tag.
Message Jema on Facebook for more information and to pre-order.