Aberdeen nail artist creates epic Home Alone-inspired nails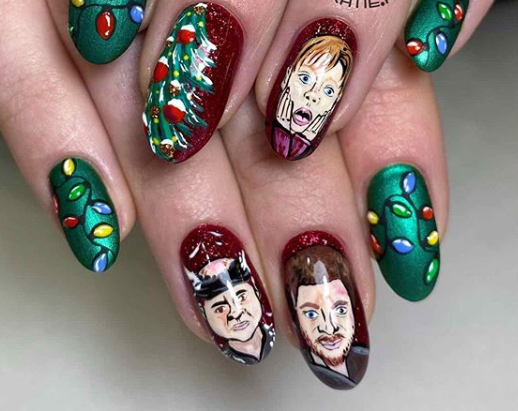 An Aberdeen nail artist has designed a set of nails inspired by popular Christmas movie Home Alone.
Katie Rudnicke based at beauty salon Chez Dean on Queen's Lane South created the nails – which took three and a half hours – for a client for the festive break.
Hand painted, Katie specialises in nail designs centred around intricate nail art.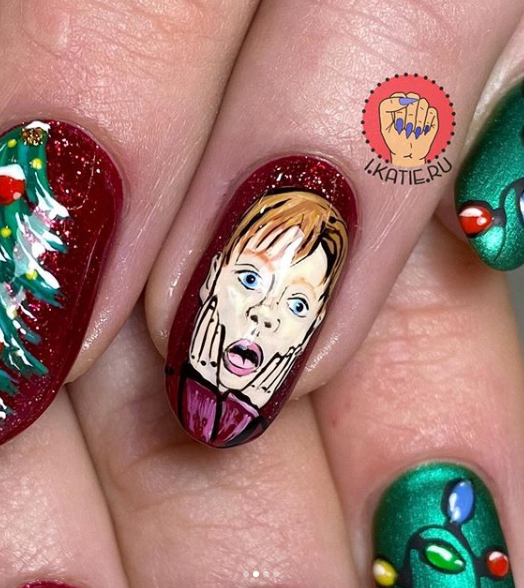 She said: "The whole set took around three and a half hours. I mainly used TGB gel polish and a thin detail brush. I also used a few Nailchemy gel paints to create the set.
"It was a long process as everything is hand painted and portraits take a lot of time. I create them by designing an outline and then layer and blend colours together.
"I love this movie so much – it's my favourite Christmas movie.
"When my client asked me to do it I was a bit shocked as I love it so much myself. I'd never done anything like it before as she requested the characters in a more cartoon style. It was a bit of a challenge but I enjoyed every minute."