Popular Aberdeen nail artist set to open in new premises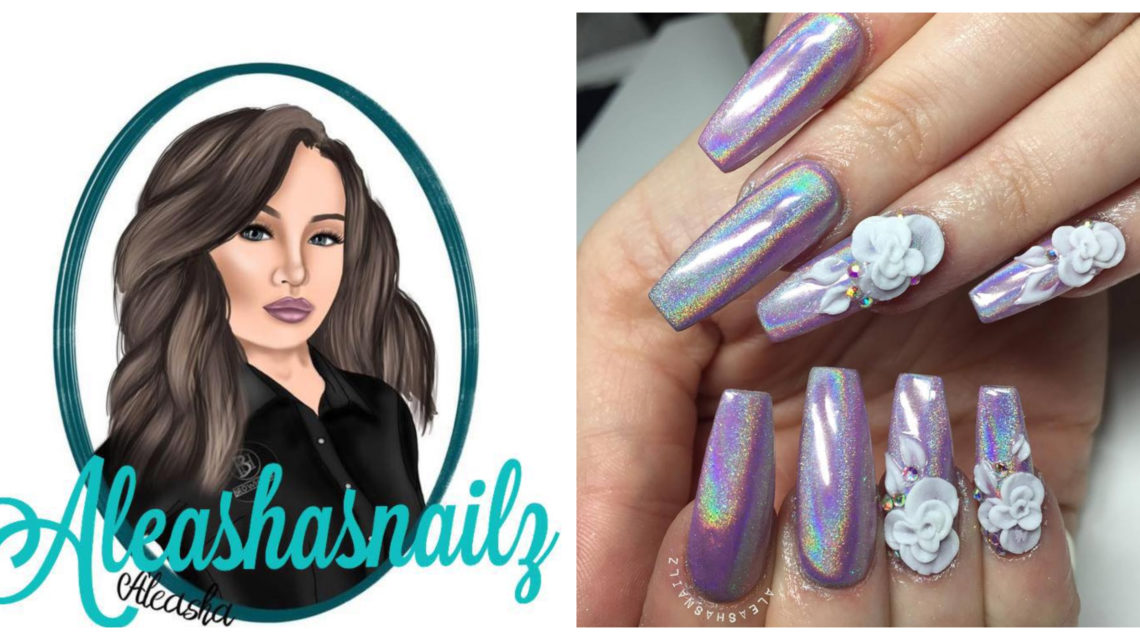 Aberdeen-based nail artist Aleasha Rennie will open in new premises later this month.
Aleasha's Nailz new nail bar will be situated at Beauty by Terri on Justice Street and from Monday all appointments will be held at the Aberdeen salon.
Aleasha said: "At the moment my area of work is being refurbished into a little deluxe haven for my girls to come and get pampered."
Aleasha's Nailz also has a new booking system – you can book your appointment here.
Click here to read our interview with Aleasha.