Aberdeen mother-daughter duo offer stunning festive outfits at LoLo + Co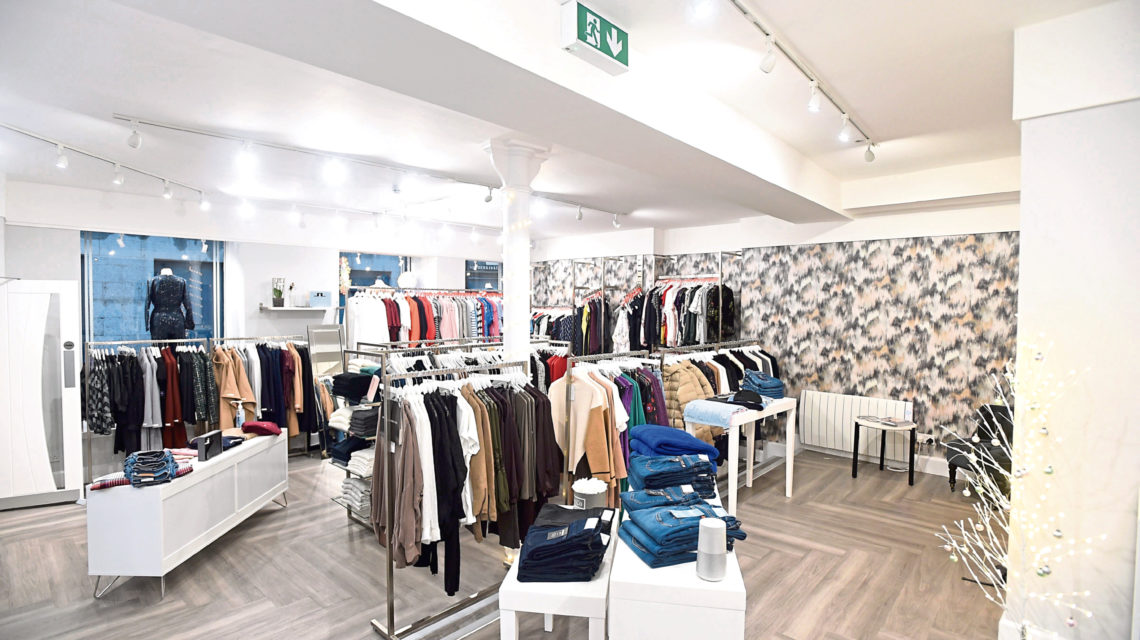 Whether you're looking for easy ways to build an expensive-looking wardrobe on a budget or keep up with the ever-changing trends, LoLo + Co has got you covered.
The independent fashion boutique was born in July 2019, after mother-daughter duo Rose and Lauren Reid felt that the Granite City had more to offer in terms of retail and womenswear.
Now the close-knit pair run Lolo + Co, based on Netherkirkgate, and relish helping customers feel stylish and confident in their range of clothing and accessories. Lauren said: "We had spoken as a family about opening up a boutique for many years prior to launching Lolo + Co.
"My mum and I take great pride in our store and are very proud of the brand we have created.
"Keeping the store all up-to-date and looking fresh is very important to us.
"We constantly keep in close contact with our suppliers regarding new stock, deliveries and new trends. Now that we sell online, too, this is keeping us busier."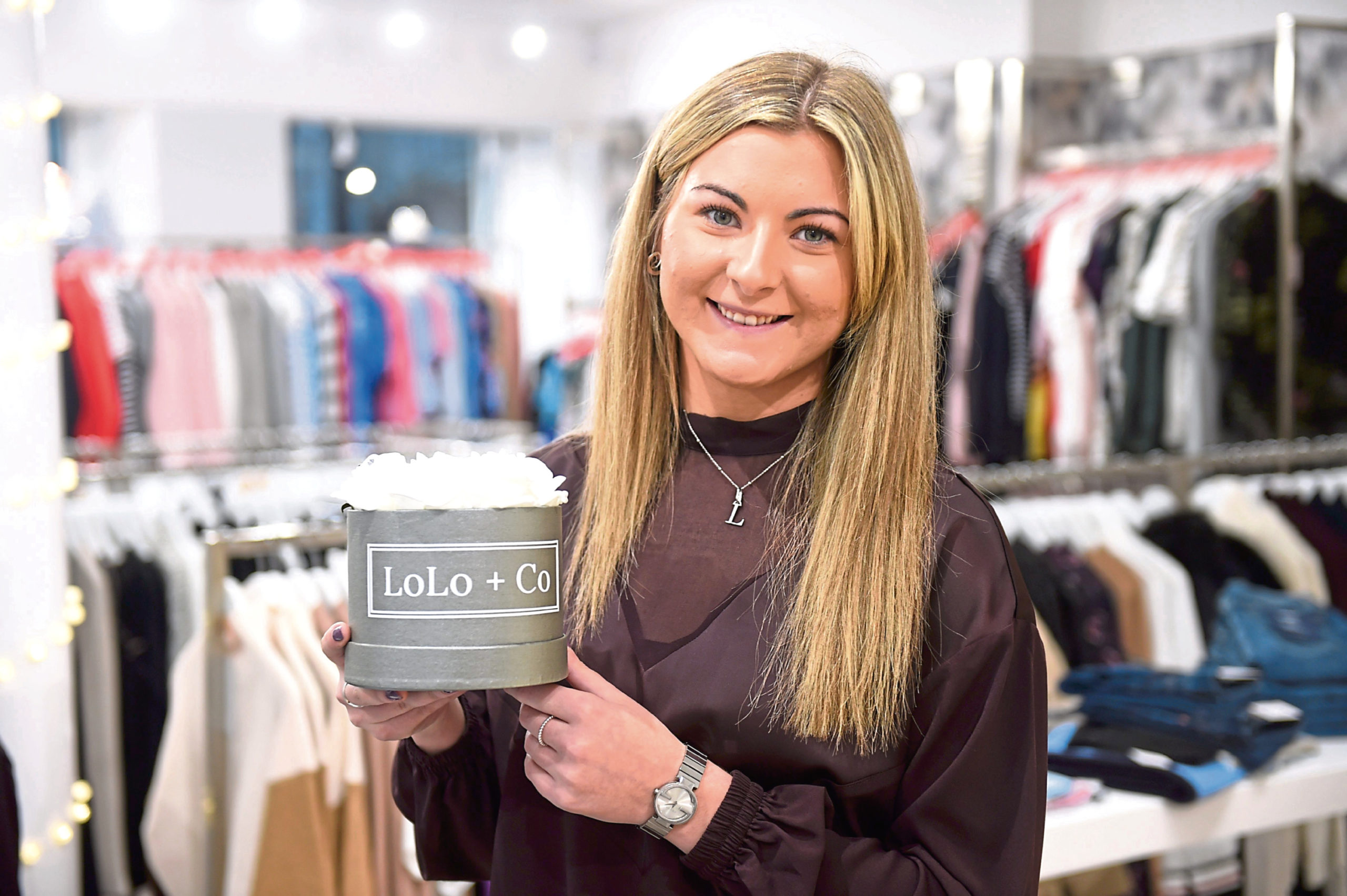 There is something to suit all ages and preferences at the boutique.
Offering the latest on-trend fashionwear – with brands including Tommy Hilfiger, J.Lindeberg, Ted Baker, Purotatto and French Connection – the pieces can be worn as evening, casual, smart-casual or semi-formal wear.
"We strongly believe there is something for any age group and occasion at the boutique," Rose said. "As Lauren already mentioned, we have built up strong relationships with our current brand suppliers for both our clothing and accessories.
"The pair of us carefully looked at different brands which we felt were lacking in the area and what could work here.
"Our contacts keep us updated with all the current trends and new seasonal styles.
"We also look at what is selling well and proving to be popular, and work around creating new collections."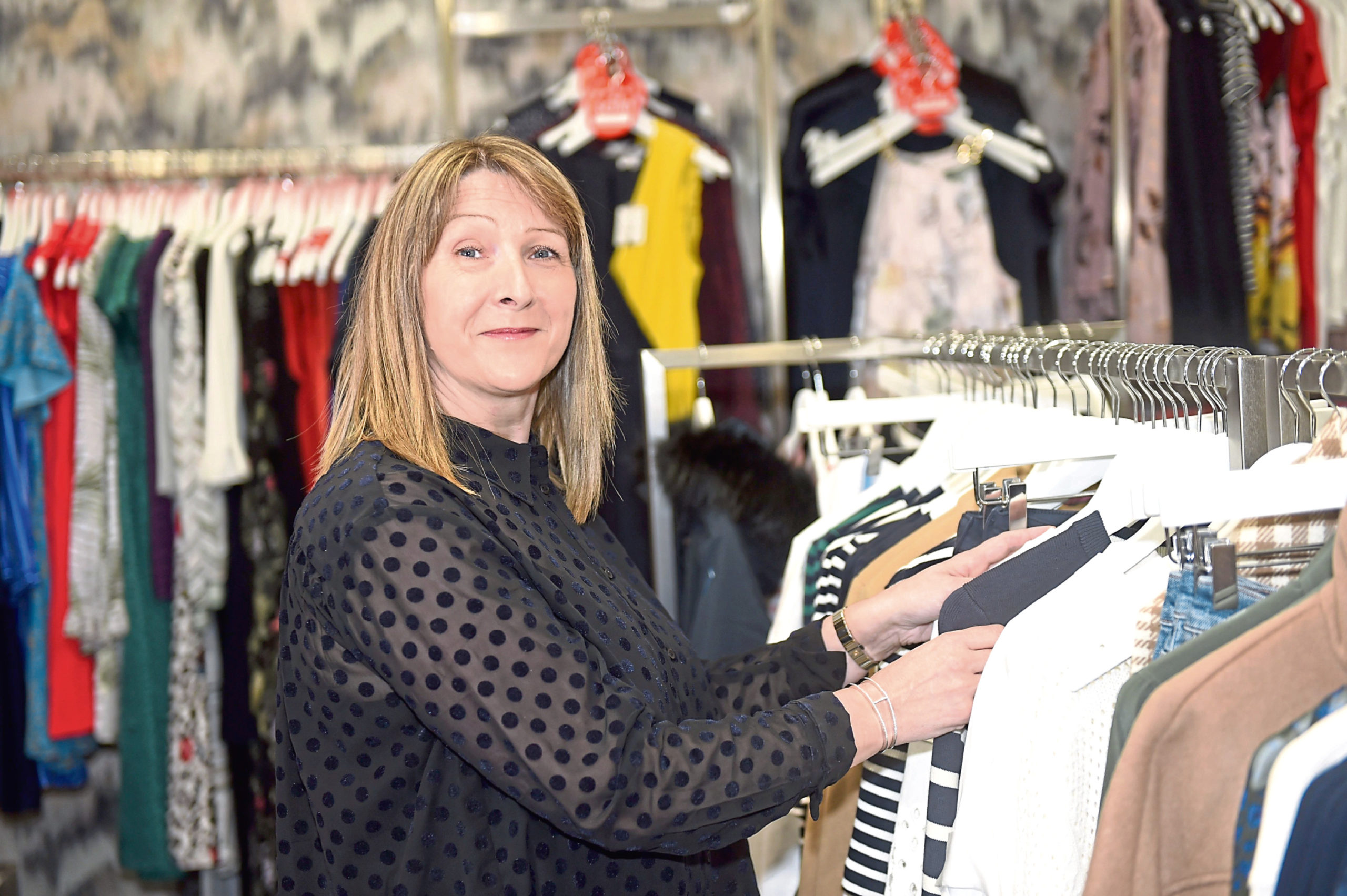 Before establishing Lolo + Co, Lauren studied a legal course for a number of years and gained a Higher National Diploma.
However, the entrepreneur was eager to pursue her love of fashion, so acquired a full-time job with a well-known fashion chain.
She said: "I have always had a keen interest in working within the fashion industry. And as for my mum, she worked in banking but always dreamed of owning her own shop.
"After we put two and two together, it made sense to open our own boutique and bring more variety to female shoppers in the city centre."
Speaking about trends that are proving particularly sought-after this winter, Lauren says casual wear is proving to be more popular at the moment.
She said: "The knitwear in our Italian Purotatto collection has been in demand, along with the Tommy Hilfiger recycled cashmere knits.
"As for popular colour themes, people seem to love neutral tones at Lolo + Co – including the pair of us – but you can never go wrong with a classic black or navy."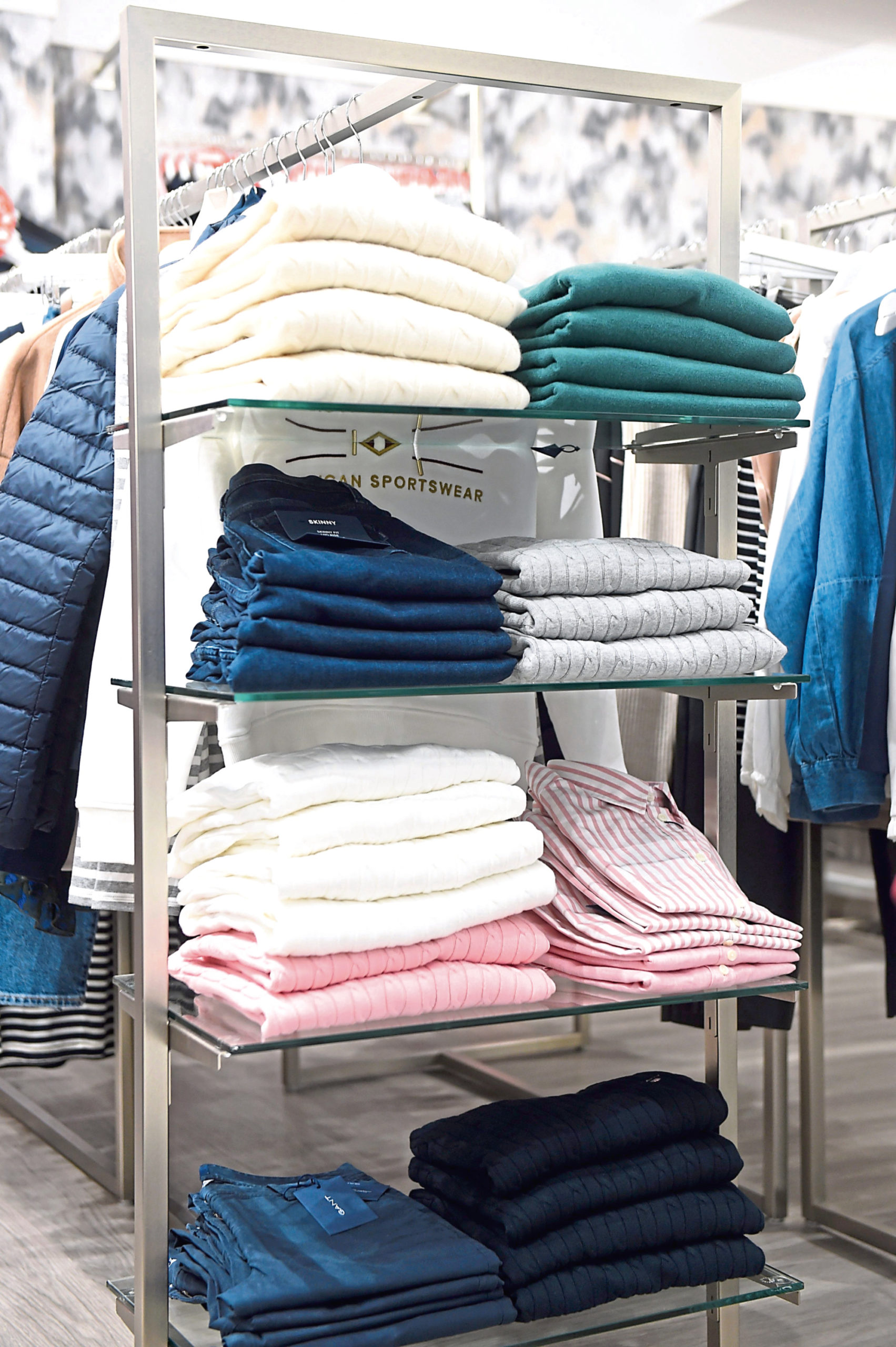 Rose added: "The store has a wide range of outfit options to wear over the festive period, but our first choice would be a classic jumpsuit. We have various jumpsuits in store, from casual to smart.
"But for those looking for a more casual look this Christmas, there is a selection of cosy jumpers which can be paired nicely with jeans or comfy bottoms.
"As well as jumpers, a bonny top never goes wrong. Our blouse range has something for everyone, from plain and prints to pieces with a bit of sparkle."
While the past year has proved increasingly difficult for local businesses, Lauren and Rose are "looking forward to the years ahead".
"It has been challenging for everyone this year, but my mum and I have had so many highs since opening Lolo + Co," Lauren added. "From our launch night, to seeing customers happy with their purchases and receiving positive feedback from them, it's been great."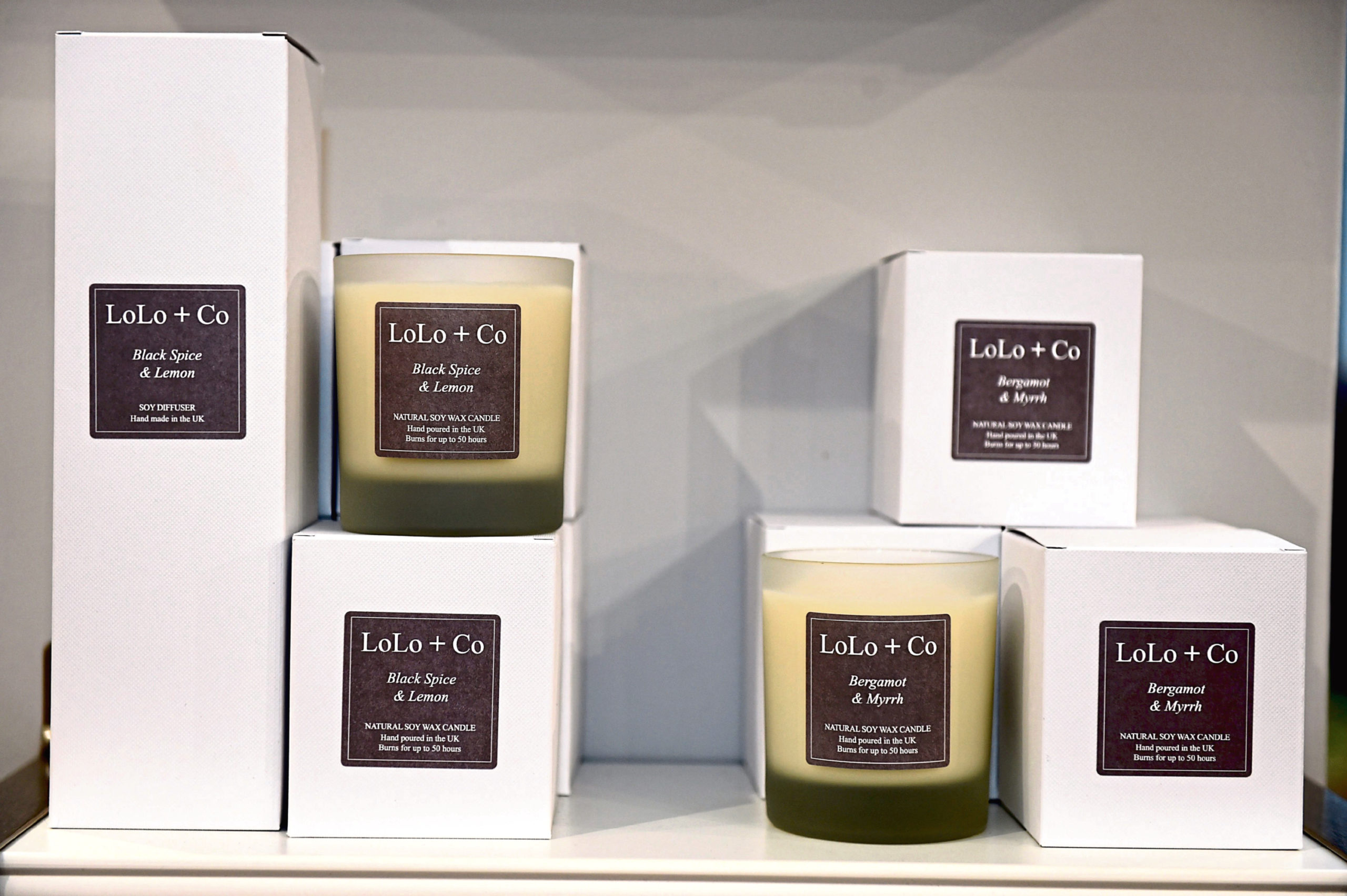 Rose added: "Lauren and I love that we now have customers who are returning time and again.
"We like to take care of our customers, and get to know them and what they like. Maintaining good relationships with each and every one is so important to us.
"Looking ahead, we hope to broaden our business more, build on our customer base and continue to put a smile on the faces of everyone that visits Lolo + Co."
Visit loloandco.co.uk to place an order or find out more about the boutique