Aberdeen make-up artist creates star looks at Scottish BAFTAS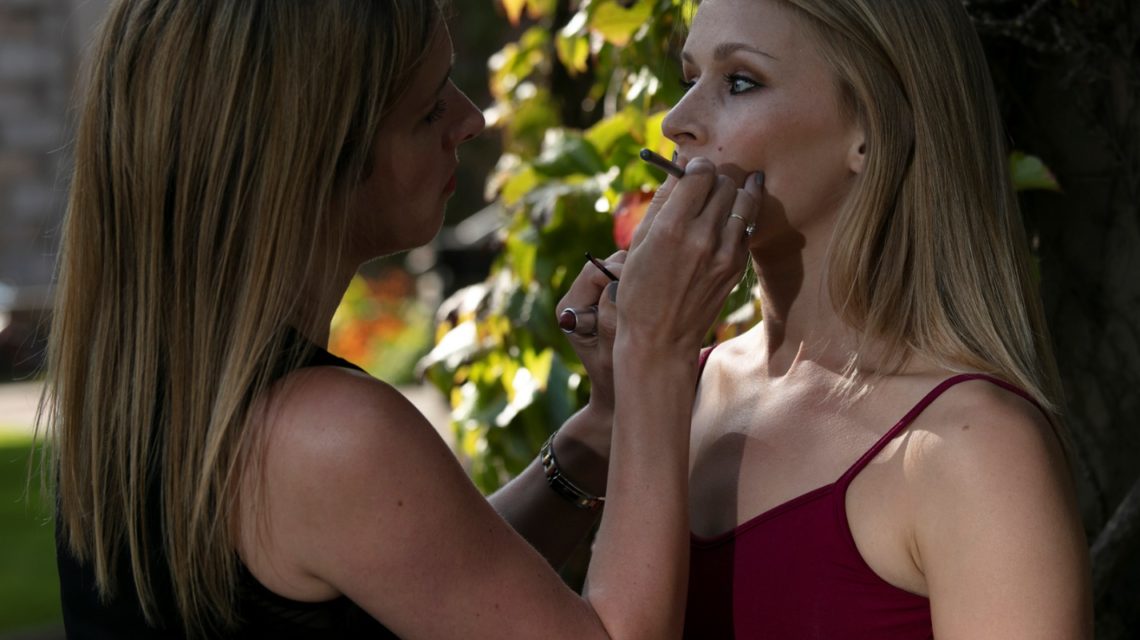 An Aberdeen makeup artist had stars in her eyes as she helped glam up celebrities at the Scottish BAFTAS earlier this month.
Annthea, who owns Rouge Makeup & Nails, did her training at the prestigious Lauren Gollan Makeup Academy in Edinburgh. And it was learning from Lauren that led to her BAFTA adventure.
She explained: "I travelled to Edinburgh to complete all of the courses available with Lauren because I knew she was so highly regarded in the industry and she does prestigious events including the Edinburgh Festival and London Fashion Week.
"Once I'd completed all of the courses and joined the aftercare programme, which included everything from editorial photoshoots to weddings, I was honoured to be asked to be part of her professional team at the Scottish BAFTAS in Glasgow."
On the morning of the famous awards ceremony, Annthea travelled to Glasgow where she worked on nominees, awards presenters and attendees to make them look fabulous for the red carpet.
She said: "I was excited to be asked and nervous that I might be starstruck but as soon as I got there and got to work it was great. There was a real buzz and a nice camaraderie.
"Once we'd finished the makeup we all moved down to the green room so that we were on hand if anyone needed anything reapplied before going on stage.
"It was really special to be part of helping people bring their looks to life – there was a lot of thinking on my feet but the end results were great."
Although Annthea can travel far and wide to clients, she is uniquely positioned to offer Aberdonians star looks from her own studio in the West End.
Designed by an interior stylist to a mix of vintage and industrial, it's a beautiful space that inspires and allows clients to relax while Annthea works her magic on them.
Annthea added: "It's a beautiful and relaxing space that I love working in and clients always tell me how much they love it.
"I start with a consultation to find out why they want their makeup done (if they are going to a special event, for example), discuss their skin and what they will be wearing and how their hair will be styled.
"My aim is to enhance a person's natural beauty so that they look like the best version of themselves, rather than changing how they look, every client is different but they all leave feeling great about themselves."
Annthea works with clients of all ages for weddings, editorial photoshoots, fashion shows, proms, special events and much more.
"I try to be as versatile as possible so that I can offer my clients options depending on what they are looking for, but always tailoring the look to suit their individual features and natural beauty."
To find out more about the services Annthea offers or book direct, visit www.rougeaberdeen.com
 Rouge Makeup & Nails on Facebook and www.instagram.com/annthea_at_rouge