Aberdeen make up artist creates epic Lion King look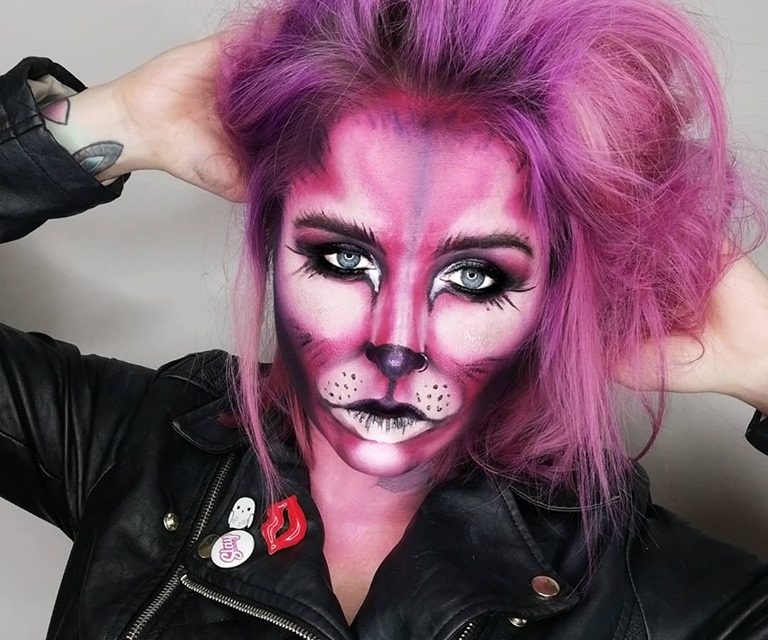 An Aberdeen make-up artist has created a Lion King-inspired look.
Rebecca Walker, who works at Ishoka on Albyn Terrace, painted the look on her face "just for fun".
Taking her an hour and a half, the look is inspired by the popular Disney movie which recently hit the big screens once again.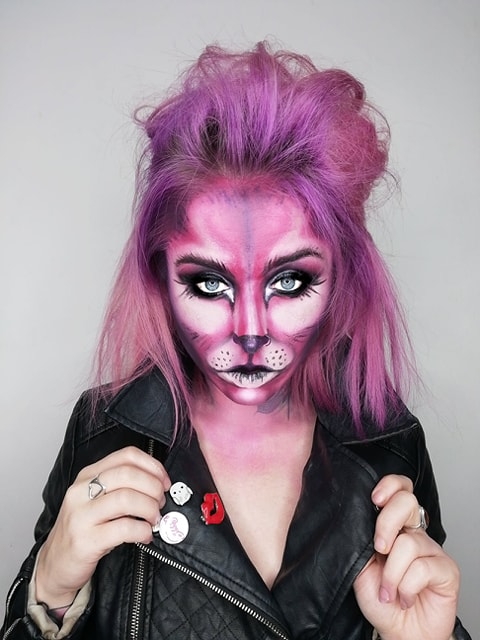 She said: "The first Instagram TV video I posted completing a creative make up look was well received, so when I planned to film a second one, the theme seemed obvious. The Lion King hype is unavoidable at the moment with the release of the new movie, so it made sense to get involved.
"I've seen several other makeup artists creating incredible, realistic lion looks, but never one to follow the crowd I decided to take a different approach and co-ordinate my version with my pink hair and personal style, enter the Lion Queen.
"I spent an hour and a half recording myself applying the look, using a combination of face paints and everyday makeup. You can only imagine how I roared when I realised that it hadn't actually been recording all along. Regardless, I got some fun images of the look and the response so far has been amazing with so many kind comments. For me, transforming yourself in to a character using make up is just about the most fun you can have."