Aberdeen hair stylist launches freelance career with move to city centre salon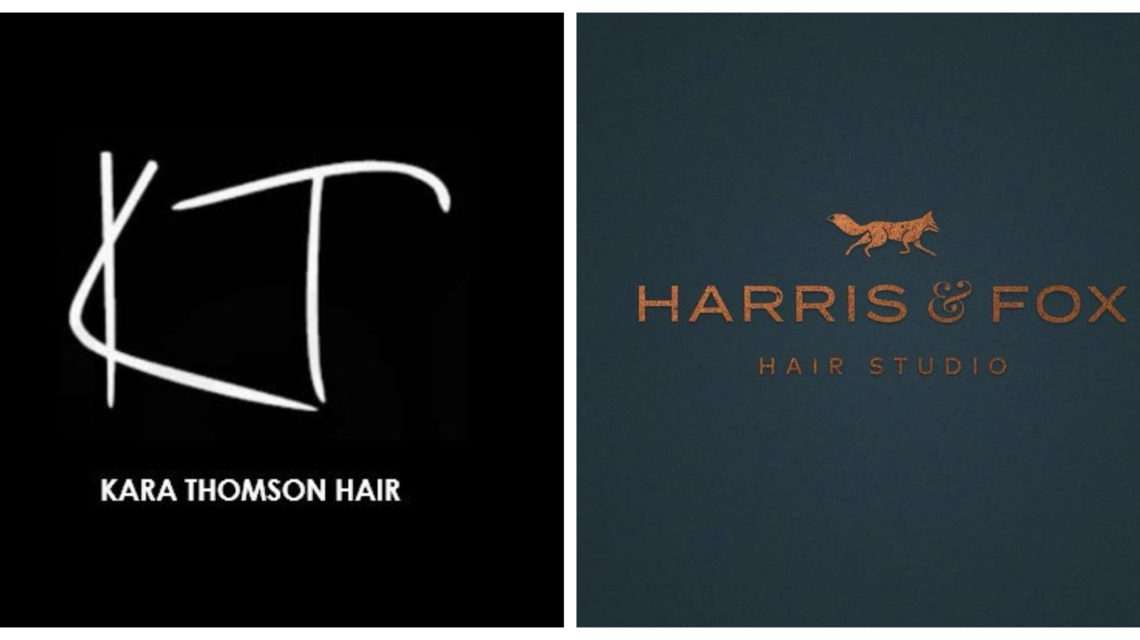 An Aberdeen hair stylist has launched her freelance career following a move to a city centre based salon.
Kara Thomson, who has more than eight years experience working for an Aberdeen salon, will now work self-employed at Harris & Fox from Tuesday April 2.
She said: "Being a perfectionist, going self-employed felt like the right move for me at this stage in my career. It means I have the chance to spend more time on each guest to insure a great experience every time.
"I decided to move to Harris & Fox as the salon is stunning and also central in Aberdeen."
Kara, who specialises in creative hair colour and cutting, is also excited to start using vegan hair products.
She added: "I also really wanted to work at the salon as it only uses natural hair colour and products. The hair colour and products are also vegan and cruelty free, which I find very important when everyone is striving to use the most natural products on our hair and skin.
"I had a training day there this week and I got to try out the hair colour and products. They showed great results and the hair felt amazing."
Kara has previously taken part in London Fashion Week and styled hair for two photo shoots for Creative Head Magazine.
Click here for more beauty news and features.