Aberdeen hair salon owner jets off for London Fashion Week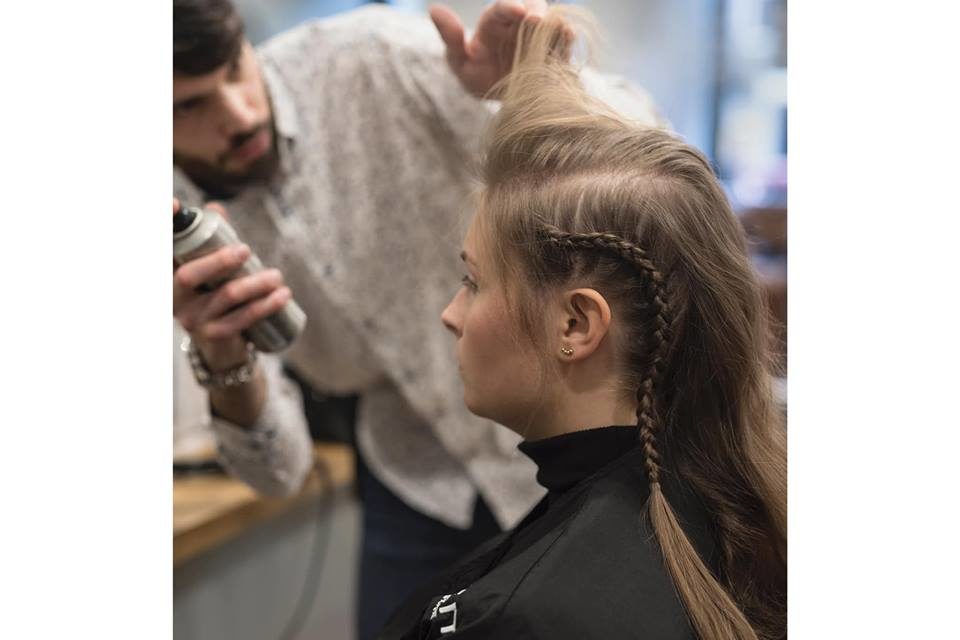 An Aberdeen hair salon owner is set for the big smoke to participate in London Fashion Week.
Tom Stronach, owner of Tom Stronach Hair Salon on Union Street, is heading to London to work with Label.m.
Working alongside the talented team, Tom will work behind-the-scenes on shows for three days from Saturday to Monday.
London Fashion Week launches on Thursday and will run until Tuesday.
Attending auditions three weeks ago, it was then that Tom was selected to work with the Label.m  team.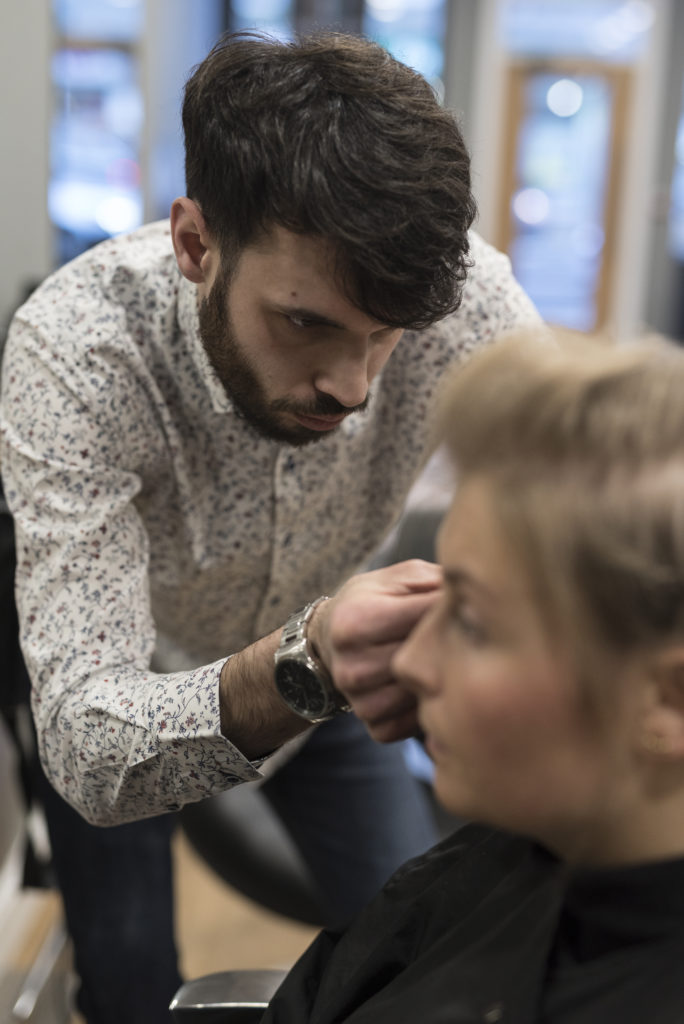 Tom is excited about his debut at the world-class fashion event.
He said: "I don't know the exact looks I'll be creating for the different shows, but during my audition we focused on dry styling, braiding and hair ups, so I'm thinking this could be potentially what I'll be working on when down there.
"The audition was a bit of everything from building up the products to prepping the hair, setting it, styling it, and everything else in between.
"I will have to copy what the International Art Directors are doing and recreate the look on the models.
"Right now it's the usual catwalk looks that are in, but I'm quite excited by the fact that I won't actually know who I'll be doing the hair of or what I'll be doing until the model is in the chair.
"It's my first time working at London Fashion Week and it's a real dream come true. It'll be such an incredible experience and it's going to be tough, but I absolutely cannot wait to go."
Tom Stronach Hair Salon is an official Label.m stockist salon which opened last year.
For more information, click here.