Aberdeen fashion stores fall into administration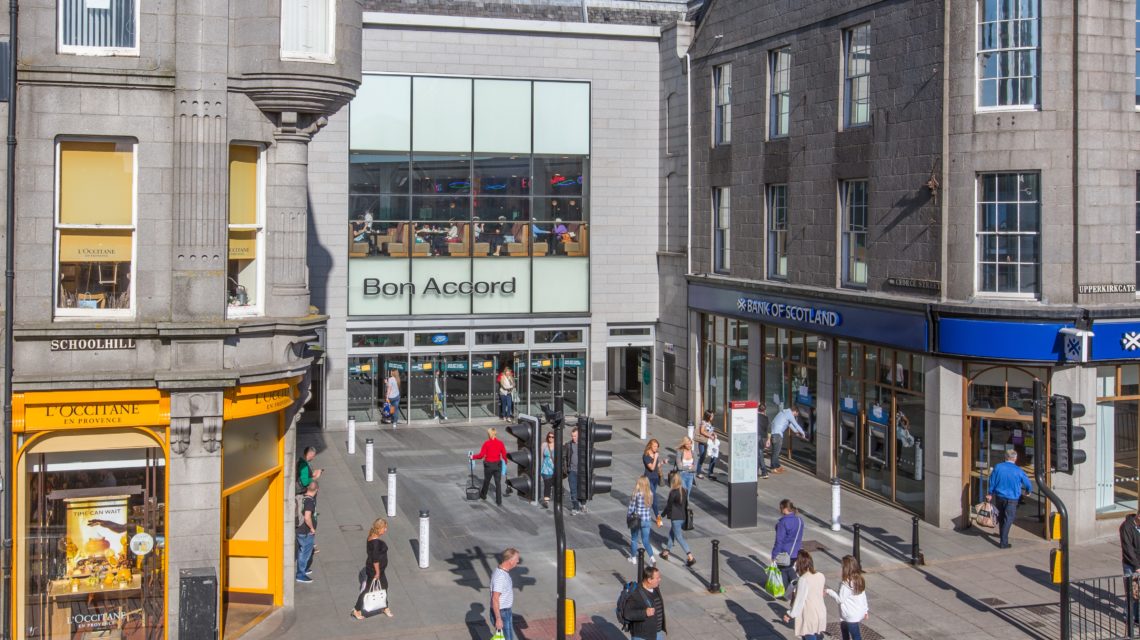 Struggling fashion chains Oasis and Warehouse, which have stores in Aberdeen's Bon Accord, have collapsed into administration.
While the majority of 2,000 workers across 92 stores and 437 concessions should remain furloughed for now, approximately 200 were made redundant on Wednesday.
Hash Ladha, chief executive of Oasis Warehouse, said: "This is a situation that none of us could have predicted a month ago, and comes as shocking and difficult news for all of us.
"We as a management team have done everything we can to try and save the iconic brands that we love."
The retailer, which was owned by failed Icelandic bank Kaupthing, is currently looking to find a buyer.
In other news, Debenhams last week entered administration for the second time in a year.