Aberdeen fashion brand Overhype announces opening date of new shop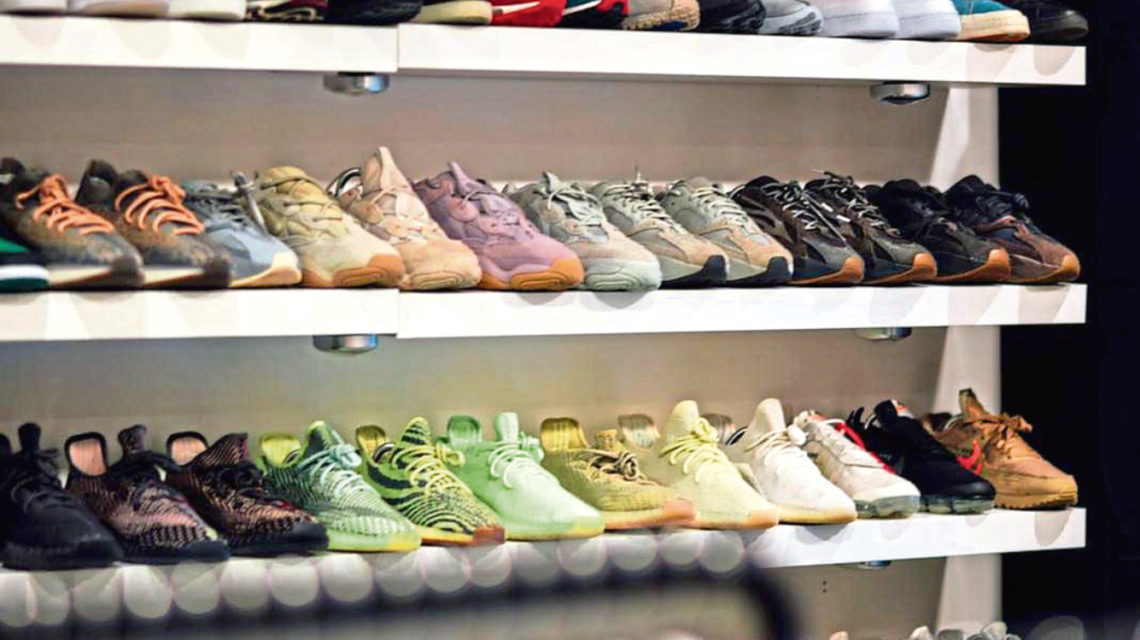 An Aberdeen-based streetwear brand Overhype has announced the official opening date of its new store.
Outgrowing the shop's current space in the Galleria shopping complex, Overhype will open its new shop on The Green next weekend.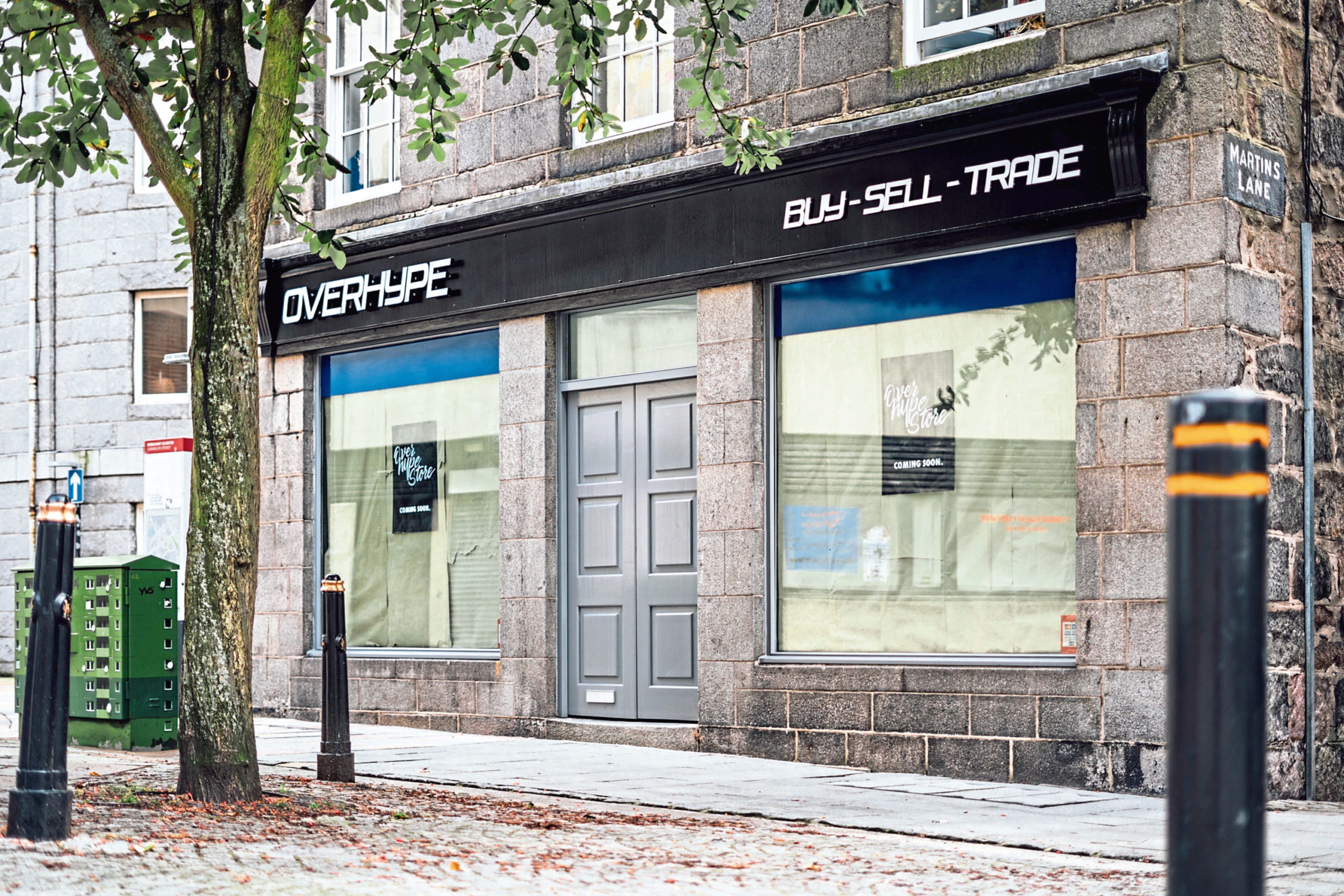 Officially opening the brick and mortar store on Saturday November 14, Overhype will stock a variety of streetwear and high-end brands such as Stone Island, C.P. Company, Moncler, Canada Goose, Burberry, Bape, Supreme, Palace, Yeezy, and Nike.
Click here to read our interview with Overhype's owner Sam Rattray to find out more about the new store.