Aberdeen fashion boutique celebrates birthday with exclusive discount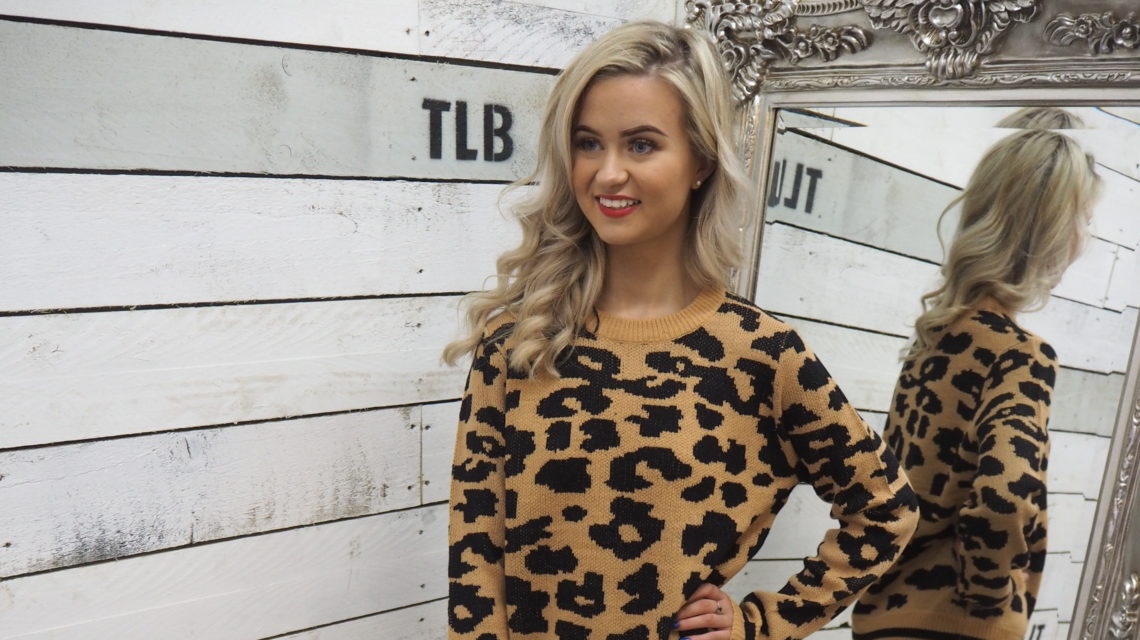 Tiger Lily Boutique is turning two tomorrow and to celebrate, the team at the fashion boutique are giving something back to their loyal customers with 20% off everything – in-store and online, too.
Customers can take their pick of dresses, hats, shoes, bags and more, and get an exclusive 20% off the original price. But you'd better be quick as the discount will only be applied to purchases made on Saturday and Sunday this weekend.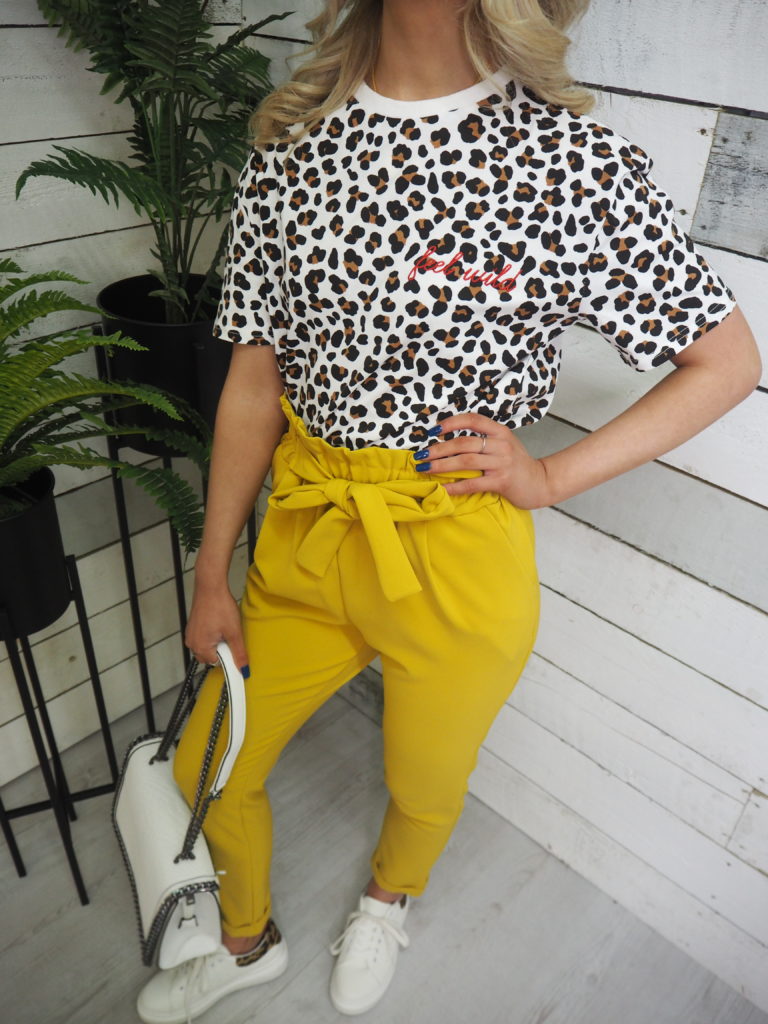 Plus, if you're planning on popping into the fashion boutique on Chapel Street, Aberdeen, you'll be able to shop while enjoying a glass of fizz and some nibbles.
Co-owner Melissa McArthur, who runs the store with sister Debbie Brash, said the TLB team are looking forward to celebrating their second birthday.
"We're really excited about turning two on March 1 – which is two years since we opened in Aberdeen – and we just wanted to give something back to the customers who have supported us so much since opening," said Melissa.
"Customers will be able to get 20% off everything – absolutely everything."
Tiger Lily Boutique will be open 10am-5.30pm on Saturday and noon-4pm on Sunday.